How To Wash Your Hair While Wearing A Sew-in Weave?
Feb.09,2018
Julia Hair 5th Anniversary Super Sale:
Warm-Up
Time:Apri 29,2022-May 5, 2022
Shop Now, Get 13% Off, Code: PRE13
Order For $239+, Get $29 Off, Code: PRE29
Order For $299+, Get $49 Off, Code: PRE49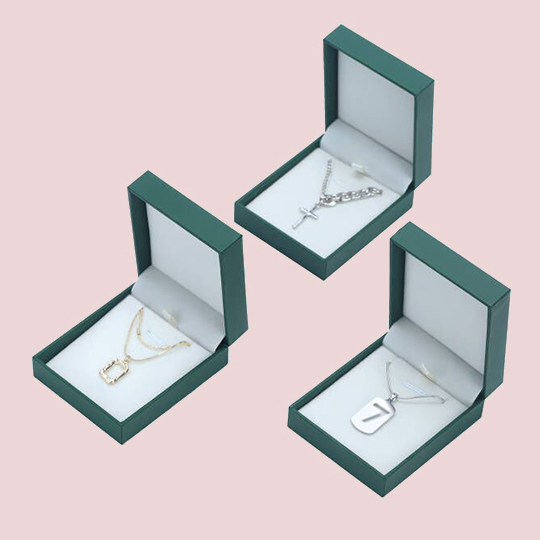 Formal Start
Time: May 6, 2022-May 8, 2022
1. All wigs can enjoy a 50% discount+an additional 16% discount. (code: JULIA)
2. Exclusive discount JULIA also enjoys multiple benefits.
(1)After purchasing goods on Julia.com, customers can get a necklace gift worth $69, and their points will double.
(2)New customers can get $500 points when they register in the mall.
(3)Participate in the $37 new product spike activity.
Lack of air circulation while wearing a weave creates a moist environment which can cause bacteria such as mold to grow under the sew in weave. Ensure your hair is completely dry any time that you shampoo your hair.
Also, applying antibacterial oils like tea tree oil, or apple cider vinegar rinses on the scalp, can help prevent bacteria from growing. Maintaining clean hair, while wearing a weave is not a difficult task. If you know the various tricks and routines that work to keep your hair looking neat and tidy after a wash, it's fairly easy to do. Keep reading, this blog will help you.
About Sew-in Weaves
What Are Sew-in Hair Weaves?
Sew-ins are a form of weave for the hair that you can actually sew into your hair rather than glue onto your scalp. If you're going to wear a sew-in while you transition, you'll want to wear one that covers all of your hair and leaves none of it exposed. This will also save you from having to worry about blending the sew-in with your natural hair color, type and texture.
The Benefits Of Sew-in Weaves<
Choosing to wear a sew-in while transitioning has many benefits.
♥

If you recently did a big chop, you might be self-conscious about short hair.
♥ A sew-in weave will let you "hide" behind the façade of having longer hair.
♥ In addition, sew-in weaves are available in a variety of colors, textures, and hair types. This means you can change your hair color or type without the risk of over-processing your natural hair and stunting its growth.
♥ If you are accustomed to wearing your hair straight (relaxers), you can purchase straight hairsew in.
♥ On the other hand, if you think you might like to start getting used to curly hair, go for a curly virgin hair sew-in!
♥ Since you'll want to change your sew-in every couple of months at least, feel free to try a straight one the first time and go curly or wavy the next time.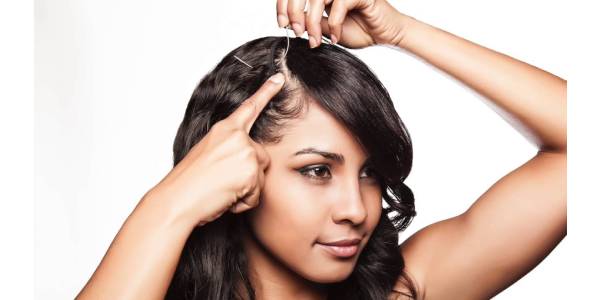 How To Wash Hair Under Sew-in Weaves?
Here are steps in order to keep your own hair moisturized, clean and protected while you weave it up: A sew-in weave can give the best of both worlds - giving you creative styling options and protective hair care during the harshest winter months.
What You Will Need
1.Shampoo
2.Condition
3.Clips
4.Wide-tooth Comb
5.Brush
6.Olive Oil
7.Hooded Dryer
Step By Step On How To Wash Your Hair While Wearing Sew-in Weave<
Step 1: Separate Your Hair Weave
Separate hair into 4 quadrants, twirl each into a bun and use clips to hold each in place.
Step 2: Use Shampoo
Use a shampoo specifically made for sew-in weaves. These shampoos help to keep detangling to a minimum, while also maintaining your hair's natural moisture balance.
Use a spray bottle/applicator bottle with diluted shampoo. Spray/squeeze the bottle to apply to your scalp. Rinse thoroughly.
Step 3: Moisturize Your Hair
Olive oil is a perfect hair moisturizer that mimics your hairs natural oil secretion. Put a small amount of olive oil into a tiny container and dab your fingers in it.
Then apply the olive oil along each scalp part on your head. Also, grab hair weaves and also dip it in your olive oil solution and then apply it on the scalp – under each braid or track that lies beneath your sew-in-weave.
It is critical that you moisturize your scalp to ensure that it is getting the right moisture balance.
Step 4: Use Warm Water
Run your head under warm water fully saturating your hair.
Apply a small amount of shampoo to a small bottle mixed with water.
Shake the bottle so that the shampoo mixture is evenly diluted.
Slowly pour your shampoo mixture along each track. Massage your scalp and track gently using the tips of your fingers. Avoid using your nails as this will damage your scalp.
Step 5: Washing Your Hair
Washing your weave hairunder your sew-in by running your hands and fingers from the roots of your hair to the tips of your sew-in-weave. This helps to move any dirt away from the scalp so that it can easily be removed and washed out.
As you're washing, use webbed-fingers to pull the shampoo through the hair. This helps to detangle while carefully cleansing the hair.
Step 6: Condition
Use a spray bottle/applicator bottle with diluted conditioner. Spray/squeeze the bottle to apply to your scalp. And then release the clips and use a wide tooth comb to detangle your weave. Have this solution sit on your hair for at least 3 minutes, then rinse your hair with warm water.
Step 7: Dry Your Hair
Use a hooded dryer or air dry completely.
Video Tutorial
Watching this video you can learn how to wash your real hair under sew-in hair weave quickly.
Warm Tips
1. Wash your hair every two weeks. The rule for all hair types is to wash and condition your hair every 3 days.

2.Never wet your hair without conditioning.

3. Always comb any natural human hair wet to prevent unnecessary breakage. &nbsp

4.Hair that is relaxed and left out should be combed dry.

5. Don't wear a dirty weave. When you Shampoo your hair pay special care to focus on getting to your own scalp and scrubbing your scalp with the balls of your fingertips.

6.Don't go to sleep with wet hair. Allow your hair to air dry or get underneath the hair dry until your hair is completely dry.
Above all, you need to take good care of your natural hair while wearing sew-in weaves. Yes, you can keep a hair weave in for about three months if necessary, but I would recommend leaving it in for one-month maximum. This gives your scalp time to breathe every four weeks and enables you to treat your hair in order keep it clean and healthy.
If you want to know more about the lowest price about the best hair weave and wigs, please view our Coupon Code.
Related Articles
Anniversary sale must buy No1-Julia's affordable wigs
As the temperature rises, we change our hair more and more times. Considering this situation, JuliaHair initiated a wave of affordable wigs.
1.Cheap and meet the quality standards.
2.Hairstyles are varied and available.
3. Such as tangling straight knitting, also known as blowing straight hair. Giving people a feeling of more and thicker hair is a must for rock and roll in any season. Jerry's curly hair is attractive and touted as a "no-iron" style. His hair looks shiny and loose and curly.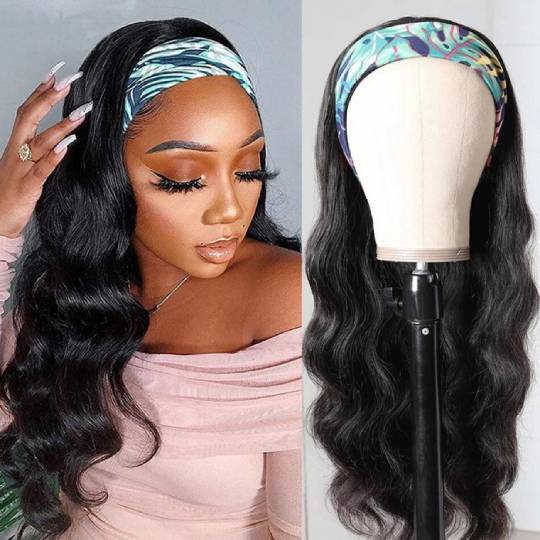 Anniversary sale must buy No2-Julia's lace front wig
If you are a fan of lace front wigs, these are the items that must be purchased. There are curly lace front wigs, body wavy lace front wigs, straight lace front wigs, and cute bobbed wigs, regardless of your length and style.
1.Attach along the hairline to ensure that the joint between your skin and the wig is not obvious.
2.Wigs can be fixed with thread, glue, tape, or other adhesives.
3.The lace wig in front can make your hairline align with your forehead. It's hard to say that you are wearing a wig.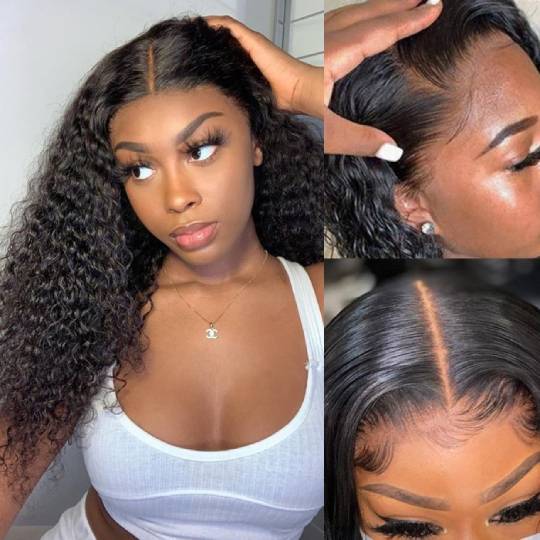 Anniversary sale must buy No3-Julia's v part wig
V part wig is an improved semi-wig with a V-shaped opening at the top, also known as a V-shaped human hair wig. You can also interpret V-shaped partial wig hair as a wig sewn on the V-shaped partial wig cap.
1.Create a more natural appearance, leaving only small stocks as needed.
2.You can also freely make the side or middle part according to your own preferences.
3.Add some accessories to try different styles, such as headbands, clips, and so on.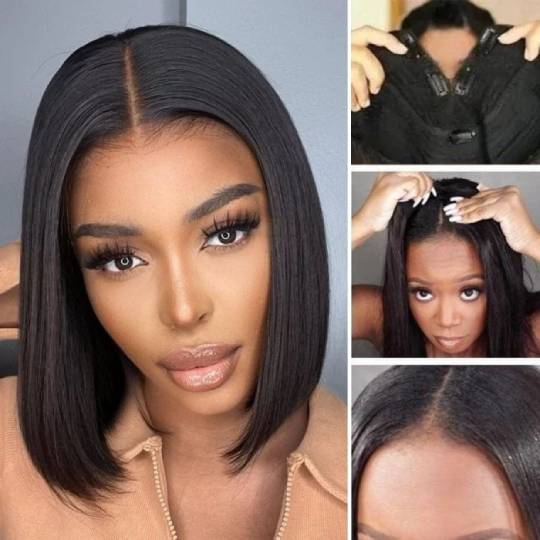 Anniversary sale must buy No4-Julia's weave hair
Julia Hair owns a wide variety of human hair braids, all of which are 100% human original hair, in any style and color. Wave, straight hair, curly hair, loose hair, deep hair, natural hair, and a variety of hairstyles for you to choose from.
1.Brazilian hair is hard and lasts for a long time
2.Hair doesn't need special care.
3.Brazilian hair is suitable for any hairstyle.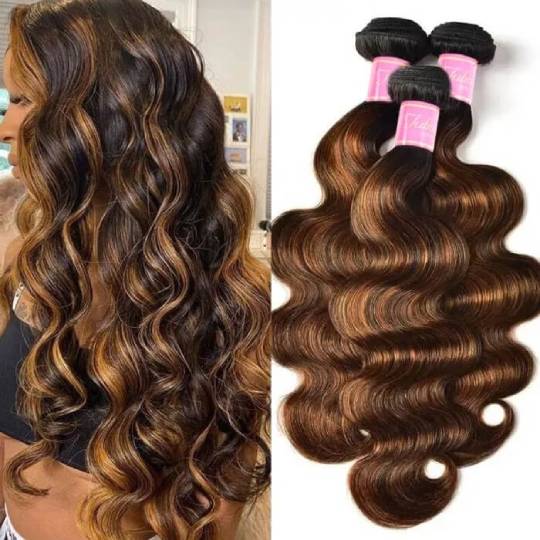 Anniversary sale must buy No5-Julia's new in wig
In 2022, there are many popular hairpieces. Whether it's a transparent lace wig, a highlighted wig for human hair, a fake scalp wig, a 613 wig, etc. If you buy it on Julia 5th, you can get the date of the annual sales from here at the lowest price.
1.100% human hair.
2.No tangles. Soft-touch.
3. It looks full and elastic, which can greatly increase your hair volume.
4.Don't worry about bursting in a few hours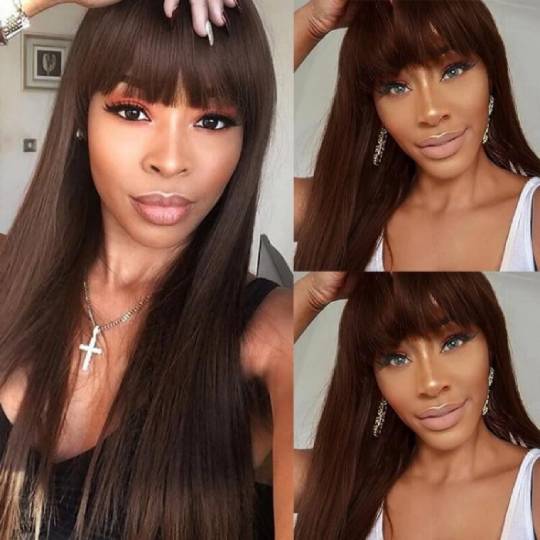 Comments are Closed for this post.