Julia Body Wave Hair Customer Review
Apr.26,2018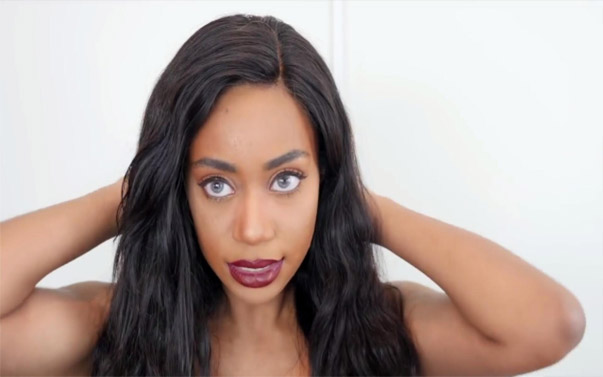 Body wave virgin hair is more and more popular in the market. More and more fashion girls love to wear body wave weave to enhance their beauty. So, it's very important to buy the best body wave virgin hair. Today, we are going to provide you with real, honest body wave hair real reviews from real clients. According to these reviews, you can purchase authentic virgin hair.
Our body wave virgin hair has a variety of textures. The most popular types of body wave hair are Brazilian, Malaysian, Peruvian and Indian body wave hair.
Brazilian Body Wave Hair Reviews
Our Brazilian body wave texture is soft with the beautiful natural body. Waves vary from medium body wave to a loose wave. It can be worn in its natural wavy texture, curled or flat ironed for a straighter look.
Review By Nykirah Hatchett
Posted On 18/04/18 07:52 AM (GMT)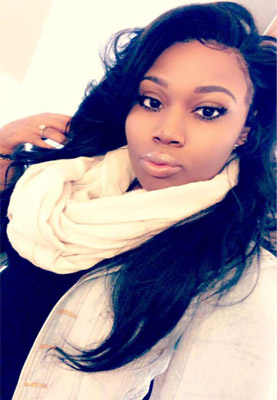 My orders came so super fast like 2 days super dope especially because I got mixed up had to order 2 more bundles, this hair is absolutely amazing I long it the bundles were so long I ordered four and I only used 2 literally def recommended and ordering again.
Review By Doris Hueston
Posted On 18/04/18 07:47 AM (GMT)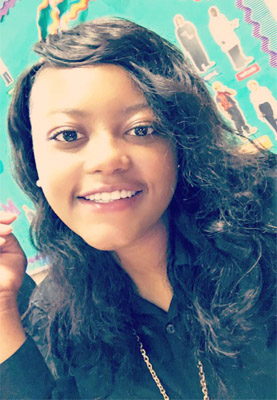 I already love this hair. I order it on a Friday and received it on a Monday awesome packaging and hair is so soft. Definitely, recommend this hair. Have not put it in yet but I love it already.
Malaysian Body Wave Hair Reviews
Our Body Wave has a distinct and defined "S" pattern. Where Malaysian wavy hair has a sporadic and thinner "S" pattern, Malaysian body wave is going to have a loose and flowing "S" pattern. This allows easier styling and provides more options for styling. Just as with all of the rest of our texture options, you are able to straighten this hair and even curl it. Keep in mind that when you wet the hair it will return back to its natural texture and wave pattern.
Review By Kelsia Williams
Posted On 24/04/18 03:50 PM (GMT)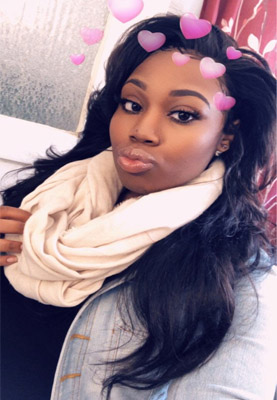 Hair is very soft and has no smell at all thank u will order again. Fast shipping, Hair cane in three days. Communication with seller was great, stay on top of things, the hair is nice and soft, no shedding. I will post the hair again with it's in style. So far so good.
Review By Jariah Ford
Posted On 24/04/18 03:48 PM (GMT)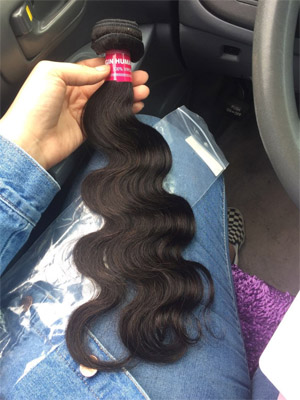 This hair is absolutely amazing I long it the bundles were so long I ordered four and I only used 2 literally def recommended and ordering again.
FAST delivery!!! I received in 3 days, the hair is beautiful! Will start ordering this hair more often!! No shedding and it feels really good!
Peruvian Body Wave Hair Reviews
Peruvian Body Wave hair is extremely exotic! It blends well with natural or relaxed hair textures. Peruvian hair is very soft, lustrous, and carries lots of volumes. This pattern can mostly be worn in its original pattern and is destined to draw the right attention.
However, when in need of a change you can wear flirtatious curls or wear it bone straight. Peruvian Body Wave hair isn't as thick as the Brazilian or Malaysian hair but isn't as thin as Indian hair, which makes it versatile to blend with both natural and relaxed hair textures.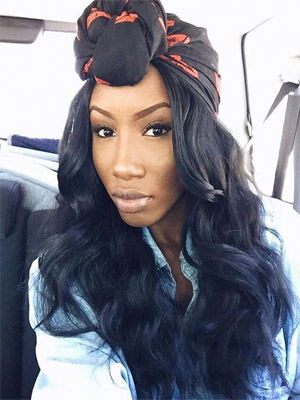 Review By Tee
Posted On 24/01/17 09:21 PM (GMT)
Love this hair. I ordered this hair on 12/25/16 and I got it on 12/28/16 I think. The hair was super soft and full. It had a little smell like any other hair. I had the hair in for almost two weeks and I love this hair. I have 4 bundles of Peruvian body wave in 16,18,20,22.
The hair does not shed and I get really little tangling in the back by the neck which is normal with any hair I ever had. I braid it in two every night. The waves are pretty and still holding. I will wash the hair this week to see how it is after it is washed.I will update when I wash and also straighten it. I really love this hair and I am looking forward to buying more.
Review By amiga1
Posted On 16/06/16 09:47 PM (GMT)
BEST HAIR EVER. I do like this hair, it came in two days, really faster, the hair was beautiful hair, The hair is really soft and does not smell. When you wash the hair after straightening the curls come right back. This hair is affordable and great quality! Great product will most definitely purchase from this company again!
Indian Body Wave Hair Reviews
Indian Body Wave hair is the most versatile and readily available on the market. The hairs density is very fine. It's naturally airy, light and bouncy and can easily be curled and styled. Indian Body Wave hair moves effortlessly with minimal products. It also blends well with most hair textures. This hair texture can be found ranging from silky to lightly coarse.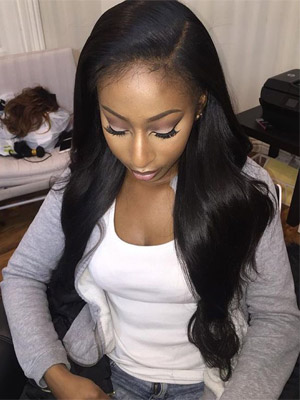 Review By Lele
Posted On 01/04/17 07:21 PM (GMT)
So far so good. I bought this hair for Christmas and I bought 22,24,26,26. The hair came on Friday and I made it into a wig that same day. No weird smell. Very soft. There was some shedding as I was making the wig and when I installed it and there was some shedding for 2 days but now the shedding is minimal.
Probably 3 or 4 strands when I brush it after a long day but I don't get any strands while finger combing the hair. There isn't much tangling, just a snag here and there but I can easily get rid of that just by finger combing the hair. It is true to length and the hair is overall beautiful. I've worn it for a while.
Review By Shan JABeauty
Posted On 07/05/16 10:43 PM (GMT)
Amazing Hair. This hair is an amazing bomb.This is the best hair I ever bought. It is so soft, amazing. This is the best length for this summer time. It has a lot of body, and it curls very well.
Ombre Body Wave Hair Reviews
Review By Sumaya
Posted On 01/02/18 06:45 AM (GMT)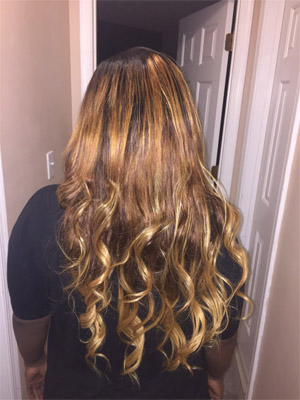 Ordered my hair Friday got it today super fast shipping!!! Ran my fingers through the hair it is very soft, tangle free and no shedding occurred so far. Will be doing a review on this hair. So far so good!!!
Review By Chiquita kelly
Posted On 28/12/17 06:32 AM (GMT)
Beautiful hair, gorgeous color. I am a first time customer and I must say I was highly impressed with the customer service and FAST delivery. The hair is amazing. They even included some eyelashes in the box. I will definitely be shopping again. Happy Customer!!!
Julia hair body wave hair bundles use 100% virgin human hair, can be bleached, permed, and chemically processed. Body wave virgin hair bundles with closure are our best seller due to their high quality and popularity among African American women.
Shop For More Best Julia Hair
Shop For Virgin Indian Natural Wave Hair 3 Bundles Deals
Shop For Best Brazilian Colored Real Human Hair Clip In Extensions
Shop For Best Virgin Indian Remy Loose Wave Bundles
Shop For Best Ombre Body Wave Virgin Hair 3 Bundles
Shop For Julia Lace Front Full Lace Wigs Peruvian Curly Hair Wigs
Related Articles