Julia Brazilian Body Wave Hair Review
Check What Customers Are Discussing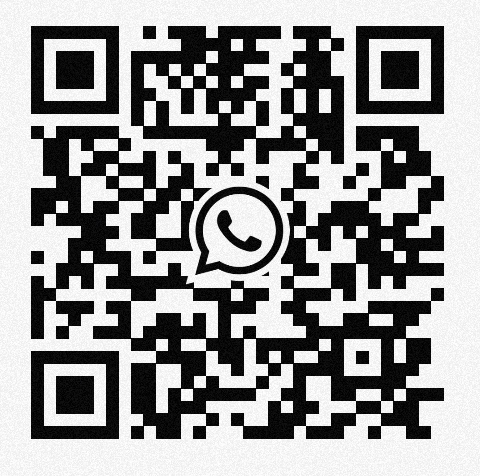 Scan The QR Code
Apr.13,2018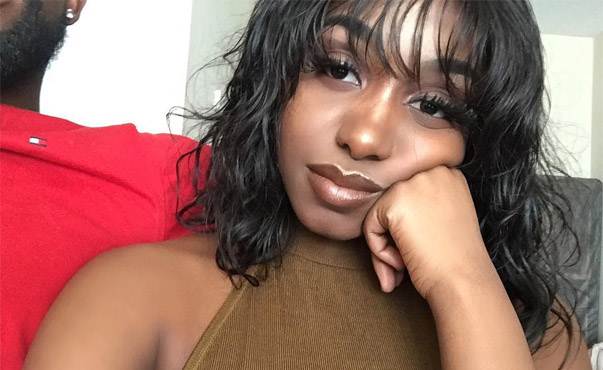 The kind of Brazilian Human Hair That You're Buying
Brazilian straight hair – gives a sleek, luxurious look that requires minimum effort.
Brazilian body wave hair – very soft and luscious; able to go from straight to wavy and back again, with chameleon ease.
Brazilian loose wave hair – gives beautiful curls; the perfect backdrop for that carefree and flirty, girly-girl, notice-me look.
Brazilian deep wave hair – extremely versatile; soft and spiraling hair that's visually attractive; full of body and bounce that's unique to Brazilian hair.
Brazilian curly hair – kinky, coil, tight curls that produce a lot of volumes; matches your desired look to help your personality shine through.
Today, we recommend Brazilian body wave virgin hair.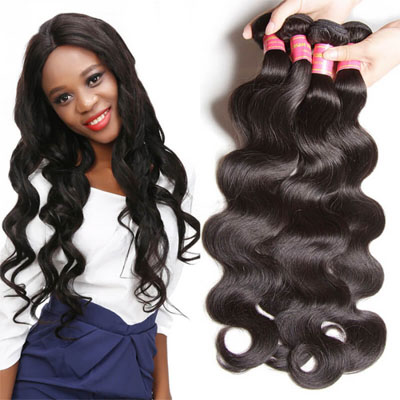 Our voluminous Brazilian Body Wave is 100% virgin hair! Each bundle comes in a natural dark brown tone and can be colored with ease! The texture of this hair is thicker/coarser, it can be worn in its natural state or can also be curled or straightened.
It is ideal for blending with any hair texture from relaxed to blown out and wanded or paired with one of our closures or frontals for protective styling!
Today we are going to provide you with real, honest Brazilian body wave hair real reviews from real clients. According to these reviews, you can purchase authentic virgin Brazilian hair.
Brazilian Body Wave Hair 3 Bundles Customer Reviews
Review By Diamond
Posted On 19/12/17 03:54 PM (GMT)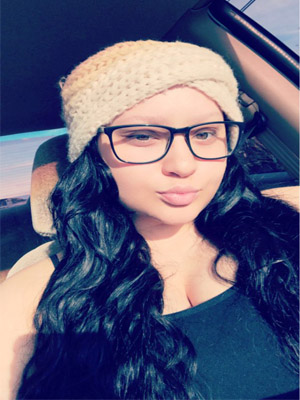 This item came so quick, the hair is beautiful and the softest hair I have ever purchased, I've never had any problems out of Julia hair mall.
Review By Felicia Johnson
Posted On 02/12/17 09:39 AM (GMT)
The shipping time is perfect. The hair is absolutely gorgeous !!! I really really recommend it... Thank you for providing us such a good hair. 1 week later and my hair is still great! Curls are still intact and they actually curl up really easily!
Review By oshin keen
Posted On 24/11/17 02:58 PM (GMT)
This is probably my 5th or 6th time ordering this hair and I'm honestly always pleased and happy with the hair I receive. Best hair company I've ever encountered on this website. Order from here they're great, the prices are reasonable and you won't be disappointed.
Brazilian Body Wave 3 Bundles With Lace Closure Customer Reviews
Review By Corrina Stave
Posted On 08/01/18 06:57 AM (GMT)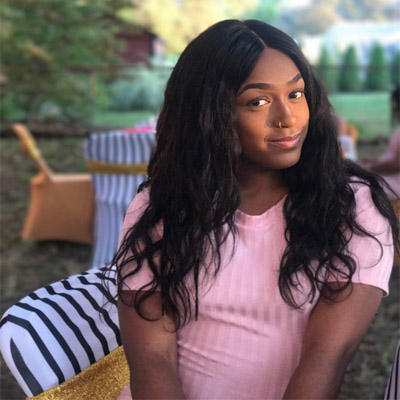 The hair is soft and amazing. I only could fit two bundles instead of three due to my frontal. After customizing my frontal everything looks, natural love, it will be ordering again soon.
Review By Carla Dansby
Posted On 06/01/18 01:04 AM (GMT)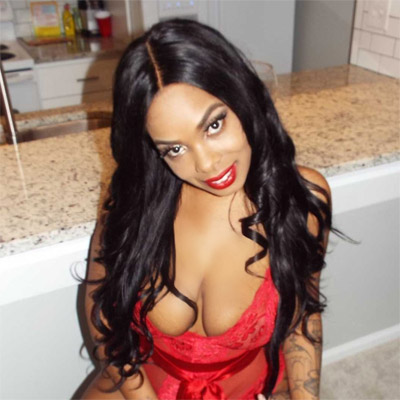 Used for extra bundles 5 bundles and closures. Hair is very full from root to end. I also ordered this same hair for my sister Christmas present she loves it, will be ordering again.
Review By crystal jenkins
Posted On 06/01/18 01:03 AM (GMT)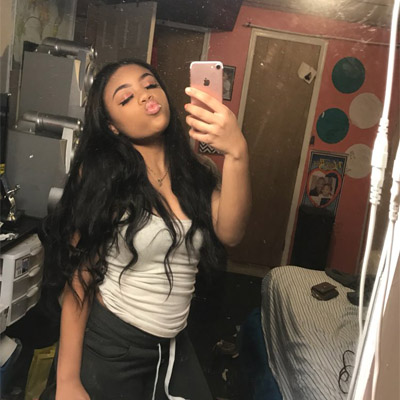 Great communication with the seller. Hair is very great, very soft and dense. No shedding so far. Delivery very fast, (it took 3 days) I got full length and the density is absolutely fine I will order again! Thank you.
Brazilian Body Wave Free Part Lace Frontal Customer Reviews
Review By Naiomy Rivera
Posted On 15/03/18 07:38 AM (GMT)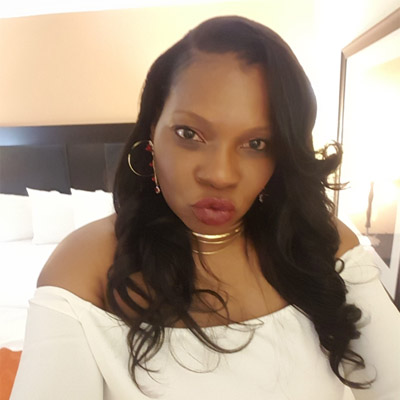 Came fast, very soft, didn't have a smell, I'll get hair from them again. as well as they keep up with you. Hair has no smell, soft to touch and a natural luster.
Review By Charnell
Posted On 29/09/16 11:09 AM (GMT)
Love the frontal. The frontal is beautiful, it looks a little thin because it is the long length. I have no shedding and tangling, the weft is constructed very well. It looks full from top to end.
Review By Kina
Posted On 22/09/16 08:51 AM (GMT)
It's amazing!!! Honestly, I was skeptical...but this closer is so good! It's basically ear to ear and it's so thick, that you can pluck and make the edges look supernatural. I was afraid it would be super..no. it is perfect. I'm happy!!
Brazilian Body Wave 3 Bundles With 360 Lace Frontal Customer Reviews
Review By VerNeceya
Posted On 22/12/17 09:03 AM (GMT)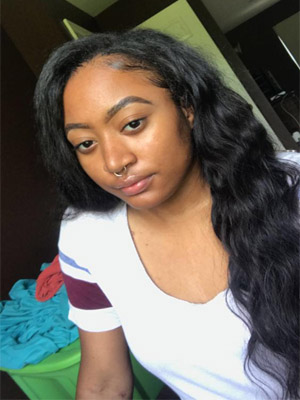 Very good hair! Shipped fast and there was great communication! I will be ordering again. This hair is very soft and shipping was fast, I am making a wig with it so I'll leave additional feedback when finished.
Review By stephanie lincoln
Posted On 21/12/17 02:31 AM (GMT)
Good quality hair soft and beautiful! Everything is in perfect order just what I wanted. I'm in love. Got it today and shipping was very fast. They made sure I was up to speed with my tracking and where and when I would get my 360 frontal. Haven't done anything with it but I will be making me a wig.
Review By Sharon Raganya
Posted On 18/12/17 06:43 AM (GMT)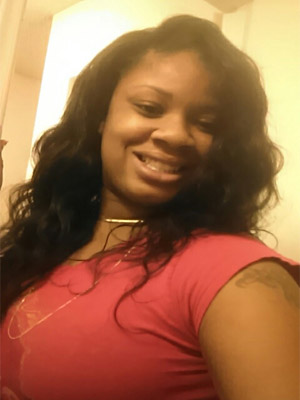 I have received my order, thanks. Order arrived one week. Hair texture is enough before dying. Small unfortunately many hairs.
Julia hair body wave hair bundles use 100% virgin human hair, can be bleached, permed, and chemically processed. 3 bundles and 4 bundle deals of Brazilian hair are available with a favorable price for fashion women.
Shop For More Virgin Brazilian Hair
Shop For Virgin Brazilian Curly Weave 3 Bundles Deals
Shop For Virgin Brazilian Straight Hair 3 Bundles Hair Weave
Shop For Brazilian Body Wave Virgin Human Hair 4 Bundles
Shop For Virgin Deep Wave Brazilian Hair 4 Bundles
Related Articles