Julia Brazilian Straight Hair Bundles Review
Check What Customers Are Discussing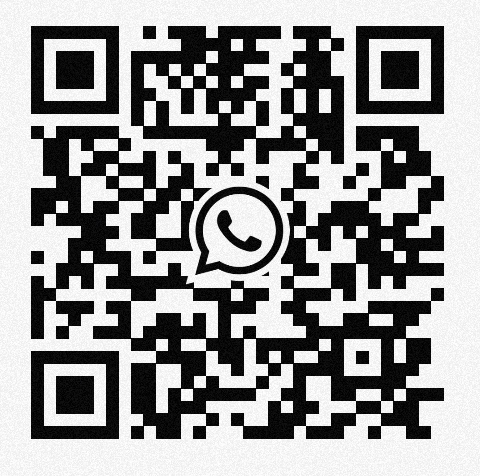 Scan The QR Code
Aug.25,2017
Julia Brazilian straight hair is the most sought after in the market for those seeking a new and stylish look in no time. It has captured the interest of fashion willing women across the world because of its durability, softness versatility and density.
Brazilian straight hair extensions and bundles are all made of 100% virgin Brazilian hair. Run your fingers through the hair bundles to feel its natural smoothness and softness. Not only looks good, Brazilian hair also feels great. So, choose Brazilian straight virgin hair from a trusted hair company like Julia hair and beauty company, you will get a natural hair look.
Our Brazilian Hair provides quality and versatility to any hair style. Soft, manageable, gorgeous human hair made with an extra thin weft for smooth easy application and wear. Brazilian Straight Virgin Hair can be worn straight or curled to your desire. This hair can be bleached or dyed to any color as well. With proper care, this hair can last 1-2 years.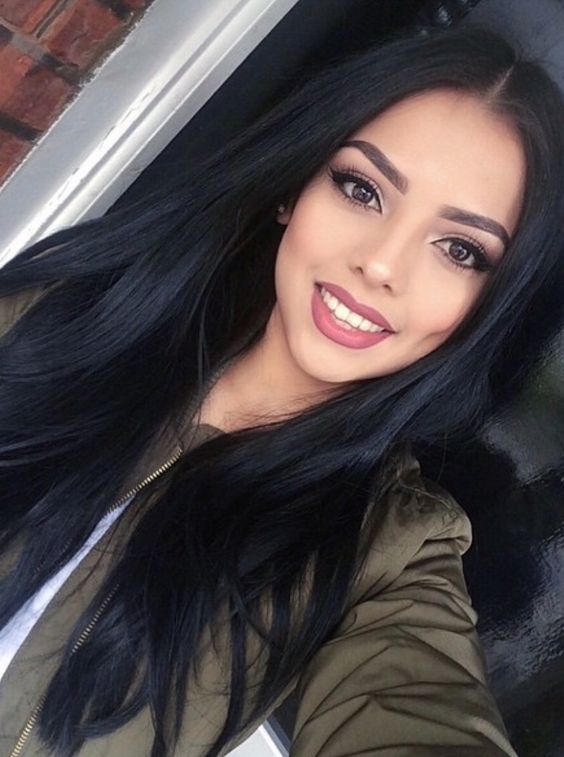 Brazilian Straight Hair Bundles Review
Ashley Brown said that I ordered 3 bundles and it's 22,24,26. The hair came very neatly packaged and super fast. I ordered this hair Monday and received it Thursday afternoon. Which is AMAZING!!. The seller is super friendly and she let me know what was going on the whole time as well as give me great tips. She was all around amazing as well. The hair is very beautiful the wefts are decent for them being long which is a good thing. The bundles are THICK. Just nice and full. The only thing is that it does have a SLIGHT smell. Nothing too serious.and Nancy told me that several times wash can fix this easily, so I'm sure after co-washing that smell will come right out. The hair is really bouncy and super soft. She is a loyal fan of Julia Hair. She likes our virgin hair very much and wants to buy other hair styles from us.
Besides, Sabrina is an another honest lover of Julia Hair. She said that I Love this hair! This was my second time ordering from Julia Hair and I know a couple of people that ordered from this vendor.The shipping was really fast. I ordered my hair on Thursday and it came in on Monday. It is extremely soft and beautiful. As of now, I'm very satisfied. I will be ordering from here again.
Sammayah Akilah satisfies our price, she said I have been wearing this hair bundles for a month. I bleach the knots of the closure. The price is very nice. This hair is very light, love the natural look. It takes dyes very well.
Julia Brazilian straight hair weave bundles, straight lace frontal and closure with various hair length are available with the best quality for you. If you want to buy Brazilian straight virgin hair bundles, Julia hair mall is your perfect choice. Julia hair can change your appearance and give you new life.
Comments are Closed for this post.