How To Use Virgin Hair To Create Hairstyles?
Check What Customers Are Discussing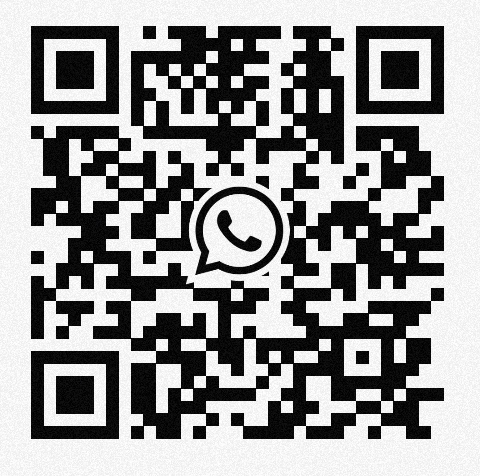 Scan The QR Code
Jan.12,2018
When most people think about virgin hair weaves and hair extensions, they think of long, flowing locks. Virgin hair bundles are supposed to extend the hair, right? Well, not exactly. There are plenty of reasons to get hair bundles because they want a hairstyle that they can't or don't want to achieve with their own natural tresses.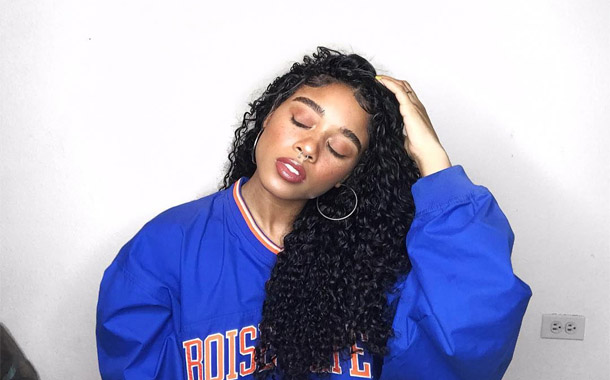 Today, we will be sharing with you some beautiful hairstyles with virgin hair and virgin hair bundles with closure to enhance your appearance. Once you have made a decision to buy these virgin hair weaves to create hairstyles, you must ensure the one you select is the best and perfectly match your natural hair.
There are a lot of types of hair, Brazilian hair is a good choice, it is cut from Brazilian women which are considered virgin and not processed, are the best choices.
What Is Virgin Hair?
Virgin hair is always Remy hair, but Remy hair is not always Virgin Hair! Virgin hair means that the hair used for the extensions must be ALL of the below:
Never been colored, bleached or permed.

Cut off from the hair donor in one ponytail.

All the cuticle layers intact.

All the cuticles facing the same direction.

The hair will never hopelessly tangle.

Completely natural hair like yours or mine.

Quality virgin hair will normally be soft and feel 100% natural to the touch.
Julia Virgin Hair Review
Julia hair bundles use 100% virgin human hair, can be bleached, permed, and chemically processed. There is our customer to share her video which makes us know the Julia virgin hair.
Why Use Virgin Hair Bundles Or Virgin Hair Extensions?
Treat as Part of Your Own Hair
You can treat your authentic virgin hair weave in exactly the same way as you do your own hair! Virgin human hair weave is truly an extension of your nature locks which can be washed, conditioned and heat styled just like your real hair. This is the key to virgin human hair's impressive manageability and natural grace.
No Shedding
One issue about women hair is shedding, virgin hair comprises of thick and strong strands which do not break easily. The strands are flexible and their volume remains constant, so you can easily comb and not worry about losing hair.
Overall Better Quality
When hair is dyed or chemically treated in some way, it may weaken and become damaged. With each additional dye treatment or other types of chemical processing that it endures, it will continue to become more damaged. Virgin hair extensions have not been damaged in this way, so they are considered to be a higher quality product.
How To Use Virgin Hair Bundles To Create Hairstyles?
Go for Braids
Braids are gradually making a comeback among Hollywood celebrities. braiding your hair inside out. You can go for side braids rather than the usual back braids. This hairstyle is perfect not only for controlling and keeping away frizz, but also makes your hair more manageable.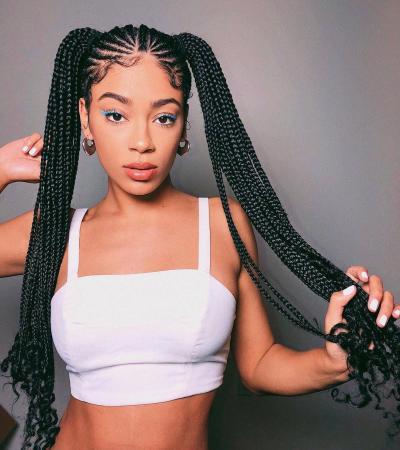 High Ponytail
For a hairstyle for long hair, a high ponytail is the best option. Try an anti-frizz serum to keep hair sleek. The best hair bands are ones that have no metal clasps and are extra slick to avoid tangling.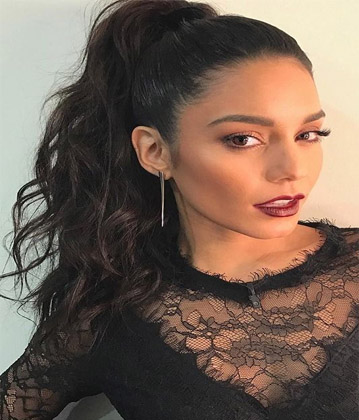 Curly Rapunzel
Now, it's your take your long, black, and curly hair to your desired length and let it hang loose. Wrap up the look with some light finishing spray and a touch of sheen spray for shine.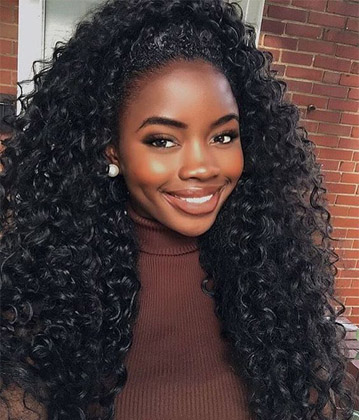 Interesting Buns
Stop going for the usual bun and go for these more elegant-looking yet easy-to-do buns. Double buns work for curly or textured hair, while fishtail buns can be a great alternative for lazy topknots. Of course, you can never go wrong with a messy bun look, a great hairstyle that's both manageable and stylish.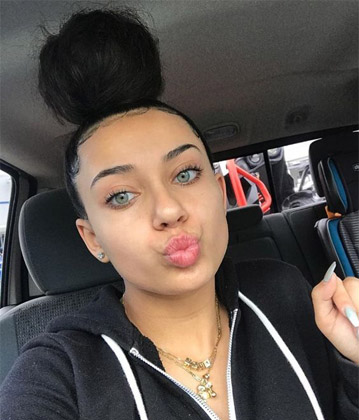 Classy Bob
Blow dry your shoulder length hair as you part it down the middle. Use a flat iron to straighten the hair some more and give it a slight curl at the tip. Once you're down, slather on some lightweight hair gloss for more luster. Hold it all in place using your favorite hairspray.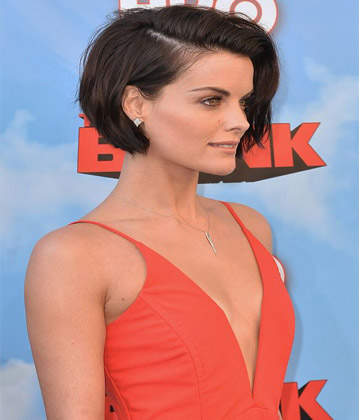 Top Knot
Easy hair screams "Top Knot!" Apply a lightweight gel or pomade to the outer regions of hair. Brush upward and secure with a workout hair tie. Twist left-out hair into a small knot and secure with a hair tie and bobby pins. Spray lightly with a frizz-defusing hairspray.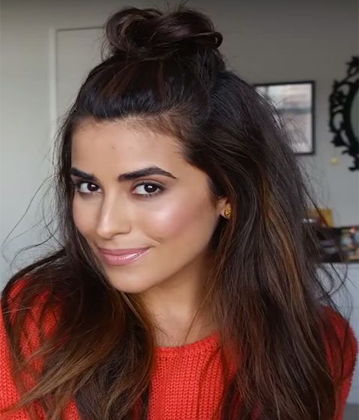 For best results, use only the finest Brazilian hair extensions or Malaysian virgin hair bundles to create the amazing hairstyles.
How To Check If Its Authentic Virgin Hair Weave?
1. There must be split ends. If the hair does not have split ends, this means the hair has been acid-washed and the cuticles have been stripped.

2.You can feel the cuticles. Hold a strand of hair near the top between your thumb and index finger, and slide your fingers down the entire length of the hair.

3.The hair should feel smooth. If you reverse the motion and slide your fingers up the strand, the hair should have ridges—these are the cuticles. If the hair is smooth both ways, the cuticles were stripped by an acid wash and you've purchased fake virgin hair.

4. The ends of the hair will generally be lighter than the roots. This is more prominent in Indian Remy virgin hair because many women work outside in India. This won't be as common in hair from Southeast Asia and China, where the sun is not as strong.

5. The hair is not coated with silicone. If the hair has a shiny residue on it, then it is silicone-coated Non-Remy hair. Remy virgin hair doesn't have this coating. The hair does not smell like corn chips. Authentic virgin hair will not contain chemical residue, and it hasn't been overly processed.
Conclusions
For any woman in 2017, wearing virgin hair weaves or extensions open new possibilities to update your current look. Virgin hair plays a major role in the beauty of us, we keep changing our hairstyles to look our best. When deciding to get one or some, it is highly recommended that you refer to virgin hair bundles.
Shop For More Affordable Malaysian Virgin Hair
Shop For Malaysian Straight Virgin Hair 3 Bundles
Shop For Hot Selling Malaysian Deep Wave Virgin Hair 4 Bundles
Shop For Virgin Malaysian Loose Wave Hair 4pcs Wholesale Price
Shop For Virgin Jerry Curly Malaysian Hair Weave 3 Bundles with Lace Closure
Related Articles
Comments are Closed for this post.