Care tips for your virgin human hair extensions
Check What Customers Are Discussing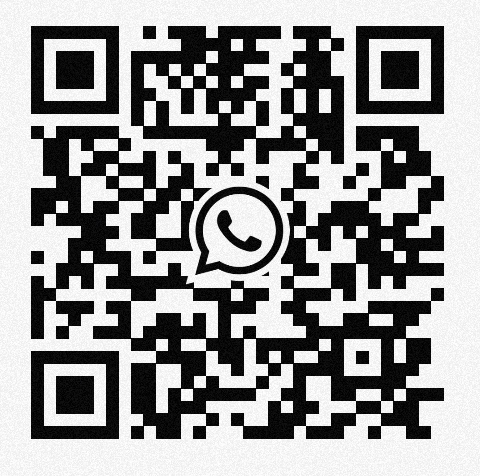 Scan The QR Code
Aug.03,2017
Virgin hair extensions are real 100% human hair and are costly, however, they're certainly worth buying since they're natural. So virgin hair extensions require a certain level of attention and sensitivity. We must take care of hair extensions properly.
There's nothing more fascinating than a fresh new look. Keeping that look stunning requires some day to day management that will protect your investment and keep you feeling beautiful and expanding the life of human hair extensions expectancy. Here are a few must-read tips to help you along the way. This complete guide is all about keeping you exciting and your hair healthy, shiny and strong. We will be sharing care tips below.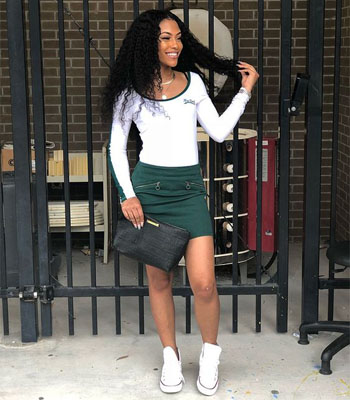 How To Care For Your Virgin Human Hair Extensions?
Detangle your extensions
Be sure that your extensions are free of tangles. With a large, wide-tooth comb, begin combing your extensions in a downwards motion starting from ends and working your way up towards the weft. Be sure to execute this step as gently as possible.
Washing carefully
Virgin hair need not be washed as frequently as our own hair; wash only when they start to look dull and lifeless. Use a good quality shampoo and conditioning products. Wash and condition the hair in one direction, from top to bottom. Avoid washing hair upside down in the sink or scrunching on top of your head.
Using Warm Water
When cleansing the virgin real hair extensions use tepid to warm water so that you don't damage the scalp and cuticles. Wash in gentle downward motions while using palms. Avoid bunching up or scrubbing your hair together since it opens cuticles so when they rub together they cause friction.
Deep Condition
Use shampoos and conditioners that hydrate and add moisture. Conditioning virgin hair is very important to keep it soft and manageable, so use a leave-in spray conditioner in between shampoos. Daily use of a leave-in spray conditioner is a must for curly weaves, especially on the ends.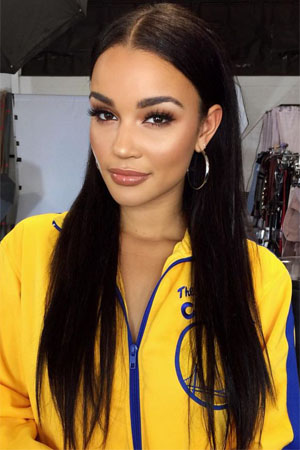 Add Moisture
When your hair is still wet, give a couple of drops of skin oils like coconut and almond and be sure are applying evenly, therefore, it penetrates cuticles and moisture it as being appropriate. Rinse hair with cold water to lock-in nutrients and moisture, then let it air dry so you don't dry up the strands with heat tools.
Dying Hair
To avoid frizz never rub your hair with a towel, that can make frizz worse, instead, you should pat your hair dry. It's always best to let your hair air dry but if you need to use a blow dryer only halfway dry it and let it finish by air drying.
Styling
Use a soft bristle brush starting from the bottom, gently work your way up. Do not tug or pull on the hair. At night, tie your hair up gently or wrap it to prevent tangling. If you have braid extensions, run your fingers through the braids to help prevent tangling.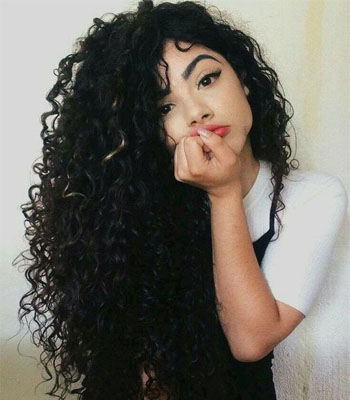 General Daily Hair Care Tips
Every 4 times or so you wash your hair.

Brush or comb through to style.

Apply an alcohol-free hair serum for shine as needed.

Before shampooing your hair, always detangle it.

Rinse between each wash, and wash only 1-2 times.

Always condition your hair with a moisturizing conditioner.

Apply a small amount of coconut oil 2 to 3 times per week as required.

Avoid alcohol-based products for your hair as alcohol is very drying to the hair.

Moisturize your hair as needed with high-quality leave in moisturizers and conditioners.
Bed Time Hair Care Tips
Braid your hair into one loose large braid and wear a satin scarf or bonnet before going to bed.

Always use a wide tooth brush your hair before going to bed.

Use a light moisturizer to re-hydrate the hair at night.

Use a moisturizer on the nape and edges of your hair twice a week.

For bouncy waves, style with flexible-rods.
Following this daily and nightly routine will make your human hair extensions last longer, look better, and prevent tangling which leads to excessive shedding. We hope these hair maintain tips helped answer some of your questions about your Virgin human hair extensions! Take care of your hair extensions and they will be around for a very long time!
This entry was posted in
Hair Care
By julia hair