How To Reinvent Your Look
Aug.23,2018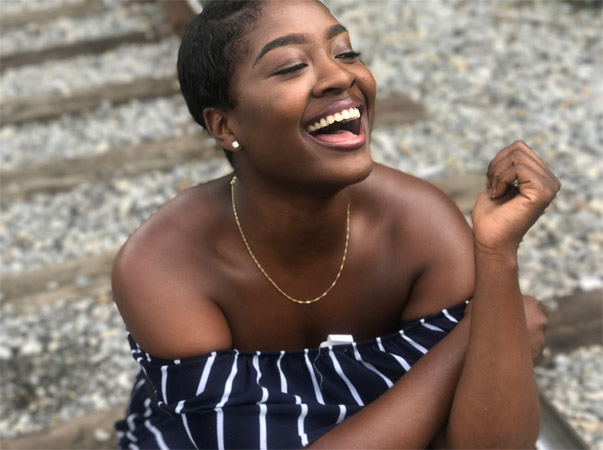 Having the same look over the years can be boring, and that usually occurs when you are afraid to get out of your comfort zone and experiment with your whole appearance. There are countless ways to upgrade your look and we have singled out a couple of them.
New hair, who dis?
If you can't change your surroundings, change your hairstyle. Think of a celebrity that has a similar face shape and feels free to copy their hair cut. Be bold enough to replace your long locks with a fresh, shorter cut. Short or long bob hairstyle is always in, and plus your hair bundles always look elegant and maintained. This doesn't necessarily mean you should keep the bob sleek and straight all the time.
Occasionally, use the hot tools to make those trendy loose waves, or go for the slicked back style which is super sexy. Since girls get each other very well, I'm pretty sure you're going to cry for your long hair at some point in the future.
To lessen the stress, you can buy human hair wigs or weave hair to grow back your confidence. Hair extensions are amazing, because they give you volume and length, and you can always find them in your natural hair color. Also, changing your hair color would be great, but it's best to consult with your hair stylist first. Go through the hair palette together, opt for a shade that flatters your complexion and own it.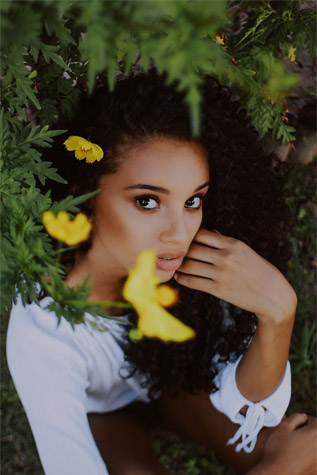 New makeup alert
Get rid of the expired makeup, 'cause it's time for a mini update! Refresh your look with some bold new lipsticks and an everyday eyeshadow palette. If you are having second thoughts about the lip augmentation, then leave it for some other time. Learn how to make your lips look fuller with a lip pencil and lipstick only. If you already have full lips, but you want to make them even plumper and sexier, you'll basically need two products to master the lip contour like a pro.
Just take a darker lip liner and simply draw a fine line outside your natural lip line to create the illusion of fullness. But, be careful not to overdraw your lips 'cause you don't want to look messy. Afterward, apply a lipstick that's a bit lighter than your lip liner. Some girls like to tap the lipstick with a finger, which is a helpful trick for achieving the natural look. Oh, and invest in some clothes to compliment your new image.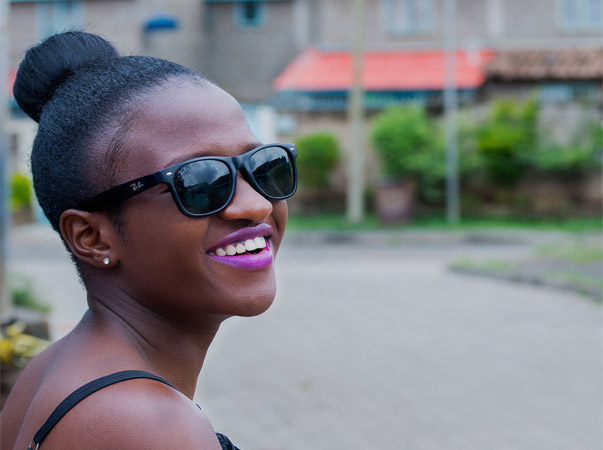 Impeccable skin is a must
Every makeup product you own is useless if you don't take care of your skin. For the ultimate makeover, you have to get rid of bad habits and everything that ruins your skin texture. We often end up with clogged pores and premature age spots which are not welcome at all.
Overexposure to the sun is one of the reasons we get sunburn spots that make us look older. In Australia, where girls are aware of the intense sunshine and the country's high skin cancer rate, applying an SPF on a daily basis is normal and highly recommended. Also, the pigmentation removal is a common procedure for removing the brown, unattractive spots. So, better start taking good care of your body, which your future self will be thankful for.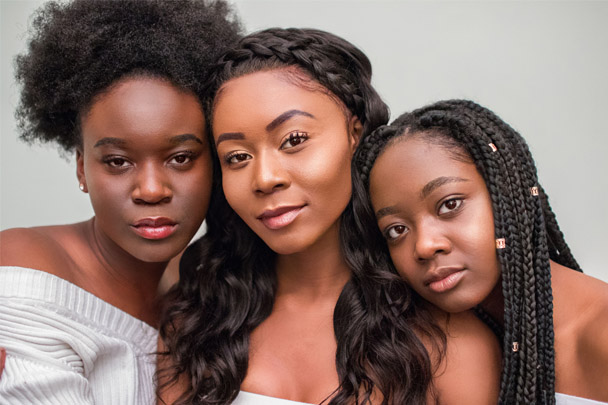 Major secret exposed
Being pale in summer is frustrating, and we all strive to look like one of those Aussie girls we see on Instagram, dying to have the same flawless skin and complexion. Being a professional beach bum is cute, but it's totally unhealthy and bad for your skin. There's a truth lying behind their perfect tan, and it has nothing to do with sunbathing.
Actually, they are all aware of the harmful UV rays and are taught to protect their skin from an early age. To get that bronzy body, there are tons of self-tanning products, and Bondi Sands is one of them. Now that you know the secret, you can achieve the same sun-kissed look throughout the whole year without having to bake in the sun.
Now that you have flicked through these ideas, you can start reinventing your look and create a new and improved version of yourself.
Shop For More Wigs To Reinvent Your Look
Shop For Julia Short Bob Brazilian Straight Lace Front Wig Natural Color
Shop For Julia Brazilian Body Wave Lace Front Wigs With Baby Hair
Shop For Julia Afro Kinky Curly Brazilian Lace Front Wigs Natural Black
Shop For Julia Brazilian Lace Front Wigs Pre Plucked Water Wave Real Human Hair Wigs
Related Articles