Malaysian Curly Hair Closure For Your Charming Look
Oct.20,2017
Julia hair mall is one of the appropriate location for buying hair bundles and hair wigs, you can find here many types of hair weaves with different color and size. You are free to choose and you will have to pay very few dollars for that which is nothing behind your beauty and looks. So do not compromise with quality and material. Malaysian Curly Hair Bundles with closure are soft, shiny and thick in quality. Also, gives you charming look and luxury feeling with no poor odor without shedding and tangle.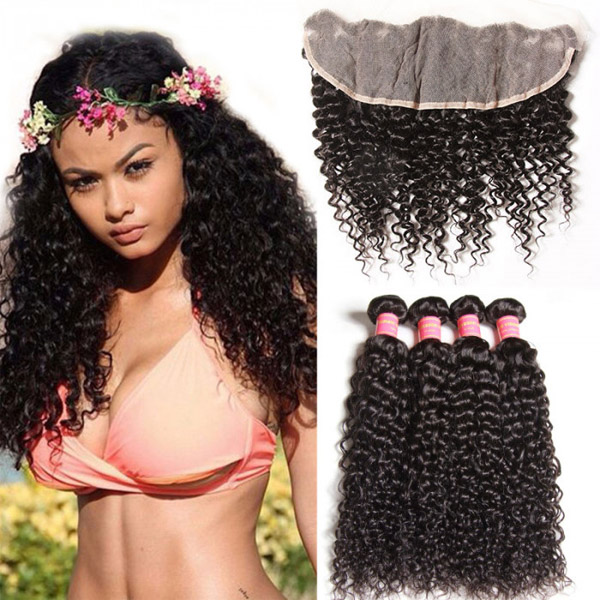 Best Malaysian Curly Hair With Closure
Malaysian Curly Hair Closure is demanding trends nowadays because it gives you an opportunity to enjoy your new wild curly mane, without too much hassle. It is tough to take care of naturally curly hair as it looks frizzy and untidy. So Malaysian wave is designed to create a little trouble for you as possible. All you need to do is to take little maintenance and it will stay with you for a week. Using Malaysian Curly wave gives you the opportunity to come up with new hairstyles that weren't available to you before. And these weaves also offer you real volume to your hair.
Strong Texture
Perhaps one of the most beneficial aspects of hair from Malaysia is that it is exceptionally strong. Thicker than other hair types, it holds curl very well and matches most women's hair textures. Additionally, the hair is extremely soft, silky and bouncy. Due to its thickness, people who are primarily concerned with volume tend to prefer this hair type.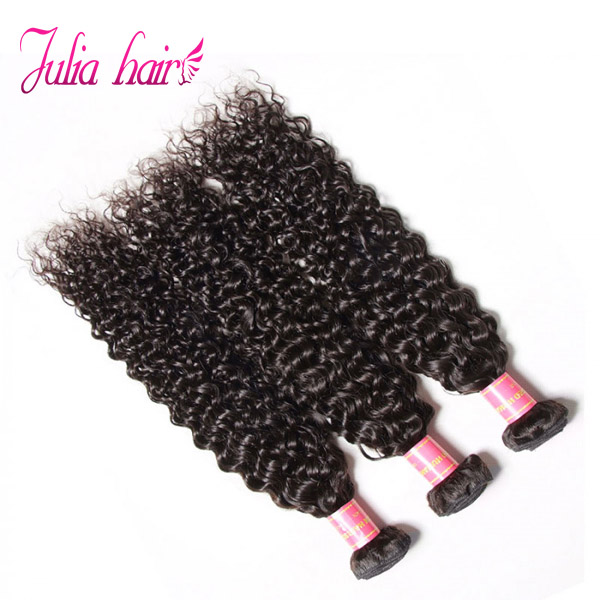 Tight Curls
Tight deep curly Malaysian hair is the great option for women who want more value in their hairstyle for hair. Closer coil gives more impressive looks. Use tight curls only if you are ready to keep the hair neat.
Strong Weft
The hair came very nice, the weft is so neat and tight! The communication is very nice and confirmed everything going on. The hair is silky, shiny and natural. No tangling, no shedding. The curl pattern is very beautiful with no smell. It feels so soft. The wefts are thick and double wefted. The hair is full from top to ends.
Pretty Waves
Pretty waves Malaysian curl are exactly what you need if you are creating a lot of hair length. This hairstyle suits you even your natural hair isn't as wavy as the waves. All you have to do is match the colors.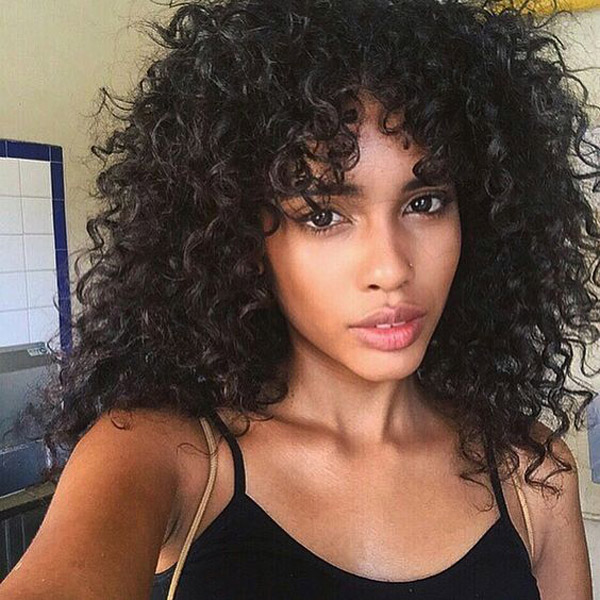 The More, The Merrier
If you want massive mane for your hairstyles than you can go with this Malaysian Curly Wavy Hair. This hairstyle will add more volume on top and on the sides to sport a wondrous hairstyle.
Malaysian Curly Hair With Lighter Colors
If you want color full Malaysian curly lace closure than you can go with this hairstyle. Using this hair weave, you can change the color of your hairstyle. If you want your hair color in a lighter shade of brown. Then this hairstyle is the perfect choice for you. You can either look for brown hair extensions or dye them yourself.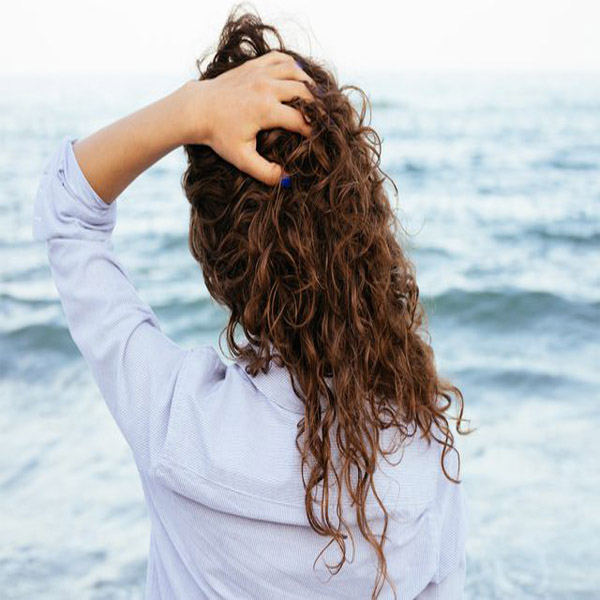 Long And Neat
These hairstyles come within voluminous as well long. This hairstyle required more maintenance than any other Malaysian curly virgin hair. You need to get ready to brush and style them as you would your natural hair.
Fast And Simple
The best part about the Malaysian kinky curly hair is that they are easy to attach. You can even do it in the comfort of your own home. However, if you've never attached hair extensions before, you might want to ask for professional advice.
Malaysian Curly hair is much popular, there are other two types in Malaysian hairs are also available which Malaysian straight hair and wavy hair but the curls are trendy and look funky. There was a time when the curls are not much appreciated but now they became popular among girls and ladies.
Comments are Closed for this post.