How To Make Your Curly Hair Last Longer?
Check What Customers Are Discussing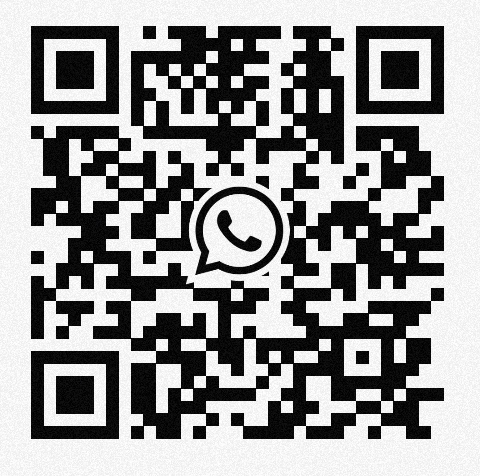 Scan The QR Code
Dec.02,2017
Every girl wants her hair to look as good at the end of the night as it does when you step out of the salon. But, we have fine or stubborn and just hard-to-style hair, making our curl hair last all day seem like an impossible feat. We do not have to suffer a bad hair day though. In a few easy to follow steps, we can cheat our way to a better hair day. All we need to learn is how to curl our hair properly, and how we can keep them longer!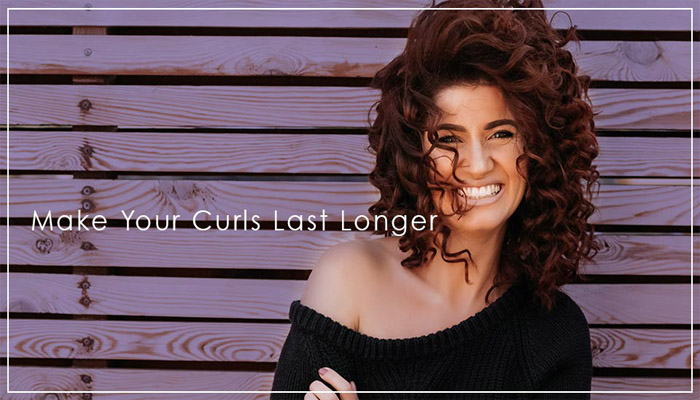 Today we're sharing our favourite tips and tricks with you on how to curl your hair to make it last all day! By the way, all these tips also work for human hair weave and virgin hair extensions as well.
♥ Let Your Curls Cool Down
One of the most useful tricks to get your curls to stay is to let them cool down and spray with hairspray before letting your hair down. Take a strand of hair that is freshly curled and secure it in it's spiral to let it cool down. By letting your hair cool down it allows the cuticle to lose and set in place. After the curl is cooled down and undone, wait a few more minutes before brushing your hair out. If you don't let your curls cool down or break them too quickly, they will lose their form faster.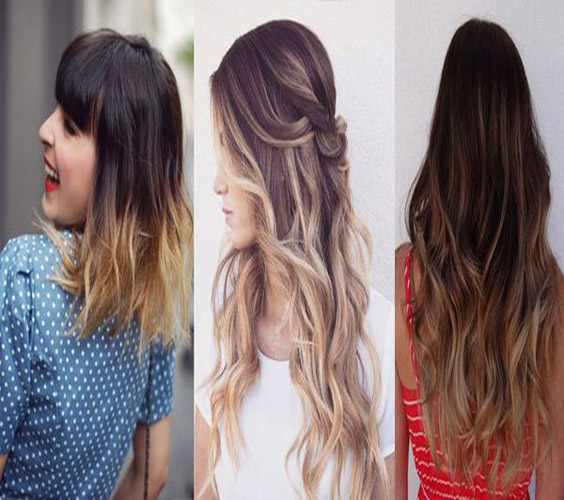 ♥ Invest in Good Tools
Sometimes it's not your hair that's the problem, it's your shotty, cheap tools that aren't allowing your hair to style to its fullest potential. Only when you switch to better quality, higher-end tools, will you realize that the problem isn't in your hair – it's in the iron! Try investing in a good quality, higher end iron and notice that they damage your hair less, style your hair better, require less heat to do the job, and will last a very long time. We suggest curling at a temperature of 300-350 F for the optimal curl.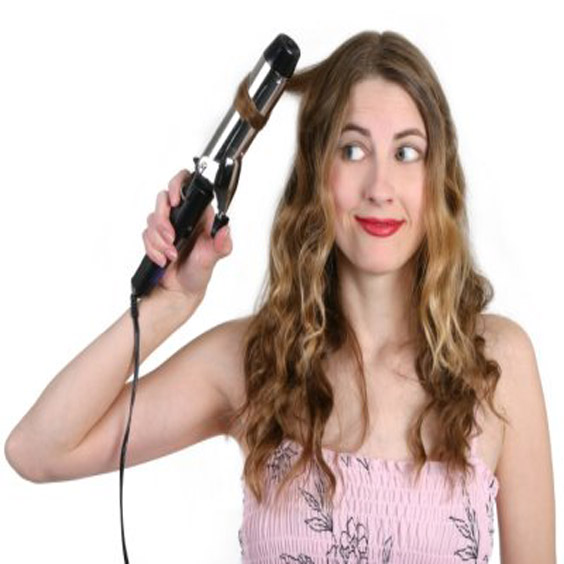 ♥ Use The Correct Hair Products
When styling your curls, unless you have naturally curly hair, you'll need to use some sort of product to help you out. These will assist you during the styling and help to hold the curls in place longer throughout the day. Some women add mousse before drying their hair while others apply hairspray before, during, and after curling.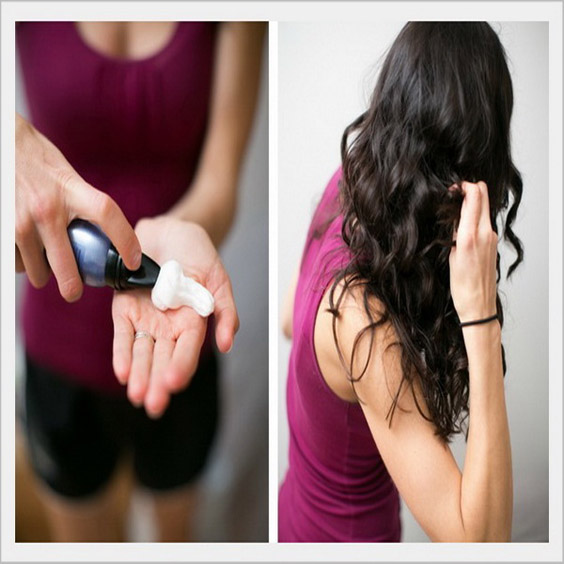 ♥ Use The Right Barrel Size
This 'small detail' can actually make a huge difference in the type of curls you get as well as how long they stay. Generally you'd think that a bigger barrel would give you big, loose, gorgeous curls but really the smaller iron will do the trick. We suggest a 1 or 1.5" barrel size if you are testing the waters. If you already know what works for you than keep on using it!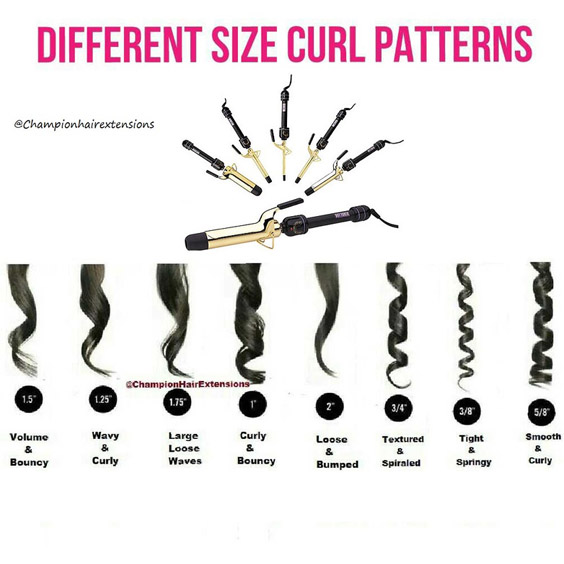 ♥ Refresh Your Curls
Your curls and scalp will eventually start looking oily, so refresh your look with some dry shampoo. Now those who prefer avoiding the chemical dry shampoos have another alternative of baby powder. It works well and does minimal damage.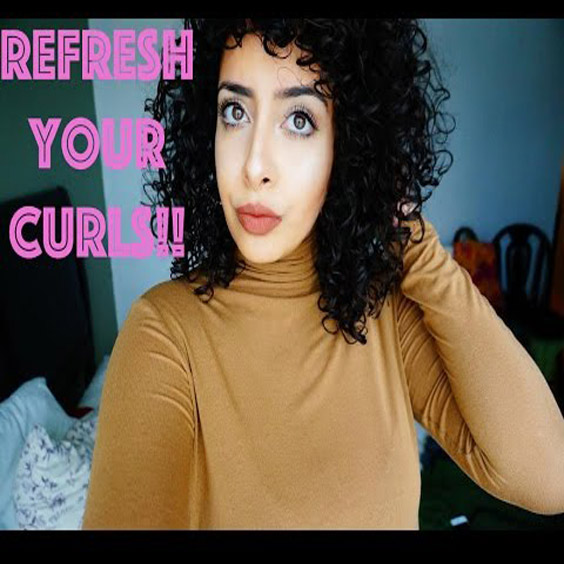 ♥ Get A Trim
If you've tried all of these tricks and your hair still doesn't curl, it may be that your hair is damaged. Damaged hair with split ends does not curl well. We recommend laying off the heat, getting a trim, and giving your hair a little extra TLC.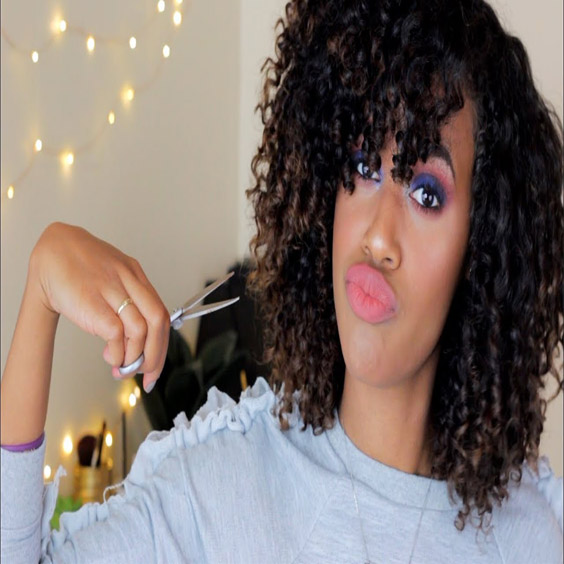 ♥ Pin it up
Now, this is a trick not everyone knows. Once you are done curling a section, wrap it up into place and secure it by your scalp using a bobby pin. What is this for? This is to ensure that your curl cools down in form and won't come loose when left hanging. This will also keep curls tighter, longer.
Curly hair or wavy hair can be the best thing that has ever happened to women. Maybe, you love Malaysian kinky curly hair and Brazilian body wave bundles. It automatically adds volume to your flat thin hair and you don't have to spend too much time on restyling it.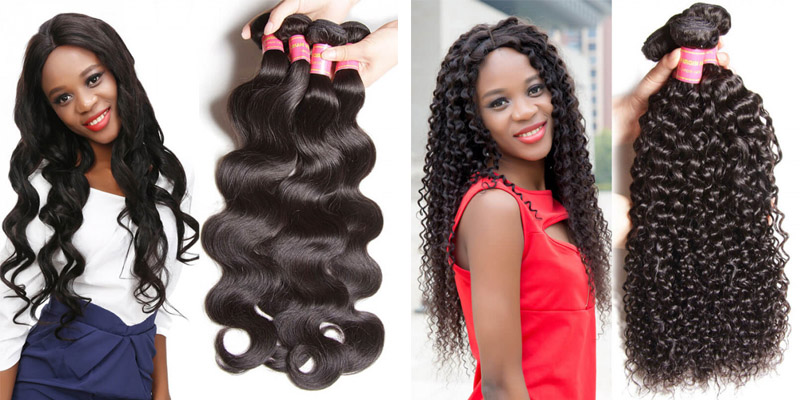 If you're doing all of the above things right, but just aren't sure of the techniques available on how to curl your hair - don't worry. It takes some practice. Good thing we have lots of curling tutorials for you, our lovelies! Here are some of our faves:
◆How To Detangle Your Curly Hair?
◆How To Get Perfect Curly Hair While Wake Up?
◆How To Care For Your Long Curly Hair?
Comments are Closed for this post.