Different Types Of Hair Wigs
Jan.09,2018
Women have many different reasons for wearing a wig. It covers thinning hair, adds a completely different hairstyle, and works as part of a costume for a party or when acting. There are many different types of wigs on the market. It can be hard to decide which type is best for you. This is a quick guide to help you understand the differences between different types of wigs.
In this article, we will talk about different types of hair wigs and how they are made. You can learn about the materials of hair wigs for your reference so you can make better decisions. There are two major aspects that decide the quality of hair wigs: hair quality and cap construction.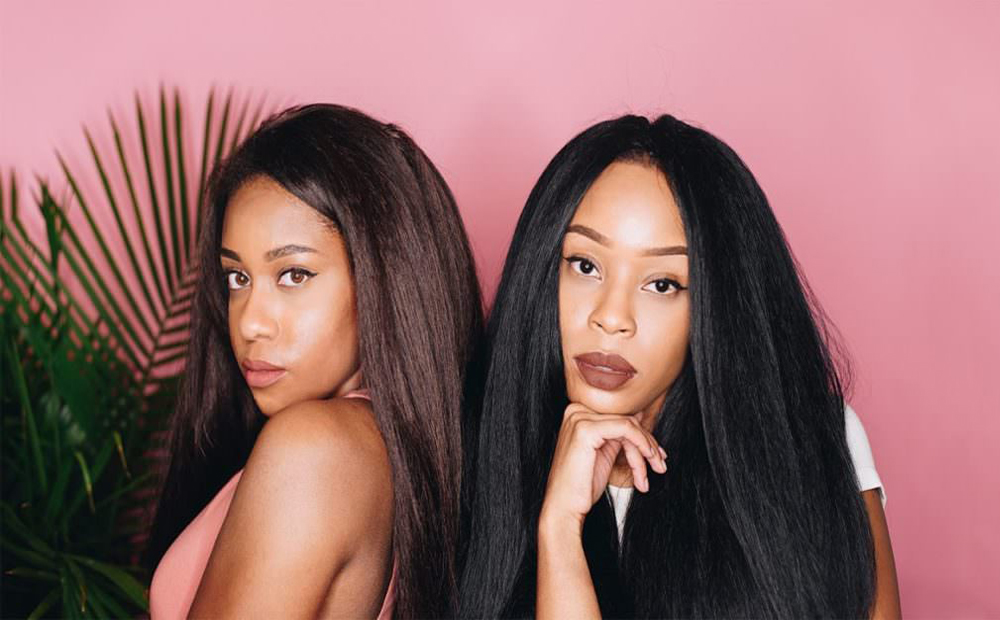 Why do Women want To Wear Wigs?
Everyone wants to feel confident and attractive in their own skin. A quality, flattering wig is a great way to enhance your style and confidence.
People wear wigs for a variety of reasons, including hair loss, religious mandate or aesthetic preference. Whatever your reason, choosing your wig carefully and evaluating wig retailers can help you make a great purchasing decision. With so many options available, it is important to choose the type and style that works best for you.
Hair Wig Textures
When shopping for wigs, you'll also notice that there are different textures of hair, curly, wavy, straight, etc. If you are not going to wear a full wig (meaning portions of your own natural hair will be showing), make sure you match the texture of your own hair.
Different Types Of Hair Wigs
Wigs are available in many types, including those made from human hair or synthetic hair; those with various cap constructions; and wigs in every style and color.
Based on the use of hair, wigs can be classified into these three distinct types:
Human Hair Wigs
These are the most natural looking wigs, because of the fact that they are made up of the human hair. These types of wigs can be styled, trimmed and dyed just like the natural hairs. Human hair wigs do last longer and stand up well to heat.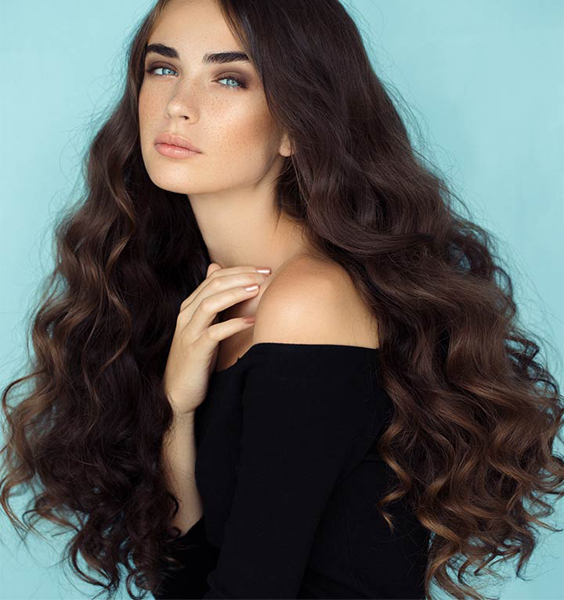 Synthetic Wigs
It is less expensive than human hair wigs, is durable and can look as real as your own hair. The curl pattern is incorporated into the structure of the hair so it remains that way to ensure fuss freestyling and upkeep. Rain, humidity, wind, synthetic fiber holds its shape. You can read this post to learn more: Difference Between Human Hair Wig And Synthetic Wig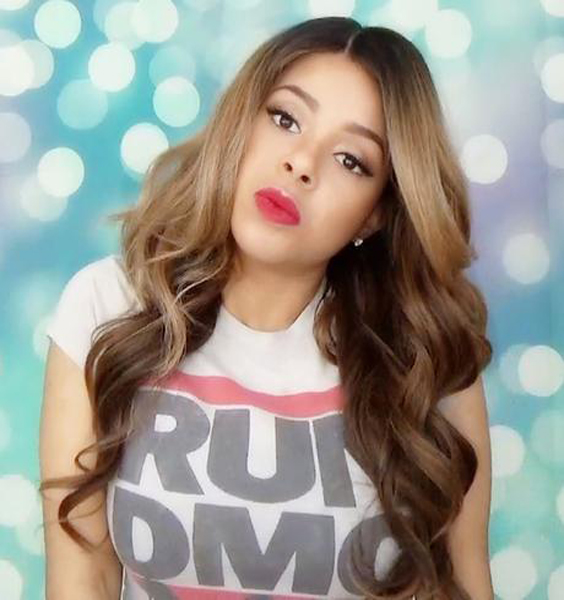 Depending upon the weft and the method by which hair is secured together in a wig, wigs can be classified as:
Machine Stitched Weft Wig
These types of wigs are made by stitching together hair strands by using a hair sewing machine. There are two sub-classifications in these,
Double Wefting
This is a regular weft. Single wefting This is relatively new. It is also called as a light weft or a thin weft.
Hand-tied Wefts
These are made by tying together the hair strands around a strong and durable weaving thread. Since this is labor intensive they are relatively expensive.
These are the major classifications of wigs. There are other types of wigs too. Some of them are listed below
Full Lace Wigs
Full lace units come with different specifications. They are lace, but they have urethane strips of adhesives to stick to. You can use lace tapes directly on the lace it's self without the tape shining through the unit.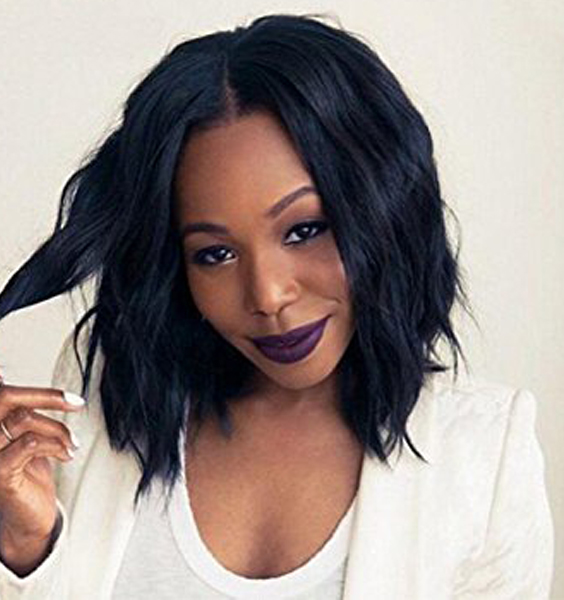 Lace Frontal Wigs
Lace front wigs are exactly what they sound like. They have the lace only in the front of the unit. The rest has a thicker cap, the cap may have clips sewn to it to help hold the wig on the clients head.You can read this post to learn more: Lace Frontal Wig VS Full Lace Wig, Which Is Better?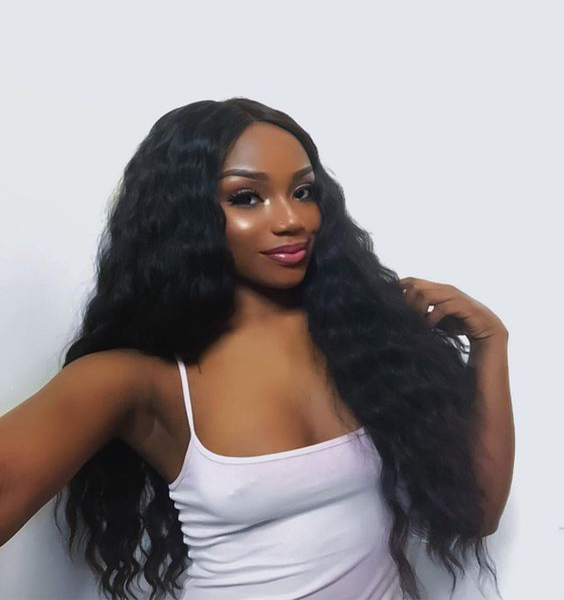 PU Skin Weft
This is specifically for those people who have a very sensitive scalp. People with a sensitive scalp find the cloth based wefts itchy and uncomfortable. Thus they substitute it for polyurethane. Polyurethane or PU skin weft is a material which is used as a base and this material is highly agreeable to people with sensitive scalps.
Cap Construction
Full-Cap Wigs
Cap wigs are made using an elasticized mesh base and are usually hand-tied. They are typically denser and are great for people who have little or no hair of their own. The front edge of cap wigs tends to be made with material that resembles the client's scalp and will be under-knotted to hide the base of the wig, allowing for natural-looking results.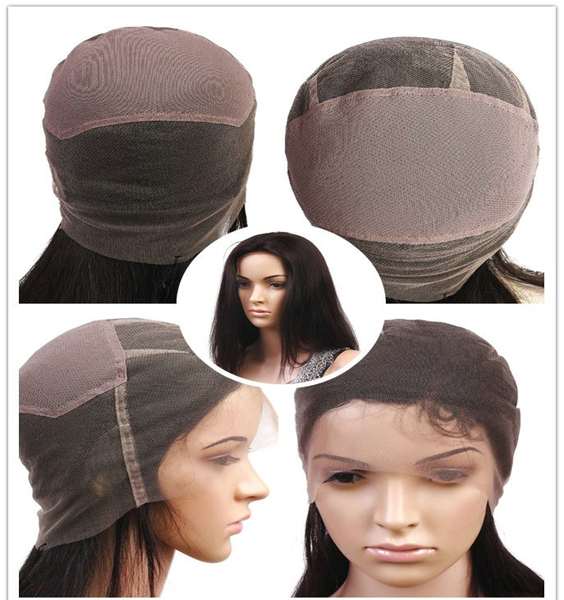 Open-Cap Wigs
Also called cap-less wigs, open cap wigs are usually machine made wigs consisting of wefts of hair that have been stitched in a circular pattern onto elastic strips to form the cap-like shape for wear on the head.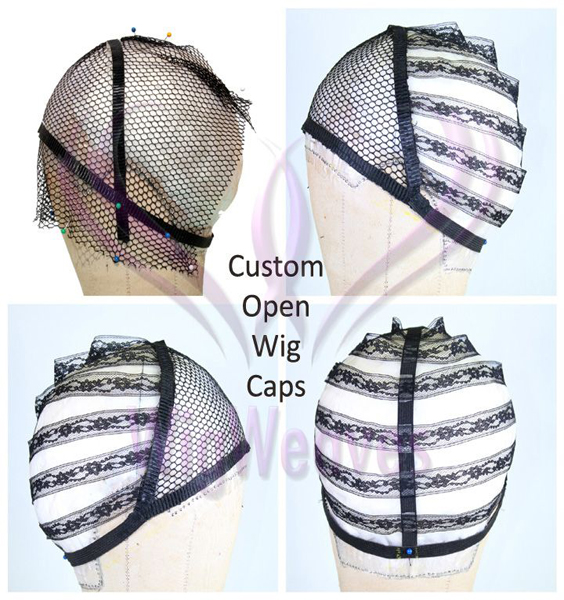 Tutorial Video: Different Types Of Hair Wigs
Important Tips To Remember While Choosing A Wig
1. When there are so many options available, the choice becomes difficult. Therefore one must choose a wig after careful consideration and thinking. Keep in mind the following:

2. Purpose: What is your purpose for using a wig? Be clear, is it for fashion, a performance, or a clinical condition?

3. Budget: How much are we looking to spend?

4. Some types of wigs require more care than others; will you be able to provide the high maintenance some of the wigs require?

5. Maintaining a wig properly enhances its lifespan. This can be achieved by using specific products developed for the proper keeping of wigs.

6. Before purchasing a wig find out if it can be exposed to heat i.e. whether it can be curled or styled. Most wigs suffer a disastrous effect when exposed to heat.

7. The most important factor is to feel comfortable, and confident and to enjoy this experience!
Shop For More Popular Human Hair Wigs
Shop For Julia Peruvian Curly Hair Full Lace Wigs
Shop For Julia Cheap Straight Full Lace Wigs
Shop For Julia Short Wavy Brazilian Real Hair Bob Wigs