How To Choose the Best Hair Vendor
Feb.03,2021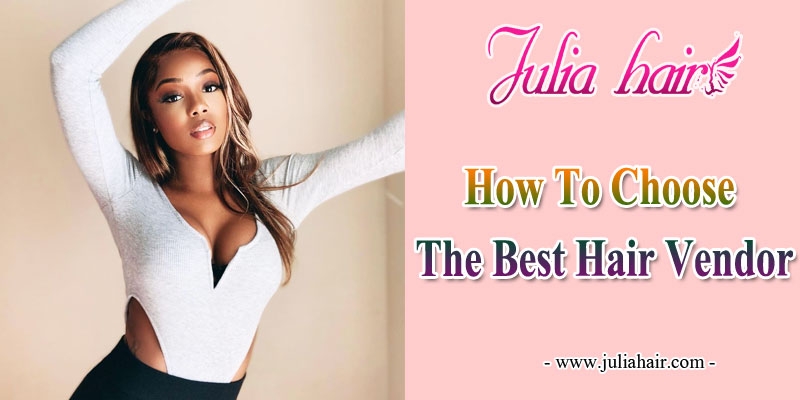 Performing hair wig has become one of the most lucrative jobs a salon can perform, but the quality of the work is actually equal to the quality of the hair that is purchased from the human hair vendors.
Hair vendors have become more and more popular, but again, while using pure keratin bonds is a supreme method of attaching hair bundles, again your best methods can be destroyed due to laxity from your supplier of human hair products. As in all things, the quality is noticeable and the customer leaves happy, beautiful, and satisfied for longer.
Deciding who to use for hair wigs is difficult and very frustrating as you will spend a lot of time and money with your customer to ensure you deliver a high-quality product. Choosing high-quality hair is for your client to agree with you that your work lasted unlike those salons that use the cheapest hair they can find.
Cheap human hair won't match your client's texture or shine, or it can easily come off and therefore won't last as long as it should. Also, cheap human hair extensions are known to damage the client's root system and lead to time-consuming lawsuits, not to mention the loss of money the salon will experience in both money spent on fights in court and on the direct loss if the salon loses the case.
Some suppliers of human hair bundles that are single pass and some double hair weft. It is important to know your supplier well when ordering because even expensive single pass hair cannot be trusted to be of higher quality than double twist hair.
Ask your supplier if the hair you are buying has ever been pulled. Stretching the hair allows for a longer length, however, it will dry out the hair as well as facilitate tangling, and you will receive hair with extremely thin ends.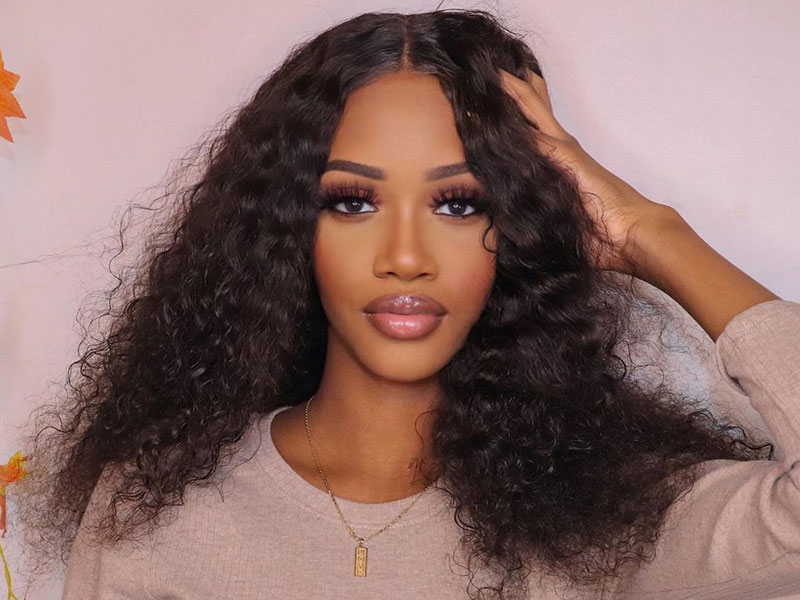 All You Need to Know About Hair Vendors
The hairdressing business is a supply-intensive business. All these inputs contribute to the quality of work that this business can offer. The type of supplies needed for this type of work will depend on the type of hairstyle that the client wants with their hair wigs. The type of service also determines which of these supplies should be used. Some tasks can be more complicated than others and would require a long list of supplies and equipment to be done correctly. For example, there are salons that focus on styling.
Styling the hair requires a specific set of supplies. These hair items include a variety of sinks, salon recliners, hairdryers, blow dryers, hair straighteners, scissors, hair chemicals, and combs. A salon can also combine hairdressing with other types of hair services, such as pedicures, facials, manicures, and other supplies needed for work. Other examples of these beauty products include massage tables, aromatherapy tools, nail color, etc., and beds.
If you are just starting to develop your own hair salon business, it would be crucial that you make a good and powerful impression on your business. Competition is only part of the game and you need to earn the highest possible trust from customers. Clients go to salons where they believe they can get the quality service they need and a good reputation would be very important. People can walk into your salon and know immediately if they have come to the right place or not. If they see that you have all the good supplies available, they will feel more confident about your business and set good expectations.
Meeting customer expectations is a very important part of any business. One factor that will help you meet these expectations is having the right equipment. It goes without saying that equipment and supplies must be chosen carefully. The choice of a good supply is also very dependent on the supplier. It would not be good to settle for suppliers that do not meet your standards, even if they offer these supplies at a cheap price. As your business grows, you will demand better supplies, and that means better suppliers. And one of the main skills of a business person is the ability to constantly modify their wholesale business.
There are industries and stores whose names are already recognized in the market and you can search for these names and have them as suppliers. These industries and major stores should be able to provide you with the supplies you need to modify your business. Many of these potential providers should be available online at countless sites and you can ask questions whenever you want. You can also lookup different guidelines or manuals for choosing the right hair products for your business.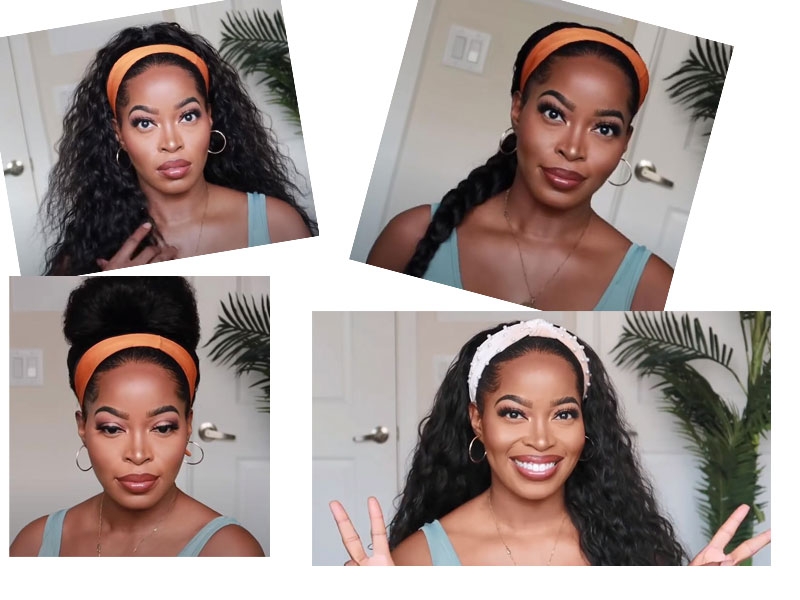 Julia Hair wigs and How to Buy Them
Unless you work in the hair products industry, you may not have a good understanding of Julia hair, what they are, what makes them different, and where and how to buy them.
Julia hair are not just natural human hair, they are so much more. They have intact hair cuticles and they all go in the same direction. This can sound very confusing. Imagine grabbing someone's ponytail, cutting it off, and then adding a weave to it so that the hair remains as is, that would be a good hair features.
Unfortunately, identifying whether what you are buying is the real deal can be quite difficult and is not something you can immediately identify with the naked eye. There are as many companies that sell their extensions online as Julia extensions when in reality they are not. Poor hair products have been treated and cuticles removed, most often replaced with silicone to keep hair in place.
You will also find that some bad hair extensions tend to knot very quickly and then tangle, over time they become unmanageable and you will get frustrated and want to throw them away.
There are some telltale signs that you can take advantage of to identify the hair you have purchased whether they are real or not. When shopping online, you cannot identify this, so you only need to choose a good hair vendor that gives you a no quibble money-back guarantee that you can trust. The only way to know if you have purchased the genuine item is when it arrives at your doorstep.
As soon as your hair products arrive, put them in. You don't have to go anywhere special, you may be in the process of spring cleaning your house, but this is your test to identify if you have spent money on a genuine product or if you are going to return them and choose another supplier in the future.
Put the hair wig on your natural hair as you would if you were going out and then go about your day. If they knot and tangle, more than your natural hair, then you may have purchased poor quality hair. See if you can get rid of the tangles, but if you're having a hard time and nothing works, then it's time to replace them in the packaging and return them as quickly as possible to make sure the warranty is still valid.
In addition to this, the safest bet is to buy from a reputable and reliable supplier. Many online hair vendors can mislead you into disappointment with your purchase. Explore the vendors' website to see what products they offer, identify how they make sure the extensions they have on offer are real, and then do your own research - not on the hair products, but on the company.
Type in the company name in your search engine and look for independent review sites or online forums where you can find honest reviews from customers that you can trust when buying Julia hair online.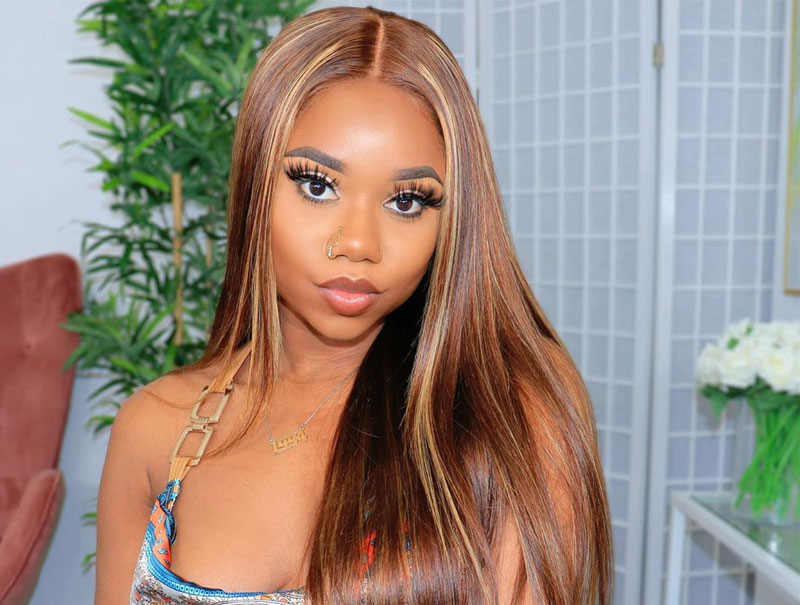 Where to Buy the Best Hair Wig
With more and more women around the world loving and sometimes needing the help of wig, I felt it was more important than ever to explain the basics of buying quality hair extensions, to help women become more informed now. be able to understand the hair extensions industry in order to make informative decisions and stop wasting money and time on poor hair extensions or application methods.
Having large hair wig is amazing and can even change the life of someone who has struggled with fine or limp locks or just doesn't grow long and luscious as they would like, hair extensions can offer the best solution to their hair problems.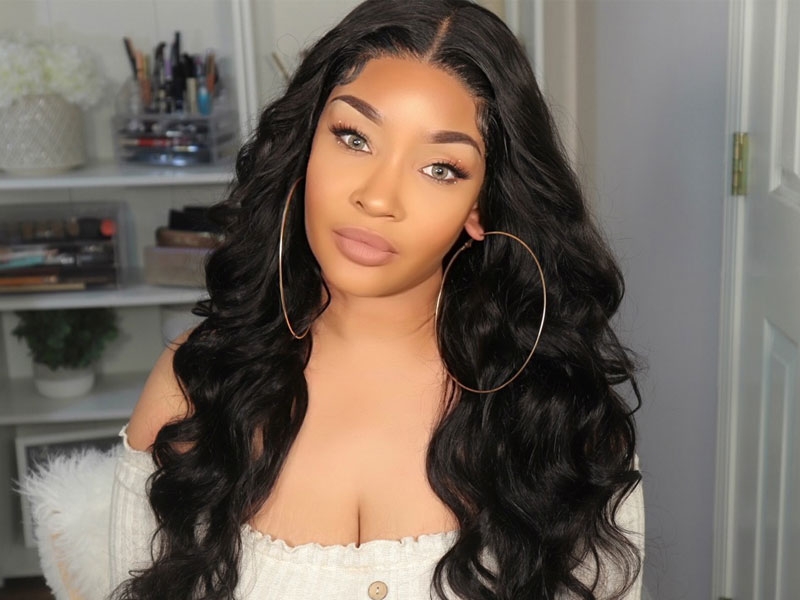 Buy only genuine products.
Unfortunately, not all hair care products are genuine. So when buying various hairdressing supplies, only buy the original versions. While knockoffs may be cheaper, they are also inferior in quality. The potential savings are not worth risking hair loss or damage. Before purchasing a particular hair care product, verify that the store is an authorized dealer of a particular brand of hair care products.
Know if a supplier requires a minimum order.
The answer you get could influence your choice of a particular supplier of hair care products and equipment. A high minimum order may require you to shop elsewhere.
Compare prices
When buying products like hairdressing equipment, it is absolutely crucial to shop around. This will help you find the right products you need, at the right price. The more prices you shop, the more likely you are to find a price floor.
Get personal references.
Personal references are the best because we generally trust the people we know. Talk to other people who buy hair care products in bulk to find out who their suppliers are. Otherwise, the "trial and error" method of purchasing hair care supplies and equipment could become an "unpredictable" process.
Buy products in bulk.
When buying hairdressing supplies, you can save a small fortune by buying the products from wholesalers. If you have a hair salon or beauty spa, you may need larger amounts of hair care products. Buying products in bulk will help reduce costs.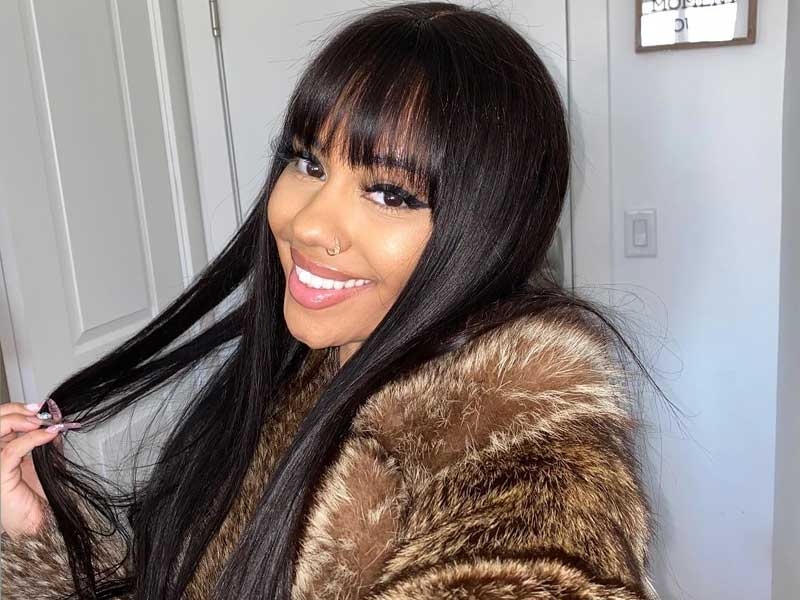 Julia hair is one of the earliest companies providing original human hair in China that have their in-house independent design team. They are constantly evolving their products through innovation based on original hairstyles like straight hair, curly hair, wavy hair, etc. They cater to creating human hair products that aim at delivering the virtues of trend and individuality and lead their customers to hone an ideal path towards fashion and style exemplification.

Now they have Quadpay method. By Quadpay, buy now, pay later to get your favorite human hair wigs, affordable headband wigs, and other hair products. Come Julia hair to join Quadpay quickly, get what you're favorite.