All You Should Know About V Part Wigs
Sep.03,2021
Julia Hair 5th Anniversary Super Sale:
Warm-Up
Time:Apri 29,2022-May 5, 2022
Shop Now, Get 13% Off, Code: PRE13
Order For $239+, Get $29 Off, Code: PRE29
Order For $299+, Get $49 Off, Code: PRE49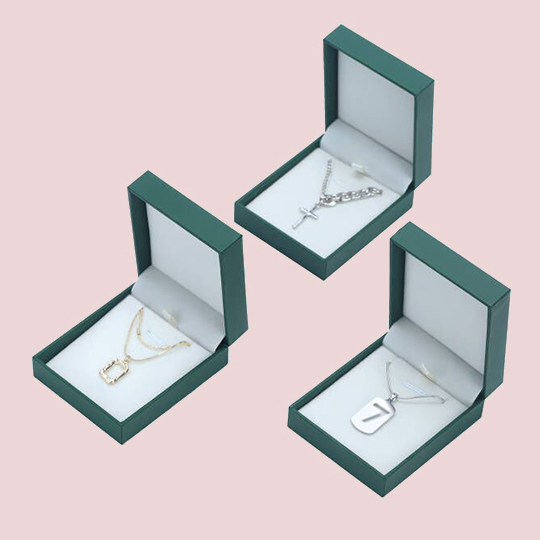 Formal Start
Time: May 6, 2022-May 8, 2022
1. All wigs can enjoy a 50% discount+an additional 16% discount. (code: JULIA)
2. Exclusive discount JULIA also enjoys multiple benefits.
(1)After purchasing goods on Julia.com, customers can get a necklace gift worth $69, and their points will double.
(2)New customers can get $500 points when they register in the mall.
(3)Participate in the $37 new product spike activity.
If you want to have a modern and classy look then try a v part wig. Give your hair a break and have something fun with a v part wig. A v part wig has a V-shaped piece cut into the front that allows you to pull a small part of your hair through the v-shaped opening.
V part wigis perfect for experimenting with various styles, textures, or cuts you've been craving. The best part - you can rock a natural look without the obvious wig-like appearance. If you're interested in V Part Wigs, follow along as we share everything you need to know about V part wigs.
What Is V Part Wig?
V part wigs are wigs that are made into a V shape structure. The tracks of the weave are sewn onto a wig cap with an opening. The opening of the wig is left for your natural hair to go through. What makes these wigs even better is that you have the chance to be truly versatile with your hairstyle.
You can create the part on either side of your head or straight down the middle if you prefer. A benefit that has women falling in love with V part wigs is the way they leave people thinking that this unit is your natural hair. Being able to have your own tresses blend smoothly to the wig helps with a flawless finish hairstyle.
V Part wigs can be made into multiple sizes and are readily adjustable to fit your head shape. V part wig is the new U part and the upgrade U part wig which is Leave out 99%-100% less hair than a U part wig.
The Features Of V Part Wigs
1. The First wig that allows you to wear your own Real Part/Scalp with NO LEAVE-OUT or with just strands left out.
2. Breathable And Comfortable
3. No Lace, No Glue
4. No Leave Out, No-Sew In
5. All V Part Wigs Can Be Worn As A Right, Left Or Center Part
6. No Stocking Cap Needed Super Natural Looking
7. Blend Perfectly With Your natural hairline
8. Matches The Roots Of Your Hair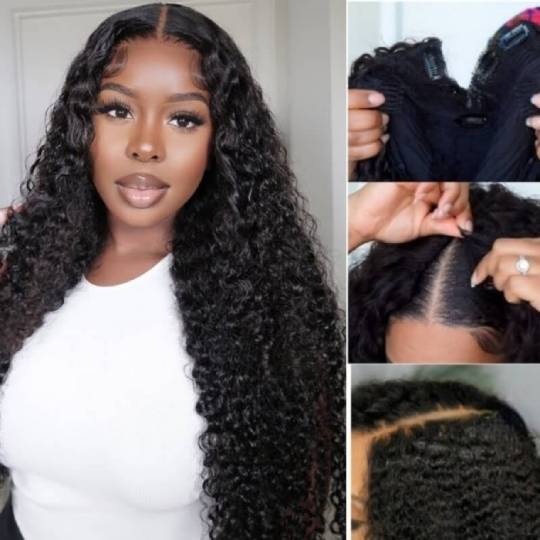 Benefits of the V Part Wig
1. You wear your own real scalp in your part area with no leave out!
2. If you choose to clip it in, a thin leave out is suggested for styles with smooth flat roots or for straight textures, however, the leave out required is 90% less leave out than a U-Part wig.
3. If you wear a leave out you never have to worry about the wind blowing your leave out of place and revealing a track/weft. Instead, it will simply look like your own real hair roots!
4. Prefer to wear your own natural hairline and part.
Who Needs A V Part Wig?
This is an ideal item for those who dream about thicker and fuller hair. It helps conceal the defects on the top of your head, transform your thin and short hair into charming long thick hair.
The real V part wig is made from 100% natural hair, so girls can freely create on this wig. Dye it into a blonde wig or cut it into a bob wig, it is ok. But bear in mind that you should choose a wig that has the same color and texture as your current hair. It is best that you go to a hair salon for advice.
Choose a V part wig if you are afraid that the hair wig is shedding after some wear. The hair is sewn with meticulous stitching. And you don't need to worry that it will slide down when wearing as it is secured by clips and combs.
Your skin is sensitive, you still wear this wig. This clip on wig also does not harm your real hair as well. The chemically unprocessed hair is safe to use. You also sleep with the wig as you do with your existing hair.
Some Steps on Attaching a V Part Wig
Step 1: Start out with dry hair.
Step 2: Braid your hair into cornrows, making it as flat as possible. Leave a small portion of hair at the front to cover up the V-shaped opening at the top.
Step 3: Put on your wig and attach it into place with the adjustable straps and clips to get the best fit.
Step 4: Cover up the opening of the V part wig with the section of hair you left out.
Step 5: You should match the hair wig texture with your natural locks. You could do a middle part, left part or even pull the hair back if you want. Opt V part human hair wig to wear, you can style it as you want as it is flexible and durable.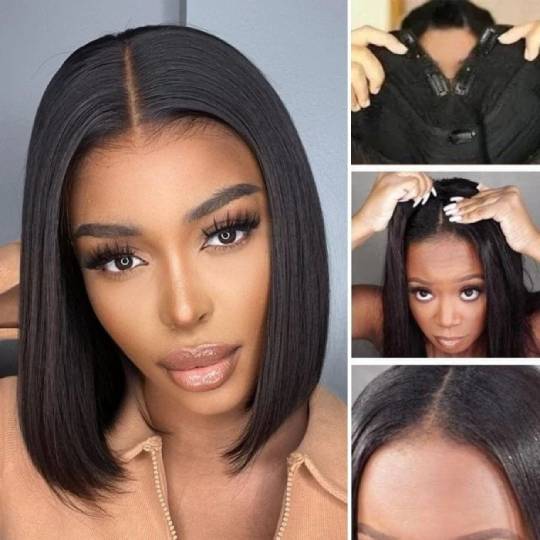 Julia Hair New In Best & Cheap V Part Human Hair Wigs
The Details of The Product
Type: Brazilian Hair Wig
Wig Type: None Lace Wig
Hair Texture: Curly Human Hair Wig
Wig length: 14-24 Inch
Items /Package: 1pc
Made Method: Machine Made & Hand Tied
Hair Color: Natural Black
Hair Material: 100% human hair
Available people: Everyone
Cap Size: Average Size (Head circumference: 54cm-58cm)
Quality: 100% Virgin Hair, Tangle Free, No Shedding
Can Be Dyed: Yes
Meta Keywords: Julia Improved Wig Free Part Thin V Part Wig 150% Density Curly Hair, Best Real Human Hair Wigs With Baby Hair
Real Customer Reviews Of The V Part Curly Hair Wig
Excellent
Highly recommended It's really nice, correct length and soft hair. Especially, you can finally wear your own REAL SCALP with NO LEAVE-OUT. -@A***********s
Beautiful Hair
Hair is beautiful, communication was strong during my shipping process. I'll defiantly be buying from them again. -@A*************e
Soft
This hair is SO beautiful. My shipping was probably 5-8 days it came super timely. If you were hesitating to purchase this hair please don't. It's super soft and full, has minimal shedding and they send you some free gifts. -@A***********d
Where To Buy Natural Human Hair V Part Wig?
You are wondering where to buy quality V part wigs? Don't worry, let Julia Hair help you get the best hair. Julia Hair is a familiar address for girls who like to "make up" high-quality wigs. All our products are made from 100% natural human hair and the price is affordable. You want a v part lace front wig or kinky v part wig, they are available in our hair company.
We hope you now have a better knowledge of the V part wig and how to install it. Please visit us now to own a cheap V part human hair wig!
If you want to know more about the lowest price about the best hair weave and wigs, please view our Coupon Code.
Anniversary sale must buy No1-Julia's affordable wigs
As the temperature rises, we change our hair more and more times. Considering this situation, JuliaHair initiated a wave of affordable wigs.
1.Cheap and meet the quality standards.
2.Hairstyles are varied and available.
3. Such as tangling straight knitting, also known as blowing straight hair. Giving people a feeling of more and thicker hair is a must for rock and roll in any season. Jerry's curly hair is attractive and touted as a "no-iron" style. His hair looks shiny and loose and curly.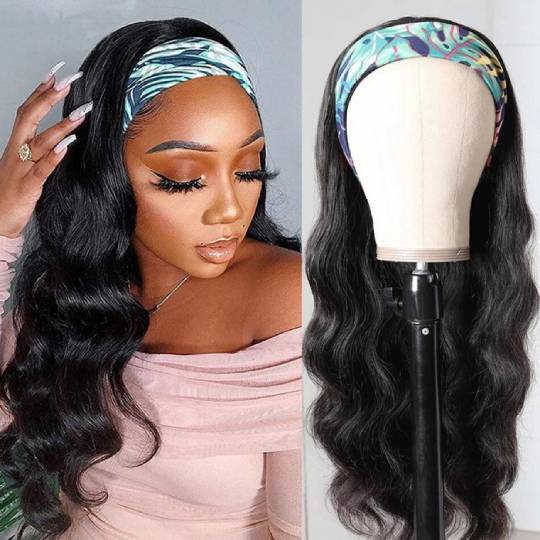 Anniversary sale must buy No2-Julia's lace front wig
If you are a fan of lace front wigs, these are the items that must be purchased. There are curly lace front wigs, body wavy lace front wigs, straight lace front wigs, and cute bobbed wigs, regardless of your length and style.
1.Attach along the hairline to ensure that the joint between your skin and the wig is not obvious.
2.Wigs can be fixed with thread, glue, tape, or other adhesives.
3.The lace wig in front can make your hairline align with your forehead. It's hard to say that you are wearing a wig.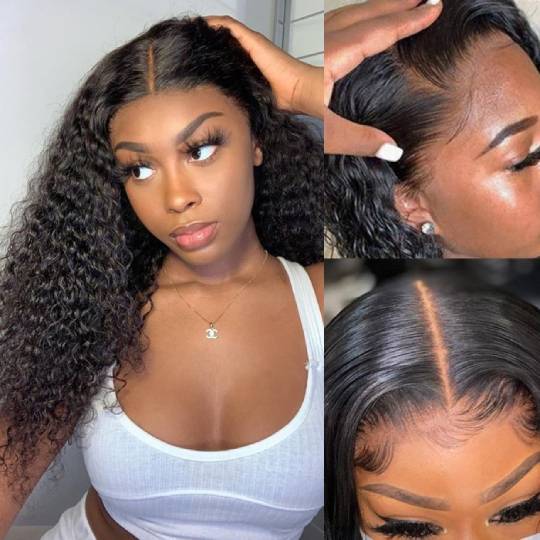 Anniversary sale must buy No3-Julia's v part wig
V part wig is an improved semi-wig with a V-shaped opening at the top, also known as a V-shaped human hair wig. You can also interpret V-shaped partial wig hair as a wig sewn on the V-shaped partial wig cap.
1.Create a more natural appearance, leaving only small stocks as needed.
2.You can also freely make the side or middle part according to your own preferences.
3.Add some accessories to try different styles, such as headbands, clips, and so on.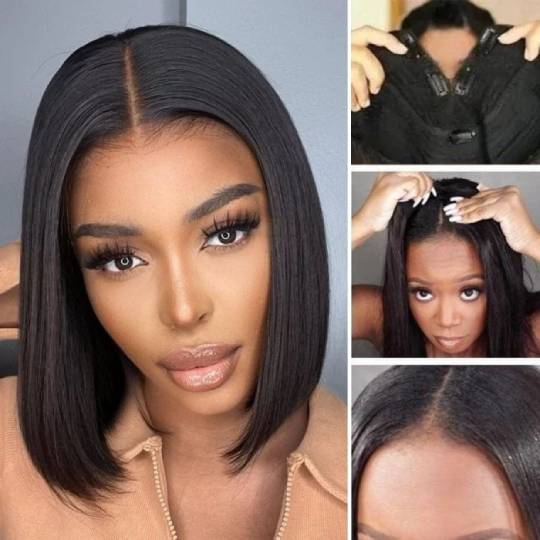 Anniversary sale must buy No4-Julia's weave hair
Julia Hair owns a wide variety of human hair braids, all of which are 100% human original hair, in any style and color. Wave, straight hair, curly hair, loose hair, deep hair, natural hair, and a variety of hairstyles for you to choose from.
1.Brazilian hair is hard and lasts for a long time
2.Hair doesn't need special care.
3.Brazilian hair is suitable for any hairstyle.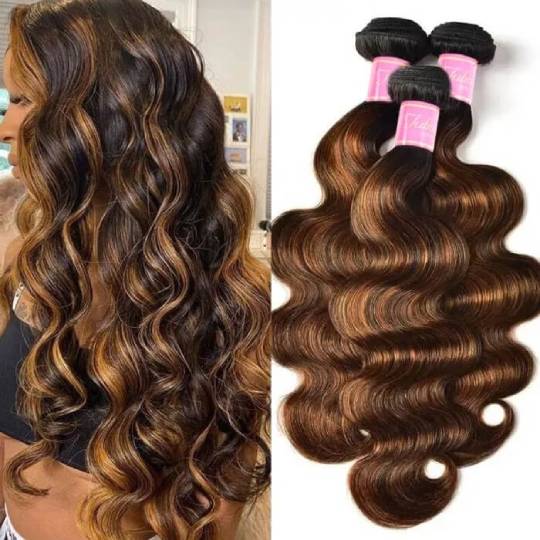 Anniversary sale must buy No5-Julia's new in wig
In 2022, there are many popular hairpieces. Whether it's a transparent lace wig, a highlighted wig for human hair, a fake scalp wig, a 613 wig, etc. If you buy it on Julia 5th, you can get the date of the annual sales from here at the lowest price.
1.100% human hair.
2.No tangles. Soft-touch.
3. It looks full and elastic, which can greatly increase your hair volume.
4.Don't worry about bursting in a few hours