Julia Hair lace part wigs for the style you love
Feb.10,2022
Lace part wigs are a type of wig or it's made up on a hairpiece sheer lace and not to be misunderstood with full full lace front closure. Julia's hair makes of natural human hair which gives you a completely fashionable look that wears on your scalp perfectly and gives you the desired look. These are the most realistic wigs found in the market.
Advantages of Lace Part Wigs
Remy lace part wigs are used to cover hair loss, baldness, alloys, damaged hair, and other hair problems. These types of wigs are lighter and easier to wear. It means that even you can do it without any extra hand. Closing the lace front can create a beautiful and natural hairline for people, just like hair grows on people's heads. If you don't, no one will recognize you wearing a human hair wig.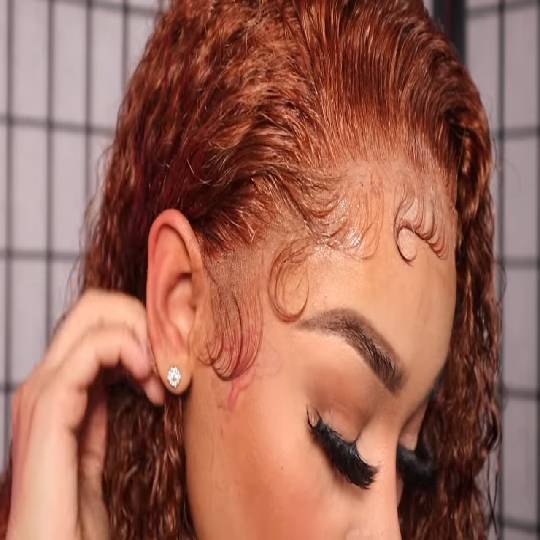 The Styles of Lace Part Wigs
Lace part wigsprovide its user with different wigs. It is up to you which style to choose. You can trade your fashion and persona in only a few minutes and save a great deal of cash using those wigs. There are so many styles and colors for you to choose from.
For instance, curly hair wigs, body wave wigs, kinky straight wigs are top-selling. This type of wig is highly breathable. The lace base is made of sheer material and that's what makes it so breathable. And you can adjust it at will. One can easily choose to align one's natural hairline with a Lace part wig. You will feel very satisfied.
When one uses a wig to improve look, the effect created by the wig becomes important. If you end up using some wig that doesn't suit your hair in terms of color, that'll destroy the outfit. So, after choosing a Lace part wig, decide on the color. This might look easy but it is not. Because ultimately your hair color has to complement your look color.
The Colors of Lace Part Wigs
This highlight wig is one of the top-selling lace part wigs now. It is made of 100% virgin human hair, full and thick with layered ends. Beautiful Ginger Color Human Lace part wig is more stunning than other colors. Wearing this color looks like a Barbie doll. And also the FB30 color headband wigs, lightly bleached knots to make the knots less detectable, which is a method of making the hair appear as if it is growing from the scalp.
Choose hair precautions
One of the most important things is the material of the hair cover, which needs to be comfortable to wear and lets your scalp breathe freely. Secondly noteworthy thing is that you can choose to cover only a particular area of your head. Maybe thinning hairlines have become problematic for you recently. Third, color is also something that you need to pay attention to in your selection process.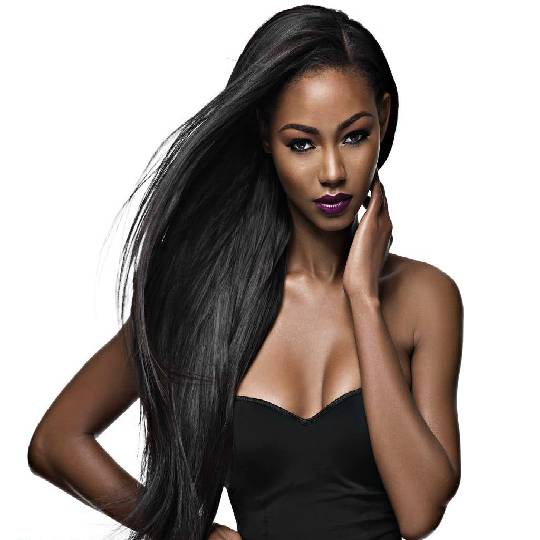 Conclusion
In this modern fast life, everybody wants to be famous and recognizable and one of the ways is your pretty looks which makes an impression among others. For these pretty looks, you can try our best of the best hair wigs product around the globe with so many textures, colors, 100% natural human hair, and strengthen products with happy customer reviews. Hair wigs are the solution to any problem and one of the problems is styling which we offer you instantly.