Julia Hair Mother's Day Sale 2022
Apr.18,2022
Mother's Day is coming. Give your mothers a present. They will be very grateful. Julia Hair 2022 Mother's Day sale is on sale, and the price is cheaper. You will love it. Buy these discounted human hair products to get Mother's Day 2022.
JuliaHair 2022 Mother's Day Sale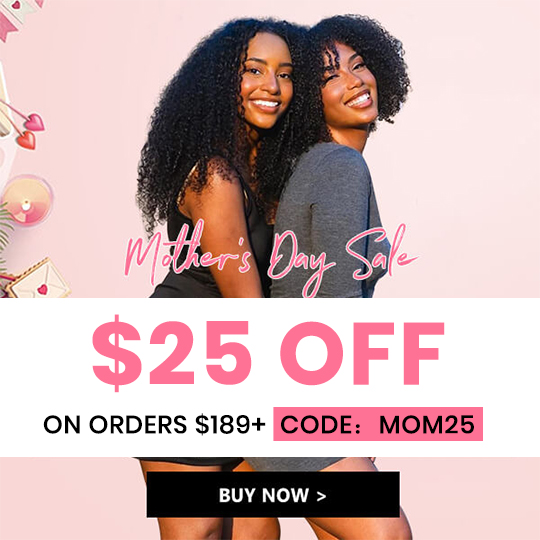 Promotion time:April 21st-28th
Use code MOM25 to get a discount.Orders are over $189, with a reduction of $25 Now, let's pay more attention to her than ever before. Her beauty, her favorite, her day. Take advantage of these best Mother's Day sales in 2022 to get special items such as lace wigs, hair bundle sales, and sealed suits. The more you buy, the more discounts you will get. Now let's take a look at Julia's Hair hot-selling real-life hairpieces and surprise your mother!
Mother's Day Sales & Deals 2022
Hot Sale with Julia Hair Products
Kinky Curly Hair Mother's Day Discounts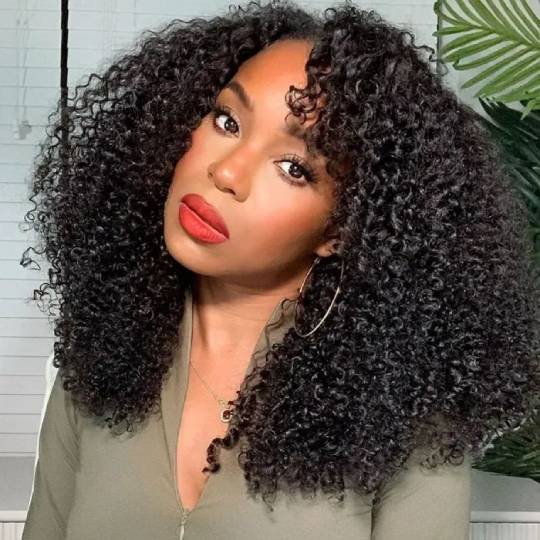 Kinky curly hair is a good way to add style. You will definitely find the perfect style in Julia's online wig shop. Julia provides high-quality kinky curly wigs, such as lace front wigs and v part wigs for American women's kinky curly hair. Julia kinky curly wig is 100% original human hair wig, which is soft to the touch, natural in appearance, comfortable, and breathable to wear. It is suitable for almost all kinds of face shapes, gives people the most natural appearance, and is very suitable for daily use and many occasions, such as parties, dates, etc.
Straight Wig Mother's Day On Sale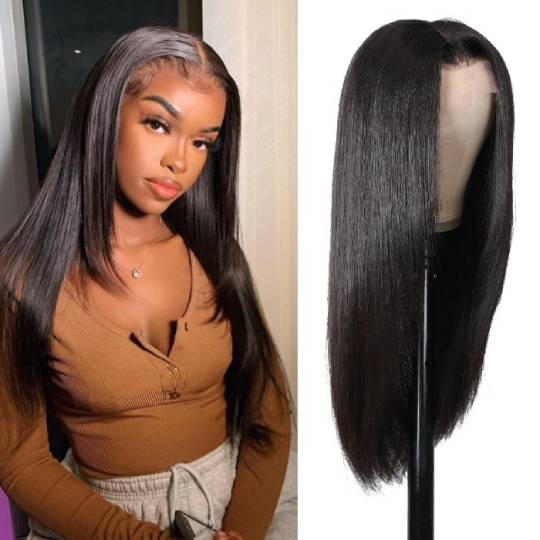 Whether it's shiny long straight hair or smart short straight hair, natural straight hair is always the perfect choice for different occasions! Julia Mall sells the best quality straight hair real hair, straight lace front wigs, long straight hair and straight hair wigs at an affordable price. Star Bigkane is also using straight hair for cross-dressing, from a tomboy to an atmosphere lady, and the effect is very good. Are you ready to complete the hair modification in a few minutes? Our lace front straight hair wigis a simple and stylish solution, which can quickly change hair and look as good as magic.
Highlight Wig Mother's Day Deals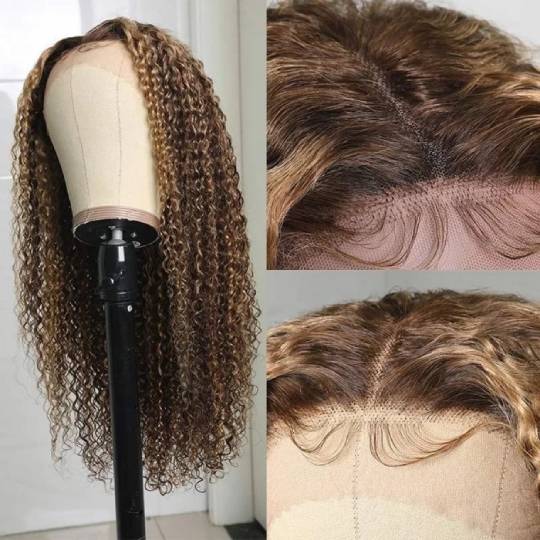 Think about how jealous your friends will be when you tell them that you bought your highlight wig at Julia Hair Mall. In recent years, the highlight wig has been strongly loved by many ladies, because the wig has been dyed, you only need to choose the desired color. After you buy it, you don't need to spend time bleaching and dyeing it again, which is very convenient. Besides, wearing colored hair will also make you feel different.
Body Wave Wig Mother's Day Sales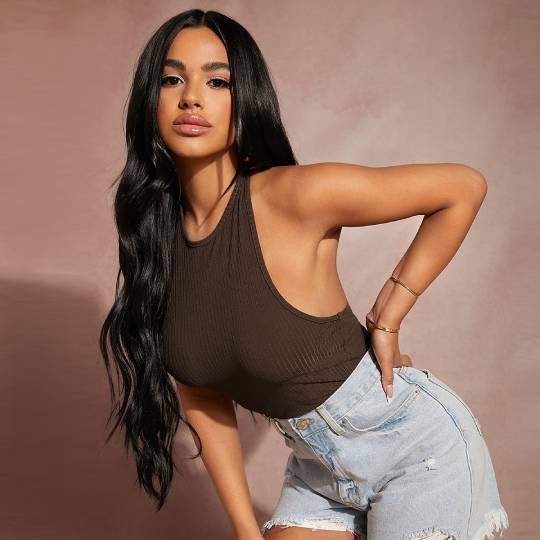 Julia body wave wigs are made of high-quality original hair. Body wave wig with 150% density makes you look complete and natural. Because of its versatility, body wave hair wig is one of our most popular hair textures. Its loose curly pattern has a beautiful volume when worn in a natural state, but it also keeps the curl well and can be easily straightened.
Blonde wigs for Mother's Day Sale in 2022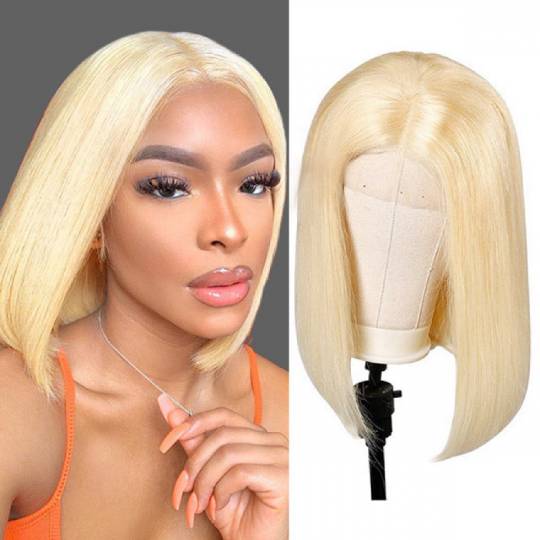 Black women's blonde wig sounds bold to another level. Women of color can also try various shapes and wear blonde wigs, which exude wonderful charm. There is no doubt that a human hair wig is the best. Although they are more expensive than synthetic wigs, they are worth every penny. Human blonde hair originated from a young virgin human blonde. Use the coupon code to buy fashionable blonde wigs, beige blonde wigs, gray blonde wigs, short blonde wigs, and blonde curly wigs at JuliaHair.
Wet and Wavy Wig Mother's Day Discount
Wet and wavy wig can be easily switched from cute and elastic curly hair in one day to smooth and fashionable straight hair in the next day. It's cool, you don't need to change your knitting or add different kinds, it's all technical. Many women use it to achieve their desired wet and wavy braided hairstyles. Julia sells high-quality and cheap wet wavy lace closures in the market. You can find the best wet wavy lace bundles: Brazilian wet and wavy hair bundles, wet and wavy Malaysian virgin hair, Indian wet and wavy virgin hair bundle deals for black women.
Conclusion
In addition, we have a variety of wig types for you to choose from. You can buy a human hair lace front wig or a full lace wig according to your needs. You can choose a variety of styles and colors of kinky straight wigs, and deep wave wigs. Mother's Day is coming. Happy Mother's Day to all mothers! May you always be young.