Julia 5th Anniversary Sale Is Here - Grab Your Offer Now
Apr.27,2022
Do you have any idea about her anniversary gift? Here, we go to Julia's hair, wig, and beauty discount store. Julia is a global brand of beauty and human hair, and we are celebrating Julia Hair's 5th anniversary! Thank you very much for all the love and support in this beautiful journey! On this special occasion, we offer special offers and surprise gifts!
Super Sale:
Warm-Up
Time:Apri 29,2022-May 5, 2022
Shop Now, Get 13% Off, Code: PRE13
Order For $239+, Get $29 Off, Code: PRE29
Order For $299+, Get $49 Off, Code: PRE49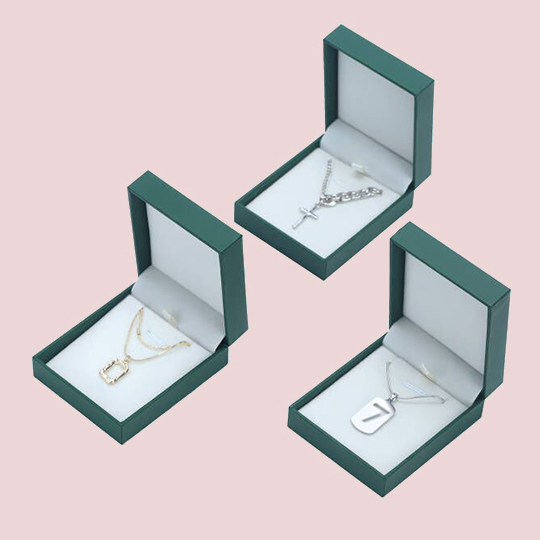 Formal Start
Time: May 6, 2022-May 8, 2022
1. All wigs can enjoy a 50% discount+an additional 16% discount. (code: JULIA)
2. Exclusive discount JULIA also enjoys multiple benefits.
(1)After purchasing goods on Julia.com, customers can get a necklace gift worth $69, and their points will double.
(2)New customers can get $500 points when they register in the mall.
(3)Participate in the $37 new product spike activity.
What to shop for during the 2022 Julia's Anniversary Sale?
Anniversary sale must buy No1-Julia's affordable wigs
As the temperature rises, we change our hair more and more times. Considering this situation, JuliaHair initiated a wave of affordable wigs.
1.Cheap and meet the quality standards.
2.Hairstyles are varied and available.
3. Such as tangling straight knitting, also known as blowing straight hair. Giving people a feeling of more and thicker hair is a must for rock and roll in any season. Jerry's curly hair is attractive and touted as a "no-iron" style. His hair looks shiny and loose and curly.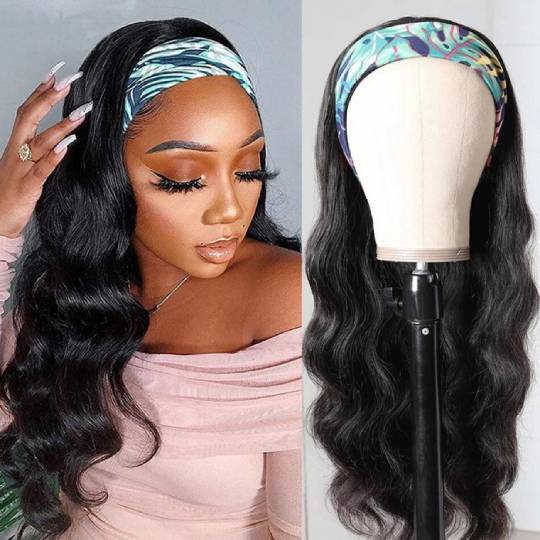 Anniversary sale must buy No2-Julia's lace front wig
If you are a fan of lace front wigs, these are the items that must be purchased. There are curly lace front wigs, body wavy lace front wigs, straight lace front wigs, and cute bobbed wigs, regardless of your length and style.
1.Attach along the hairline to ensure that the joint between your skin and the wig is not obvious.
2.Wigs can be fixed with thread, glue, tape, or other adhesives.
3.The lace wig in front can make your hairline align with your forehead. It's hard to say that you are wearing a wig.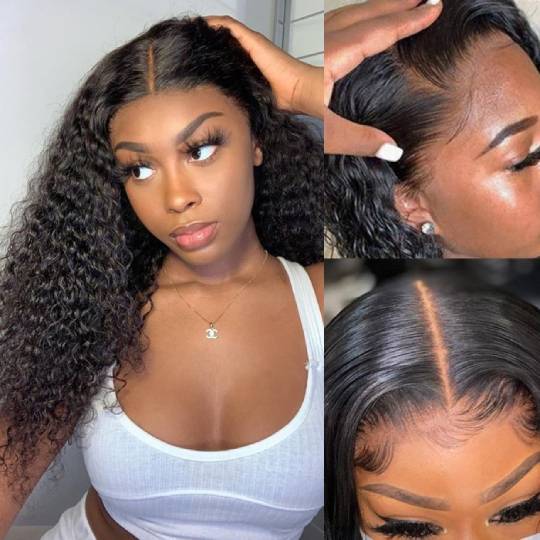 Anniversary sale must buy No3-Julia's v part wig
V part wig is an improved semi-wig with a V-shaped opening at the top, also known as a V-shaped human hair wig. You can also interpret V-shaped partial wig hair as a wig sewn on the V-shaped partial wig cap.
1.Create a more natural appearance, leaving only small stocks as needed.
2.You can also freely make the side or middle part according to your own preferences.
3.Add some accessories to try different styles, such as headbands, clips, and so on.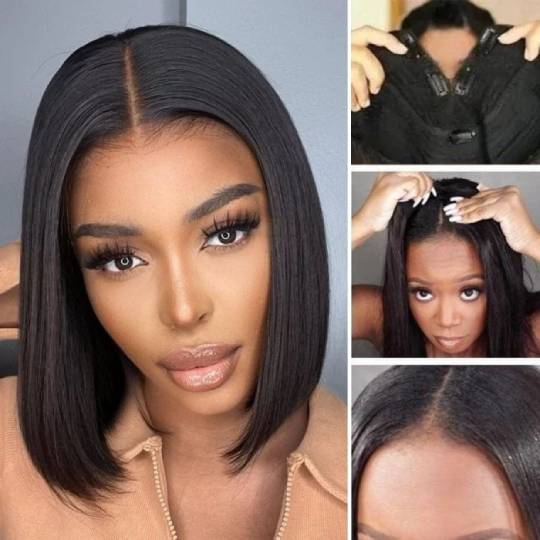 Anniversary sale must buy No4-Julia's weave hair
Julia Hair owns a wide variety of human hair braids, all of which are 100% human original hair, in any style and color. Wave, straight hair, curly hair, loose hair, deep hair, natural hair, and a variety of hairstyles for you to choose from.
1.Brazilian hair is hard and lasts for a long time
2.Hair doesn't need special care.
3.Brazilian hair is suitable for any hairstyle.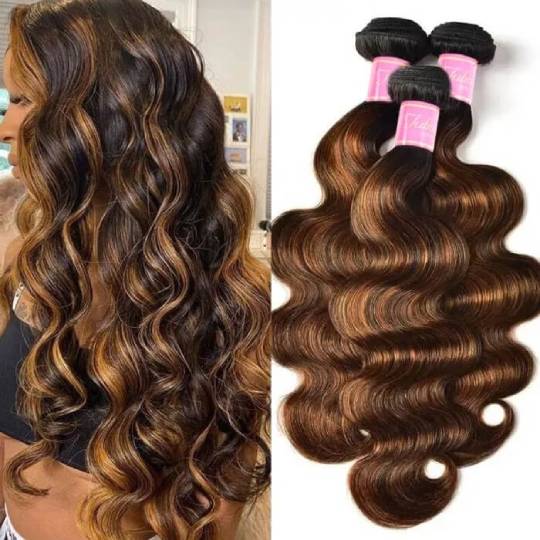 Anniversary sale must buy No5-Julia's new in wig
In 2022, there are many popular hairpieces. Whether it's a transparent lace wig, a highlighted wig for human hair, a fake scalp wig, a 613 wig, etc. If you buy it on Julia 5th, you can get the date of the annual sales from here at the lowest price.
1.100% human hair.
2.No tangles. Soft-touch.
3. It looks full and elastic, which can greatly increase your hair volume.
4.Don't worry about bursting in a few hours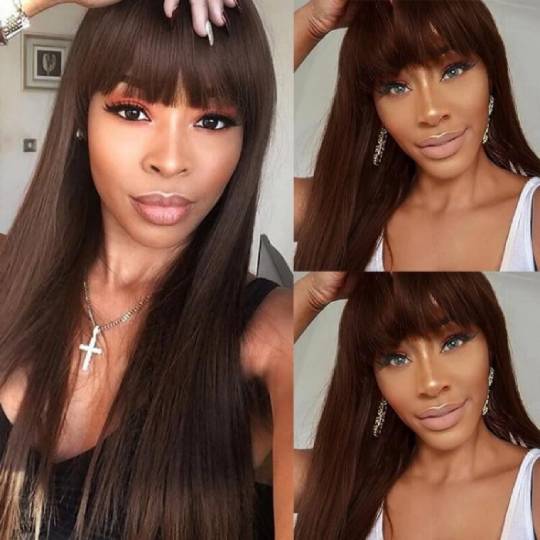 Customer Comment Collection
Julia suggests that you check the real comments of other customers to help you make the right choice. Check the details here.
Delivery and Payment Free
In the United States usually takes 3-7 days. People can use credit cards, PayPal, and 4 interest-free EMI as well as platforms such as Afterpay, Klarna, and Zip to make payments. Check the details here
Return
Julia has a perfect return system to ensure worry-free shopping. Check the details here
Take advantage of our anniversary sale in this Julia 5th anniversary sale! Buy and buy all hair accessories, hair bundles, hair clips, wigs and hair extensions, etc. Romantic, elegant, sexy, charming, with the same quality and lower price. We provide high-quality hair products at very affordable prices! Happy shopping!