Graduation Season Sales 2022-Julia Hair
May.25,2022
The 2022 graduation season is coming. To celebrate the happiness of students' graduation, Julia Hair will launch a big promotion.
Happy Graduation,Free Wig For U!
Extra 15% Off Sitewide Code: GS15
Order $369+, Get 16 Inch U-Part Wig Code: UWIG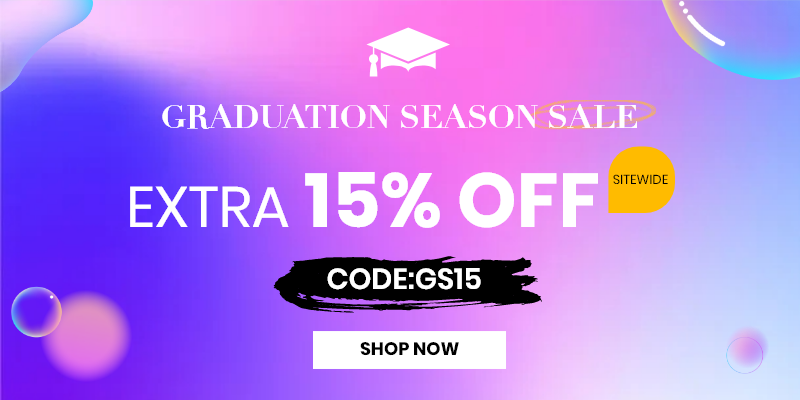 Entering the graduation season! I believe you are all immersed in the new feeling of freedom, pack up your textbooks, dream of living the best life this summer, and then start a new chapter in your life. I think one thing you want to finish but haven't actually finished is your styling on graduation day.
Maybe you still want to know what to do with your hair on this special day, and this article can help you.
1. Wavy Graduation Hairstyle For Long Hair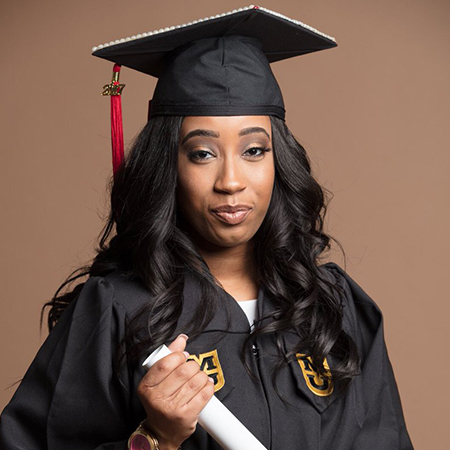 There is a simple idea that will come in handy for your graduation ceremony and prom night. Yes, girls' classic body wave will never go out of style. They show off the beauty of your hair and add some exercise and volume.
2. Amazing Black Graduation Hairstyle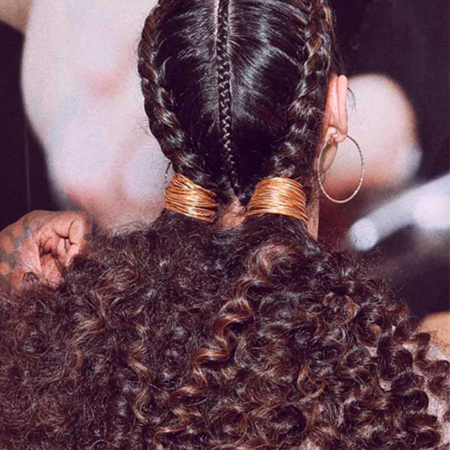 For girls with natural hair, it is no secret to find the right hairstyle on important occasions. Fortunately, we chose the latest graduation hairstyle for black hair and found that two curly weave with braided edges is the best hairstyle today. Yes, this idea is versatile enough to wear it all day.
3. Bun For Elegant Ladies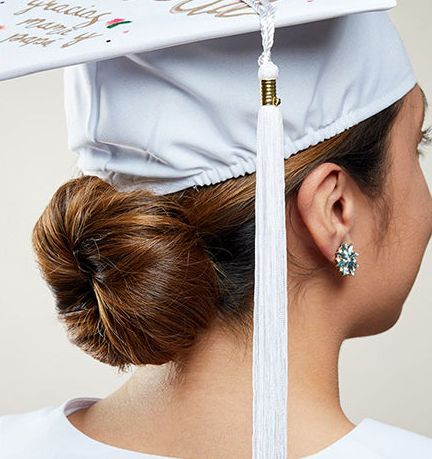 Smart girls know that the best way to add some elegance to their appearance is to buy a bun. When it is combined with braiding, it becomes the most fashionable idea ever.
For those who are about to find a graduation hairstyle suitable for medium hair, this style is a good choice because your hat has a place to sit.
4. Low Ponytail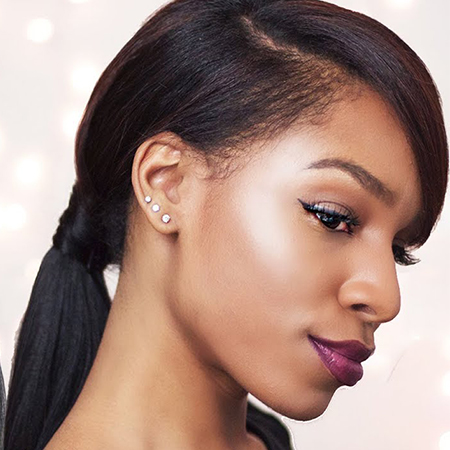 Whether you want to tie a ponytail in today's formal event or use it to decorate your prom look, this idea is what you want. Once you set your hair very low, your hat will have a perfect place.
A textured weave ponytail is a fluffy and romantic hairstyle. You can wear it to start your new day with a delicate and elegant appearance.
5. Simple Dutch Braid Half-Up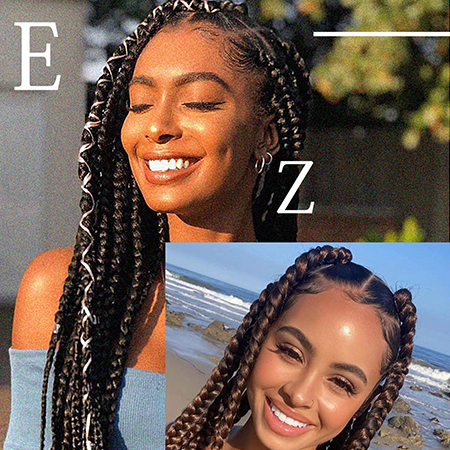 What kind of hairstyle can make the air dance with your loose long hair and throw your hat into the air at the same time? Loose hair may be neither comfortable nor festive. Fortunately, giving it a little knitting charm is enough to make it look great.
Best human hair for braiding fall on your gorgeous mane, which will be an easy and lovely complement to your graduation look.
Conclusion
In short, each of these options is very suitable, just choose the one you think is more comfortable.Students also click Color Hair Worth Having in Summer 2022, you will get more information.