Why You Need Wigs And Weave Hair
Check What Customers Are Discussing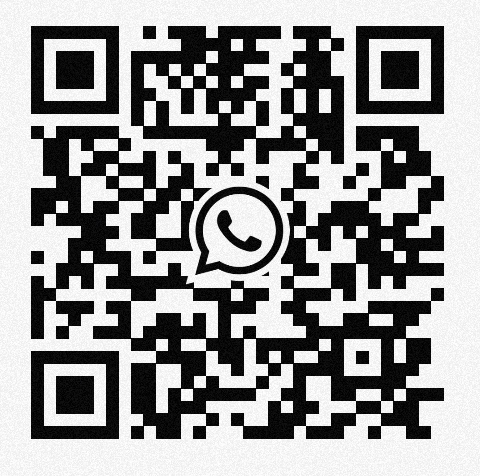 Scan The QR Code
Jul.23,2020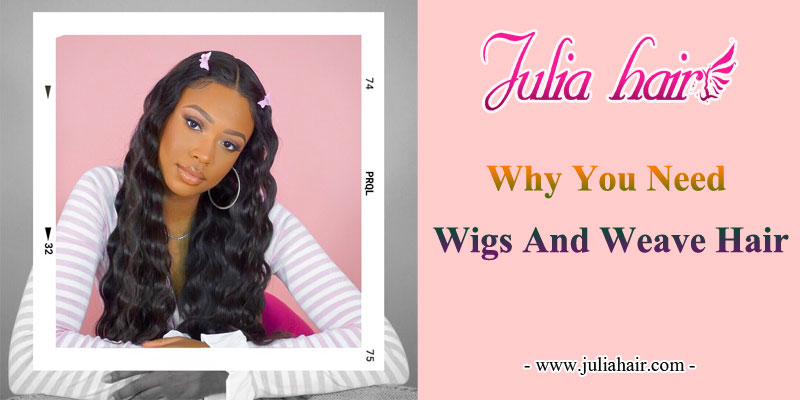 Wigs for black women provide freedom and versatility to the wearer, and that's the reason they have been around for centuries.
The reasons to wear wigs have been changing with time like Egyptians used wigs to protect their head from extreme and harsh rays of the sun.
In today's world, wigs are still proving to be beneficial tools to provide fabulous style, coverage, and easily accessible style changes. You can enjoy Prime Day sale on hair wigs and weave hair by Juliahair.com!
Types of wigs:
Basically, wigs are categorized into two types:
Synthetic fiber wigs and natural human hair wigs. Synthetic wigs are affordable and available in a wide variety. Still, no one can resist the beauty and natural looks of human hair wigs. Few undeniable facts make human hair wigs so expensive and more in demand.
1. Human hair wig gives an entirely natural appearance.

2. These real hairs feel soft and shiny.

3. It is easy to style real hair wig as you style your original hairs, and you can also dye these wigs.

4. You simply have to treat these wigs similarly as your natural hairs.
Besides the natural looks of human hair wigs, a few other benefits impact the high price of human hair wigs.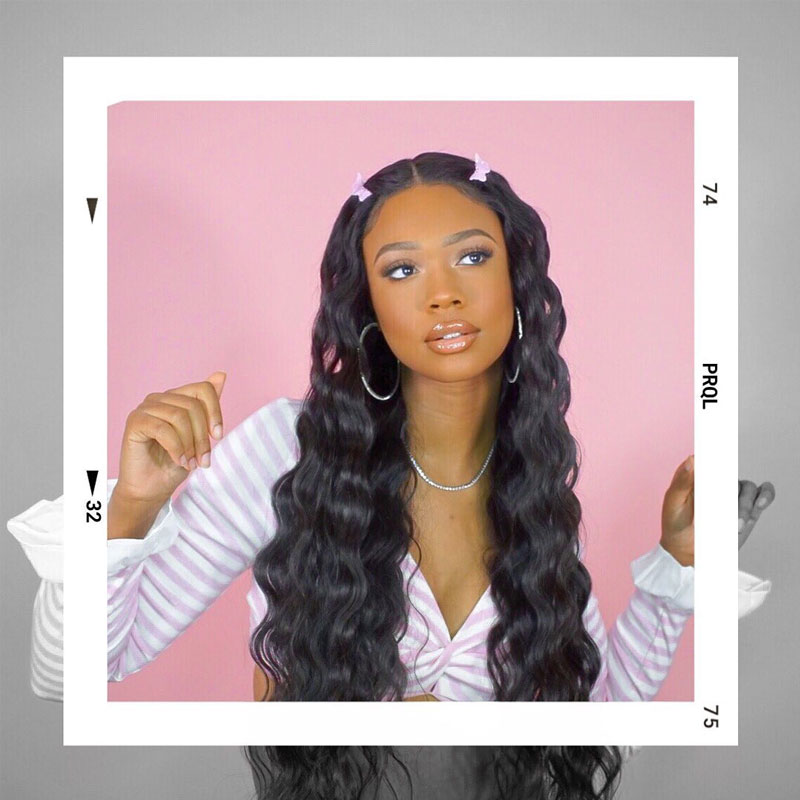 In choosing a good quality expensive human hair wig you get ease to wear these wigs, Human hair wigs are incredibly comfortable to wear and have more breathability factor to your scalp with sew in hair. Synthetic wigs are inexpensive, and these keep their same style even after a wash.
Still, synthetic wigs make your scalp perspire more, especially in a hot, humid, and warm climate.
Artificial wigs quickly lose their softness and shine after a few months, while the human hair wigs last up to several years with the same softness and shine.
You can change the style of real hair wigs according to your requirements, but a single synthetic wig always remains with the same style.
It means the real hair wigs are costly, but provide a lot more than synthetic wigs in terms of durability, longevity, and quality.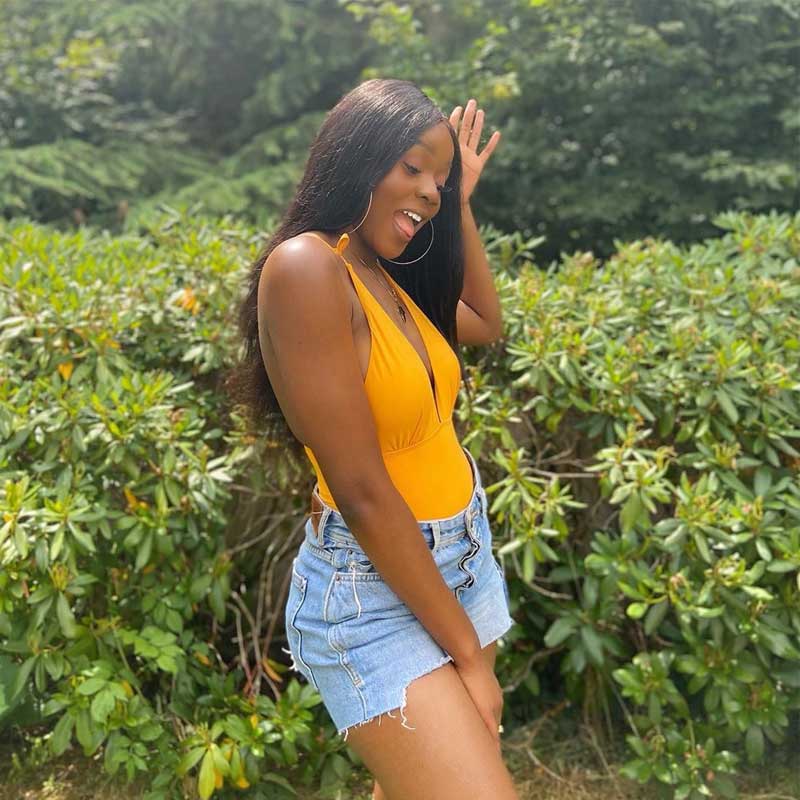 Benefits of using a human hair wig:
There are many benefits a human hair lace wig provides in terms of style, damage control, convenience, and to deal with thinning hair issues:
· STYLE:
Wearing a wig can be a fun experience that keeps you away from a bad hair day. Using a wig is a way to look more stylish and glamorous with every new day.
Experimenting with original hairs can be damaging, and it needs more time to overcome this damage. At the same time, sometimes hair damage can be permanent too.
A wig allows you to do experiments with it and try all possible looks you love for yourself without any risk of hair damage and hair loss.
· Helps to control hair damage:
Styling and changing your original hair look regularly affect your hairs severely. It may cause issues like gray hair, greasy hair, or hair loss issues.
Wearing a wig is a perfect solution to give a break to your natural hair from harsh coloring and styling routine such as Blow dryers damage hair, Curling iron damage hair, and strengthener's damage hair.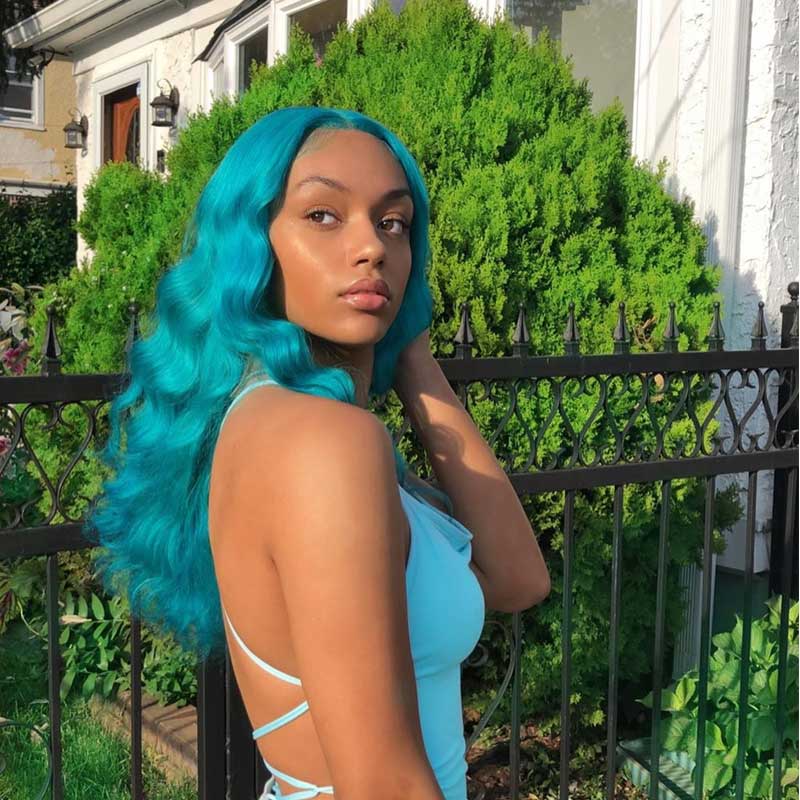 · Convenience:
Wigs provide equal convenience to the ladies as well as men. Natural hairs need regular and significant care to look precisely right. The long strands are quite challenging to manage daily.
Wigs save the time getting ready for office or an event and need just a few minutes to give you a stunning, stylish, and beautiful appearance effortlessly.
· A covering edge to thin hair:
If you are suffering from hair loss issues due to any reasons and afraid of thinning hair or baldness. A wig can be your perfect companion to face all these troubles confidently.
Wigs conceal the hair loss and quickly restore the confidence you actually need.
· No limits for styling:
Planning for significant changes to your real hairs involves costly hair salon trips after every few weeks. This is not possible for everyone to spend a good amount of money regularly on their hair treatments.
Wigs are available in various styles, lengths, and colors that help to look simply stunning on a whim at any moment.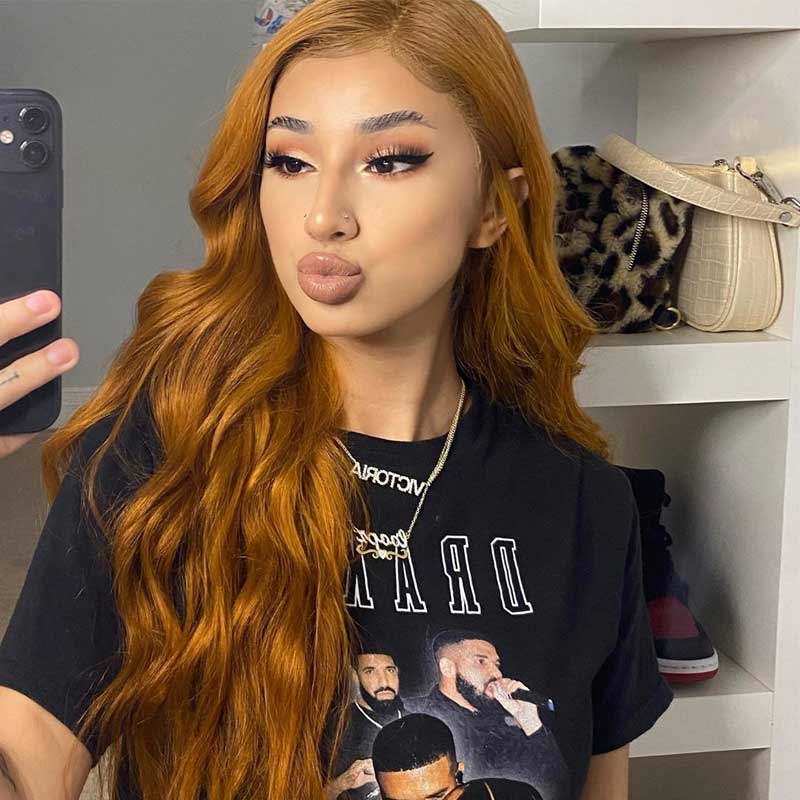 Juliahair.com provides an excellent way for clients to live their lives with full confidence, ease, and style.
On this Prime Day Sale, juliahair.com is offering a blast sale on hair wigs and weaves hair. You have a golden opportunity to start your wig journey at the amazingly low prices.
You can enjoy the new arrivals also to see if your latest favorite look has just arrived. The best feature of wigs by juliahair.com is the cuticle intact that preserves the quality of wig hairs for a longer time.
Prime day sale on weave hair and hair wigs from July 23rd to August, 2nd
40% off for 7A human hair without any code
30% off for all the new in hair products (include U part wig)
20% off for weave hair and hair wigs
Extra 10$ off with coupon code JT10 if your order over 159$ on Thursday and Friday (7.23/ 7.24 and 7.30 /7.31)
To enjoy the most natural and inspiring looks with a hair wig, you should choose from the exciting, fascinating, and inspiring collection of wigs by juliahair.com.