Why Choose Julia Peruvian Hair
Check What Customers Are Discussing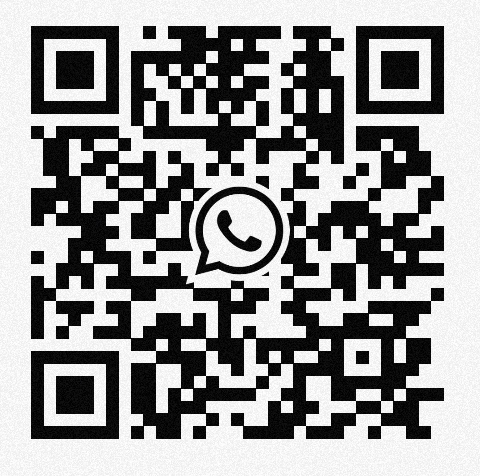 Scan The QR Code
Aug.08,2017
Nowadays, the variety of hairstyles are all very popular among every woman. The more and more hair types attractive each female which could make them fashion and beauty. But, lots of women love Peruvian hair. And there is a question asked often what is why more and more women choose Peruvian curly weave bundles.what is it that really makes this hair weave stand out? Here's what you need to keep in mind.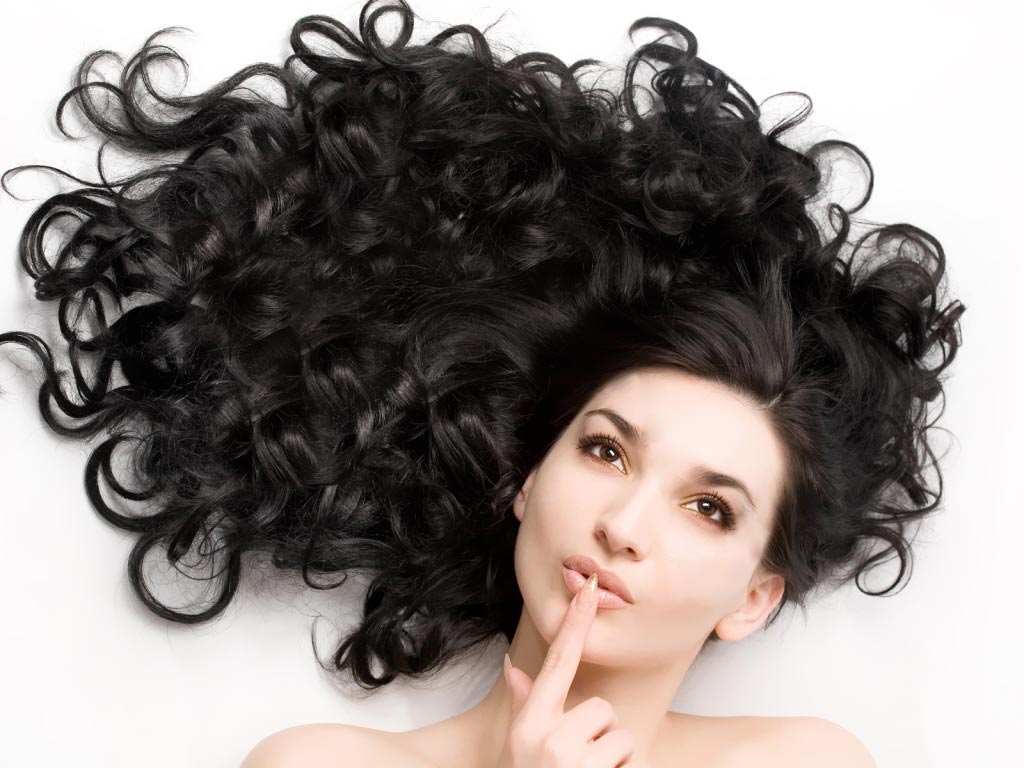 Virgin Human Hair
Julia Virgin Peruvian hair is one of the most popular hair types on the market. The hair is very light, silky and lustrous. Julia Peruvian Hair is 100% human hair, Remy virgin hair. These hair waves are luxuriously soft and bouncy which could in any style and color. Body Wave, Straight, Curly, Loose Wave, Deep Wave and Natural Wave, different Peruvian hair styles for your choice.
Comfortable
Peruvian Virgin Hair Bundle Deals is known to be soft and feather-light, which means that once you clip it onto your hair, you won't feel like it's unnatural, and you wouldn't feel that there's something foreign in your hair. In fact, even if you put around 5 or 6 bundles of Peruvian hair on, you really would not feel them, and you'd be able to do your business hassle-free!
Luxurious and Natural
One of the things that make Peruvian Hair Weave amazing is the fact that it actually feels like real hair, but since it's virgin, you can be sure that it's soft, smooth, and free from tangles. Peruvian hair is also luxurious because it's not extremely lustrous. After all, hair that's really high in luster does not look normal, does it? This is because its sheen makes up for the lack of luster, which gives it the effect that it's moving, and that it's easily manageable.
Smooth
While Peruvian hair weave is not so lustrous, it actually is smoothness—which makes it really nice to touch and makes it look great, especially in photos or videos. This is why most people prefer Peruvian hair bundles whenever they have to go on shoots and the like.
Lots of Volumes
To say that someone has beautiful hair, it's important that this person's hair has to have volume—and Peruvian hair weave definitely has that! According to customers, having Peruvian hair on means their hair has more body and movement. It never looks stiff, and just looks and feels natural all the time!
If you want to give your hair a new lease on life and want to buy 100% virgin human hair weaves, and the chance to be considered beautiful and admirable, try using Peruvian Hair Weave. Surely, you would not be disappointed. Of course, Julia hair online shop is the best choice for you. We have good high-quality hair products and a strong sales team, and we care about every aspect, using high-quality services to treat every customer.
Comments are Closed for this post.