Why Are Headband Wigs So Popular in 2022?
Check What Customers Are Discussing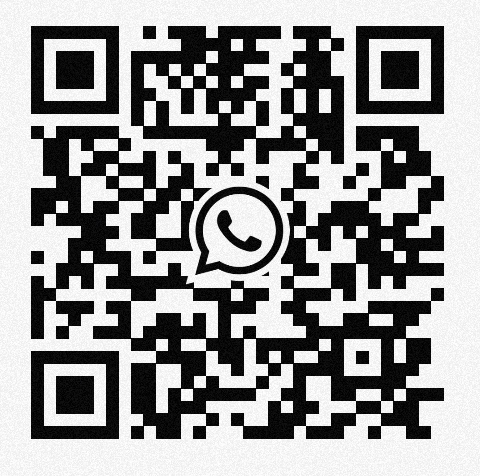 Scan The QR Code
Aug.20,2020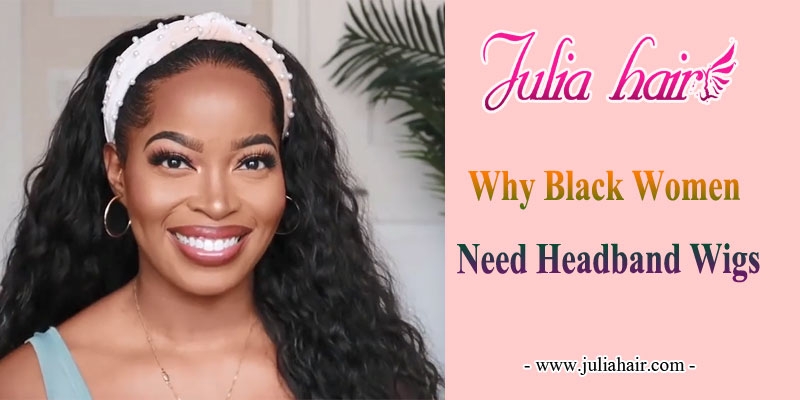 For most women and girls, headbands are the only fashion accessories that the world would totally do without. But for black women, they are a must-have top-of-the-priority-list frill worth going to war for. Headband wigs are a good option for them to decorate their hair.
1.What are headband wigs?
Headband wigs mean wigs with headbands attached which make the full wig looks more natural and beautiful. Julia headband wigs are made of 100% human hair with cheap human hair bundles sewn in hair. So the hair is soft, bouncy, and glossy. Hair cuticles are in the same direction, tangle-free, shedding-free, no split, no matte, and no lice. High-quality human hair headband wigs enhance your beauty with a natural and comfortable hairline.
Julia headband wigs with 2 clips inside, except for the headband, which makes the wig fix on your hair braids tightly. Half wigs are sewed by hair weft on the lace, the whole wig is breathable and light.
Various weave hairstyles are available in Julia Hair, such as kinky curly headband wigs, water wave headband human hair wigs, human hair headband wigs straight wave, curly wave headband wigs, and kinky straight headband wigs. Customers can choose a suitable hairstyle according to their face shape.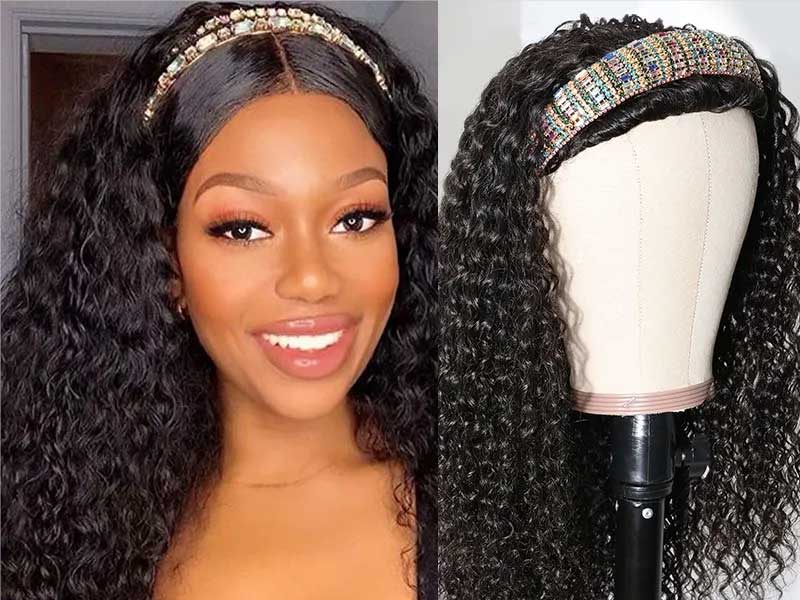 With headband wigs, enjoy a fancy hairstyle, and no more bad hair.
One thing that true, cultured headband buffs know is that an interesting headband can make onlookers forget you even have hair. Hairbands are attention grabbers. Having one on has the potential of redressing the balance and ensuring you lose minimum beauty points on bad hair days. Another benefit is that wearing a headband bob wig makes you the star of the show at the festival, and many beauties have learned how to pick up easy and convenient headband wigs, often found here at juliahair.com.
Wigs with headbands attached are easy and easy to wear and would be available handy for you during those mornings once you are late for work or once you got to run urgent errands. If you recognize you're getting to need to conceal messy hair within the foreseeable future, then stuffing your closet with a couple of headbands hair wigs may be a wise step to require. Quick to wear, easy to take off.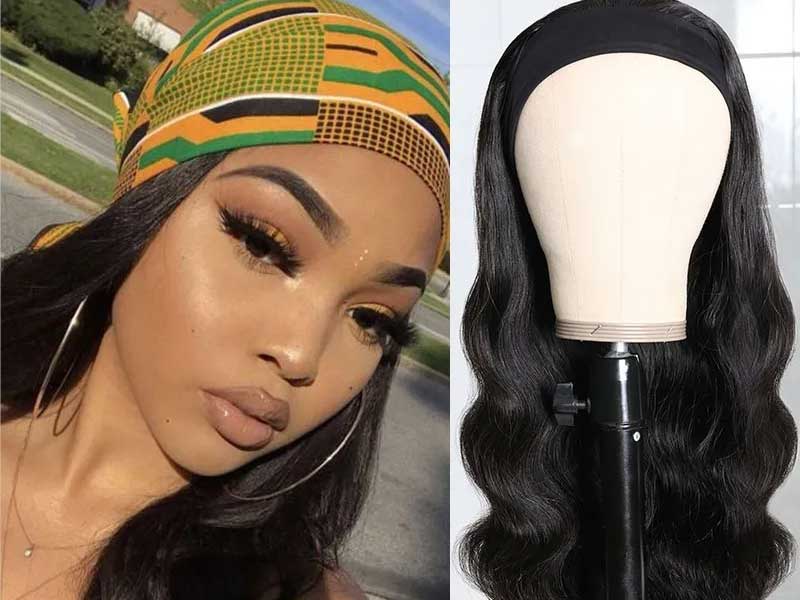 Headband wigs can enhance your normal look
Achieving an off-the-cuff yet classy look is not any child's play, mainly if it's not something you are doing often. Black women's hair will likely prove a letdown, potentially flawing their entire look.
As we stated above, a headscarf hair wig can make your hair take a backseat if the proper position is completed on your hair. Headband wigs are conventional but still super-charming, and having one on your head can serve the supplementary purpose that your hair in its wild couldn't.
Size, color, and style are important aspects to think about when looking to match your headband together with your outfit. You can buy different headbands to change your appearance.
Whether or not you have worn a headband wig before, chances are you will find something that goes well with your taste on the first try. Headbands wigs are simple, uncomplicated accessories, whose use calls for no guidance whatsoever.
Let's not forget why hairbands are a thing in the first place: to enhance the beauty and make you look gorgeous! Just because you are doing fine without them doesn't mean you don't need one. Headbands are a tested-and-tried beauty accessory that has stood the test of time
Cheap and easy-install headband wigs let your impression improve a lot. Don't you want to have a try?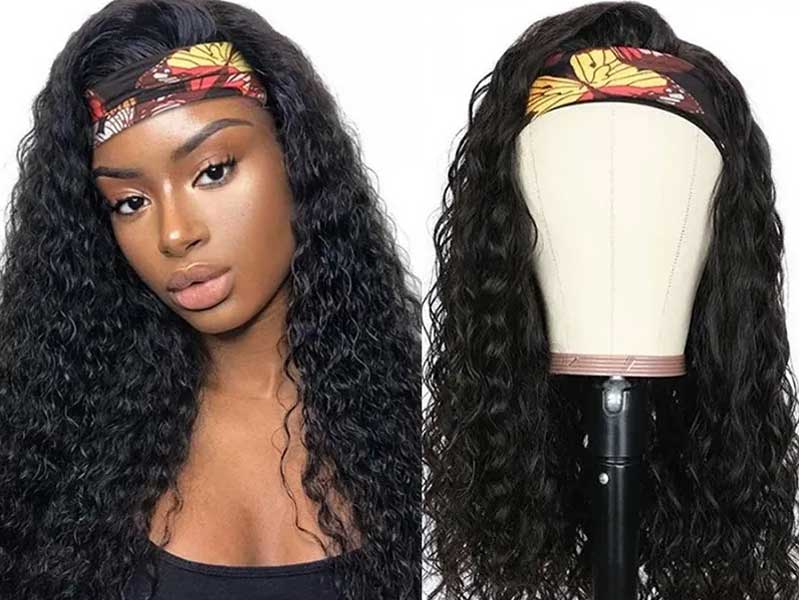 2.Do headband wigs harm your hair?
No, it won't do any harm to your hair. There is no glue, no sew in, and no other chemical products. So it is very safe for your own hair.
If facials are a core part of your beauty regimen, then you've got every reason to possess a headscarf in your closet. An equivalent way they assist protect your freshly-titivated face from malicious hair strands, headbands protect your hair too.
They give you beauty and freedom. With a headband wig, you'll start together with your hair, then attend your face or the opposite way around without fear about the prospect of 1 ruining the other.
With headband wigs, washing your face changes easier.
you can take off your headband wigs, or just leave it with a bun.
Every girl washes their face at least 2 times each day. If they wash their face during a sink, it might be tough to stop their hair from getting wet.
A headband will hold your hair back to make sure it doesn't get into contact with the water. It'll also make it easy for you to succeed in and wash the edges and top of your face also as other facial parts which will be concealed by hair. albeit you don't leave wearing a headscarf, owning one can prevent the taxing assignment of drying out your hair whenever you wash your face.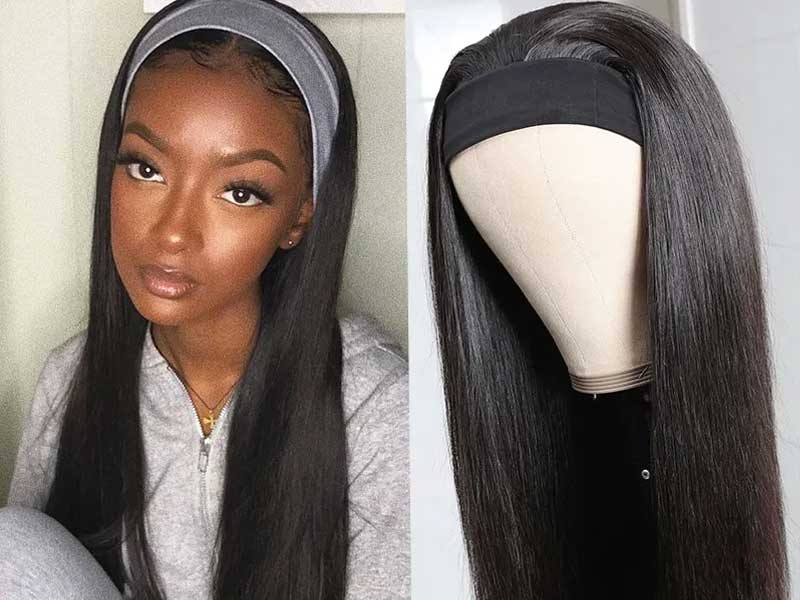 Conclusion
If you're wondering why anyone would have a headband wig in their closet, then you ought to find earrings, makeup, and other accessories equally ridiculous. Headband wigs are getting a staple among fashion enthusiasts, and getting one for yourself could also be a method to urge up to hurry with the fashion trends.
Today's headband wigs are designed with current dress styles in mind, so you ought to not struggle to seek out something that suits you. All you would like to try to is locate a seller that's well-versed in the hair accessory world and may assist you to understand headband wigs.
Let us see Msnaturally Mary how to use the headband wigs fabulous affordable headband human hair wigs showing:
Headband wigs are available in different lengths, natural colors, weave hairstyles, and real hair materials. Given the vast array of options at your disposal, whatever you select should meet your quality and wonder standards.