Why Black Girl Can't Live Without Hair Weave?
Feb.28,2018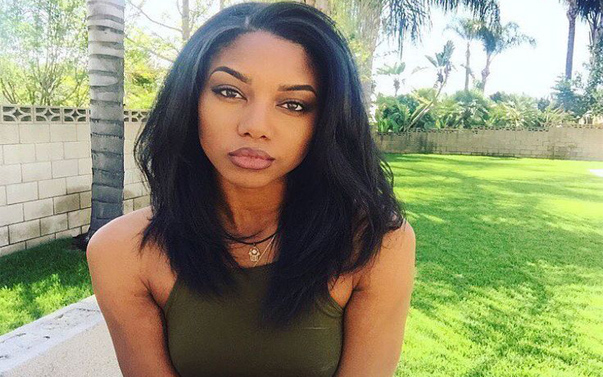 In a world where weaves, wigs, extensions, clip-ins, you name it, have become the norm among black girls in the U.S. and abroad. For black girls wear human hair weaves which is more and more popular for its convenience of providing additional fullness or length.
Hair in the black community is a complicated, volatile topic. Historically, straight hair and curly/wavy hair have been seen as more socially acceptable. Curly/wavy hair is more acceptable than kinky hair because it's seen as close to white.
Nowadays, much more black girls love to wear weaves in their life and can't live without black human hair extensions already. But why? Here we will discuss black girls wear weaves.
What Is Hair Weave?
In general words, a weave is a term which refers to artificial or human hair used to change the appearance of someone's hair by adding hair to their natural hair. These artificial or human hairs may be added or used to cover the entire hair with a hairpiece.
Best 100 human hair weaves are that they help in making the hair longer, add thickness to hair along with volume, and are a boon for women with thinning hair. These are used to add fashionable colors to the hair too without the use of hair colors which have multiple chemicals.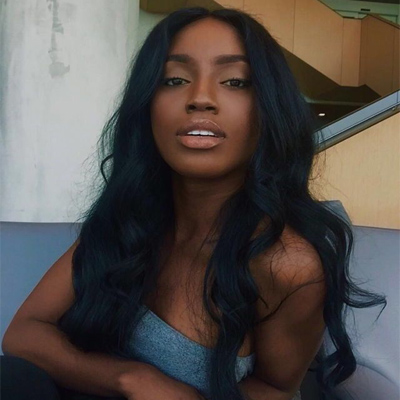 Why Black Women Love Hair Weave?
1. Black Hair Can't Grow
For a long time, we were all programmed to believe that black hair cannot grow past our shoulders. With bad hair practices, we have all suffered a great deal when it comes to our hair.
Black girls have very fragile strands so until we learned exactly what we needed to do to preserve our natural length, most of us had no idea what it was like to have waist length and beyond Afro-textured hair.
These days things are much different, now we know what it takes to grow our hair long, and if we see another woman with long hair we should be less doubtful that she has a hair weave.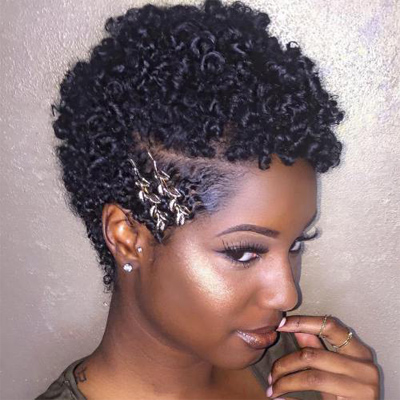 2. Protective Hairstyle
Black girls don't only use weave for the outer appearance, but it can actually help your hair grow and get thicker. If your hair isn't damaged from perming, dying and so on.
3. Acceptance
Mostly all of the black girls portrayed in the media have weaves. Western society says a black woman isn't beautiful unless she has a weave, thus, ultimately forcing her to conform to society's standards by getting a weave.
4. It Looks Better
It is said that straighter hair looks better on black girls rather than her naturally coarse, kinky hair. This is not true confidence is sexy and a confident woman can rock any hairstyle.
5. Create A New Hairstyle
A weave is a wonderful way to create a new style as it gives you the opportunity to add length to your natural hair. Even more importantly, premium human hair weaves give your own hair a healthy window to rest, grow out a relaxer and add fullness and body to your hair.
6. Easy to Take On and Off
The weaves are easy to take on and off, they do not destroy the hair and they can be adjusted to any hairstyle just like your own hair. Even more, you can keep them for a very long time, since Julia hair products don't shed or break, or get easily destroyed. Besides, 100 cheap hair weaves are money-saving compared to the hair extensions.
7. Fashion
Straight, long hair will forever be classic, in style and on the runways. Not true there are many different styles, not one particular hairstyle fits everybody's personal style or facial bone structure.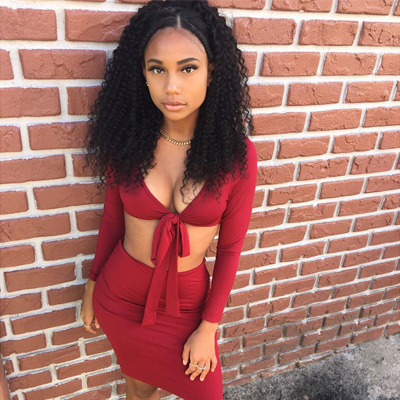 8. Saves Time
For some black girls is not because it's fashionable or what's in. It simply is easier and saves them time in the morning rather than trying to manage their own hair.
9. Men Like It
It is said that most black men like long hair on a black girl. When in reality most black men would tell you no they don't like weave they prefer for a black girl to wear her hair out natural.
10. Variety Hairstyles
It has an enormous variety of hair products, they are all best 100% human virgin hair, such as hair weaves, hair extensions, wigs, closures in any style and color. Body Wave, Straight, Curly, Loose Wave, Deep Wave and Natural Wave human hair, no matter best Brazilian hair, good Peruvian hair, cheap Malaysian hair or real Indian hair weave, you can wear different hairstyle to various occasions and show your beauty.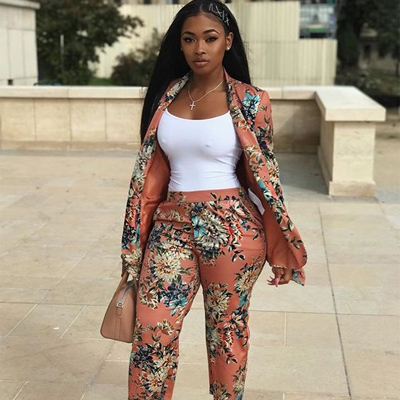 What Are The Different Types Of Weaves?
Deciding which type of weave is right for you depends on a number of factors: how long you'd like it to last for, the length and amount of volume you're hoping to achieve, the following as a handy hair how-to to follow:
Sew-in: Hair is cornrowed, then wefts of hair are sewn onto the braided hair.
Strand by strand: Hair is divided into small sections, each braided an inch or more, with extensions then sewn or wrapped with thread to secure it.
Interlocking: This is a variation of the sewing technique but without the cornrow. The micro-thin weft is sewn onto your loose hair.
Fusion: Strands of human hair are attached to sections of your own hair with a keratin-protein bond that matches your hair color.
Bonding: Wefts of hair are glued to the shaft of your hair close to the scalp.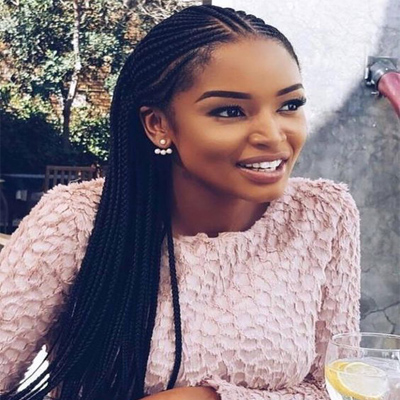 Hair Weave Care Tips
Daily Care: Moisturize and condition your weave and scalp with a light natural oil.
Weekly Care: Weaves need to be cleaned frequently to look fresh.
Monthly Care: Visit your stylist every 2 to 4 weeks so they can groom and refresh your weave.
Shop For More Best Julia Hair Weave
Shop For Peruvian Virgin Hair Body Wave Lace Closure With 3 Bundles
Shop For Best Virgin Brazilian Straight Hair 3 Bundles
Shop For Ombre Body Wave Virgin Brazilian Hair 3 Bundles Weave