Where Can I Find Online Wig Shops Near Me?
Check What Customers Are Discussing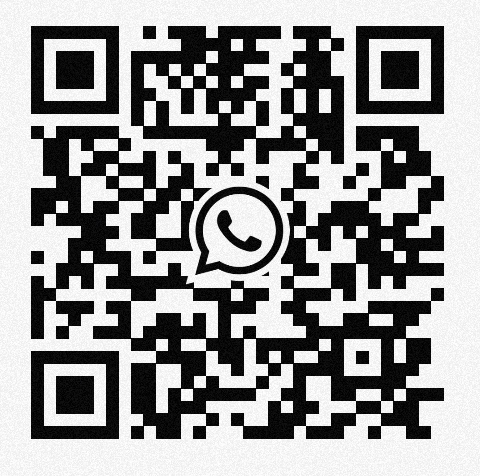 Scan The QR Code
Apr.11,2023
Are you tired of Googling "wig shops near me" and getting unhelpful results? You are not alone. It doesn't matter. I will help you, I have compiled some popular online wig shops for your reference.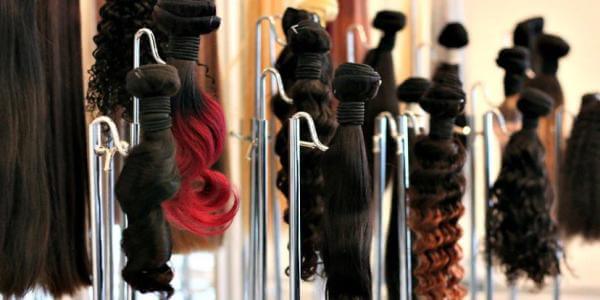 1. Vogue Wig
Vogue Wigs is a brand collection store, where you can find Gabor, Noriko, Forever Young, and many other brands. You can search for wigs, wigs, and extensions by color, fiber, hair texture, length, cap construction, brand, and more. The site also sells costume wigs and other beauty products such as shampoo, conditioner, wig care kits, bandanas, hats, scarves, wig stands, and eyelashes.
2. Unice Hair
It is no exaggeration to say that it has become a household name. Having been in the wig industry for decades creating products and services that fit the brand and have earned a lot of recognition, unice might be right for you if you're on a tight budget.
3. Nadula Hair
The price of wigs is lower than unice, and you can learn about their products and customer reviews on different social media platforms, and you can also get online consulting services on their website.
4. Julia Hair
With the brand concept of youth, vitality, and individuality, JuliaHair insists on creating high-end and fashionable virgin remy human hair products at affordable prices.
At the same time, it advocates a young, fashionable, and individual lifestyle, and is committed to spreading beauty to women all over the world.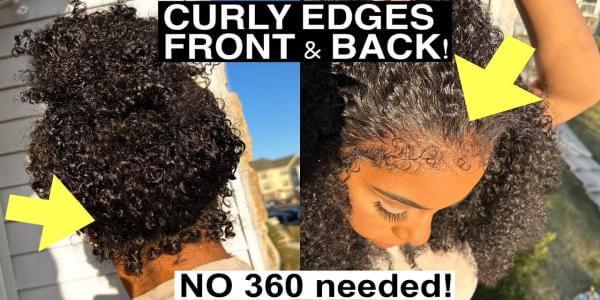 Buy Wigs Online For Great Bang For Your Buck
1) Lots of choices!
Shopping online gives you access to a plethora of options, and you even have the option to fully customize your wig at JuliaHair by handpicking each variable, such as cap design, texture, color, length, and density. Online wig stores are either operated by or powered by wig factories and the selection is vast. Whereas in a brick-and-mortar store, your options may be limited to wigs that have already been made and displayed.
2) Save money
Online stores are much cheaper than physical stores, there is no rent and other taxes, and even no middlemen, which greatly reduces their operating costs, allowing them to sell their products at cheaper prices, and customers save money.
3) Convenience
You don't have to consider the pressure of traffic and distance in order to buy a wig, you just need to wait at home for the wig to arrive. Most of all, wigs are overnight shipping and can be delivered in 2-3 days.
You also don't have to worry about opening hours, as the online store is online 24 hours a day.
4) Shop smarter
Buying online allows you to explore a wider selection, especially when it comes to price. From time to time, you may find some online stores offering discounts or clearance sales. This helps you buy the same quality product at the lowest possible price. Also, you can check out the online reviews that are usually a must-have for an online store. Knowing how previous buyers felt about your product can help you make better choices.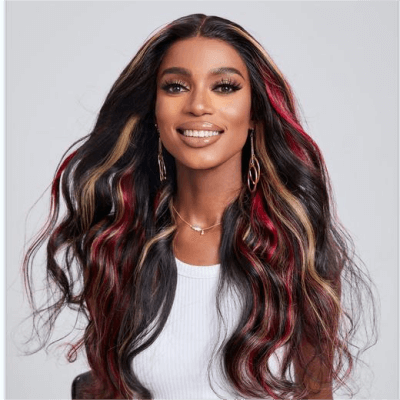 5) Catch up with trends faster!
The prevalence of social media nowadays has put the fashion industry in the fast lane. Trends create and degrade faster than you can imagine. Brick-and-mortar stores may struggle to keep up with these trends. However, at an online wig shop, you can always catch up on popular wig techniques and designs.
Summary:
Although buying wigs from a wig shop near you may have some benefits, there is nothing better than buying wigs online.
Online shopping also allows you to visit more product catalogs than you can usually find in any wig store near you. It also provides you with the opportunity to compare prices and make the best financial decision without affecting quality.