When and How To Get My Tax Refund 2023?
Feb.28,2023
The long-awaited tax refund season has arrived. Does this mean that your account will get an "extra bonus" to complete your wish list or use it for unplanned purposes? During the tax refund season, Julia Hair will bring you more good goods and huge discounts, so you can choose by yourself and become the best choice in tax refund season. Gifts!
1.2023 Tax Refund Season Time?
The tax refund season in 2023 will officially start on January 23rd when the tax refund in 2022 will be accepted. April 18th is the deadline for filing and postponing tax returns this year, and you will receive a refund within 21 days after filing. Taxpayers who apply for an extension must submit it before October 16.
2. How To Apply For A Tax Refund?
Select the taxpayer who deposits directly by wire transfer and there is no problem with the tax return, and submit it electronically.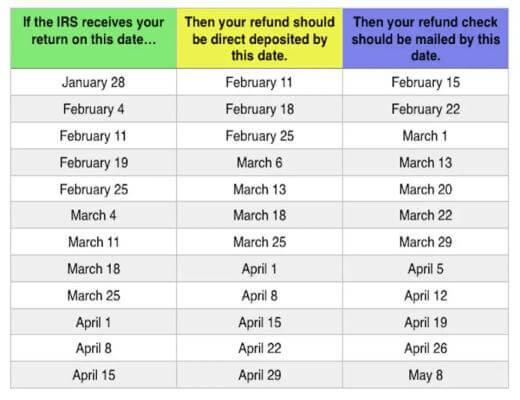 3. How To Query The Tax Refund Status?
1)Contact the tax authorities in your state directly or visit the website of the tax bureau in your state.
2)For taxpayers who use professionals (such as certified public accountants or EA), they can ask the professionals about the estimated date of tax refund, and they can be more confident that their taxes have been correctly (legally) declared.
3)There are also applications for Apple, Android, and other devices to help track their refund status. There are two IRS tools that can help you track the refund status-the following methods:
A.Use the IRS tool Where's My Refund, enter your social security number or ITIN, your declaration status, and your exact refund amount, and then press Send.
If the information you entered is correct, you will be taken to a page showing the refund status. Then, you will need to enter the date of your tax return and your tax return method-electronic or paper.
If not, you may be asked to verify your personal tax data and try again.
B. There is also a mobile application called IRS2Go that can be used to check the status of your tax refund, which will be very useful if you often check when the tax refund arrives.
IRS updates the data in this tool every night, so if you don't see the status change after 24 hours or more, please check back the next day.
4. What If I Can't Submit The Income Tax Before April 18th?
Taxpayers who don't have all the paperwork required for filing tax returns can easily submit an extension form, "Form 4868, an application for automatically extending the filing of US individual income tax returns". -This will enable taxpayers to submit tax returns before October 16th. This extension can be obtained without any reason or excuse. As the title says, it is granted automatically.
However, if a person owes taxes, they are still obliged to pay them before April 18, even if they have requested an extension of filing. Professionals can help solve this problem. Those who should get a tax refund usually only need to submit an extension request before April 18th.
5.Baby Hair Wigs Suitable For Purchase During The Tax Refund Season
1.#33B Brownish Red Body Wave Human Hair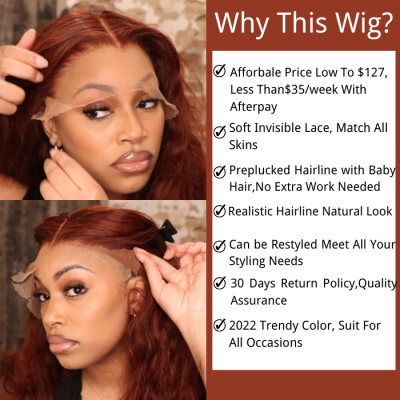 2.Piano Brown Color Water Wave Hair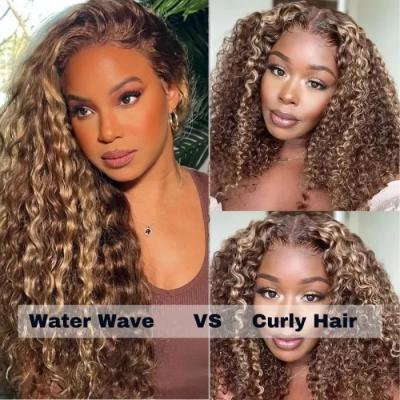 3.Invisible 5x5 HD Lace Closure Wigs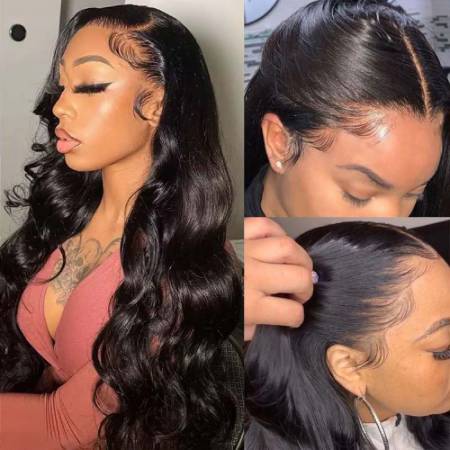 4.99J Burgundy 13x4 Lace Front Wig
5.Highlights Body Wave Transparent Lace Human Hair Wigs