What Should You Know Before You Buy Human Hair Weave
Sep.20,2017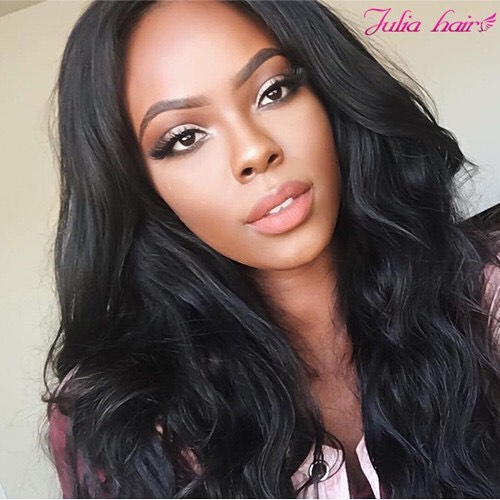 As human hair weave become more and more popular. Hair weave has become a symbol of fashion, of course, hair weave is very important for black women. More and more women try to pick the hair weave bundles to style their looks, just as cloth, there are different kinds of human hair weave that can satisfy different demands of the different people. And there are a lot of wholesale hair vendors for your choice. What should you know before you buy the right and suitable hair products? Enjoy Reading!
When You Intend To Buy Human Hair Weave, What Should You Care About?
1. The quality
The key to great looking hair weaves is that they should look perfectly natural and blend in with your own hair. The best type of hair to buy is natural, real human hair because synthetic hair doesn't last as long and it gets easily damaged by heat when you are styling it. Human hair is more expensive than synthetic hair, but it will definitely look a lot better and last for much longer.
2. The variety
Human hair weave comes in different textures, lengths, and colors. We have Brazilian, Indian, Peruvian, and Malaysian hair which are all 100% virgin Remy hair that all has Body Wave, Straight, Curly, Loose Wave, Deep Wave, and Natural Wave, and different hairstyles for your choice.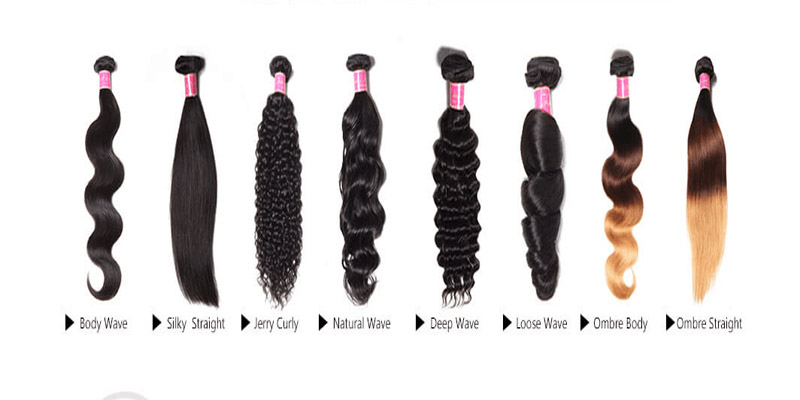 3. Quick and easy
Imagine how long it would take for you to grow your own hair to the length that you want. Now, imagine going to your trusted stylist, sitting in a chair for a few hours or less, and walking out with the length of hair you've always desired. Your choice.
4. Care for your natural hair
It's important to deep condition natural hair before attaching a weave and to look after your natural hair, as traction alopecia can be developed from neglect. It's almost impossible to have an Afro hair transplant because of the way afro hair grows.
5. Don't forget your scalp
Wrap up with a silk scarf before bed, sports, or any activity that would cause sweat, and be sure to wash and blow-dry if there is excessive sweat. Also, treat your natural hair with deep conditioners and scalp treatments as much as you can, and let your scalp breathe from time to time.
6. Care for human hair weave
The key to prolonging the life of your hair weave is keeping them untangled. When you sleep, wrap your hair into a loose braid or ballerina bun, which will prevent hair from rubbing against your pillow and knotting. A few times a day, mist on a lightweight, leave-in conditioner spray to prevent knots from forming.
To combat the inevitable tangles, try a loop brush that will help detangle hair at your scalp. And, lastly, hair weaves take longer to dry than regular hair because they've been processed and hold onto moisture, so a good blow dryer will help you save time and arm power.