What Kind of Wig is Best For Beginners?
May.07,2021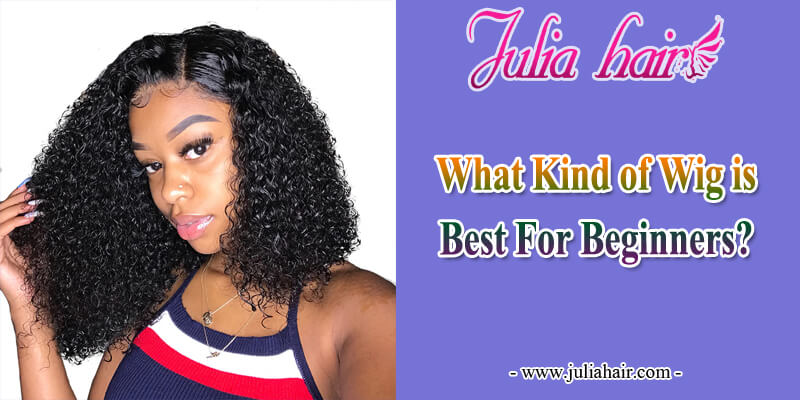 Everyone wants to have a natural look and different hairstyles every day but we don't want to damage our own hair. So wigs are very important for us. As we all know, there are many types of wigs for black women in the hair market. Do you know what kind of wig is best for you?
Choosing the right wig is important, especially for beginners. It's about finding a wig that makes you feel good and look fabulous, suits your needs and offers you comfort. Follow reading, we will share these questions.
What You Will Learn From This Article
1.What Is A Wig?
2.The Kinds Of Human Hair Wigs
3.What Kind Of Wig Is Best For You?
First, Let's Talk About What is A Wig?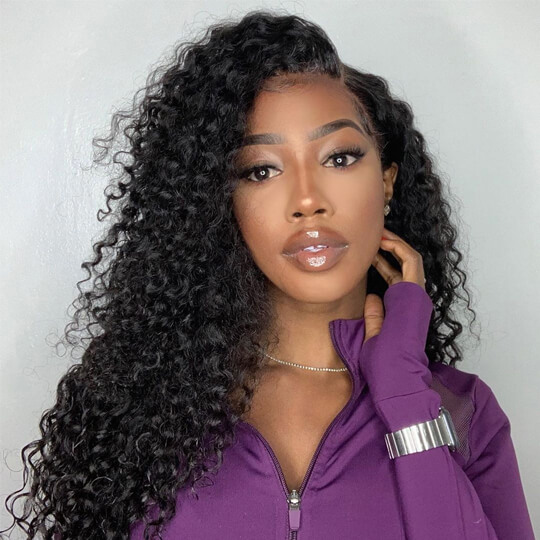 A wig is a head or hair accessory made from either human hair or animal hair, although some wigs are made with synthetic fibers. But a human hair wig is the best for people reason for it's breathable and comfortable. A wig is a hairpiece that people use to alter the hairstyle that they already have.
Human hair wigs come in many different colors, textures, lengths, and styles. Wigs also come as a staple beauty product for African-American women, specifically. For Black hair textures, wigs are often used as protective styles that promote growth and healthier hair by shielding new growth from heat or chemical damage.
The Kinds Of Human Hair Wigs
Lace Front Wigs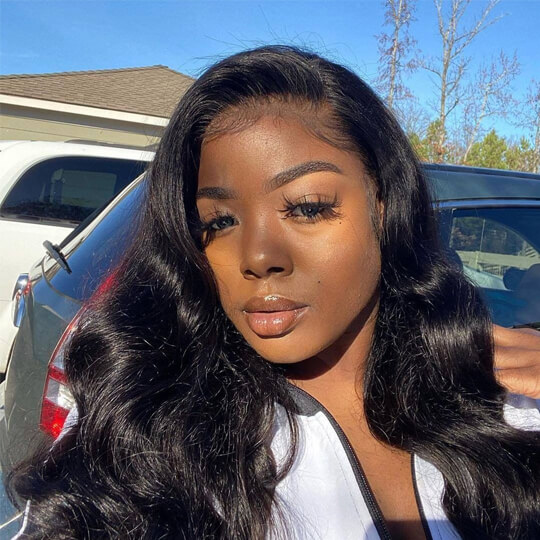 A lace front wig is a great choice of wig. It has individual strands of hair hand-tied to the lace section at the front of the cap. As a result, it offers you an extremely natural-looking hairline. A favorite in the celebrity sphere, lace front wigs come in a diverse range of styles and allow you to create a multitude of looks. We especially recommend lace front wigs to anybody who frequently styles their hair away from their face.
Just remember that, due to their delicate nature, you need to be extra careful when styling or caring for your lace front wig.
Full Lace Wigs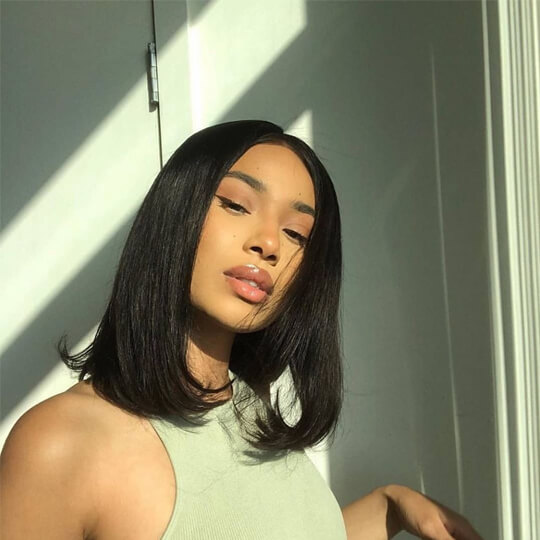 Full lace human hair wigs are the most comfortable cheap human hair wigs in the market, the lace base wig cap makes the full lace wigs with baby hair having strongly breathable, good for your scalp and natural hair. At the same time, the high-quality lace cap has the great ability to tear and wear resistance, the service time is longer.
The biggest perks of a full lace wig are that it acts as a shield to your natural hair from heat, UV-rays, and styling products. You can recreate your natural hairline using this full lace wig with any hair length, texture, or density. You also can freely part your hair in any way you want since the wig is flexible, and you can style it any way you want.
HD Lace Wigs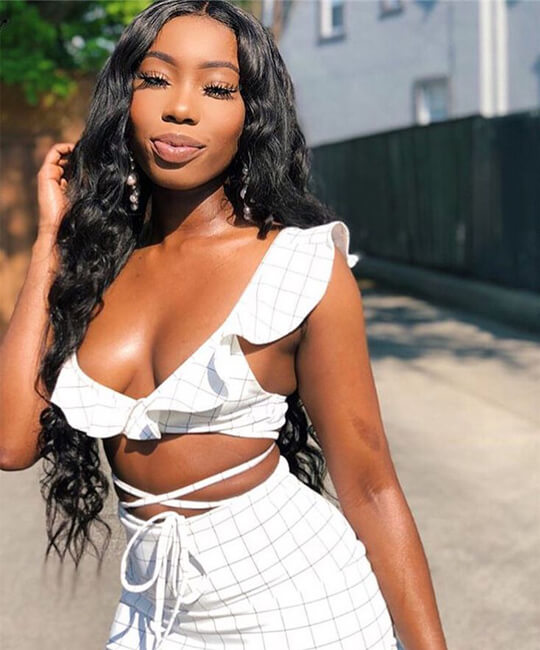 HD stands for "high definition". HD lace is a royal lace material that used to be called Swiss lace, and which is invisible when applied to the scalp. This HD lace wig ensures that the wig-wearer can have an exposed hairline, which looks very natural and renders the lace along the hairline highly undetectable.
Transparent Lace Wigs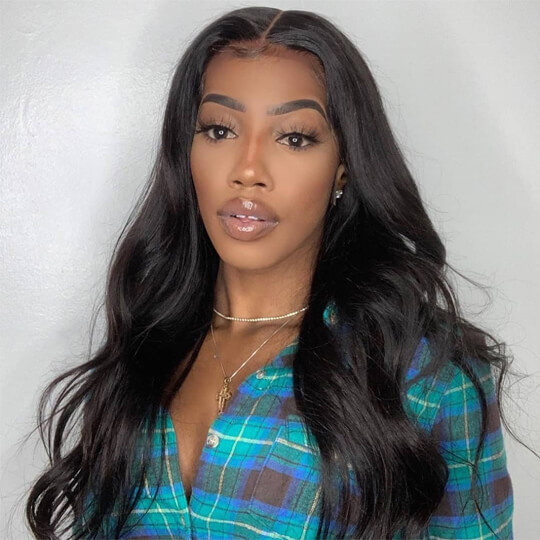 The purpose of the lace is to give the wearer appearance of a natural hairline. The transparent lace material is more light, delicate and soft and looks more natural. There are few transparent lace wigs that can melt into the skin more perfectly and makes the hairline more invisible.
Headband Wigs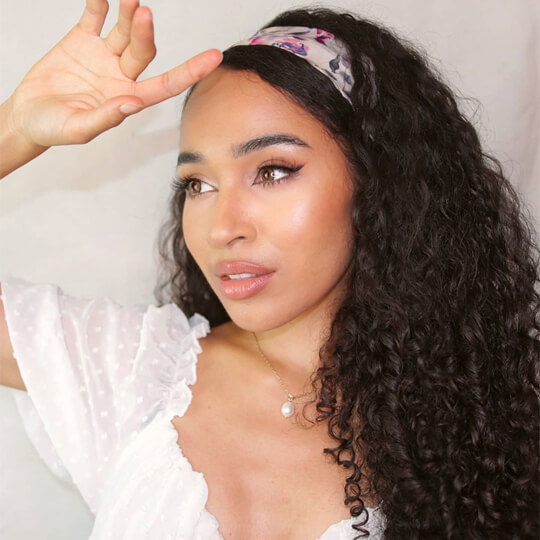 Headband wigs are great protective styles for wig beginners, they're quick and convenient hairstyles. No lace no glue. You can just throw it on your head & go in seconds. It's a lifesaver on busy days, fitness days, and unexpected meetings. Head Bands are optional, you can choose whichever you like. Affordable headband wig for every girl.
Types Of Human Hair Wigs According To Hair Texture
Body Wave Human Hair Wigs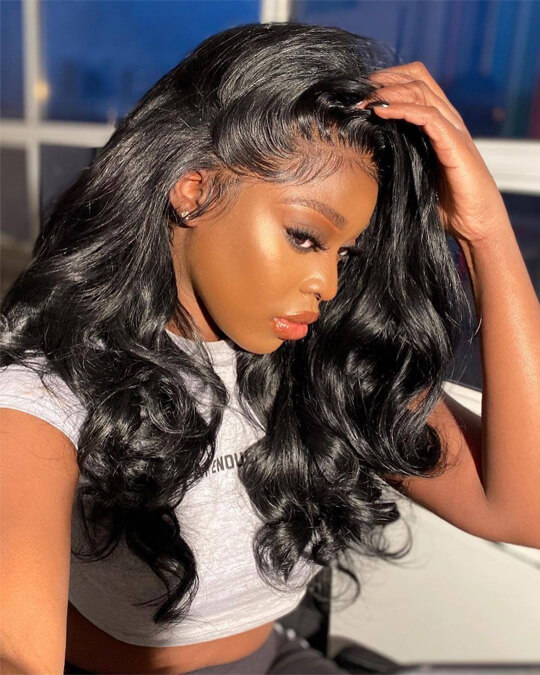 Body wavy wigs look elegant, stylish and trendy. Body wave real human hair wigs have the natural wave wavy, mostly preferred by women. Most of the people who have unique tastes will go for body wave human hair wigs.
Straight Human Hair Wigs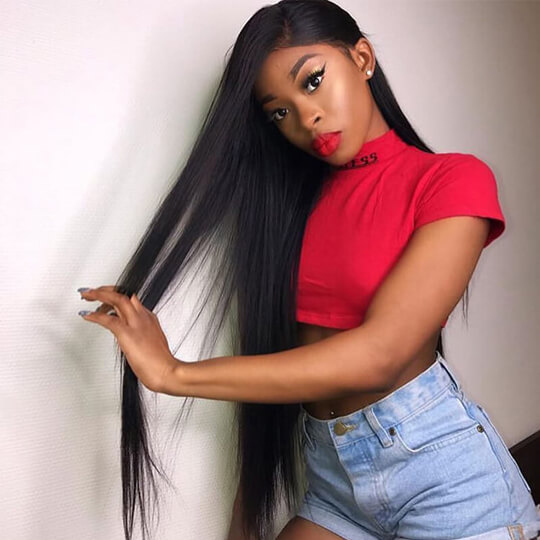 Natural Straight human hair wigs are loved by all women. Straight hair gives you a smooth, freedom and graceful look. A long straight hair wig is always in fashion, this can be also restyled and colored without worrying about the damage.
Curly Human Hair Wigs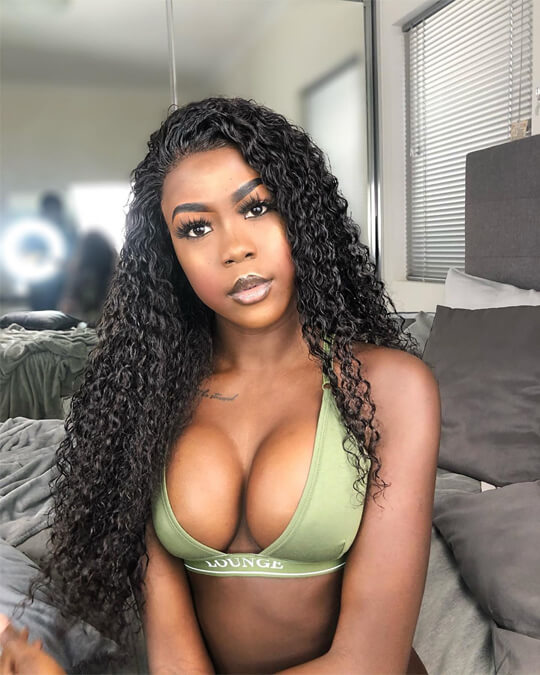 Curly Human Hair Wigs are more fashionable wigs, Most the women like small and sexy curls to show off their unique beauty. Natural curly human hair wigs are the best sellers in the market and preferred by women.
Types Of Human Hair Wigs According To Hair Color (Hot Selling)
Highlight FB30 Color Body Wave Headband Wig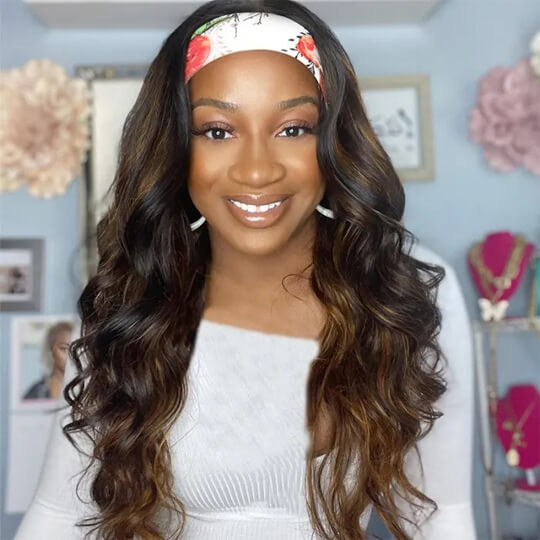 Their highlight FB30 color body wave headband wigs are the hot trend in the hair world and are highly sought after among our clients as well for their human hair wigs. It's a great way to deepen your color or freshen up your highlight and transition to a more natural look.
613 Blonde Body Wave Wigs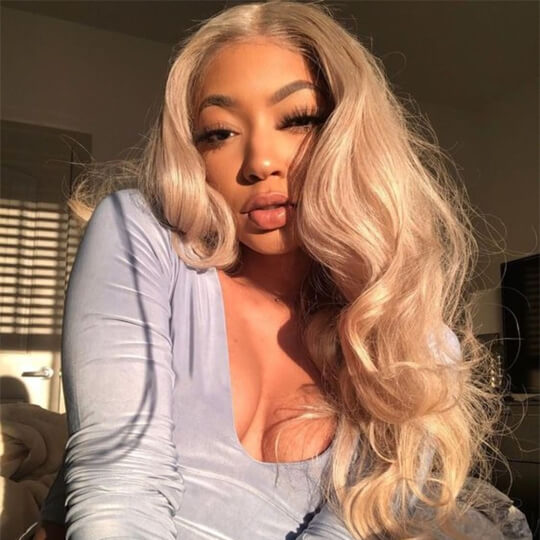 The 613 blonde hair wig is made from raw human hair collect material. It is partially machine-made and partly hand-tied to a swiss lace base material. The blonde wig is very pretty and can also be worn differently to suit your specific taste and sense of style. It is available in different sizes and lengths.
What Kind Of Wig Is Best For Beginners?
For beginners, you can choose wigs that easy to wear and care for. We recommend headband wigs for you. It is called "2 minutes wig". Of course, you can find your suitable wig according to your cap size, face shape, hair length, hair color and hair textures.
Julia Hair has various types of human hair wigs except as mentioned above, such as lace part wigs, short bob wigs and non-lace wigs in any style, color and length that you can choose when you first buy. They are all beginner-friendly human hair wigs. You can choose the best and suitable wigs for you to achieve your natural look and unique beauty.