What Is The Difference Among Wigs, Closure and Weaves?
Check What Customers Are Discussing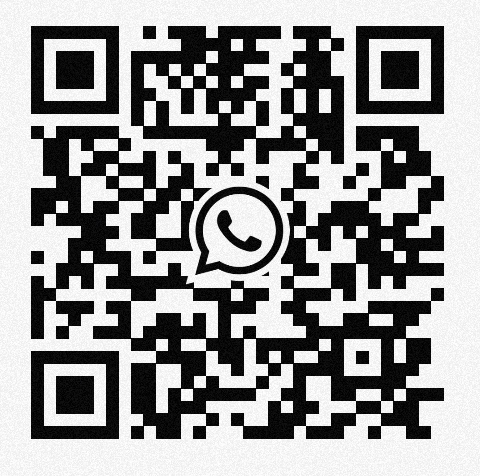 Scan The QR Code
Oct.28,2017
With so many beautiful human hair products on the market, changing your appearance has never been easier. Human hair wigs, weaves and closures offer the natural look you want and provide endless styling options. Many people have a hard time choosing among hair weaves, closures and wigs, but there are several differences that can help you decide among the three. In this blog, we will discuss the difference between human hair wigs, closures and weaves.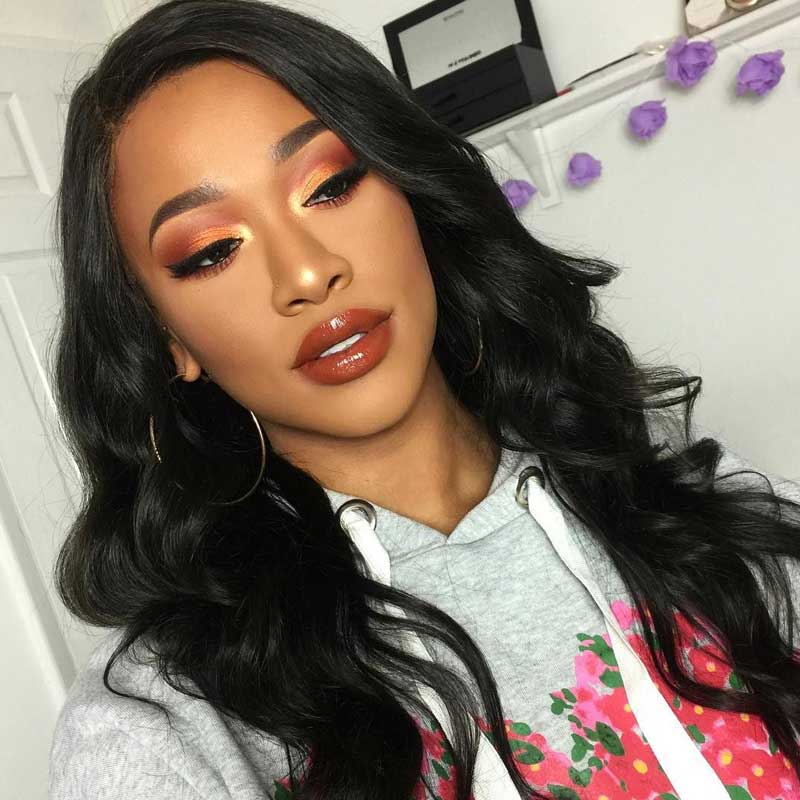 Human Hair Wigs
There are so many ways to separate the wig into the different type. There are human hair wigs and Synthetic wigs according to the hair materials. There are handmade wigs and machine-made wigs because of different craft. There are U-shaped wigs, full lace wigsand lace front wigs on the market.
U- Shaped Wig
Is a wig with an opening that clips in and you can pull your natural hair through to give the look of a blend, which is similar to how a weave is done and looks. It is also called U part wigs. This works best if the exact texture of your natural hair and the wig is a match. If not, then a wig with full coverage is best.
Full Lace Wig
Full lace wig has the most flexibility and can even be worn in a high ponytail! This is made from a stretch cap in most cases. Individual strands are pulled through the cap and gives the illusion of hair coming from the scalp. It must be applied with an adhesive like tape or bonding glue. This gives the most authentic hairline for the full coverage but is very delicate and must be treated with care. It is possible to sew combs or clips on the full lace when adhesives are not desired.
Lace Front Wig
Lace front wig Unlike the full lace wig, a lace front only has about 2-3.5″ of lace in the front of the wig and machine wefts are in the back. This doesn't allow as much flexibility as a full lace wig but is much more durable. You can still wear it in a high pony in some cases depending on how it is made.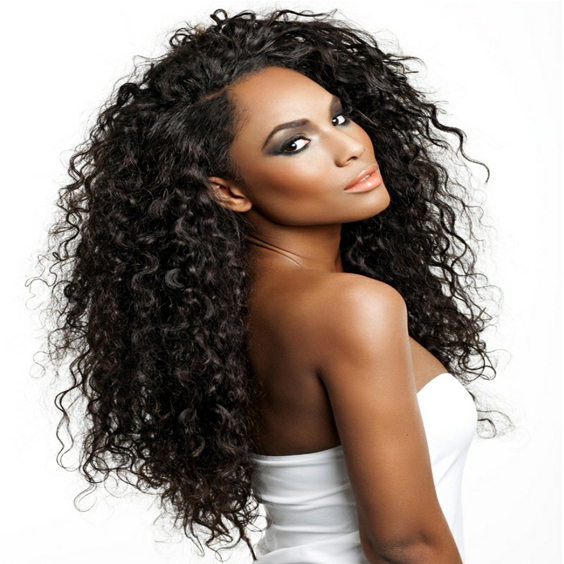 Hair Closure
A closure is not a wig but an attachment used to close a weave without the use of the natural hair. This is usually sewn in along with weaving or making a custom wig by hand.
lace closures and lace frontal closures are the main styles which belong to closures. Closures are specially designed for those who are looking for the natural appearance. The hair really grows from the scalp. "Scalp" is one kind of laces with natural brown color. Hair is manually tied to this thin breathable lace fabric. Generally speaking, we call closures as closure pieces, those pieces can be sewed behind the hairline to corporate with waves or caps while giving the appearance of a natural scalp area.
So far, there are many kinds of closures are designed to achieve the beautiful look for consumers. The closures can be subdivided into three part, middle part and free part, and for weaves, they share body style, straight style, natural wave style and so on. Most of the hair closures have baby hair, that makes hair closure of being lightweight and soft to touch.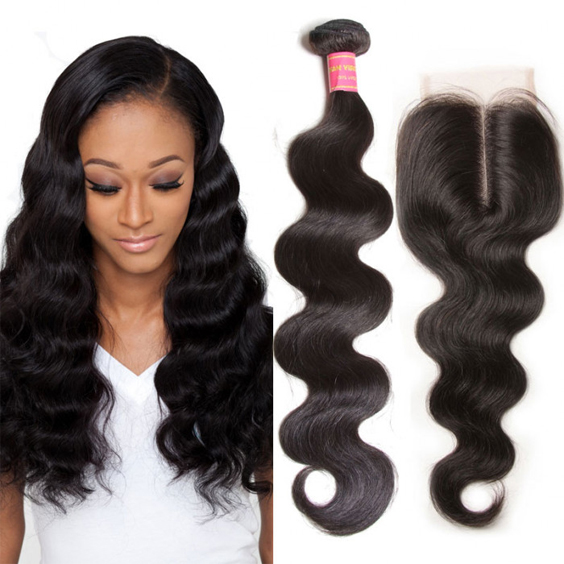 Human Hair Weaves
Hair weave is a term which refers to synthetic or human hair used to change the appearance of someone's hair by adding hair to their natural hair. Specifically, a weave refers to a style when someone's entire hair is braided. Once the braids are made, a needle is used to sew extensions of hair into the braids. The extensions are sewn from one ear to another. The weave last for 6 to 8 weeks.
The advantages of human hair weave bundles are that they help in making the hair longer, add thickness to hair along with volume, and no chemicals or glues are used. Weaves also give women the versatility to change their hair color without having to dye it. Weaves are a great way to give your natural hair a break! The disadvantage of a weave is if the braids are too tight, they may cause a headache, soreness of the scalp.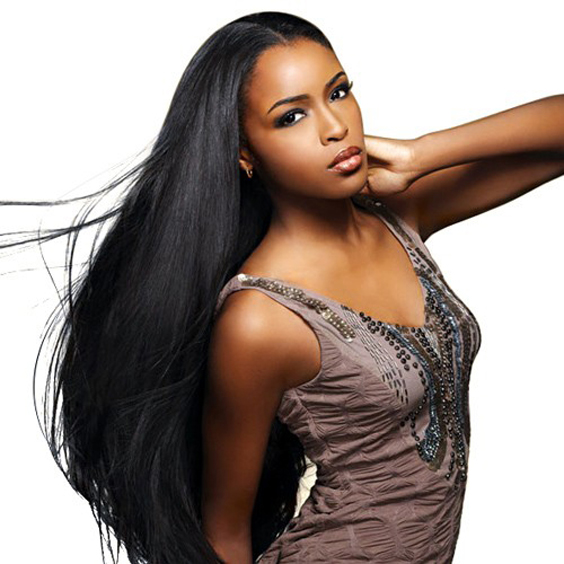 Juliahair has a wide variety of human hair weaves,human hair bundles with closures and hair wigs for customers to choose the suitable one. These include such items as the best hair products in the hair industry. According to the above, You can choose the best suitable for your fashionable hairstyle. Welcome to Julia hair online store, choice Julia is choice beauty.