What Is The 150 Density Wig Meaning?
Jan.30,2022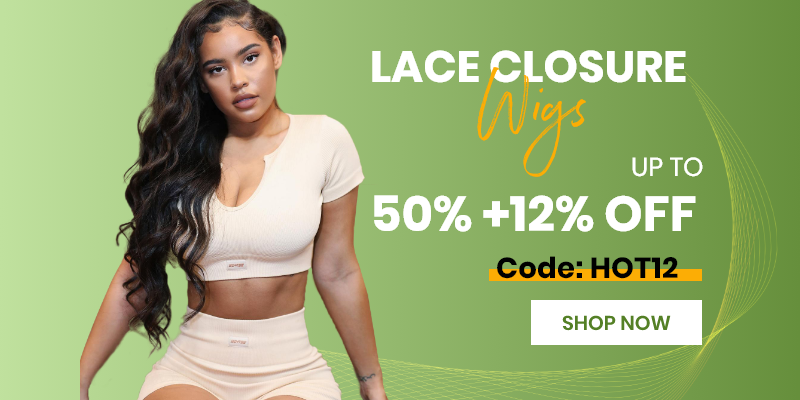 Add Julia To Homescreen Save Up To $100.
1.OVER $299, Get $59 OFF CODE: HOT59
2.OVER $199, Get $29 OFF CODE:HOT29
3.Get 12% Off With Coupon Code CODE: HOT12
Wigs have stepped into more and more people's daily life. When you buy a wig, have you ever noticed some details about the wig, such as the density of the wig? Generally, the most common one is 150 density wigs. What does "150 density" mean? What is the difference between 150 and 180 density wigs? Today we tell you everything about wig density in this blog.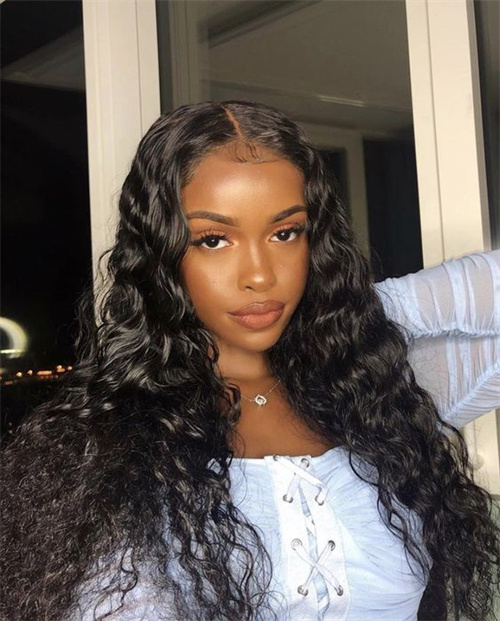 What Does 150% Density Mean?
Firstly, before knowing what is a 150 density wig, we need to understand the word "density". Wig density is the amount of hair that is added to the cap to create a fuller look. It helps to determine how thick or thin the hair on the wig cap appears. Regardless of the texture and material of the wig, the higher the density percentage, the fuller it will look; the lower the density percentage, the thinner it will look.
When you buy a wig, you will find that the density of most wigs on the market today is 130%-180%. Of course, you can get a higher density wig, such as 200% density. Generally, the most popular one is 150% density, which is a moderate density. It is much closer to the average density of human hair so that it can give people a natural hair look.
The Differences Of Wig Densities
We mentioned that the densities of most wigs on the market are 130%, 150%, and 180%. We will introduce the differences between 150% and 130% and 180% density.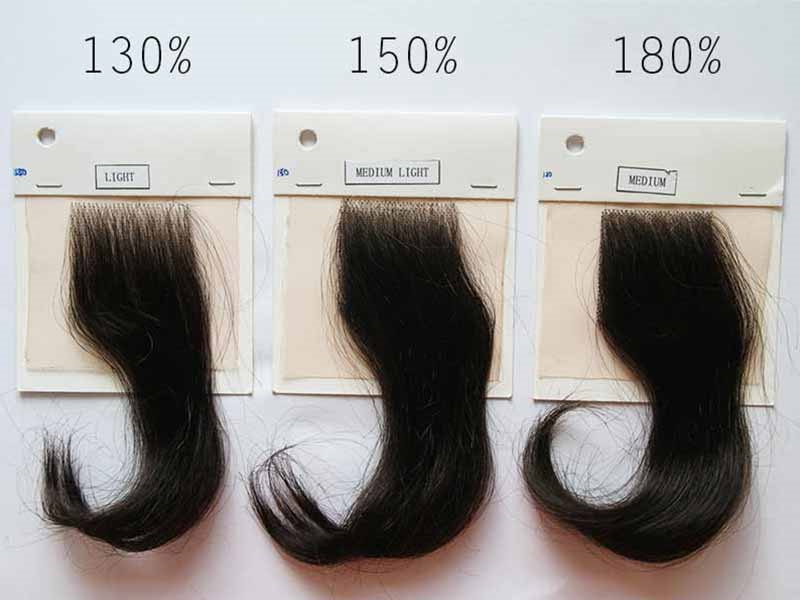 1. 130
%

v

s 150

%

Density Wig

130% is the regular hair density found on an average human head. It replicates the look and fullness of natural-looking hair. So if you want a light wig and a very natural look, a 130% density wig perfectly resembling your natural hair is suitable for you.

Compared with 130% density wigs, 150% density wigs give a more full and voluminous look. It is a little heavier and is worn by women to get a fuller look.
2. 150
%

v

s 180

%

Density Wig

150% density wigs are not too thick or too thin. And they give a lot of bounce, movement, and style options. This is why most people would rather choose a 150% density wig.

180% density wigs are heavier and have a peculiar look. Heavy density wigs are worn by women who want a full and high volume look. The high-density wig allows you to embrace opulent hairstyles but might be slightly heavy on your head.
Is 150% Density Good For a Wig?
There is a question many girls are concerned about: Is 150 density full? Yes. 150% density is full, but you won't feel heavy on your head. 150% density suits all wig users. Therefore, 150% density is good for a wig. Besides, as we mentioned, most wigs on the market are 150% density. They are fuller and thicker than natural hair density, but they can give you a more gorgeous hair look.
What Is The Best Density For a Wig?
150% density is the most common, then is it the best density for a wig? Actually, there is no exact answer. Different people have different preferences and needs for their wigs. If you want a wig density like your natural hair, 130% density is enough; If you a fuller and thicker hair wig, 150% density wigs will be wonderful for you; If you need the wigs with pretty thick and heavy hair, 180% density wigs are for you. In a word, you can decide which density to choose according to your actual needs.
What Should You Consider Before Getting a 150% Density Wig?
If you are considering whether you should get a 150% density wig, there are some factors to consider so that you can get a perfect wig.
1. Hairstyles
Hairstyle is an important factor that you need to consider first. If you need a curly or a wavy hairstyle, a lower density is better because the curls themselves tend to look fluffy. Thick 180% hair density is also appropriate if you want gorgeous straight hair.
2. Lace Material
Generally speaking, the lace part of the wig cap can be made of many different materials. If you want a wig with 180% density, choose regular lace instead of HD lace. Because although HD lace can match all skin and is more comfortable, it's thinner and more fragile, and not suitable for heavy wigs.
3. Natural Hair Density
A very important factor is the density of your natural hair. A natural look always is one of our requirements for wigs, so you must consider your hair density when buying wigs. Generally, 150% wig density is perfect for people with thinner hair or the same density as a wig.
Conclusion
I believe that you have a basic understanding of 150% density wigs here. In general, 150% density wigs are suitable for anyone, because they are neither too thick nor too thin, and at the same time, 150% of wigs can basically meet all your needs for daily hairstyles. If you don't know which one to choose, then the long 150% will never be wrong.
As the temperature rises, we change our hair more and more times. Considering this situation, JuliaHair initiated a wave of affordable wigs.
1.Cheap and meet the quality standards.
2.Hairstyles are varied and available.
3. Such as tangling straight knitting, also known as blowing straight hair. Giving people a feeling of more and thicker hair is a must for rock and roll in any season. Jerry's curly hair is attractive and touted as a "no-iron" style. His hair looks shiny and loose and curly.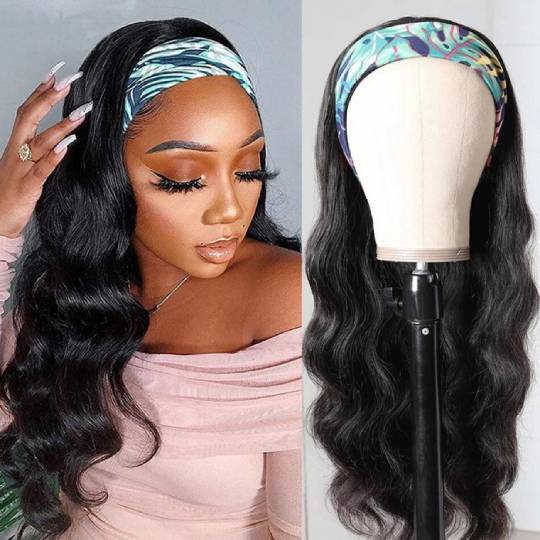 If you are a fan of lace front wigs, these are the items that must be purchased. There are curly lace front wigs, body wavy lace front wigs, straight lace front wigs, and cute bobbed wigs, regardless of your length and style.
1.Attach along the hairline to ensure that the joint between your skin and the wig is not obvious.
2.Wigs can be fixed with thread, glue, tape, or other adhesives.
3.The lace wig in front can make your hairline align with your forehead. It's hard to say that you are wearing a wig.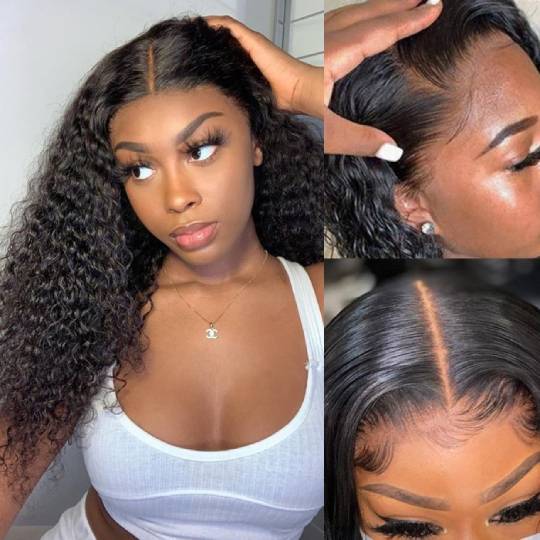 Must buy No3-Julia's v part wig
V part wig is an improved semi-wig with a V-shaped opening at the top, also known as a V-shaped human hair wig. You can also interpret V-shaped partial wig hair as a wig sewn on the V-shaped partial wig cap.
1.Create a more natural appearance, leaving only small stocks as needed.
2.You can also freely make the side or middle part according to your own preferences.
3.Add some accessories to try different styles, such as headbands, clips, and so on.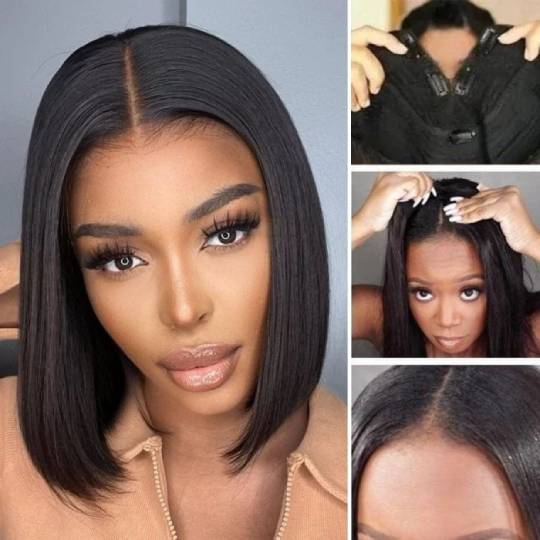 Must buy No4-Julia's weave hair
Julia Hair owns a wide variety of human hair braids, all of which are 100% human original hair, in any style and color. Wave, straight hair, curly hair, loose hair, deep hair, natural hair, and a variety of hairstyles for you to choose from.
1.Brazilian hair is hard and lasts for a long time
2.Hair doesn't need special care.
3.Brazilian hair is suitable for any hairstyle.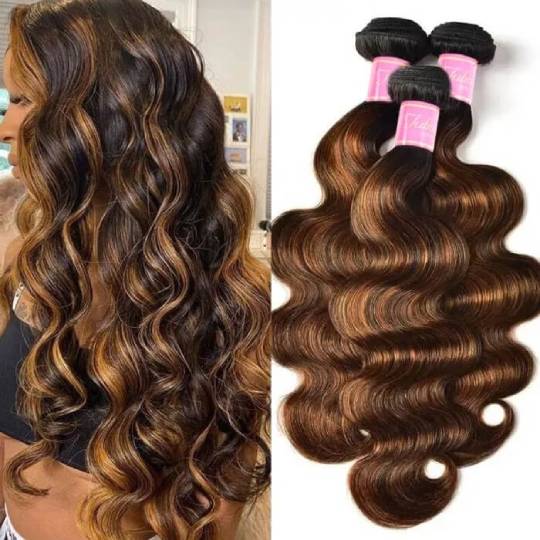 Must buy No5-Julia's new in wig
In 2022, there are many popular hairpieces. Whether it's a transparent lace wig, a highlighted wig for human hair, a fake scalp wig, a 613 wig, etc. If you buy it on Julia 5th, you can get the date of the annual sales from here at the lowest price.
1.100% human hair.
2.No tangles. Soft-touch.
3. It looks full and elastic, which can greatly increase your hair volume.
4.Don't worry about bursting in a few hours