What Is Indian Hair And How To Maintain
Jan.04,2018
Our line of Indian hair extensions has been collected ethically in a single-cut from one, the individual donor. The hair undergoes a very strict quality control process to make certain that every piece meets our customer's expectations.
Because the hair originates from one donor, all the cuticles of the hair are aligned from root to tip, making the hair virgin, Remy, and tangle-free. Its natural state makes the hair durable and reusable for up to one year (or longer!) with proper care.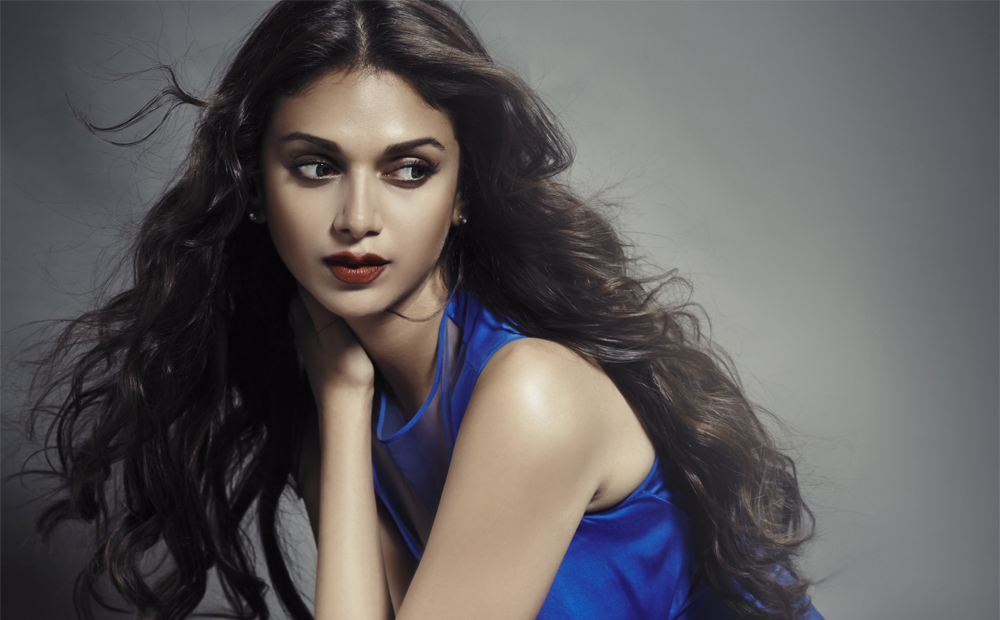 Above All, What Is Indian Hair?
The Characteristics
Indian hair is typically associated with being dark in color and full in density. The density of hair is a direct correlation of the follicle size. Indian hair also tends to be longer in length than other hair types, especially when not treated with harsh chemicals and processes.
Unprocessed And Natural
Natural sourcing and gentle processing techniques define virgin Indian Hair, also called Remy hair. Our Indian Hair is never chemically processed, treated with dyes, perms, bleaches, or harsh washes. When you wear one of our pieces you can style, professionally color, and treat your hair like it's your own.
Our clients have more control to wear the style they want when they want it. Indian hair is typically sourced from a single human donor and never mixed with animal hair or heat-resistant synthetic fibers. You'll love the way it looks, feels, and styles.
The Advantage
An advantage of virgin Indian hair is that it can be styled and processed just like your natural hair, however, we do not guarantee any hair that has been chemically altered after purchase. If you must chemically alter your hair, we strongly recommend you seek assistance from a professional stylist and proceed only after the stylist completes a strand test as this will allow you to test how the hair will hold up to the chemicals.
What Makes Indian Hair So Unique?
Indian hair is lustrous and thick, making it more flexible and durable than other hair. Its beautiful texture and naturally dark color work well for hair weaving applications. Indian Hair can be styled to achieve any look you want while the hair maintains its natural beauty and lasts for a very long time. You deserve long lasting beautiful hair, that's why we take our time in selecting the high-quality 100% virgin Remy Indian hair!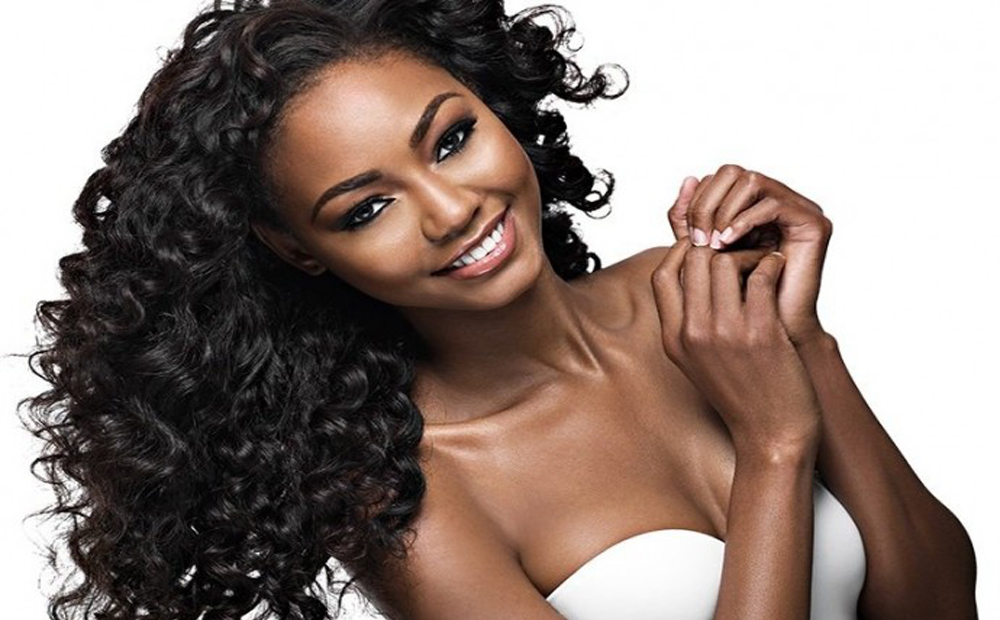 How To Maintain Indian Hair?
Washing Virgin Indian Hair Tips
Indian Remy Hair should be treated as normal hair and washed regularly to maintain the health and shine of the hair.
Shampoo, condition and moisturize your hair every 5-7 days.
Make sure to brush out all tangles before you wash your hair or go to sleep at night.
Always use a low PH high moisturizing shampoo and conditioner.
Hair extensions do not receive a benefit from your natural scalp oil, so it's important to use a leave-in conditioner after washing.
Detangling Indian Hair Tips
Make sure you comb the hair after each wash and every day.
When detangling the hair, please start from the ends and work up little by little to the scalp.
Hold the base with the other hand to keep it from shedding or causing root tension.
We recommend the Tooth Comb. Use Biosilk on the ends.
Avoid using shine products on the root area as it may prematurely detach your Hair Grafting.
Brushing Indian Hair Tips
Only brush your extended hair when it is completely wet or completely dry.
Brushing should be done carefully to avoid root tension.
Be sure to only brush the hair from the bottom up.
Do not attempt to brush through the attachment unless using a very soft 100 % Boar Bristle Brush.
Extreme tugging may result in the loss of your own hair.
Dying Indian Hair Tips
To avoid frizz never rub your hair with a towel, that can make frizz worse. instead, you should pat your hair dry.
It's always best to let your hair air dry but if you need to use a blow dryer only halfway dry it and let it finish by air drying.
Styling Indian Hair Tips
Use a soft bristle brush starting from the bottom, gently work your way up.
Do not tug or pull on the hair.
At night, tie your hair up gently or wrap it to prevent tangling.
If you have braid extensions, run your fingers through the braids to help prevent tangling.
Caring Indian Hair Tips When Sleeping
Make a couple of big braids in your hair when going to sleep, swimming and exercising.
You must untangle your hair prior to braiding.
Never sleep on wet hair, your hair must be completely dry before going to sleep as sleeping on wet hair will cause hair to be very matted.
Maintain Tips
Use a shampoo no higher than pH 7
Shampoo at least once a week
You can use a hair color bottle with shampoo and water solution to squeeze and clean between the wefts and scalp Smooth shampoo from root to ends in one direction.
Deep condition when needed.
Rinse thoroughly, Squeeze out excess water and pat dry with the towel, do not rub or twist the hair.
For curly hair, scrunch hair while damn to reform curls.
Consult with your stylist for the best sleep care for your hairstyle. After waking up, undo and style hair as necessary
Swimming Tips
Never wear a swimming cap or anything that covers your hair as it may cause matting.
Before swimming, comb out any tangles. Braid hair into one large braid.
After swimming, undo braid. Comb hair and allow hair to air dry.
Proceed with shampooing and conditioning instructions.
Shop For Affordable Virgin Indian Hair
Remy Virgin Indian Body Wave Hair 4pcs
Human Virgin Indian Curly Hair Bundles
Best Virgin Indian Remy Loose Wave Bundles