6 Butterfly Haircut Ideas
Check What Customers Are Discussing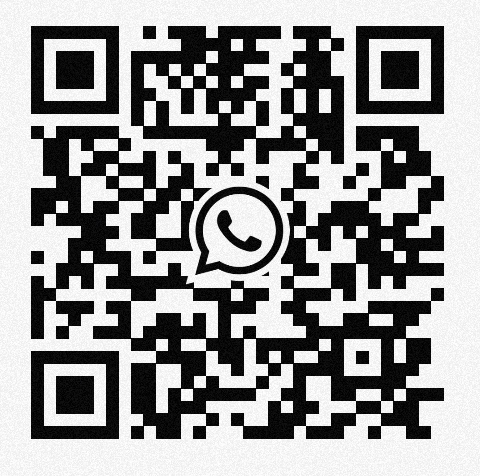 Scan The QR Code
Feb.22,2023
1. What Is A Butterfly Haircut?
This hairstyle is inspired by past styles, especially the fluffy hairstyles in the 1970s and 1990s. The butterfly hairstyle has many slender descending layers, which are pulled away from the face instead of inward. This effect imitates the effect of a butterfly flapping its wings.
Whenever you need to make your hair look shorter, just tie the back part and let the shorter layers in front loose. Another goal of the butterfly hairstyle is to reduce the weight of the hair. When you curl your hair, you will notice the most obvious change. The ponytail will feel much lighter!
2. How Price Is The Butterfly Hairstyle?
If the plan is simple and easy, you can go directly to the barbershop. The most common price is about 70 dollars, including haircut and styling. In the end, you will get the effect of a professional salon.
More importantly, your hair looks clean, smooth, and healthy! And if you are brave enough, you can also try a DIY haircut yourself.
3. How To Design Butterfly Cutting At Home?
First, cut the hair into layered wave heads;
Then, use a curling iron or a hot roller to curl the hair;
Next, use a flat iron to make loose waves;
Finally, comb your hair into a messy bun or side ponytail.
4. Six Kinds Of Butterfly Hair
1) Butterfly Haircut with Bangs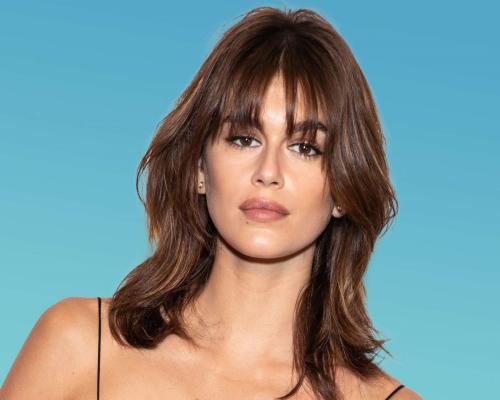 Butterfly tailoring+complete or slender bangs, if you don't like to lengthen your face, you can shorten the appearance and increase the width of your hair.
2) Butterfly For Curls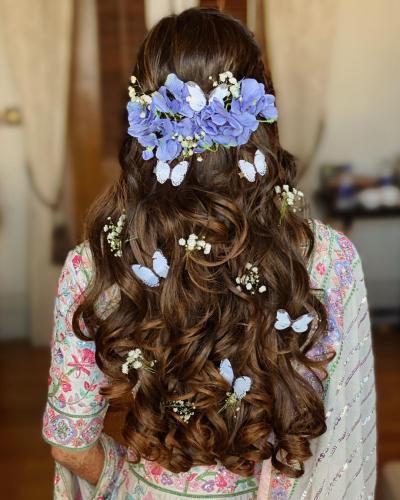 These delicate pastel butterfly accessories make your hair look simple and elegant. The lovely pastel butterfly won! And this style is very popular in wedding accessories.
3) Butterfly Haircut on Long Hair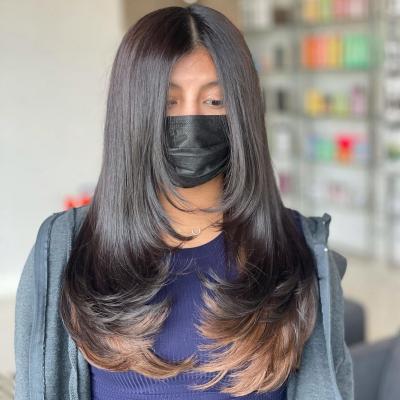 Use butterfly-cut layers to add shape to your super-long Ombre hair, so that you can keep your hair long without worrying about it becoming flat and heavy.
4) Butterflies In Your Braids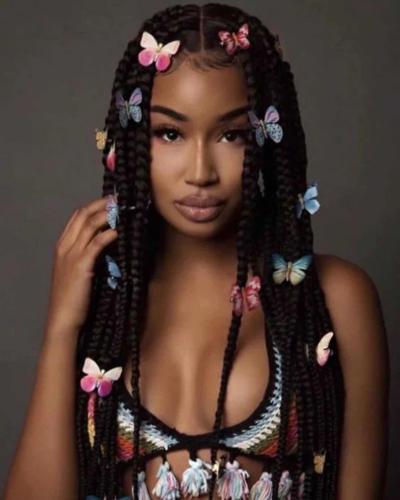 Another way to design butterfly accessories or hairpins in hairstyles is to add them to fashionable braids. You can choose a simple ponytail, lazy French braid, or dirty braid, and the possibilities are endless.
5) Blonde High Bun Butterfly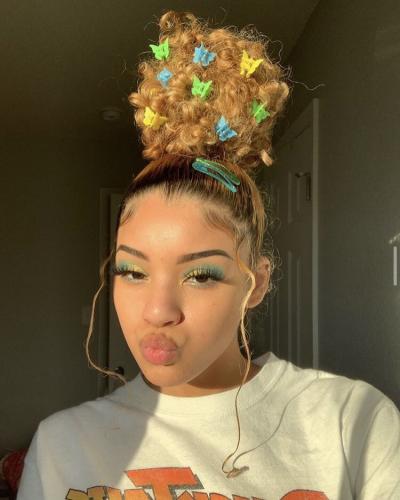 Tie all blonde hair into a ponytail with your fingers, and the ponytail is tied so that your bun is at the height of your head. Then clip the yellow, green, and blue butterfly on the high bun, and you can also match the eye shadow of the same color. One chooses the hot girl style and comes out.
6) Bright Purple Butterfly Haircut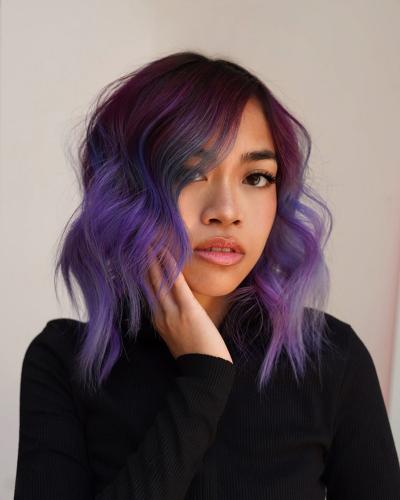 Women who like bright and fashionable styling will definitely like this purple design and colorful hairstyle.
Here is a specific tutorial on butterflies
5. Frequently Asked Questions?
5.1 Is the butterfly hairstyle suitable for sparse hair?
If your hair is sparse, you'd better avoid cutting it like this. That's because the butterfly hairstyle is not the most attractive choice for fine hair. The slender layers of this cut will only make your hair look thinner.
5.2 What's the difference between wolf cutting and butterfly cutting?
Butterfly cut is a soft version of coarse hair, while wolf cut is a combination of coarse hair and mullet. The wolf-shaped cut is fuller at the top, while the butterfly-shaped cut is larger from the middle to the end.
5.3 What kind of face is suitable for cutting bow hair?
Butterfly-shaped tailoring can best modify round and square faces because the contours of the face are layered and make it look longer.