What Do You need To Prepare To Wear a Wig Outside?
Oct.07,2022
With the initial control of New Crown Pneumonia, communication and coming and going between regions are becoming more frequent. Whether it's long-distance travel, short trips, or attending various occasions, it has re-emerged as an essential part of people's daily lives.
As a wig lover, you often encounter questions about wigs. For example, is taking a wig with you when you go out worthwhile? How to pack a wig properly? Do I need to take off my wig at airport security? What do I need to prepare for my wig? How often should I wash my wig during the trip? Although it is said that going out to wear a wig some trouble, it is difficult to resist the beauty of some wigs, such as highlight wigs and lace front wigs. After reading this blog, you can be sure to bring a wig for your next trip.
1. Is It Worth It To Carry A Wig When You Go Out Of Town?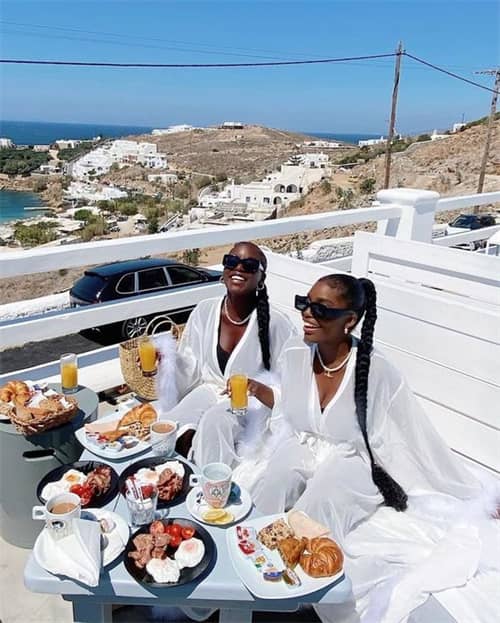 If we are going on to travel or a business trip, improving the efficiency of the luggage is a very important thing. An oversized suitcase can make our body and mind feel very tired. You need to bring shoes, clothes, cosmetics, and chargers. All the things you need to fit in your luggage. Like playing Tetris, we try to leave no gaps in our suitcases. Packing has become such a tricky task that we wonder if it's worth bringing our wigs on vacation. Well, if you ask us, it is worth it!
Julia's wigs are very easy to wear and remove. It allows you to spend more time doing what you love, like lying on the beach with a margarita, and less time getting ready. Not only that, but the wigs are lightweight and easy to wear, so once you learn how to do it, it's easy to pack.
Julia's wigs come in various types to meet the individual needs of different people. And our products are of good quality and breathable so that you not only can stay elegant and beautiful but also comfortable and happy during your journey.
2. How To Properly Pack The Wig?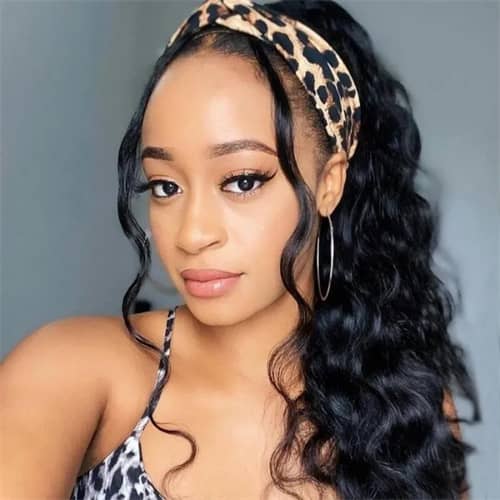 Some customers have asked if they need a special wig-carrying case. They are very convenient but not necessary. The advantage of traveling with the wig head in a carrying case is that they are designed to hold the wig upright during transport. You can use a small rolling suitcase, cardboard box, or even a hat box to achieve the same effect. Just make sure whatever you use is tall enough so that the hair can stay upright and the wig won't be crushed when the case is closed.
If you feel that packing your wig this way takes up too much space, you can purchase a silk bag. The purpose of the silk bag is to prevent the wig from getting tangled or damaged by other things in your luggage. Start by rolling up your wig and enclosing it in a hairnet, then place it in the silk bag. At this point, you can put the wig in your suitcase or, if you've had a bad experience or two with lost luggage, in your carry-on luggage.
3. Do We Need To Take Off Our Wigs At Airport Security?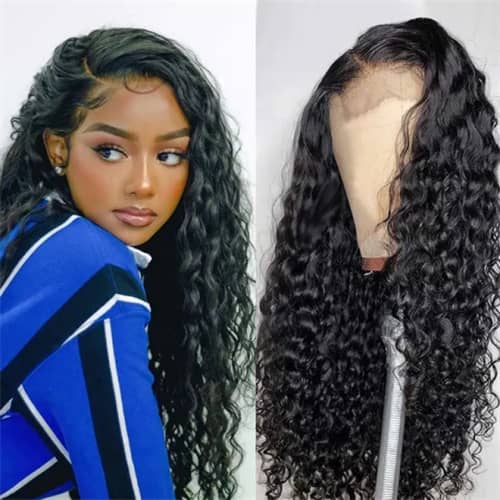 TSA security personnel generally do not need to ask you to remove your wig. Just like your clothing, their scanners can see through wigs. But you should avoid wearing too many metal wig clips to avoid triggering the sensor or arousing suspicion and bringing some unnecessary trouble. Because, indeed, some wigs do have some trouble removing. For example, lace front wig, full lace wig.
If you are asked to take off your wig but feel uncomfortable doing so in front of security personnel, you can request to be given a private room.
4. What Do We Need To Prepare For Wig Care?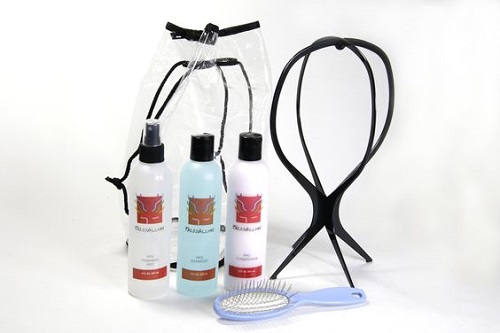 We must prepare hair nets, wig shampoo and conditioner, wig brush, and wig stand.
The hair net is an important tool when packing your wig, as it helps your wig keep its shape when worn in a suitcase or on a long flight. Hairnets can tear or break, so bring a few extra. Since the hairnet is very easy to damage, we need to prepare several hairnets. Shampoo and conditioner are best used for wigs to keep them soft and smooth. Because wigs and human hair are different, wigs do not produce oil.
Keep the wig dry and blow dry it promptly after washing. A wig brush will not harm your hair. A portable wig stand is your best friend when traveling with a wig. A wig stand allows you to unpack your wig and let it "rest" in its natural state. If you don't have room in your suitcase for a wig stand. You can use a hotel ice bucket or lampshade to support your wig (be sure not to turn on the lights!) .
5. During The Journey, How Often To Wash The Wig?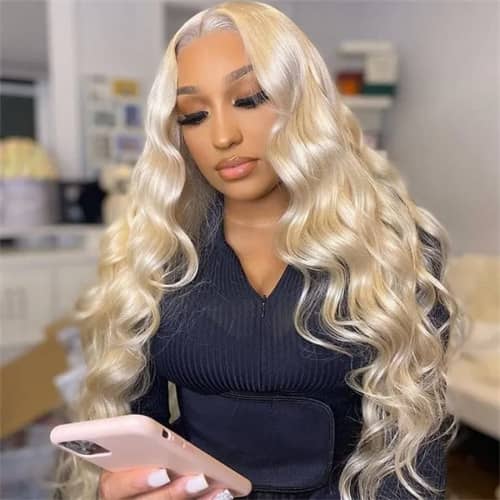 If you think the wig is dirty and affects the wear, you can wash it. In our daily life, we always wash our wigs regularly to prolong their life. But on travel or business trip, we don't have much time and energy. After all, we have a lot of things to do when we go out.
We also have to watch the weather forecast when we use wigs. If you encounter some bad weather, such as high winds, wear the right wig or not to wear a wig.
Conclusion
We hope this blog will help you wear a wig when you are out and about. If there are some tips, we missed for wigs on the go. Please share how you've kept your wig flawless while traveling in the comments below!