The Best Black Friday Lace Front Wigs!
Check What Customers Are Discussing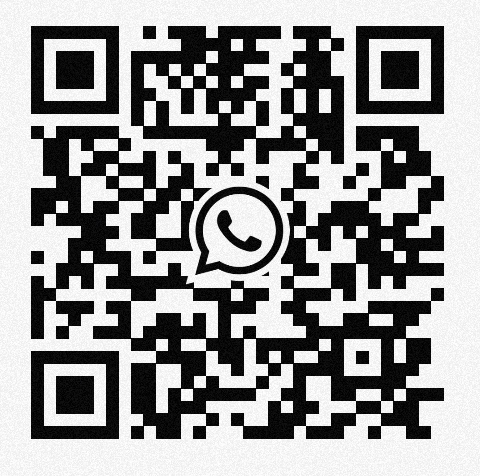 Scan The QR Code
Nov.22,2022
Black Friday wig sale is coming! Julia will be offering the best deals for everyone. We are confident that Julia's wigs will bring confidence to our customers. This blog post shows you the wonderful benefits of front lace wigs!
What Is A Lace Front Wig?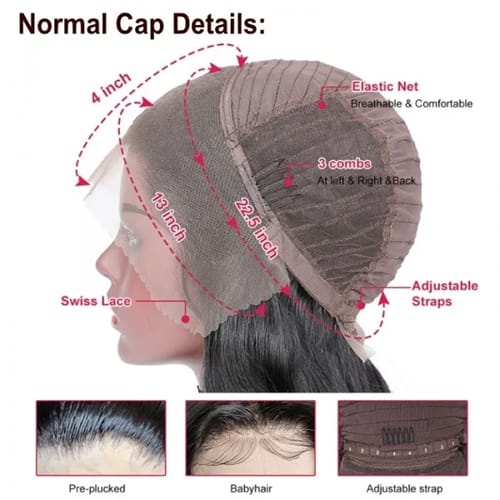 A front lace wig is a special type made from high-quality, 100% real hair. The lace in the front of the wig mimics the natural hairline, allowing the wearer to part their hair as they wish. This wig is popular with socialites.
The front lace is a clear lace mesh located at the front of the wig cap, and the hair is individually hand-tied to the front lace to create a more natural look. Making the wig onto the lace requires high labor costs. Handmade wigs are much more expensive than those made by them.
Celebrities like Beyonce, Jennifer Lopez, Gwen Stefani, and the Kardashians wear wigs to create a good image. Lace wigs are becoming more and more popular among the general population. Reasons to choose lace front wig.
Reasons To Choose Lace Front Wig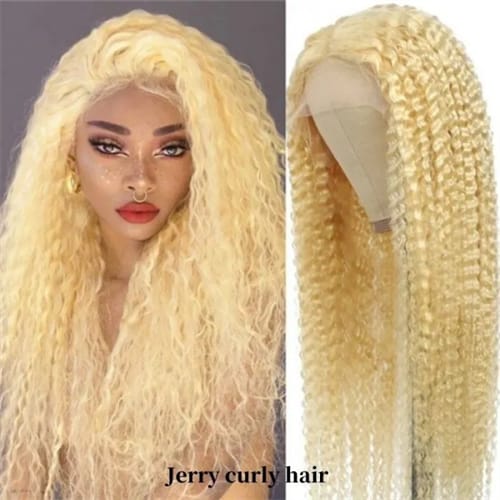 1. Wigs Save You Time
For busy women, wigs can save you time in the morning getting ready for work. In addition, wigs do not need to be washed as often because they do not accumulate natural oils as the scalp does. You only need to wash your wig once or twice a month. If you use it less often, you can wash it even less often.
2. Have More Beautiful Hair
Front lace wigs in various styles, such as bob wigs, body wave wigs, straight hair wigs, etc. Front lace wigs come in various colors, such as ginger, burgundy, 613 blonde, brown, and so on. The options are almost endless, and Julia Hair's front lace wigs are available in various lengths, textures, and wigs.
If you want to try a bold color but don't want to bear the cost, try wearing a wig! If you want to dye your hair blonde but don't want to go through the bleaching process, try a 613 blonde wig! Julia gives everyone the highest quality and most beautiful wigs!
3. Wigs Save You Money
Wearing a wig reduces the number of trips to the hair salon. This way, you save not only time but also money. Julia's hair's quality wigs are durable. If properly maintained, front lace wigs have over two to three years of shelf life.
4. Wigs Make You Feel Confident
Due to genetics, hormonal changes, diseases, and other reasons, men and women can lose their hair or alopecia. With the hair you have always wanted, you can create a perfect look for yourself simply with the help of the right wig. After achieving this, you can confidently walk out of the house. Fuller hair will make you look younger and more energetic.
Top 3 Lace Front Wigs For You
1. Julia Highlight Body Wave Wig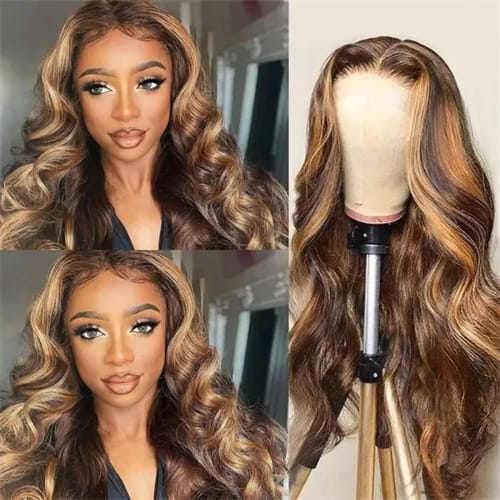 This body wave wig is one of our more popular products. This wig ensures comfort and provides the user with a natural hairline with a realistic look. This wig is very breathable to wear, as this is one of the biggest advantages of the front lace wig.
This wig is available in 150% and 180% density. It can give you a thicker and fuller look. Generally speaking, the average human hair is 120% denser than most human hair wigs. This feature also allows the wig to complement your face very well.
This lace front wig not only focuses on giving you a more natural look but also makes you more comfortable. The material of the wig cap allows your scalp to breathe, making your head feel light and free. A wide variety of colors and styles are available. The company also offers users a wide selection of wig colors and styles. You can choose a hair length between 16-22 inches.
2. Julia 613 Blonde Lace Front Wig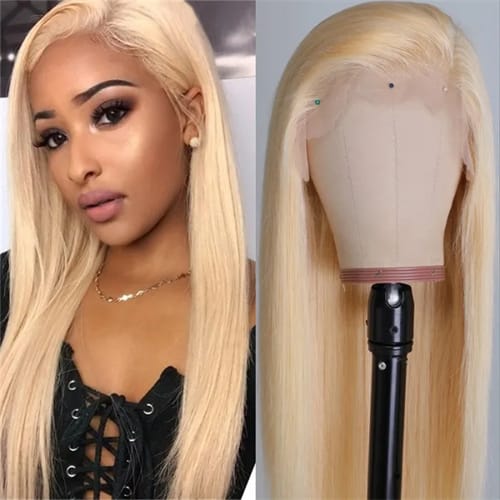 This wig is comfortable and easy to use. 613 blonde wig is designed to give the user the highest value wig. The transparent lace makes this product suitable for any skin type. In addition, you can color it to suit darker skin tones better.
You can design the hairstyle and color according to your ideas and preferences. The human hair lace also has adjustable straps in the front for greater comfort. Julia also has excellent customer service. Julia's customer service is very efficient and courteous. They will answer all your doubts and help you make the best decision.
Julia has an extremely strict quality control system. Each of the company's products ensures that it meets the needs of its customers for top-quality wigs. In addition, to maintain the high quality of its products, Julia has a rigorous inspection system. Each product is inspected for the highest quality before the company ships it.
3. Julia Lace Front Kinky Curly Wig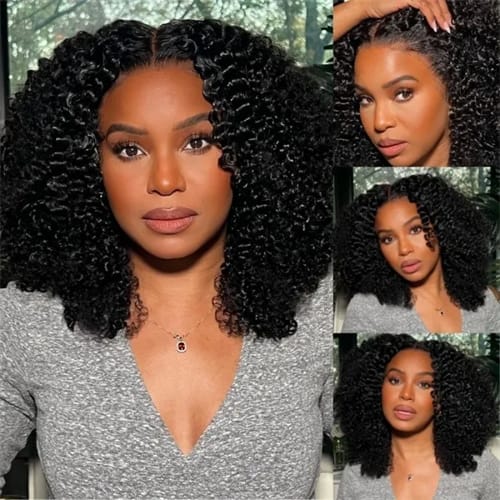 This wig is made from 100% natural human hair. Moreover, these wigs are available in various sizes and provide a perfect fit according to the size of the head. It is available in sizes 16-24 inches. These wigs are available in 150% and 180% density, giving you a thicker and fuller look. The voluminous look of your hair will look very small and delicate on your face.
Conclusion
A wig of this quality can bring you many benefits. Get the right wig for you this Black Week! You can have a front lace wig at a much lower price. If you have any other opinions, feel free to leave them in the comments section!