The Benefits of Wearing Human Hair Weave
Check What Customers Are Discussing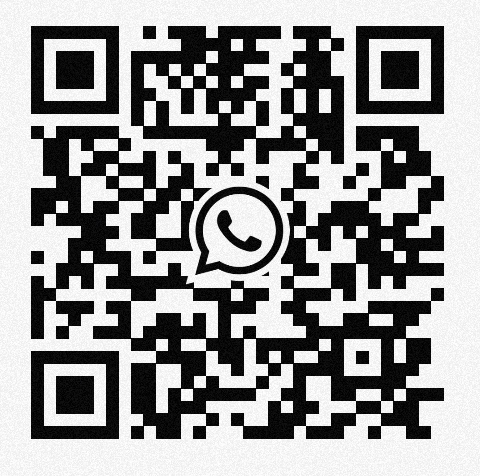 Scan The QR Code
Sep.09,2017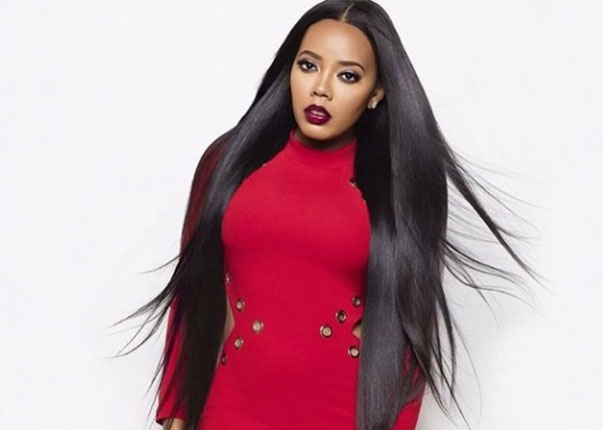 Human hair weave as the most popular hair type that is loved and wore by more and more women. Hair weaves do more than simply add length, volume, color and texture. You can change your style instantly, without cutting your hair or growing it out.
Weave hair bundles also protect your natural hair, giving it a break from the heat. Hair weaves have become a way to introduce variety to your style repertoire. Besides, there are actually some useful benefits to wearing hair weaves.
The Advantages Of Wearing Human Hair Weave
1. Avoid heat damage
For the ladies with more coarse hair, you know how rigorous the process of doing your hair is on "wash days." You have to shampoo and condition, detangle, blow-dry, then straighten your hair. By the time you finish, your arms are probably so tired.
But not only is all the blow-drying and straightening painful for our arms, but all the heat is also really damaging for our hair. With it being kept away underneath those beautiful Brazilian virgin hair locks, our hair is safe from all that damaging heat.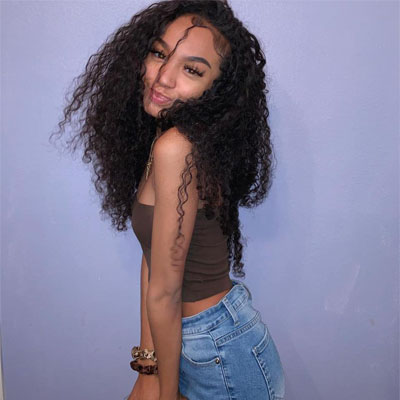 2. Low Maintenance
Maybe you don't have a lot of time to spend styling your hair and are looking for low-maintenance hair products. Wearing a hair weave will allow you to style your hair in a hurry, perfect for time-crunched mornings.
Synthetic hair comes pre-styled, so all you really have to do is fluff it and go. Human hair weaves offer more versatility than synthetics, but are still generally easy to care for.
3. Allow for a range of possibilities
Is there anything you've ever wanted to experiment with your hair, but you were too afraid to? Worry no more! All the things you've always wanted to try can be done to your virgin hair weave without damaging your natural hair!
Do you like a shorter hairstyle but don't want to cut your own hair? You can try it out with your weave instead. Do you want to get some highlights, or ombre your hair, but don't want the color to damage it? Want to try out a wild, crazy color? A virgin hair weave can be dyed almost any color you want!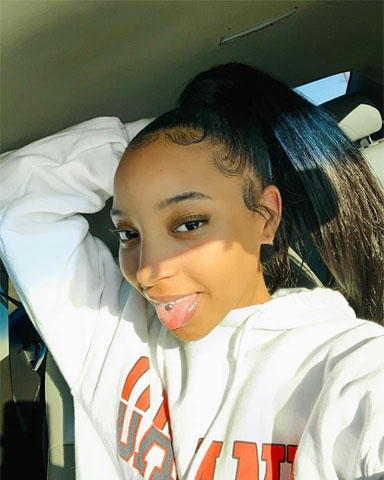 4. Protective Styling
In the case of sew-in hair weaves, hair is typically braided close to the scalp and extension hair is added in wefts. The extension hair takes the daily wear-and-tear, so your natural hair is protected from the elements as well as your styling practices.
Your hair won't have to suffer abuse from the heat from blow dryers, curling irons, flat irons or hot rollers. It won't be affected by harsh weather or cotton pillowcases.
Your hair will be protected from all of those routines and outside influences that can slowly split the ends and dry it out. It's one of the protective styles that will do your hair good, with proper care, while you wear it.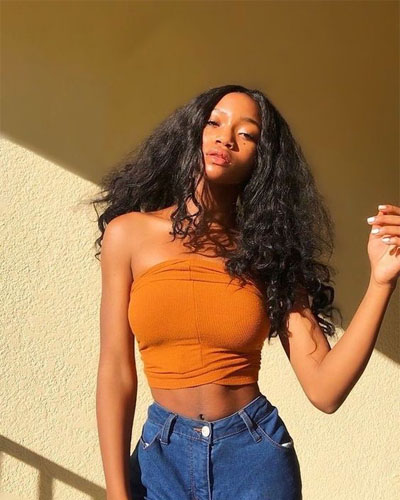 5.Blends Your Own Hair Well
Authentic human hair weave is excellent for mixing well with your natural hair, especially if it's the same color. It will be almost impossible for the human eye to tell the difference between your virgin weave hair and your natural hair.
Anyhow, hair weave for human hair has the benefits of allowing you to style, color and wash it as if it was your natural hair. Matching your texture and color is easier for the stylist as well. Some women even choose this route so they can experiment with funky haircuts. This goes double for African American women who want quick weave short hairstyles.
Human hair weaves are a must-have accessory for any woman. When women have decided to wear hair weaves. Our 100% virgin human hair weave allows you to style them just like your own hair, without tangling and give you new life.