The Benefits Of Choosing Peruvian Hair Weave
Check What Customers Are Discussing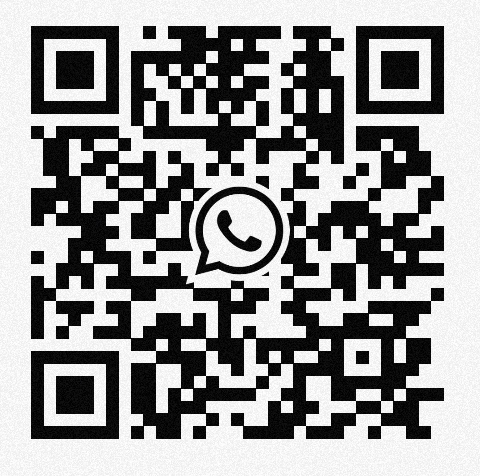 Scan The QR Code
Dec.29,2017
Peruvian hair is one of the most versatile forms of Virgin Hair, making Peruvian hair a fantastic choice for customers seeking the ultimate celebrity look whilst sporting the highest quality virgin hair. Peruvian hair growth benefits from its soft and silky texture whilst maintaining an even thickness from the root to the tip.
Peruvian hair comes in three forms of straight hair, wavy hair and curly hair. All our hair are in its most natural state with all wefted hair being double drawn and tangle free. All our hair comes in natural shades of black and browns.
Peruvian Hair Specification
1. 100% unprocessed virgin hair, non-dyed, no chemical, no acid bath, no mix.
2. Full cuticle, cuticle aligned, no tangle.
3. Well constructed double weft, no shedding.
4. Steam processed, wavy holding after washing, can be ironed.
5. Good luster with natural color can be dyed and bleached.
6. Clean, smooth, natural, soft, thick, no lice.
7. Last long with proper care.
The Benefits Of Peruvian Hair Weave
A lot of women all over the world choose virgin Peruvian hair that one of the ways to make them more beautiful in others' eyes. It may be a good idea, and of course, it has a plenty of benefits, here are some of them.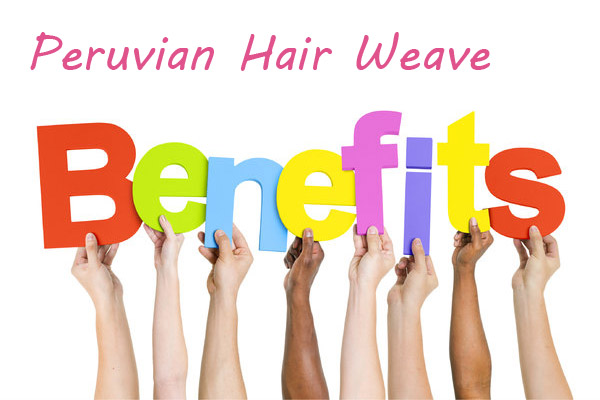 1. Give More Options
Virgin Peruvian hair gives a person more options. For daily wear, you may choose simple or sophisticated styles, for special occasions such as a wedding you may try extravagant styles. You can change your hairstyle or color however you want and your virgin hair will happily comply.
2. Light And Comfortable
Peruvian Hair is known to be soft and feather-light, which means that once you clip it onto your hair, you won't feel like it's unnatural, and you wouldn't feel that there's something foreign in your hair. In fact, even if you put around 5 or 6 bundles of Peruvian hair on, you really would not feel them, and you'd be able to do your business hassle-free!
3. Luxurious and Natural
One of the things that make Peruvian Hair Weave amazing is the fact that it actually feels like real hair, but since it's virgin, you can be sure that it's soft, smooth, and free from tangles.
Peruvian hair is also luxurious because it's not extremely lustrous. After all, hair that's really high in luster does not look normal, does it? This is because its sheen makes up for the lack of luster, which gives it the effect that it's moving, and that it's easily manageable. Some people also think that the fact that it's a teeny bit coarser than Brazilian or Indian hair is good because it gives it that natural, straight out of bed feel.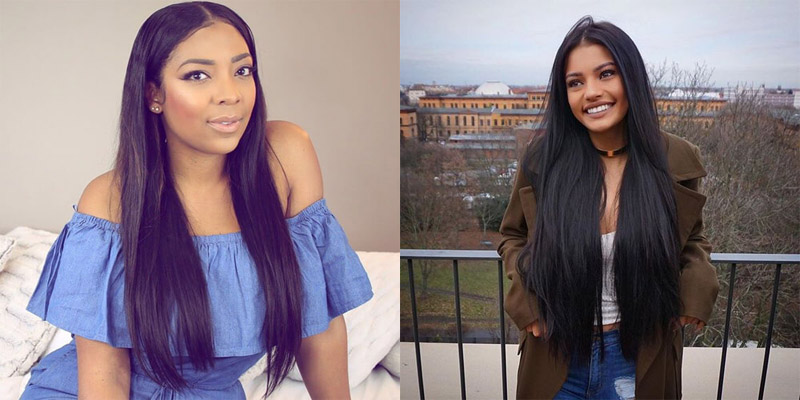 4. Natural Look
Peruvian virgin hair bundles act naturally. Synthetic hair tend to have a shiny, annoying look, it can be recognized at a glance, but virgin hair is not the case. It comes untreated so they retain all the natural qualities of natural hair. No matter how you apply them, the units fall and frame the face just like your own hair.
5. Styling Easily
You can style Peruvian hair as you wish as this type of hair is usually quite strong and durable. Thus, you can use your favorite styling tools on them and add styling products, such as hairsprays, without causing the hair a lot of damage. The hair is also flexible and will allow you to achieve almost any type of hairstyle you desire.
6. Exotic And Impressive Looks
It gives an exotic and impressive look. Peruvian hair is very soft, with a medium luster and silky soft texture that blends well with nearly all hair types. Our Peruvian hair curly keeps all cuticles intact, and every selection of virgin hair has natural ends.
7. Natural And Soft Feeling
The hair provided by us shows a natural and soft feeling. Curly Peruvian hair isn't as thick as Brazilian and Malaysian hair, meanwhile, it isn't as thin as the Indian and Cambodian hair. It blends with both natural and relaxed hair veins.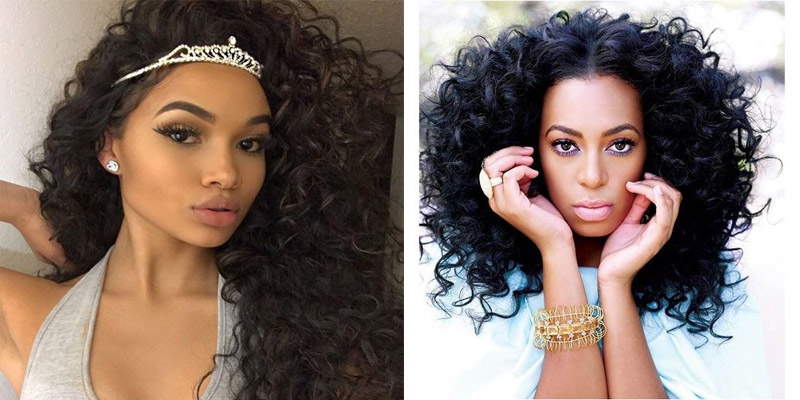 8. Silky
While Peruvian hair weave is not so lustrous, it actually is silky—which makes it really nice to touch, and makes it look great, especially in photos or videos. This is why most people prefer Peruvian hair whenever they have to go on shoots and the like.
9. Many Patterns To Choose From
Peruvian Hair Weave is also flexible that when you choose to buy some, you'd be surprised because there are actually loads of patterns and styles to choose from! You'd easily be able to use the weave for whatever event you're going to attend—or even for your daily routine.
Good Quality Peruvian Hair Weave Styles
1.Peruvian body wave is one of the most popular hairs weave type we girls like most. Body wave Peruvian virgin hair looks and feels more natural like our own hair without any processing. Also, it's much easier to manage by compared to other types of weave hair.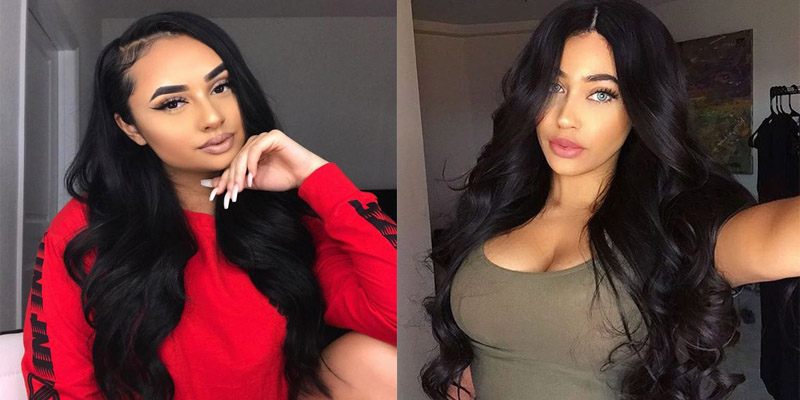 2.Jerry curly is luxuriously soft and bouncy! It can be easily blended with most hair textures and styled easily!
3.Kinky straight virgin Peruvian hair weave is steam processed without losing luster and softness. This wefted hair can be washed, curled and straightened.
Your hair will look awesome if styled with the kinky straight extensions, such as flat ironed, and curled, strand twisted and so on. Our natural kinky straight hair is the best choice if you're looking for virgin hair extensions to enhance your natural hair length, volume, and beautiful natural look.
4.The kinky curly texture feels the softest and fluffy. Kinky is a coarse wavy or curly texture that resembles hair and has not been chemically processed.
Virgin Peruvian hair weave bundles play a major role in the beauty of us, we keep changing our hairstyle to look our best.
If you want to give your hair a new lease on life, and the chance to be considered beautiful and admirable, try using Peruvian Hair Weave. Surely, you would not be disappointed.
So just please shop virgin Peruvian hair, and also make sure that you buy virgin Peruvian hair from a reputable supplier so you can get superior quality for the money.