The 9 Causes Of Hair Loss
Oct.26,2022
Everyone experiences hair loss, which happens to everyone every day. Hair loss is a normal part of how our bodies function. Most people lose 50 to 100 hairs a day, and hair loss has increased in recent years due to the record chronic stress caused by the COVID-19 pandemic.
If you are currently facing hair loss troubles, you must first determine the cause of your hair loss. (You may want to seek help from your doctor.) Then take a targeted approach or seek help from your doctor. In this blog, I will show you 9 causes of hair loss.
1. Ageing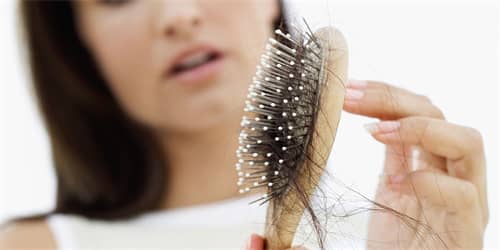 Hair thins and loses volume as the hair follicles age (senescence) and stop producing hair. The hair follicles that produce hair produce thinner, finer strands, which causes hair to thin and lose volume. As we age, the hair also grows more slowly.
And don't worry too much about hair loss from age. Because ageing happens to all of us. While it is normal for your hair to slow down as you age, there are many things you can do to make sure your hair is as healthy as possible at any age.
2. Hormonal Imbalance
Excess androgens and hormonal imbalances are the most common causes of hair loss. Androgens play a role in both female and male pattern baldness. In female pattern baldness, androgens cause hair follicles to weaken and also lead to excessive shedding.
Male pattern baldness is associated with an increase in androgens called dihydrotestosterone (DHT), which not only binds to hair follicles and prevents hair growth, but may also shorten the overall lifespan of the hair.
3. Autoimmune Diseases
Autoimmune diseases are often associated with hair loss and excessive shedding. Some autoimmune disorders that may cause or contribute to hair loss include:
Alopecia areata: Sudden hair loss occurs when the immune system attacks the hair follicles. Stress can trigger baldness and result in small bald spots or bald patches on the scalp.
Thyroid problems: An imbalance of thyroid hormones can affect hair growth.
Seborrheic dermatitis: Seborrheic dermatitis does not directly cause hair loss. However, in extreme cases that lead to prolonged and intense itching, scratching and inflammation, it may damage the hair follicles.
Lupus: Lupus can cause your hair to be thin and fall out, especially due to stress triggers.
Autoimmune diseases can be particularly challenging, as patients with one disease are at higher risk of developing another. In addition, diabetes and rheumatoid arthritis can also cause hair loss.
4. Stress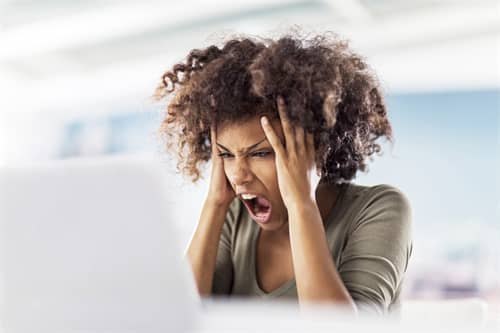 Both mental and physical stress significantly impact our hair, especially chronic, ongoing stress. Telogen effluvium may occur when the body experiences a major stressful event, such as the loss of a loved one, the effects of a major illness (such as COVID-19), surgery, or the start of a new medication. Usually, this type of hair loss is temporary, and normal hair growth usually resumes once the stress is under control.
In addition to a single stressful event, ongoing sources of stress such as a brutal work environment, relationship problems, or even the difficulties of daily life in a pandemic can become chronic and increase cortisol levels in the body. When chronically elevated cortisol levels, the body's "stress hormone" can negatively affect hair follicles and growth.
5. Nutrient Deficiencies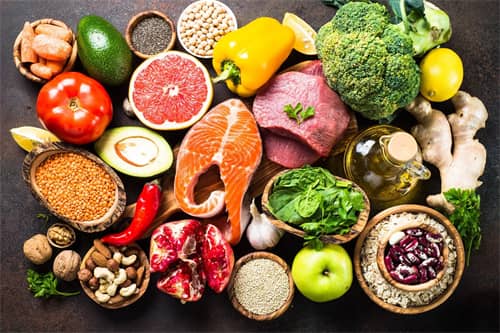 We all know that a healthy, varied and balanced diet is essential to overall health and well-being. Our hair follicles also need this as they build each hair cell by cell. Vitamin deficiencies that can lead to hair loss include protein, biotin, zinc and iron deficiencies.
The essential vitamins and nutrients (such as protein) you get from a healthy, varied and balanced diet will ensure your overall health and reduce hair loss. Ask your doctor if you want to take a vitamin supplement for hair loss. Determine if you are deficient in any nutrients to prevent overdosing.
6. Unreasonable Hair Care
Excessive shampooing produces too much irritation on the scalp. The many ingredients in shampoos, conditioners and other styling products may irritate your hair follicles, thus preventing their growth. Likewise, the skin on your scalp may become clogged with residue from some hair care products, which then becomes excessively oily or dry and flaky, leading to hair loss.
7. Certain Medications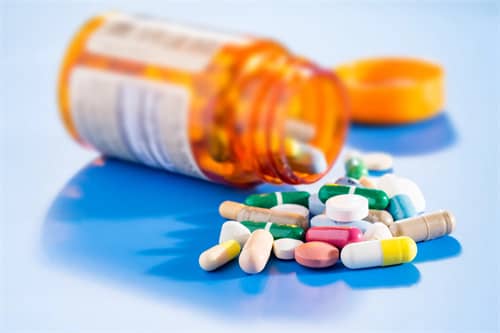 Hair loss is a side effect of some medications that target common health problems. This is also known as "drug-induced hair loss". Medications such as blood-thinning drugs, oral contraceptives, depression medications and too much vitamin A can cause hair loss.
The most common drugs that can cause hair loss are chemotherapy drugs used to treat cancer. Just as hair usually grows back after chemotherapy, it should also grow once you stop taking any medication that causes hair loss.
8. Pregnancy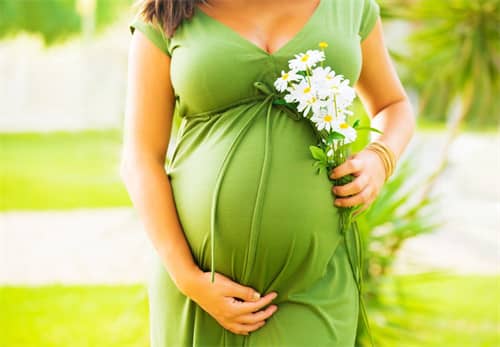 Postpartum hair loss is common and affects nearly half of all women after giving birth. Estrogen levels spike during pregnancy, which can temporarily alter your hair growth cycle. During this time, your hair loss may not be very noticeable. As estrogen levels return to normal after pregnancy, you may notice more hair loss than usual.
Postpartum hair loss may occur one to six months after delivery, with symptoms lasting up to 18 months. As the rest of your body recovers, your hair follicles will also recover. Hair loss is only temporary, and your hair will grow back.
9. Hairstyling
Repeated pressure on the scalp from tight hairstyles such as ponytails, braids, buns, extensions, or weaves can cause hair to gradually thin and possibly fall out permanently through traction alopecia.
If you want to determine the cause of your hair loss, it is best to ask your doctor.