Stunning International Celebrity Wig Styling
Check What Customers Are Discussing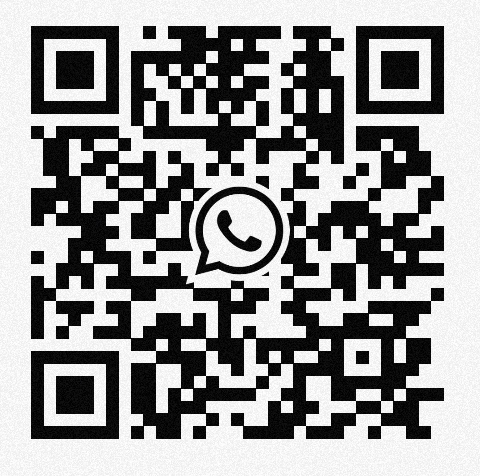 Scan The QR Code
Feb.17,2023
Wigs have become a fashion necessity for some people today, even some Hollywood stars are wearing wigs: Dolly Parton, Wendy Williams, Salma Hayek, Gwen Stefani, Beyoncé and so on. They have mastered the steps and techniques of wearing wigs, or have professional styling assistants to give assistance, usually they wear wigs you can barely tell, very realistic, but at the same time create a stylish and stunning look!
Wigs have the advantage of flexibility, and technology and creativity are always improving, so it's no surprise that celebrities wear wigs. They can choose any color or style they like to show a different version of themselves.
Here's a list of stunning celebrity wig looks I've found.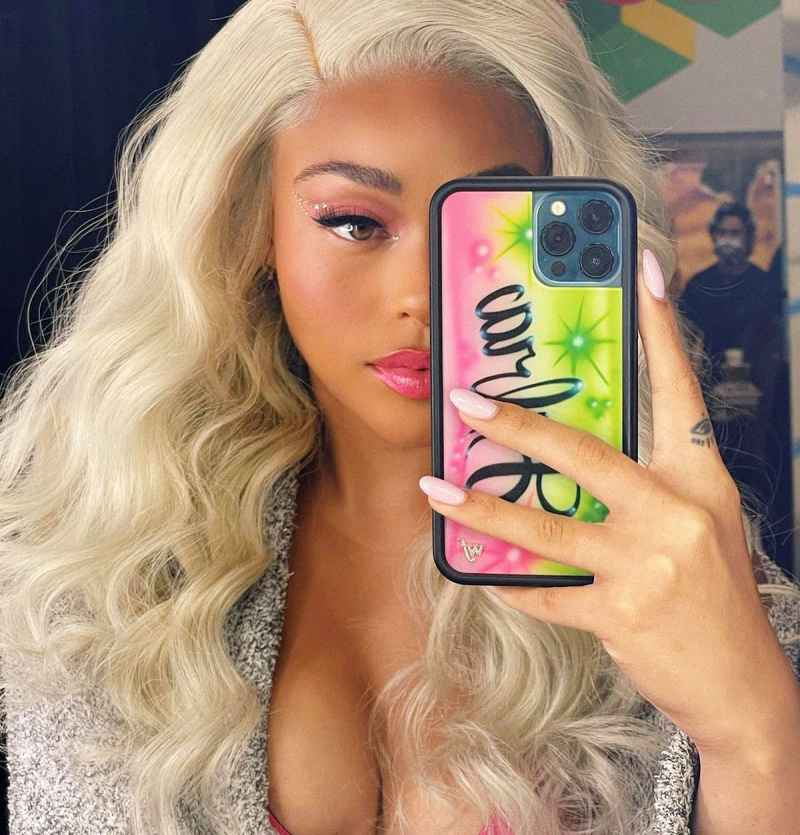 Courtesy of Jordyn Woods/Instagram
Jordyn Woods
This is the new platinum blonde wig that this model showed off on Instagram. It can be seen that the overall effect is great. The big waves of the body wave are curly and generous, simple and generous. It's like dressing up as a Barbie doll! The design of the side bangs makes the overall effect more cool, The hairline and scalp fit perfectly, with a little baby hair, it is not too realistic. Her willingness to try was great and I think it was a successful attempt!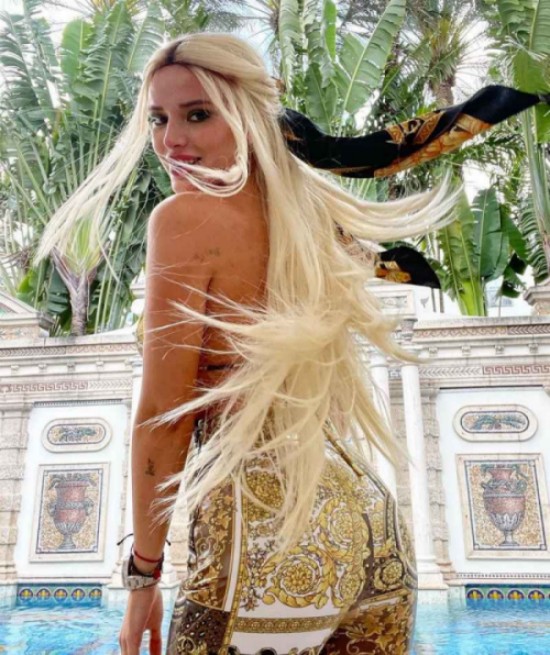 Courtesy of Bella Thorne/Instagram
Bella Thorne
This is also a platinum wig, but it is a long straight hair style with a very elegant feeling. This wig has black roots. The camera just captured the moment when the wind blows and the hair is blown up, which makes the whole look indescribable. Amazing effect, it's simply beautiful!
Why do people love platinum blonde wigs?
I think because it's eye catching and makes you stand out in the crowd, it's also suitable for wearing in the summer, giving a bright and cool feeling, a wig that will increase your turnout! This color is high-key and flashy, so it can make you more confident and glamorous. Plus, there's no need to worry about it fading, adding to the practicality.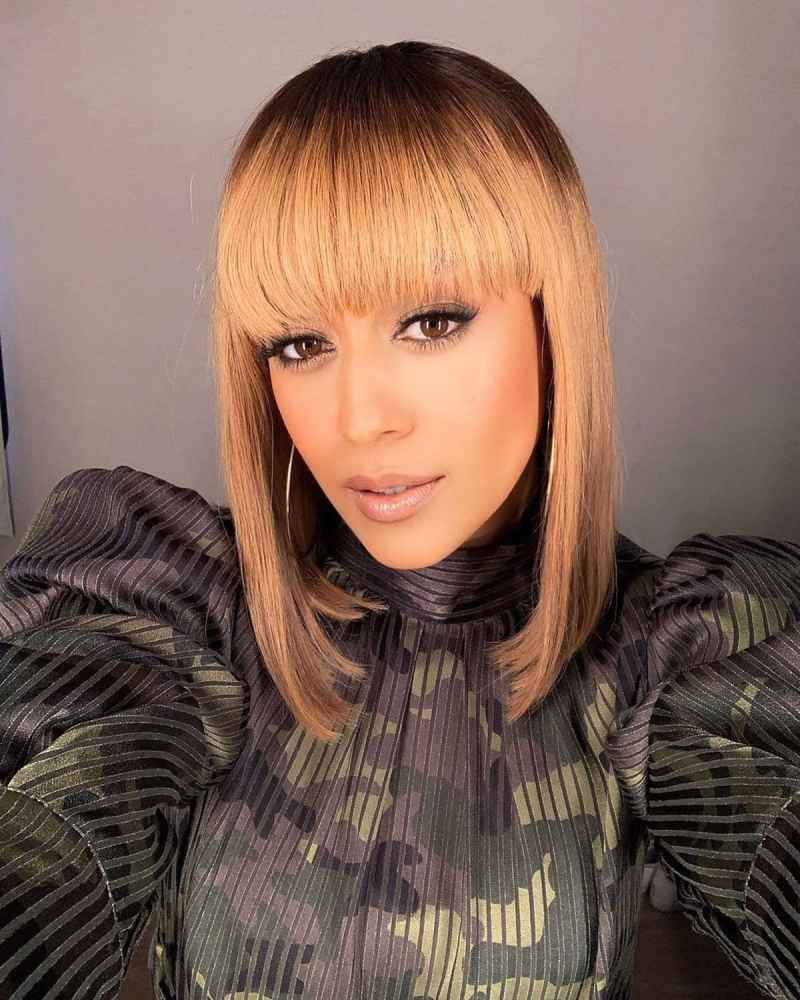 Tia Mowry
Tia Mowry's black-to-brown ombré wig with bangs, collarbone-length, slim, looks cool, doesn't it? Give people a natural and real feeling. This stylish bob wig has a reddish-brown hue with neatly cropped ends and straight ends.
Why do many people like bob wigs?
This wig style never goes out of style and is easy to look elegant, casual or stylish. Some people say that turning into a bob is like an instant facelift. Yes, your jawline seems more defined, your eyes look bigger, and your face is more youthful. It visually stretches your neck and torso, making you look slimmer.
The lob, or LOB, is the longest version of the bob and is around collarbone length. It's a great entry-level hairstyle for newbies, who can also decide whether to wear it with center or side bangs, straight or curly, etc. They will end up in a different style, depending on your personal choice.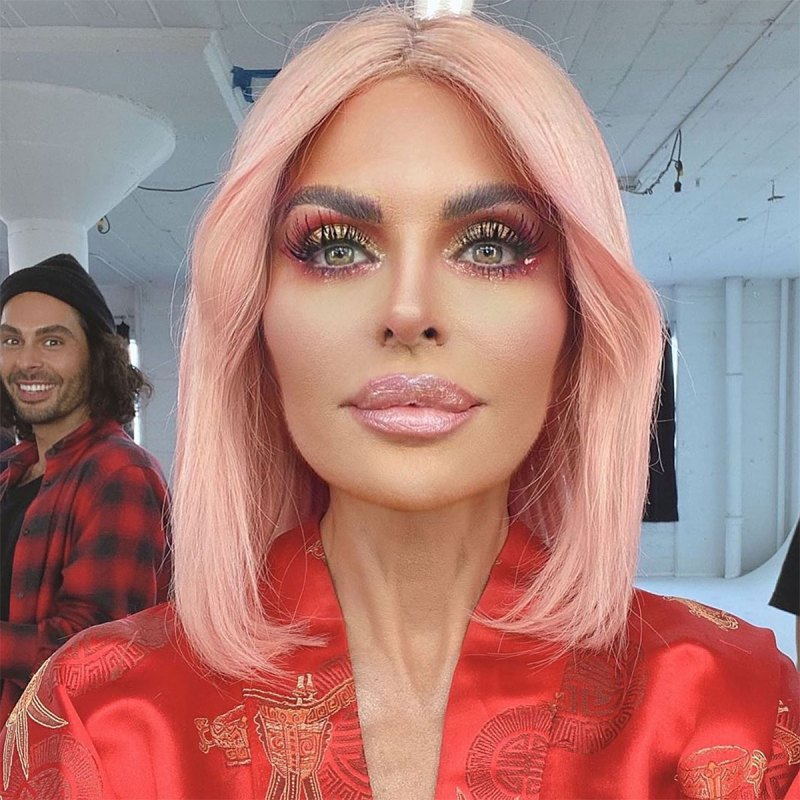 Lisa Rinna
This is a red wig, it is pink, it looks more gentle than the red wig, and it also gives people a wonderful feeling!
It's a pink that's not too over the top, so it looks real and natural, creating a special glamour! Just like the little flowers that bloom after the recovery of all things in spring, giving people a warm feeling, this pink wig also gives people a gentle feeling.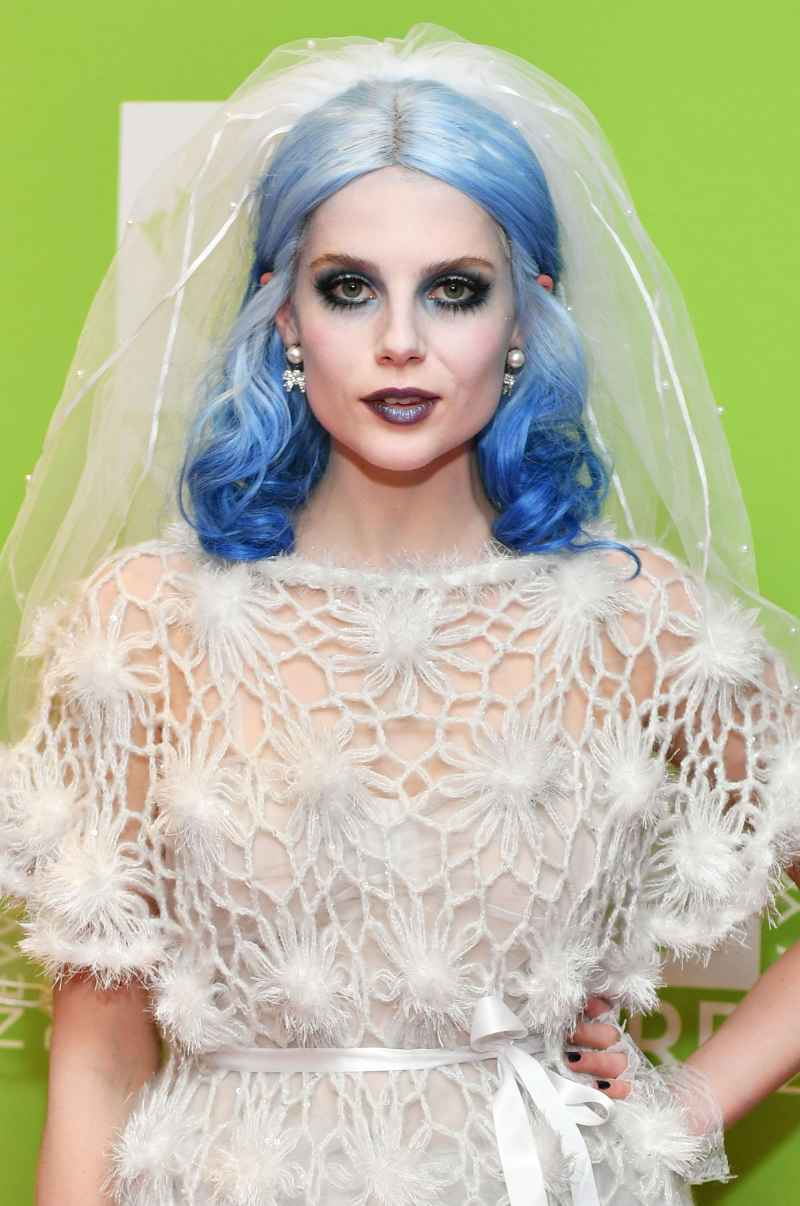 Lucy Boynton
The actress played the Bride of Horror at Bette Midler's Hulaween benefit, wearing a blue gradient wig.
Do you like blue wigs? Look how beautifully and premium this star portrayed blue hair. The gradient blue color gives a refreshing look and makes people feel comfortable.
The right length, curl, and color make this blue wig achieve a natural, realistic, and elegant effect!
Finally, wearing wigs is common in international celebrity circles, and we thank these influential stars for their openness to wigs and their courage to show their confidence, giving us the beauty of different wigs to appreciate!