Show You Some Classic Movie Hairstyles
Jul.01,2022
Watching movies is always a good way to relax and kill time, but it is also a good way to learn something. Whenever we watch movies, we are always attracted by their beautiful makeup, fashionable clothes and dazzling hair.
You may even fantasize like me that if I dress like this, I will be dazzling. So as an experienced editor, today I'm going to talk about top fashion wigs so that you can keep up with classic movie hairstyles.
1.Bob Wigs
You guys must have seen the famous movie called《Leon》 and were also deeply attracted by the heroine's character (Natalie Portman), but what impressed me most, was always her smart short bob wigs hairstyle.
Bob wigs is a short hair wig. The hair length of bobbed wigs is usually 8-16 inches. Good quality bobbed lace wigs can be dyed and reshaped on many occasions.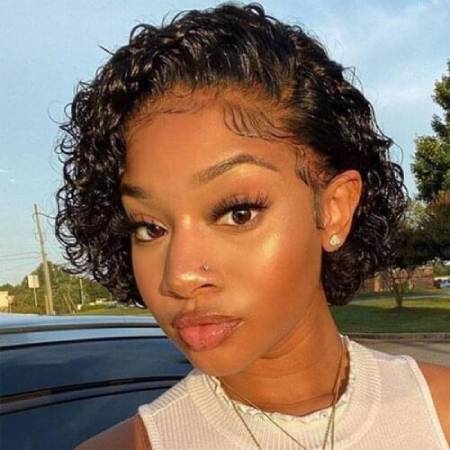 All of JuliaHair's short bob wigs are made of 100% original human hair, including Bob made of high-quality Swiss lace, which has good air permeability; There are also easy-to-install lace part and headband wig;There is also pix cut with full personality, with various types of choices.
2.Straight Wigs
If a bob wig is too short to wear for you, and you are looking for you a longer one, a straight wig will be the best choice, it originated from another movie《The Devil Wears Prada》, in which, the heroine (Anne Hathaway), grown from a beginner in the workplace to an outstanding workplace and fashion expert, with her ever-changing straight hair look.
Straight hair is a kind of charming hair quality, which is different from other curly hair. It is as soft as straight hair and can give a woman a mature and gentle feeling.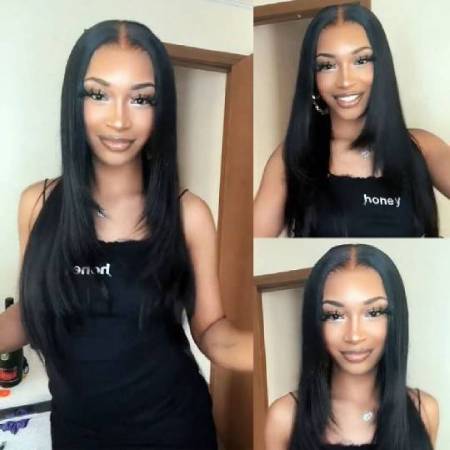 This is a very suitable hair wig for people who have just graduated and entered a new chapter in their lives. What's more, it's easy for people to redesign to have a new look for different reasons.
JuliaHair has different types of straight waves in her hair. The most classic hair wig is a straight lace front wig. Julia's lace forehead wig is made of 100% virgin hair bundle with the best Swiss lace forehead.
All lace front wigs are pre-pulled with a natural hairline, which makes them comfortable to wear. The density varies from 180% to 250%. You can find high-quality but cheap front lace wigs in Julia Hair. If you are a beginner, you can never go wrong with a straight lace forehead wig.
3.Colored Wig
As an eternal topic, youth will never be absent. In the movie 《High School Musical》, boys and girls wear their favorite clothes and dye their hairstyles in different colors to show their individuality.
Therefore, if you are used to seeing your hair color and are considering wearing a colored wig. Now is the time to make a change. Maybe you can find something different and new in your life.
①Honey blonde wig is the best-selling color wig. It looks very bright and high-class, shining in the sun, setting you off like a Barbie doll. No matter what color you are, you can wear this hair well. It is a product that won't be wrong even with your eyes closed.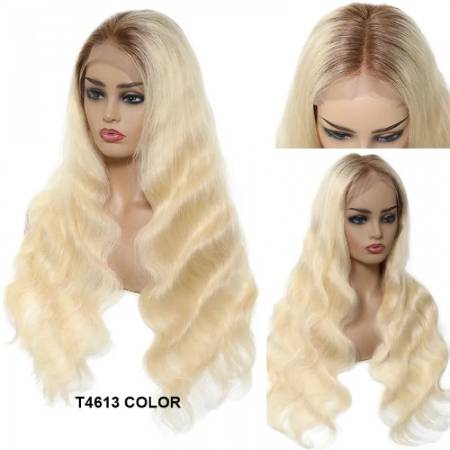 ②99J wig, as another outstanding and popular color wig, is also the best-selling wig product in JuliaHair.
The color of 9J looks like mellow red wine, which exudes romantic flavor. Wearing the 99J burgundy wig on different occasions has different effects, which will make you look mature and elegant, or gentle and have a lot of personalities.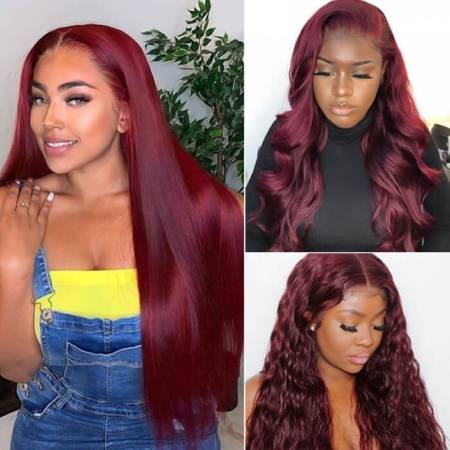 ③Ombre wig is characterized by a darker color at the top and then a lighter color along the end. With this wig, you can become the most fashionable person on the street. It can not only show your personality but also help you break the routine!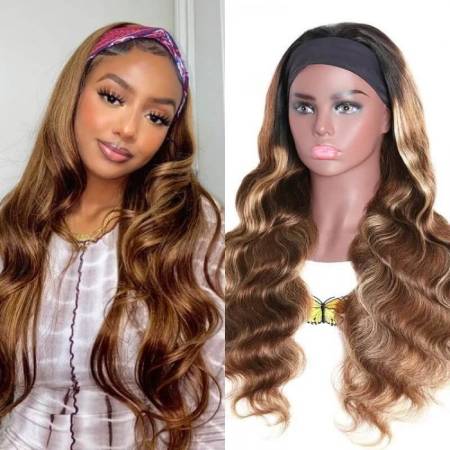 ④Highlight human hair wig is a new fashion trend. It is usually a mixture of one color and another light color, giving people a sense of hierarchy, which can attract others' attention and make you a fashion beauty.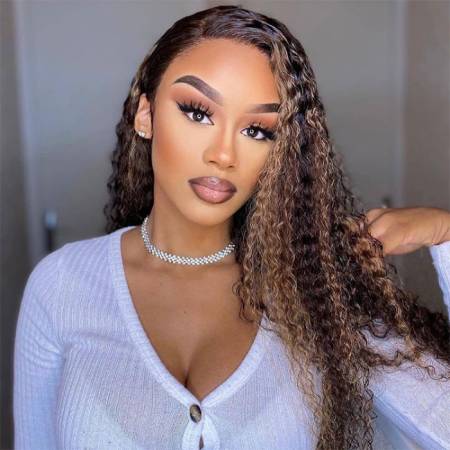 After reading this strategy, I think you must have a heart attack. Come and have a look at Julia Hair's store. More importantly, there are activities now, and great value offers are waiting for you to enjoy. I hope you have an unforgettable shopping experience!