Quick Hairstyle For Black Women
Check What Customers Are Discussing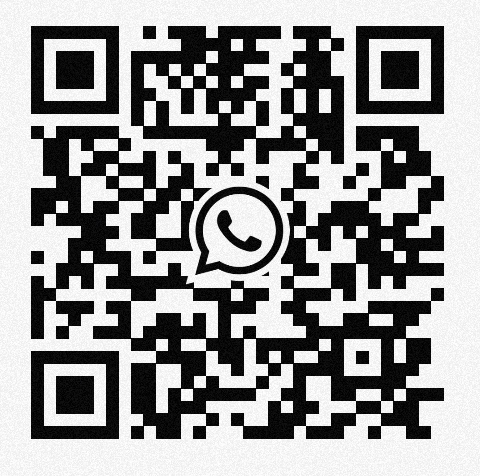 Scan The QR Code
Feb.16,2023
You know, hair is a real treasure when it looks like it takes hours to realize, but it can actually be created in just a few minutes!
Here are eight quick hairstyles designed for black women that can relieve you of stress for hours:
1. Twisted Bob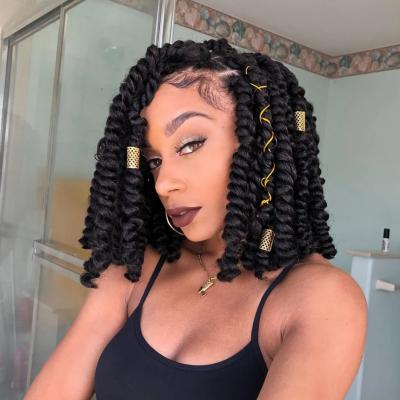 Bob Twist is an interesting and creative braiding style, which combines neat twists with natural curls. Also known as the bomb spring twist, it can also be woven with curly hair. This hairstyle is most suitable for those who are naturally curly and not straightened. It only needs to be sprayed several times a day to ensure that it is not irritable.
2. Brushed Loose Wave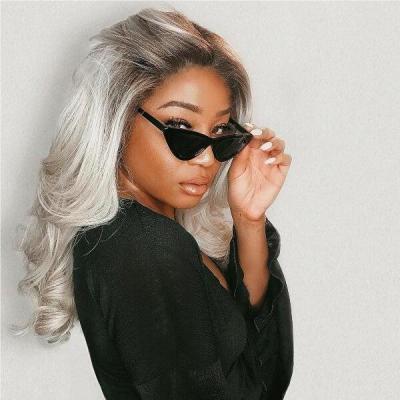 If you want to attend the dinner plan directly after work, you need to dress up, but you don't have a curling iron around you, which happens to be loose wave hair. It is suggested that you keep winding your hair for one minute with your hands, then let them fall freely, and put on cool black glasses to make them look brand-new.
3. High Bun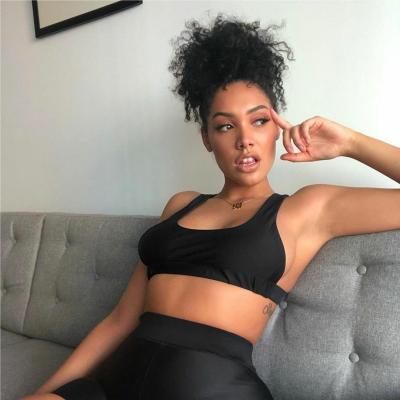 Of course, you like coils, but sometimes you want them out of the way. If you find that you don't have much time, but still want to set your hair, quickly tie your curly hair into a high bun.
4. Twisted Bun
Even if relaxed, the process of achieving a perfectly straightened 4-C lock may take several hours. If you run out of styling ideas, the fast twisted bun will get you ready for the office in a few minutes.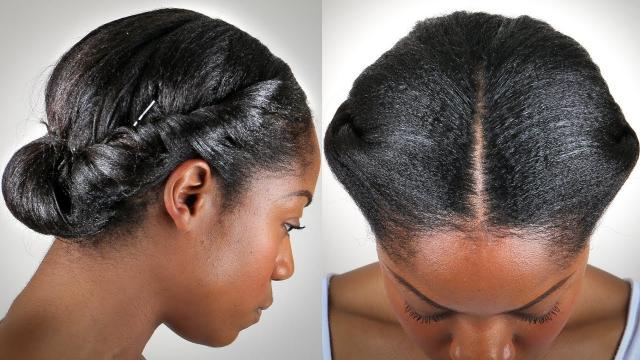 Starting from the side part;
Twist the hair on both sides into a big roll;
Put your hair in the bun at the back of your head;
5. Air Bangs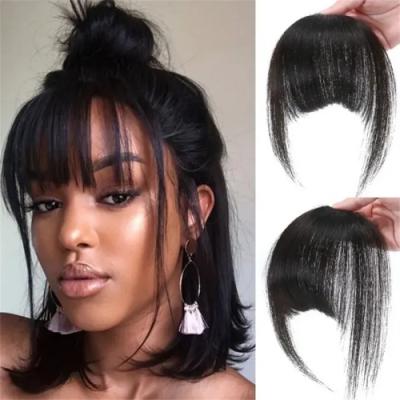 The air bangs are so tempting! Bind your hair at will, so you don't have to worry about putting a lot of effort into designing your hairstyle. You can use this quick fix to highlight your eyes, make them tightly curly, loose, and wavy, or keep your bones straight.
6. Highlights Waterfall Pony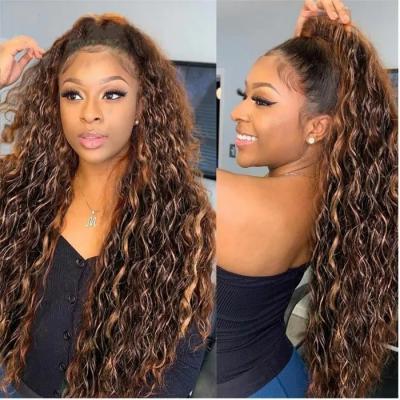 My mind is full of how to design my hair. You never think that you can solve this problem with a rubber band! Tie your hair into a high ponytail, leaving a cascade of waterfalls behind and a few loose lines in front to help add some vitality. Time is running out, so let's act quickly.
7. Dark Burgundy Hair
Speaking of color hair, the most popular color at present is Burgundy. Dark Burgundy with a body wave will make you feminine, and it only takes a few minutes to dress up when you go out.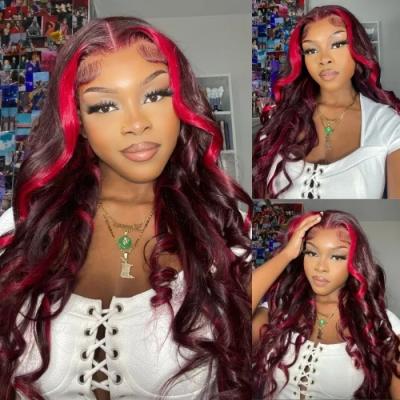 And how to darken red hair to burgundy, there are the following methods: if you have dark blond hair, directly dye your hair with boxed hair dye to purple; If you want to change from dark hair to burgundy, it is a good idea to bleach your hair to brown or red first. However, you should know that bleach is harmful to your hair and will be very troublesome. It is recommended to consider it carefully.
8. Afro Hairstyles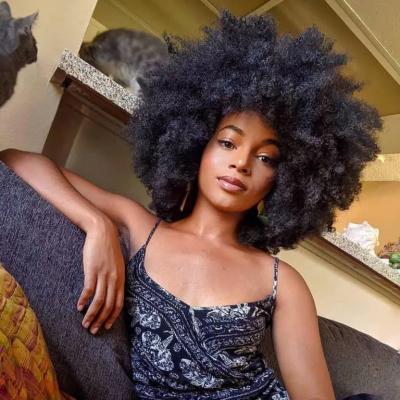 Nothing is more beautiful than the big fluffy explosive hairstyle in its natural form. No matter what your hair type or texture is, this hairstyle is easy to achieve. Moisturize the hair, fluffy it with fingers or a wide tooth comb, and increase the fluffy degree. The bigger the back and forth, the better it looks. If you are still in the early stage of your natural hair journey and you have a tiny explosive head, please don't worry, the explosive head is equally beautiful.
Conclusion
The quickest way to achieve any style is simply to choose a front lace wig with the texture you want. The front of most lace is actually "put it on and go". If not, once your lace front is fastened, the styling will only take a few seconds! Headband wigs and glueless wigs are really the best front lace styles on the market and can be repaired quickly. Please be sure to buy a high-quality 100% virgin human hair wig at JuliaHair!