Low Density Vs. High Density, Which To Choose?
Check What Customers Are Discussing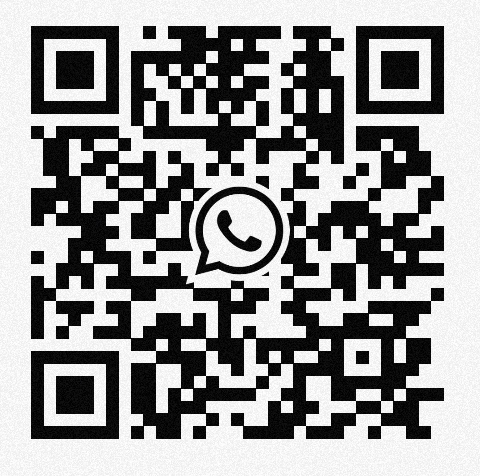 Scan The QR Code
Nov.01,2022
When buying the perfect wig, you may think that color and length are the only things you need to check to find the perfect fit. But wig density plays an important role in how your wig fits and looks on your head. Let's take a look at how to choose a wig density.
What Is Wig Density?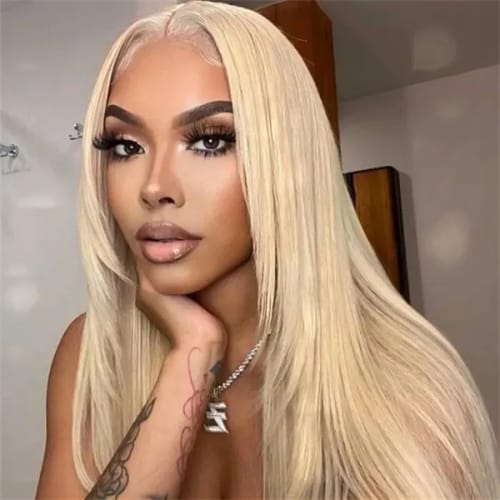 Wig density is a measure of how full or voluminous a wig looks when it is worn. Wig density changes the appearance of the wig and the way it is worn on the head. The lower the density, the thinner the wig.
High density wigs give a large and voluminous appearance, giving the wig an overall fuller look. This is why it is so important to consider wig density when choosing a wig.
Density Percentages
Wig density is measured in percentages. Knowing the different percentages and meanings will help you with your next wig purchase. Here is a quick reference guide to what these percentages mean.
50-100% Density: This is usually the lowest available density. A flatter and thinner wig for those who don't want as much volume.
100-110% This is a low density
110-130% Density: This is a very medium density level. Most standard wigs you see in stores and online are of this medium density.
140-150% Density: This density range will give you fuller hair for your wig. It is just slightly more volume than a typical wig. This is good for people who want more hair volume but are not too extreme.
180% Density: This percentage adds a lot of thickness and volume to your wig. It provides a noticeable volume compared to the average 130% density of the average wig in most beauty stores.
200% Density: 200% is high in fullness and volume. This is the second largest volume wig you can buy.
250% Density: This is the highest level of wig you can buy from most stores. This is the maximum volume and fullness. Compare this volume to the more advanced wigs you see in drag or on celebrities. These full-volume wigs will be more expensive but are worth it for the client looking for volume.
Low Density And High Density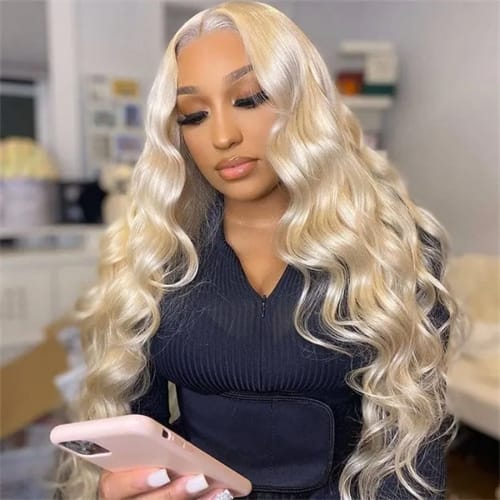 The density division above is detailed. It should be noted that the division may vary from place to place but must not vary much. low density and high density is a more general divisions.
Wigs with a density of less than 120% of the headpiece are considered low density wigs. Low density wigs usually have a very natural hairline. And because they have a thin hair appearance, they look very natural. The lower the hair density, the more comfortable and lightweight the wig will be to wear.
Headpieces with more than 150% wig density are considered high density wigs. High density wigs are thicker than low density wigs. High density hair provides more hair and higher hair fullness.
How to choose hair density?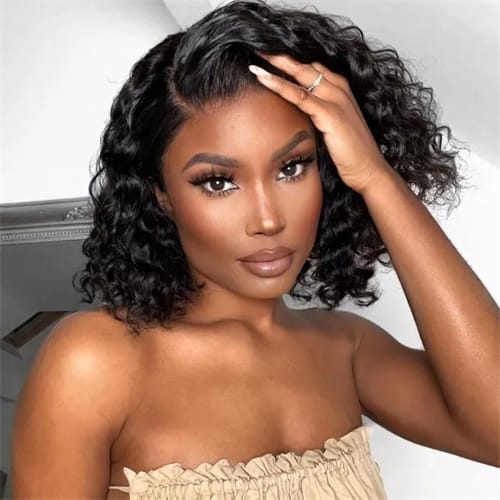 1. Choose hair density according to your needs
If your medium to high wigs is perfect for a gorgeous look. The voluminous, thick nature of the medium to high density wigs means they are perfect for pairing with evening or ball gowns. They may not look natural, but they pair well with heavy makeup and glamorous outfits.
Low density wigs are lighter and more comfortable. High density wigs can become heavy. If you're looking for a wig to wear for everyday life, stick with a low-density wig to avoid being too uncomfortable.
A higher density may give you a more natural look if you have thicker hair. However, a low or medium density wig is the best choice for the average person.
2. Use hair length to choose the density
The length of the hair on the wig is an important consideration when choosing the density of the wig. For example, for a short wig of about 12 inches, a wig density of 180% does not look natural. However, choosing a short wig with a hair density between 100% and 120% will look more appropriate and natural.
The following table contains wig lengths and corresponding wig densities to help you make an informed decision.
3. Which hair density should you choose based on your hair loss?
Choosing the right top density for you depends on the amount of hair you want and the amount of hair you currently have.
In the beginning stages of hair loss, there is usually still a lot of hair and volume left. Therefore, a headpiece with either low or medium hair density is an appropriate choice. For this type of hair loss, high density hairpieces are usually not recommended.
For those in the progressive hair loss stage, any hair density can be worn depending on your preference. A medium hair density topper may match the hair best, or a high density topper can be worn for a more attractive look.
A low density hair topper is usually not recommended for people in a severe hair loss stage, as it will likely not cover the area of hair loss. A medium or high density hair topper will be your best choice.
Conclusion
Wig density is one of the most important aspects of any wig, as it can make or break your wig-wearing experience. High density wigs are the best choice for people who want full hair with lots of bounce, volume, and character. Low density wigs allow you to wear wigs more comfortably.
If you want to feel like a beauty queen every day, we encourage you to try our high quality natural wigs. You won't be disappointed