Julia virgin remy Brazilian hair care guide
Check What Customers Are Discussing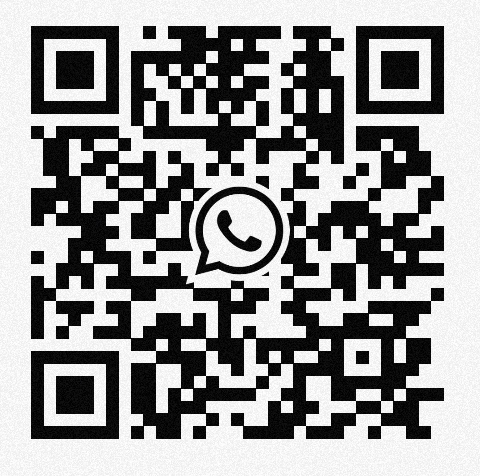 Scan The QR Code
Jul.25,2017
As we all know, the weather is more and hotter. Many ladies like to go outsides with their hair weaves, the high sunlight can damage your Virgin Brazilian hair bundles, also, other reasons. If you want your hair to appear serious go for a serious Brazilian hair extension! Brazilian hair is effortlessly strong, available straight or curly and is excellent for coloring. So it is necessary to care and maintain your virgin remy Brazilian hair weaves and here are some care tips you read to follow that you can keep your Brazilian hair last as long as possible.
Shampoo
Use the mild shampoo to wash hair from the scalp to the tip everyone to two weeks, for the hair does not receive the protection or moisturizing effects of the natural oils. Do not rub your hair or pile it over the head to wash it. You can try a dry shampoo at your roots between washing if you have an extremely oily scalp. Wash near the scalp, and gently massage hair to protect it from bacterial growth and stimulate blood flow. Do not ignore the gentle but thoroughly scrub since Brazilian hair knot can make the scalp have a greater degree of freedom of work.
Moisturizing Conditioner
Every two to four weeks, apply a moisturizing conditioner after every shampoo and a deep conditioner. Made from natural human hair, the Brazilian weave will respond to deep conditioning, repairing the cuticle and restoring smoothness and shine.
Hair Dry
Blot, but don't rub, your hair dry and allow it to air dry whenever possible. The Brazilian weave is prized for its natural, soft wave that will bounce back after washing with little or no hair product.
Styling
Always keep your extensions tangle free. Brush or comb gently and avoid any excess tension. Always comb or brush the hair from the bottom up with a wide-toothed comb or a hair extension loop brush. Support your attachment when brushing or combing your hair.If you choose to have the Brazilian knot technique applied as well, you may work close to the scalp because of the extremely small sections of hair. However, work gently and work in small sections to remove difficult snags near the scalp. The more careful you treat your virgin Brazilian extensions the longer they will last.
Julia Brazilian hair is light, silky and lustrous in texture which is one of the reasons that it's the most popular type of hair extensions in the market. The light texture of the Brazilian human hair makes it effortless to wear and maintain. With the proper and basics care guide below of Brazilian human hair, will not mat or tangle and maintain its silky, luscious state. If you want high-quality Brazilian human hair bundles with no shedding and tangle free, you can visit our official website www.juliahair.com.
This entry was posted in
Hair Care
By julia hair
Comments are Closed for this post.