Julia Hair Wigs-Your Best Choice For Beauty
Check What Customers Are Discussing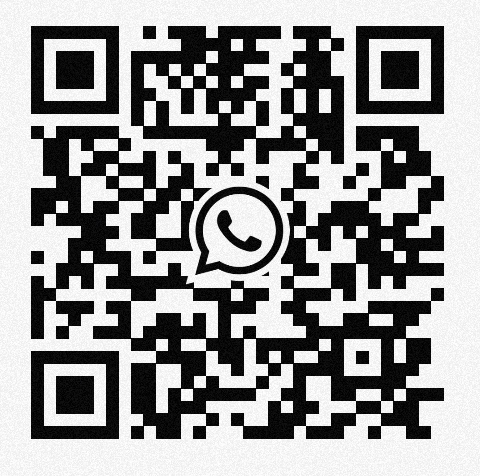 Scan The QR Code
Sep.15,2020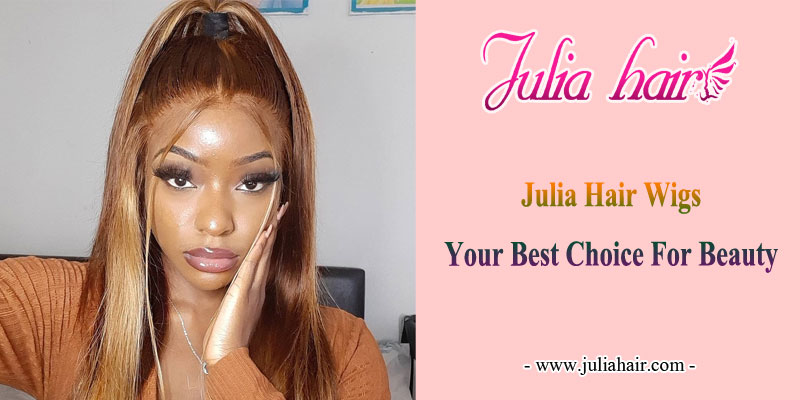 A wig is a capillary solution made with synthetic hair or natural human hair, with a round base that is held in place with elastic bands and is made with standard measurements. We all have in mind what a wig is but, if you need to buy one (either because your hair has fallen out due to medical treatment such as chemotherapy to cure cancer, alopecia or simply for aesthetics) it is convenient that Know the types of wigs that exist in the market and their characteristics so that you can choose the one that best suits your needs.
When you buy a wig on one side you will have to choose the type of hair with which they are made:
- Synthetic Hair Wigs
These wigs are made with fiber hair so they have a much less natural appearance and when it comes to maintenance you will have to use products designed for this type of hair. On the other hand, you have to know that they cannot be molded with heat devices such as hair irons or dryers and they last in good condition for a few months unless they are specially designed for that purpose, such as Julia´s Hair HD fiber (Heat Defiant).
- Natural hair wigs
They are made from 0.060mm human hair and have a much more natural finish than synthetic ones. Since the hair is of better quality, the duration of this type of Julia human hair wigs are greater and these can be shaped with dryers, irons or tweezers as if it were your own hair. Many of the Julia human hair wigs are made from Remy type hair.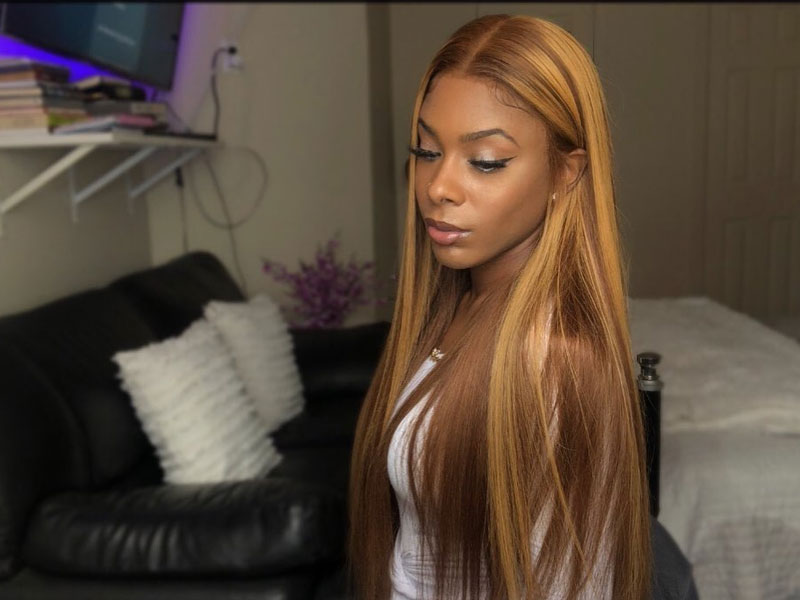 On the other hand, you will also have to choose your wig according to its manufacturing method in:
- Machine Made Wigs
Machine-made cheap wigs are not the best quality wigs and therefore the cheapest as they are normally made in a chain in Asian countries. To make its base, the hair wefts are sewn by machine creating hair curtains that are joined in an elastic mesh. Its main characteristic is that they are cheap wigs with a lot of volume, achieving an not natural result as lace front wigs or full lace wigs since the same amount of hair is sewn in all areas of it.
- Handmade wigs
Handmade Julia human hair wig are the most natural since in them the hair is inserted manually into a mesh or tulle. With this manufacturing method, a much more natural volume is achieved, it is simulated that the hair is born directly from the scalp and its price is the highest. You can find wigs made by hand of fiber and also of natural hair.
- Mixed wigs
Mixed wig are made from synthetic hair or natural hair using the two previous methods. On the one hand, the front upper part (the area of ​​the hair part) is made by hand. With this we manage to open it in the desired place and simulate that the hair is born directly from your scalp in that area. And on the other hand the rest of the base is manufactured by machine. Thanks to this manufacturing method, a more natural look is achieved than wigs made entirely in chain at a lower price than those made solely by hand.
Once you know the types of hair wig that are on the market, and before opting for one of them, consider the use that you are going to give it. In Julia Hair, we recommend this hair solution if you do not want to wear it for many hours and if you have no problem combining it with oncological handkerchiefs since, as they are attached to the head with rubber bands, they oppress the scalp and can cause chafing due to excess of sweating they produce.
Therefore, for people with alopecia or cancer patients who want to continue with their normal life and wear it all day long (even to sleep, go to work, shower, etc.) our recommendation is the use of hair prostheses that are most commonly known as custom-made Julia hair wigs.
How to choose the best wig for me?
Many people use cheap wigs, not only for aesthetic reasons (fine hair, need to add hair volume or make-up changes) but also for medical reasons (natural or chemotherapy-induced baldness). In one way or another, to be able to choose a wig according to each person it is necessary to know the types of wigs that are on the market, and follow a few simple steps.
Depending on the area they cover, they can be total (they cover the entire head), stockings (ideal for adhering to the hair, mixing with it, to add volume, or in certain types of styles) and hairpieces.
Depending on their preparation they can be by machine or by hand. The former tend to be placed faster, are cheaper and are generally more widely available. They can be synthetic or natural hair or real hair. Logically, the latter are the most natural, and unlike synthetic, you have to comb them every time they are washed. Synthetic wigs can be monofilament, which gives a more realistic look, or classic, whose price is more affordable.
In the case of synthetic wigs, a series of guidelines must be followed for the best conservation and care of the Julia hair wigs. To measure, pass a tape from the forehead above the eyebrows and following the hairline. 90% of women are medium in size, so most wigs are made in that size.
You can choose the style that the person usually wears, or change and bet on something new and different. At this level it is not necessary to choose colors, but rather to focus on the hairstyles: short or long, medium length, with or without bangs, long straight wig with little volume, with a natural finish, with or without a marked part, etc.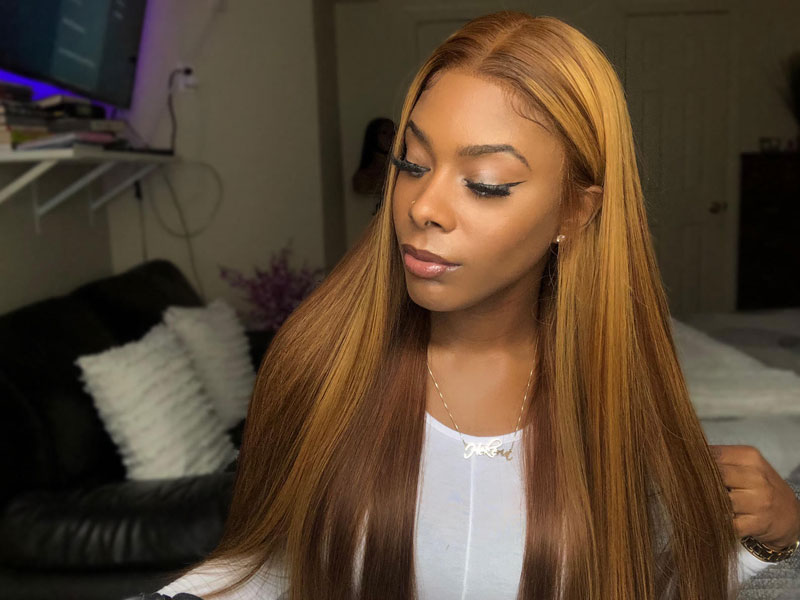 Color is also decisive. You can choose a natural color, similar to your own, or opt for fancy Julia hair wigs in bright colors such as light blue, pink or fuchsia. The world of aesthetics has come a long way in making Julia hair wigs and there is hardly any way that we can distinguish between a person who wears a wig and another who does not. Also, the amount on the market has increased considerably as well as styles.
Highlight blonde wigs were welcomed by customers and they were the best selling in Julia hair store, many Yotubers use it.
Let us see ALLYIAHSFACE how to combine makeup with Julia highlight blonde straight wave hair wigs:
Autumn Sale On Hair Bundles & Headband Wigs Continued!
Up to 40% Off For 7A Human Hair
Up to 32% Off For New Hair Products
Up to 20% Off For Hot Selling
Extra $10 Off For Order Over $159 With Coupon Code AUT10