Julia Hair New Year Sale 2019: Up To 5% Off
Check What Customers Are Discussing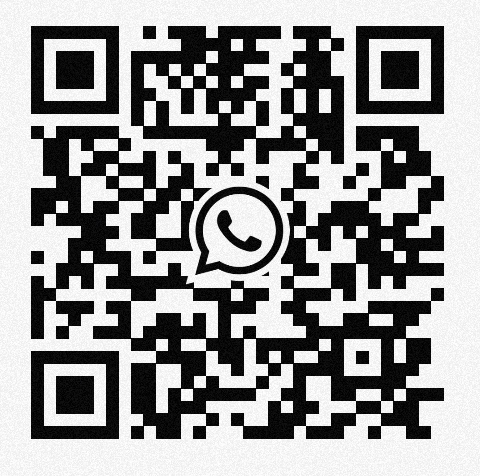 Scan The QR Code
Dec.27,2018
Right now, New Year is coming soon. I'm sure you have two things to do in the New Year Eve for celebrations. One thing we need to buy human hair product to enhance our beauty, another thing, we should make up and have the amazing hairstyles that we desired.
However, our Julia hair mall has a big promotion at 2019 New Year's Day for your beauty. You can buy the best virgin hair products in our online shop with the coupon code to save money. Don't miss the chance!
Julia Hair New Year Big Sale
The new year is coming. Our Brazilian hair, Malaysian hair weave, Peruvian hair bundles with lace closure, Indian virgin hair with closure hair and lace frontal wigs are all hot selling among African-American fashion women and lovely girls. With Julia hair new year coupon to enjoy the holiday, come on!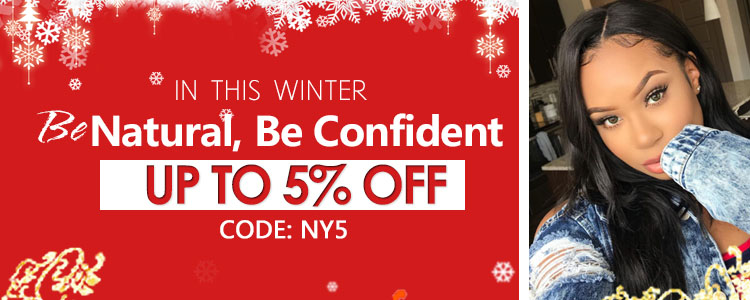 Happy New Year, Everyone!
Time: 2018.12.30-2019.1.7
You can get 5% off for all orders.
Coupon Code: NY5
Julia Hair New Year Hot Selling Products
Brazilian virgin hair is our leader product in Julia hair mall. It is 100% human hair, this hair is typically soft, relatively thick and very durable. For this reason, the hair is suited to any style so it is always a great option whether you prefer a straight, wavy or curly style. It is generally a term used to describe a look and feel.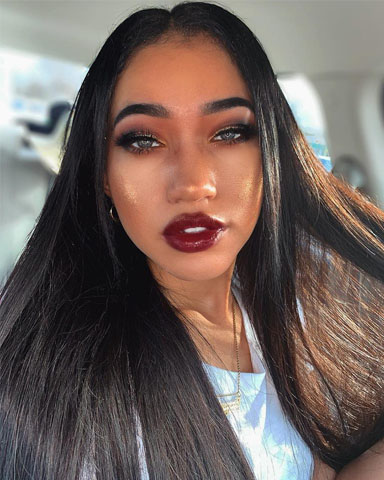 New Year Sale Malaysian Hair Weave
Malaysian hair weave has become very popular especially amongst South African even global celebrities. The hair has a very luxurious feel to it and has a great natural shine. The natural shine is however not excessive and after a few washes look even more natural. The hair is very strong and for this reason, holds curls extremely well.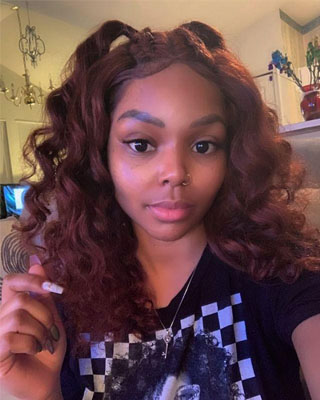 New Year Sale Peruvian Hair Bundles With Lace Closure
Peruvian hair is mostly negative whenever we think of the word coarse. But Peruvian hair is dense and coarse, meaning it blends more easily with your hair. It is shiny and can be styled in many different ways. It's easy to color and holds curls extremely well. If you have Peruvian hair bundles with lace closure, you will feel natural look with baby hair and it looks your own hair.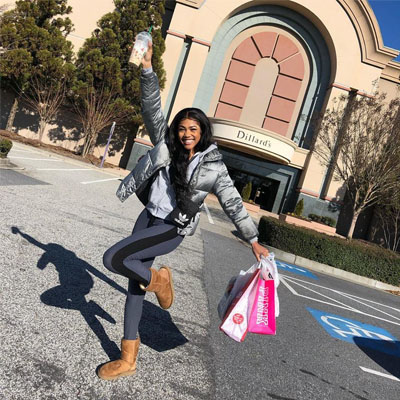 New Year Sale Indian Virgin Hair With Closure Hair
Indian virgin hair is lustrous and thick, making it more flexible and durable than other hair. Its beautiful texture and naturally dark color work well for closure hair applications. Indian hair with lace closure can be styled to achieve any look you want while the hair maintains its natural beauty and lasts for a very long time.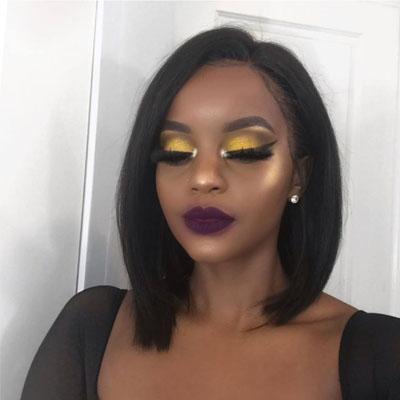 New Year Sale Lace Frontal Wig
Lace Front Wigs are your secret weapon to a flawless undetectable wig and to gorgeous hair! It is extremely popular among our clients and among people who wear wigs in general. Lace front wigs are so named because the sheer lace that makes up the wig is located in the front part (the part that rests on the forehead) of the wig.
Get The New Look With The New You
It's nice to have a time of year to consider trying something new or to start over. Welcome to your beauty and fashion. Set a style for yourself, straight, wavy or curly, and let us get you there. To make a new look in the new year with Julia hair.
Our range of virgin hair products all includes straight hair, wavy hair and curly hair for your good choice to give you that youthful, fresh look. You can know the more about any hair texture and choose the best for you.
Straight Hair – beautiful shine, long, sleek and luster.
Body Wave Hair – silky to touch, holds wavy curls beautifully, looks and feels really natural when touched.
Deep Wave Hair – naturally flowing curl pattern, easily styled into wet and wavy.
Natural Wave Hair – delicate and light-weight, natural shine.
Curly Hair – easy to maintain, strong, long-lasting, S curl pattern tangle-free.
Wish you have a good shopping time in Julia hair mall, and use coupons to get your new year look.