Is Ice Spice Hair A Wig?Follow Me To Find Out
Check What Customers Are Discussing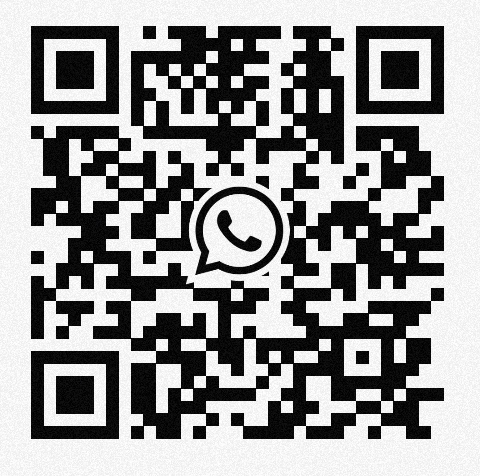 Scan The QR Code
Sep.20,2023
Ice Spice, the 23-year-old hip-hop singer from the Bronx, New York City, has released hit songs one after another since his debut in 2021, such as the viral song "Bikini Bottom" and the single "Diana" with Nicki Minaj. Princess" and also performed on a remix of Taylor Swift's song "Karma."
But Ice Spice's appeal goes beyond her music to her signature orange afro, and her hair color, as her name suggests, is mostly orange, ranging from peppery orange to ginger. Already have it all. But now she's also experimenting with colors like paprika and Barbie hair colors, various styles can be perfectly controlled.
People have questions about her hair color. Is the ice spice hair real? Wig or natural hair?
@blackbeautybubble Its Not a Wig!! People thought her perfectly round curly fro was a wig. #icespice original sound - Black Beauty Bubble
Ice Spice herself said in an interview with Erykah Badu: "I have curly hair, but I like to straighten my hair, and I straightened my hair in my junior year. When I started releasing music, I often wore wigs. Until I didn't show off my natural hair until No Clarity came out in November 2021. I noticed it looked much better than all my previous work. I don't think my fan base was ready for me to wear heels just yet And lace front. I think they like me to be myself." So the curly hair is Ice Spice's real hair, and the hair color is obtained by bleaching and dyeing.
So let's review what wigs has Ice Spice tried.
1. Cinnamon Curly Afro Wig In August 2022, she independently released "Munch (Feelin' U)," and in the official music video, she debuts her signature cinnamon roll afro, which is short with screws if you don't like high-maintenance hair. Curly hair is your best bet, and pairing it with cinnamon provides depth, dimension, and warmth to the look, making it suitable for everyone.
2. Ginger Orange Tresses Wig With Bangs The rising hip-hop star Ice Spice made a quick stop at the dentist in Bushwick. Not wanting to be recognized, she covered up her signature curls with long straight ginger brown bangs and a pink A scarf wrapped around the wig. But it has to be said that the bangs add a bit of personality and youthfulness to her appearance.
3. Ginger Brown Silk Press Wig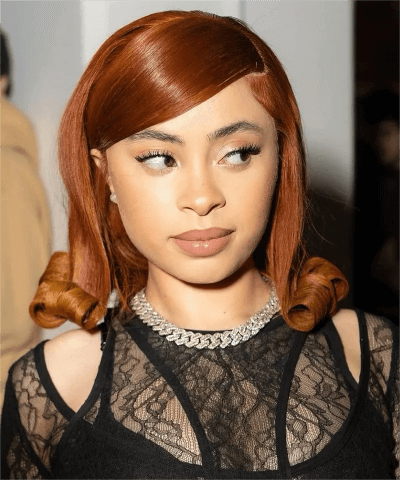 Ice spice At an autumn and winter party, the 23-year-old rap princess changed her curly hair to tightly coiled ginger silk hair, and rolled the wig at the shoulders outwards, adding a more modern touch to the retro look. style of.
4. Long Orange Straight Wig At the BET awards ceremony, Ice Spice directly changed her short curly hair into long straight hair. The hair hung straight down from the back like a waterfall, and baby hair was combed in the middle of the forehead. The baby-like hair was wavy. Sexy and charming.
5. Honey Blonde Wigs With Baby Hair This hair color combines golden brown hair with honey blonde hair, giving this sun-kissed look a warm feel by pairing it with a soft face shape.
6. Pink Bob Wig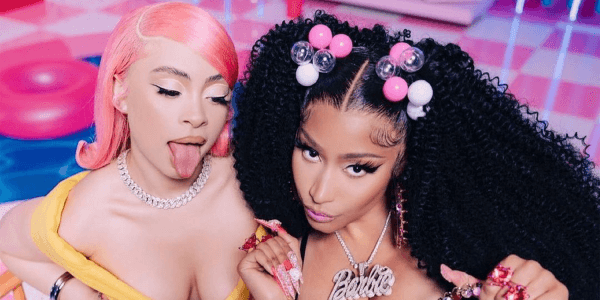 On the cover of the soundtrack song "Barbie World", a collaboration between Ice Spice and Nicki Minaj, Ice Spice's hair is a bright pink bob, while Nicki's hair is a high double ponytail; in the music video, the two people's hairstyles have changed again, Ice Spice returned to ginger curls, while Minaj rocked a pink mullet and her signature pink butt-skimming hairstyle. While restoring Barbie's style, Nicki and Ice also maintained their own characteristics.
Ice Spice is famous for its signature ginger-red curly hair. If you want to try the same wig as Ice Spice, you might as well come to Juliahair and have a look. You might have the hair you want.