What Are The Difference Between Brazilian and Peruvian hair
Aug.17,2017
Julia Hair 5th Anniversary Super Sale:
Warm-Up
Time:Apri 29,2022-May 5, 2022
Shop Now, Get 13% Off, Code: PRE13
Order For $239+, Get $29 Off, Code: PRE29
Order For $299+, Get $49 Off, Code: PRE49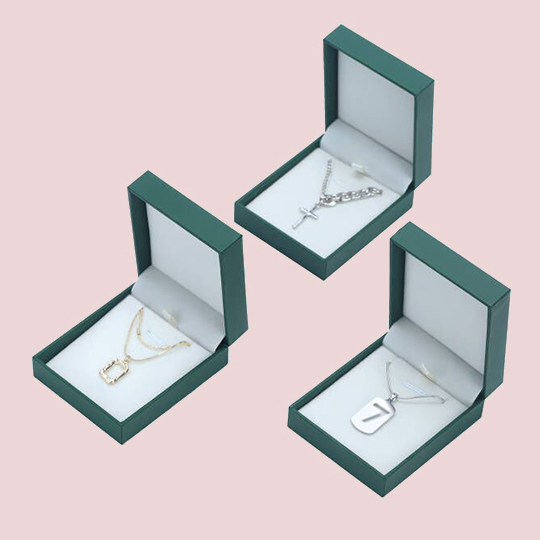 Formal Start
Time: May 6, 2022-May 8, 2022
1. All wigs can enjoy a 50% discount+an additional 16% discount. (code: JULIA)
2. Exclusive discount JULIA also enjoys multiple benefits.
(1)After purchasing goods on Julia.com, customers can get a necklace gift worth $69, and their points will double.
(2)New customers can get $500 points when they register in the mall.
(3)Participate in the $37 new product spike activity.
Both Brazilian hair and Peruvian hair are the best hair for women in the global market. They are all high-quality virgin hair in making hair products. But, there is a problem, we have so many different hair types, hair textures in different hair colors and lengths, we don't know how to choose.
When we want to buy the best virgin human hair, we must know how to tell the differences between Brazilian hair and Peruvian hair. Which one is the best for me? These questions are asked so frequently. So, we must know more about each hair types. Today, we will help you to solve these problems.
Brazilian Hair
Brazilian hair is one of the most beautiful types of hair out there, and not to wonder. The hair is usually soft, relatively thick and very durable. For this reason, the hair fits any style. Brazilian hair is very high in quality and overall appearance.
They are made of all natural, human hair that adds to the appeal factor. As we alluded to earlier, it has surged in popularity over the years because it can be in the straight hair, curly hair and wavy hair.
Brazilian hair weave is a burst of goods, and its hair quality is better, good qualitative, flexible, easy to color, which Brazilian hair bundles can dye any color.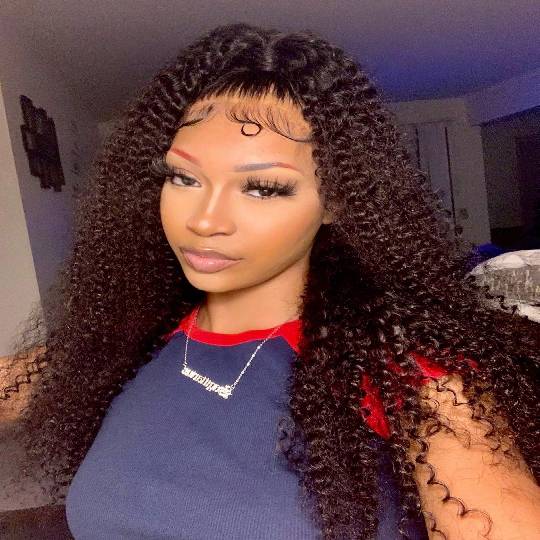 Peruvian Hair
Peruvian hair weave bundle deals have become very popular. In recent years, virgin Peruvian hair has been stealing a lot of customers away from Brazilian hair, and this is no coincidence.
Peruvian hair is a thicker and coarser than Brazilian hair in texture. It blends incredibly well in normal relaxed thick hair textures on African-American women, and it grows naturally in a straight, curly and wavy hair form.
Virgin Peruvian hair has any purpose, and it's lightweight but still carries lots of volumes. Peruvian hair has a soft and silky texture, available in natural black shades.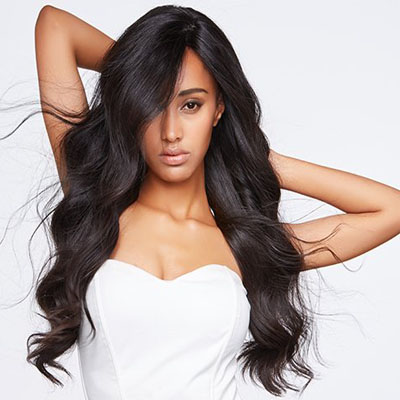 The Similarities
1. As usual, we only offer 100% virgin human hair is obtained from a single donor and has not been chemically altered or processed. So both two hair types are shed-free and tangle-free.

2. The second similarity that grabs attention between Brazilian and Peruvian hair is the color. Both hair types are either black or brown.

3. They are very smooth, soft and strong at the same time.

4. They are also easily styled in any hairstyle you desired from straight to curly. They can be curled nicely and can hold curls very well.

5. They are both high-shine and tangle-free hair types that require the same care to look fantastic. You may use some hair oils to provide them with the necessary nutrients.

6. Both them can be blended well with African-American textures. And both styles have recently increased in popularity, with more and more women opting for one of these styles.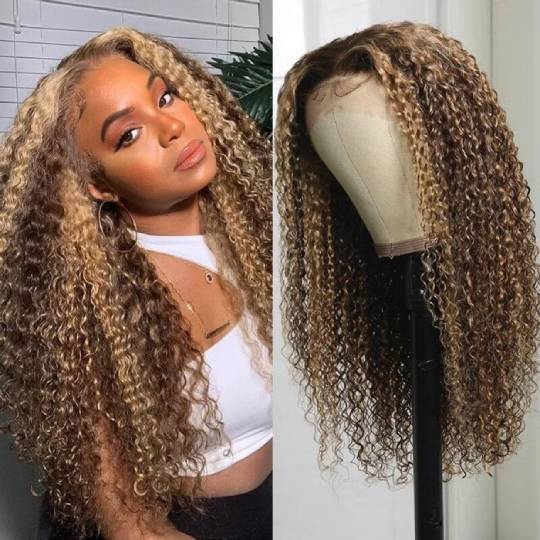 The Differences
While Brazilian and Peruvian hair have many similarities, and there are some obvious differences between the two hair types. Thus, if you want to make your strands look more elastic and natural, you may also know the main differences between them.
1. Peruvian hair is thicker and coarser than Brazilian hair in texture.

2. Peruvian hair can also be a little more expensive and sometimes slightly harder to find.

3. Brazilian hair has been around longer, and you can purchase it from pretty much any wholesale hair vendor.

4. Peruvian hair is voluminous compared to Brazilian. However, despite its ability to being voluminous, it is light in weight.

5. Brazilian hair is popular in most west-African countries, and Peruvian hair strands are more requested among Caucasian women.

6. Peruvian hair is perfect with straight Peruvian virgin hair, but Brazilian hair weaves are better for a variety of curly hairstyles.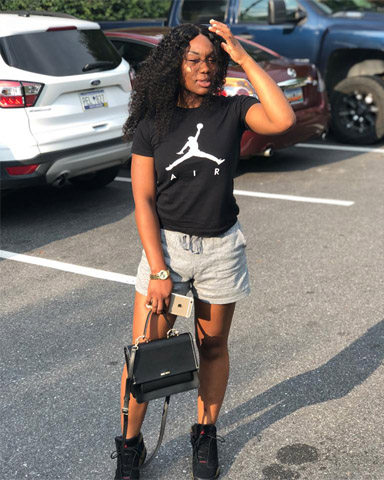 Which One Is Best For You?
As we all know, when looking for hair bundle deals, the best and most popular types of weave hair are currently Brazilian and Peruvian hair. Now that you know the similarities and differences between them, you can make a more informed decision when it's time to buy hair weaves.
If you are looking for bouncy hair with lots of body and volume and want to have thicker and coarser hair, Peruvian hair is your best choice. If you need for soft and wavy hair and want to cut your hair into an edgy style like an angled bob, Brazilian hair is your best choice.
Conclusions
Both Brazilian and Peruvian hair has its characteristics. Before you decided to have Brazilian hair or Peruvian hair, it is essential to understand the characteristics of each well so that they give excellent service.
Peruvian and Brazilian virgin bundle hair deals are two of the best hair types on the market, and you've made the right decision, no matter which one you choose. They all change your look and enhance your beauty.
You can choose which of the virgin hair would best suit your natural hair color, texture, and your desired hairstyle.
If you want to know more about the lowest price about the best hair weave and wigs, please view our Coupon Code.
Anniversary sale must buy No1-Julia's affordable wigs
As the temperature rises, we change our hair more and more times. Considering this situation, JuliaHair initiated a wave of affordable wigs.
1.Cheap and meet the quality standards.
2.Hairstyles are varied and available.
3. Such as tangling straight knitting, also known as blowing straight hair. Giving people a feeling of more and thicker hair is a must for rock and roll in any season. Jerry's curly hair is attractive and touted as a "no-iron" style. His hair looks shiny and loose and curly.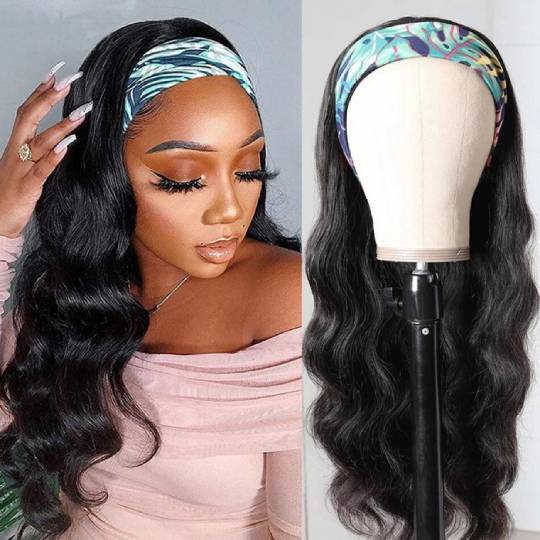 Anniversary sale must buy No2-Julia's lace front wig
If you are a fan of lace front wigs, these are the items that must be purchased. There are curly lace front wigs, body wavy lace front wigs, straight lace front wigs, and cute bobbed wigs, regardless of your length and style.
1.Attach along the hairline to ensure that the joint between your skin and the wig is not obvious.
2.Wigs can be fixed with thread, glue, tape, or other adhesives.
3.The lace wig in front can make your hairline align with your forehead. It's hard to say that you are wearing a wig.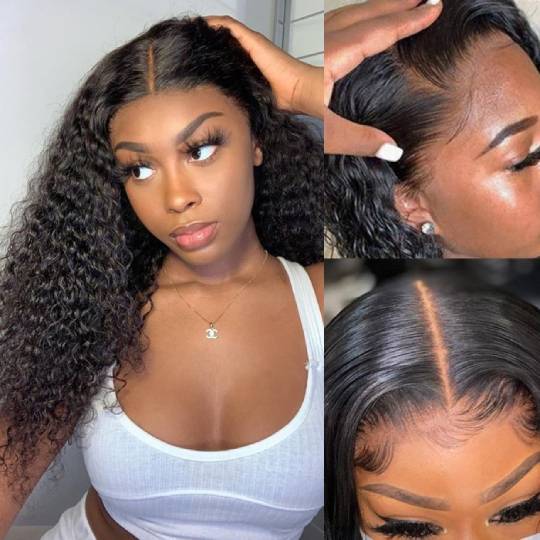 Anniversary sale must buy No3-Julia's v part wig
V part wig is an improved semi-wig with a V-shaped opening at the top, also known as a V-shaped human hair wig. You can also interpret V-shaped partial wig hair as a wig sewn on the V-shaped partial wig cap.
1.Create a more natural appearance, leaving only small stocks as needed.
2.You can also freely make the side or middle part according to your own preferences.
3.Add some accessories to try different styles, such as headbands, clips, and so on.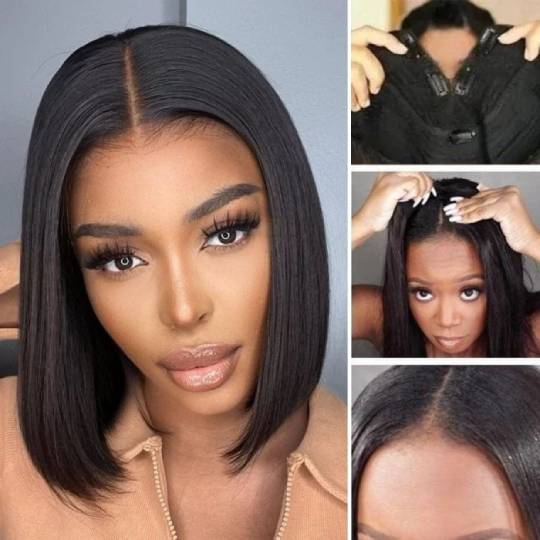 Anniversary sale must buy No4-Julia's weave hair
Julia Hair owns a wide variety of human hair braids, all of which are 100% human original hair, in any style and color. Wave, straight hair, curly hair, loose hair, deep hair, natural hair, and a variety of hairstyles for you to choose from.
1.Brazilian hair is hard and lasts for a long time
2.Hair doesn't need special care.
3.Brazilian hair is suitable for any hairstyle.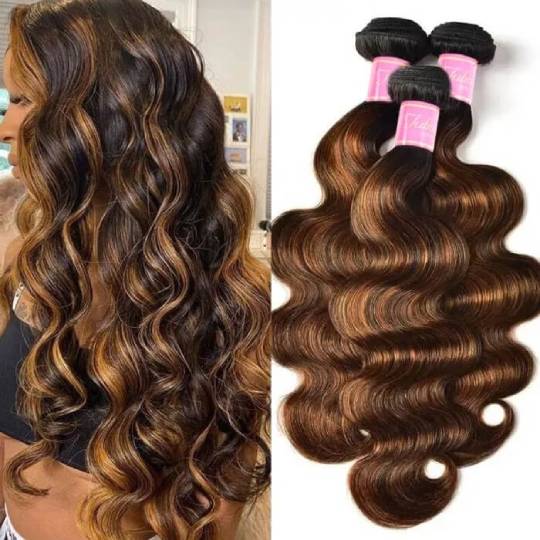 Anniversary sale must buy No5-Julia's new in wig
In 2022, there are many popular hairpieces. Whether it's a transparent lace wig, a highlighted wig for human hair, a fake scalp wig, a 613 wig, etc. If you buy it on Julia 5th, you can get the date of the annual sales from here at the lowest price.
1.100% human hair.
2.No tangles. Soft-touch.
3. It looks full and elastic, which can greatly increase your hair volume.
4.Don't worry about bursting in a few hours