How To Take Care Of Brazilian Virgin Hair?
Dec.08,2017
Brazilian hair is light, silky and lustrous in texture which is one of the reasons that it's the most popular type of hair weaves and extensions in the market. The light texture of the Brazilian human hair makes it effortless to wear and maintain. With proper care, Brazilian human hair, will not mat or tangle and maintain its silky, luscious state.
Now that you have received your Brazilian Hair you are likely curious how to care for it. Here we enlist some important tips for best care of Brazilian Virgin Hair. Doing such sincere efforts under professional guidance will bring the major transformation in your personality. You will surely develop a newer kind of confidence thereafter.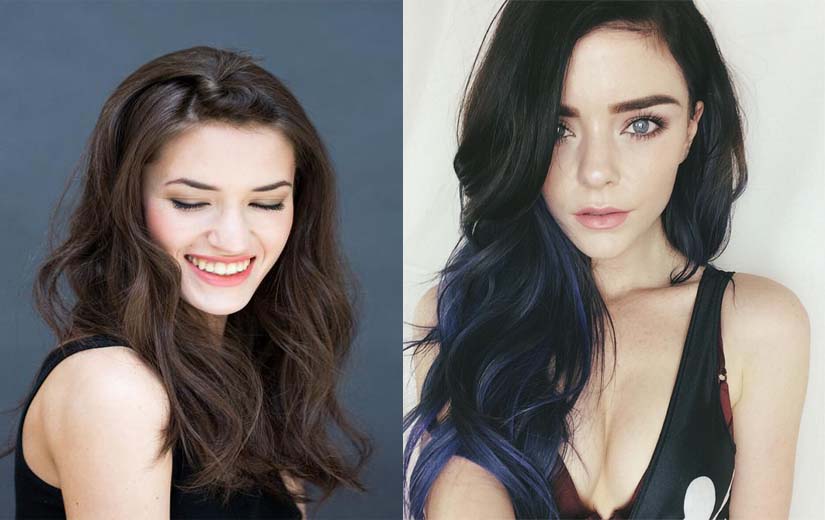 Shampoo Brazilian Hair
Distribute a generous amount of Shampoo through your entire scalp and massage your scalp with the tips of your fingers. Gently, shampoo the hair in a downward motion, working shampoo from the top down. This rubbing action and the resultant friction will loosen dirt, product residue, and dandruff which can then be rinsed away. Thoroughly rinse your scalp afterward, still massaging with your fingertips as you do so.
Mid Week Wash
Make sure to shampoo your virgin hair at least once a week. If you lead an active lifestyle, use the excessive product or feel your hair had become dry substitute conditioner for shampoo during your weekly wash. Wash your hair in a downward motion, working conditioner from the top down in one motion.
Condition Brazilian Hair
Conditioning the hair is vital to its maintenance. After you have shampooed and thoroughly rinsed your hair apply a generous amount of conditioner to the hair. Gently comb hair with a wide tooth comb, to assure even coverage. Rinse conditioner from your hair with warm water and gently towel or air dry.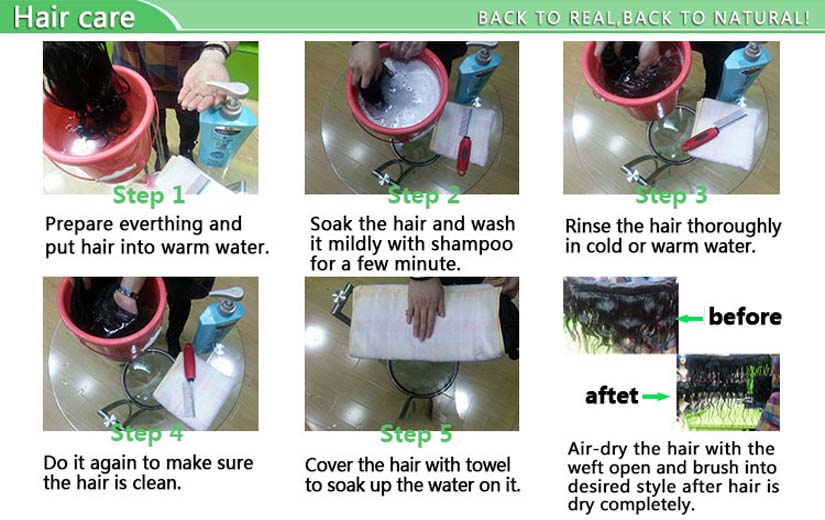 Styling
When styling your Brazilian virgin hair make sure that you are using the right tools for the job. Try to avoid tough bristle brushes to style your hair as this can scratch the hair cuticle. Once the hair cuticle becomes excessively scratched or damaged the hair will start to clump together tangle and matte. So if you want to keep the hair strands smooth and silky, avoid the bristle brush. Great alternatives include a paddle brush with coated tips and wide tooth combs.
Sleeping With Brazilian Weaves
If you have either Brazilian natural wave or straight weaves, be sure to tie these down and use either a silk or satin cap to cover your hair before going to bed at night. Never wrap your hair in any kind of cotton material, as this will only absorb oils from your hair that can make it much less manageable. You also should not use any elastic bands since these can cause various amounts of stress. Always brush your hair prior to going to sleep, and you can even braid your hair as well.
Waking Up With Brazilian Hairstyles
Always brush your hair as regularly as possible in order to prevent tangling. This should be done with either a paddle brush or a wide tooth comb. Begin with the ends of your hair and move towards your scalp, as this will prevent any pressure on the tracks. This will keep the hair from shedding and also increase the lifespan of the weave itself.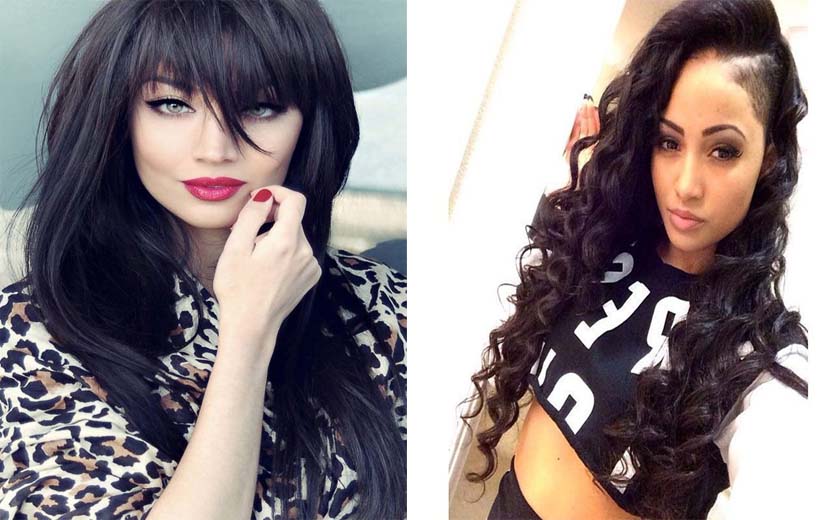 Some Important Tips
Timely Brazilian Virgin Hair Extension Cleaning: Timely washing and cleaning of your hair would be helpful to avoid all sorts of strains like unnecessary damages or breakages.
Light Hair Conditioner Use: Distribute conditioner with wide tooth comb evenly and thoroughly before washing. Do not use your fingers!
Prudent Selection of Combs: Prefer wide tooth combs in order to avoid unnecessary damages.
Timely Steps to Keep Hair Healthy: Whether natural or Brazilian Virgin Hair, you must take timely steps to maintain your hair health. It is a must to develop confidence in your graceful appearance.
Go for Careful Coloring And Styling: Extensions with best coloring varieties or hair types would do without causing any damages. What matters the most is how you maintain them.
Select Suitable Hair Shampoos: It has already been proved that if you use Sulfate-free hair cleaning agents your hair extensions rarely get damaged.
Make Selection of Conditioning Agents: if you use conditioning solutions, you can retain shining Brazilian Virgin Hair through effective conditioning agents like often done in natural hair.
Genuine Hair Oiling: Never ever compromise on oiling your Brazilian Virgin Hair to keep it healthy and revitalized. Choose quality oils rather than going for an ordinary oiling substance.
As you can see, with the above care tips and preparation the investment that you make in your Brazilian hair bundles with closure will yield you long-lasting results. If you care for them properly, they will keep you looking gorgeous for a long time to come.
This entry was posted in
Hair Care
By julia hair