How To Straighten Your Indian Curly Hair?
Feb.23,2018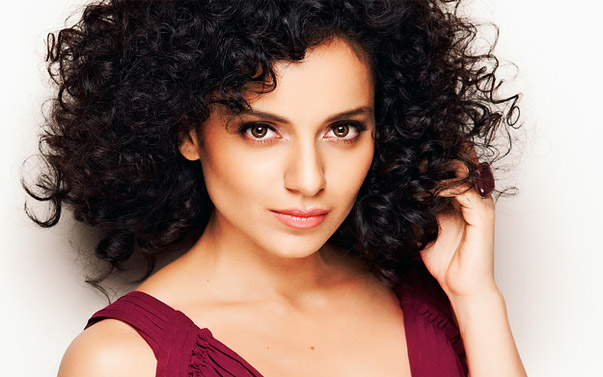 Natural sourcing and gentle processing techniques define virgin Indian Hair, also called Indian remy hair weave. Our pure virgin Indian hair is never chemically processed, treated with dyes, perms, bleaches, or harsh washes.
When you wear one of our pieces you can style, professionally color, and treat your hair like it's your own. However, Indian curly hair looks gorgeous and beautiful but managing them can be a highly difficult task. Keeping them in good position is even more difficult when you have a bad hair day.
So we can straighten our curly hair. With the right preparation and protection, your straightened hair can last for several days without damage your own hair--and help you feel glamorous and stylish the whole time!
Why Do You Switch to Straight Hairstyle?
Straight hair is always in vogue. They are more manageable and keep most of the hair worries at bay. You must be worried about straightening your curly Indian remy hair, but if you do it with the right technique and method then you can secure easily the right look without much damage.
So, if you want to know about some methods that can help you achieve the straightened look without experiencing any damage, then check these ones below!
How To Straighten Indian Curly Hair?
Method 1: Use a Straightening Iron
If you use a good quality straightening iron and take proper care, you will be able to straighten hair without much damage.
The most important point to remember while using a straightening iron is the temperature. If you have a good quality hair straightener, you will have an option to adjust the temperature.
Adjust the temperature according to your hair type.
For fine or slightly damaged hair, use 250 to 300 degree F temperature.

For hair of average thickness use 300 to 350 degree F temperature.

For hair which is thick, coarse or frizzy use 350 to 400 degree F temperature.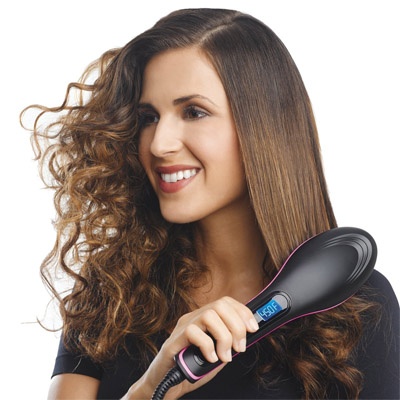 Steps To Follow to straighten your Indian virgin curly hair using a straightening iron.
1. Wash your hair thoroughly and blow-dry.

2. Apply a heat protection spray.

3. Properly divide your hair into small sections and layers.

4. Set your straightening iron to the correct and apt temperature.

5. Start straightening your hair with the lowest layer (just above your neck).

6. If you see any sizzling hair then you must stop immediately.

7. Examine in a mirror to make sure you haven't missed out any layer or section.

8. Once you are done with straightening of your entire hair you may apply a good-quality hairspray as a lasting finish product like hair fixer or hairspray.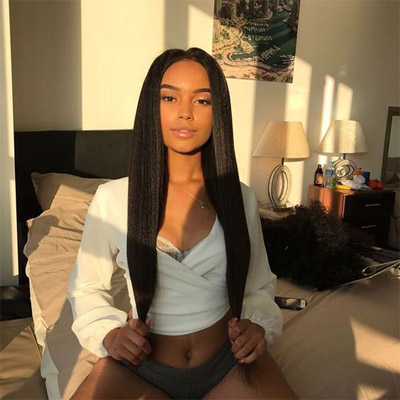 Method 2: Use Bobby Pinning
The most important is the hair must remain wet throughout the process, if some parts dry completely, spray water.
Steps To Follow
1. Wash and comb your hair thoroughly.

2. Make two sections with a middle parting.

3. Take the right section and bring it towards your left and secure the end with bobby pins and vice versa.

4. Wrap around a silk scarf over your head and let it stay overnight.

5. Unpin your hair next morning for natural and softer straight hair.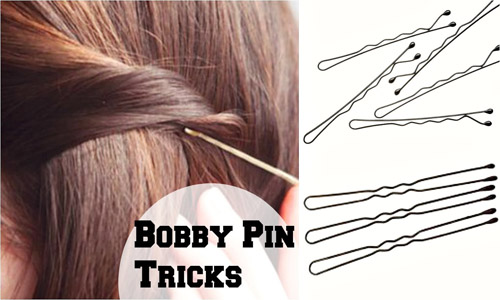 Method 3: Coconut Milk for Hair Straightening
The best thing to straighten your hair naturally is coconut milk.
Steps To Follow
1. Pour 1 cup of coconut milk in a bowl.

2. Squeeze half a lemon into it.

4. Put this mixture in the fridge for an hour.

5. Now apply it, covering your hair.

6. Take a towel and heat it up using a dryer for a few minutes.

7. Wrap this warm towel around your head. This will help to soak in the nutrients.

8.Now simply wash your hair after 35-50 minutes and you will get straight hair naturally.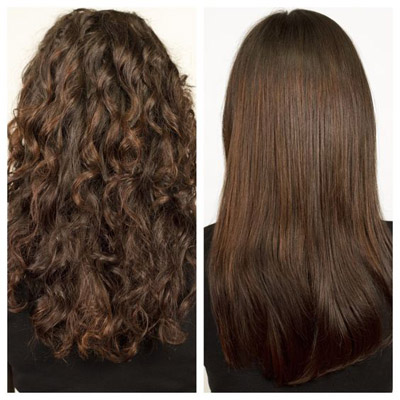 Method 4: Hair Tying
For medium to long curly hair, this is a useful and hassle-free method that you can follow without having tools like bobby pins, rollers or chemical products. Even for natural or kinky Afro hair, which is extremely thick, tight curly and frizzy, this is the one that works best.
Steps To Follow
1. Comb your wet hair and subsequently create two sections.

2. Make two loose ponytails lowly with a pair of hair ties.

3. Use another pair of ties after a few inches from the first pair.

4. Follow the process until each ponytail is tied till the end.

5. Let both ponytails stay tied for several hours or overnight.

6. Until the hair in the next morning and you will get the beautiful straight hair.
Conclusions
These are some of the most effective methods for straight hair and they are good for getting natural looking healthy straight locks at home. You may use any of the methods depending on your choice, or you can try these methods every week to know which one works best for you.
In addition, we can buy virgin Indian straight hair or other straight hair directly to add volume and length to your hair and make your hair look straight as well simply.
Shop For More Popular Premium Indian Hair
Shop For Remy Virgin Indian Body Wave Hair 4pcs
Shop For Human Virgin Indian Curly hair bundles
Shop For Best Virgin Indian Remy Loose Wave Bundles