How To Repair, Treat And Fix Damaged Hair?
Nov.27,2017
Even if you're blessed with naturally strong, healthy and resistant hair and spend a fair amount of time treating and nourishing it, it's important to realize that your virgin hair bundles will get damaged one way or another. There are a lot of factors that can cause damage to your hair from excessive coloring, straightening and blow drying, all the way to chlorine exposure, sun exposure and even treating your hair with products which contain harmful chemicals. Fortunately, here are some tips to help you prevent and repair damaged hair.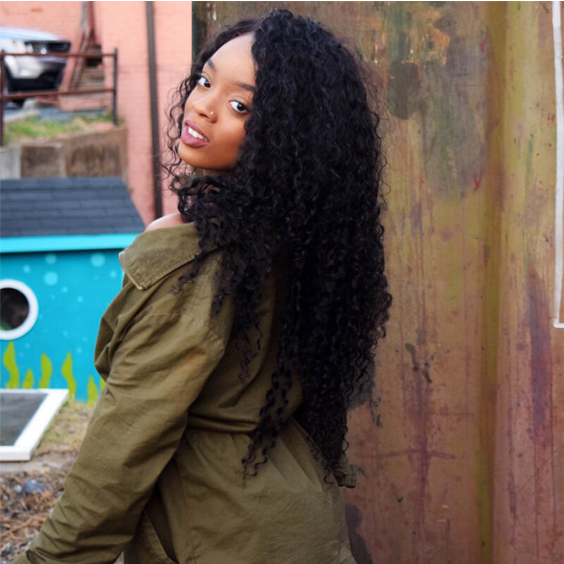 1. Early Detection is Key to Repairing Damaged Hair
Is your hair dry and dull? Do you have split ends and frizz? Scalp acting weird? If so, you have damaged hair, but the good news is that it's not too late to begin the healing process. There are techniques and treatments for damaged hair, as well as gentle shampoos, conditioners and styling products to help bring those wrecked tresses back to life. Start these healthy new habits now to help your damaged hair look better in the short run while bringing it back to good health in the long run.
2. A Good Trim Can Revive Damaged Hair
If your damaged hair has a straw-like texture and good hair days are a thing of the past, the first thing you can do to make it look better and restore body is to get a trim. To accomplish good results, you don't have to get a super short cut; you can leave some length and treat the remaining damaged hair. If you are bold enough to chop it all off, a short bob or cute pixie can undo all the damage in one clean sweep.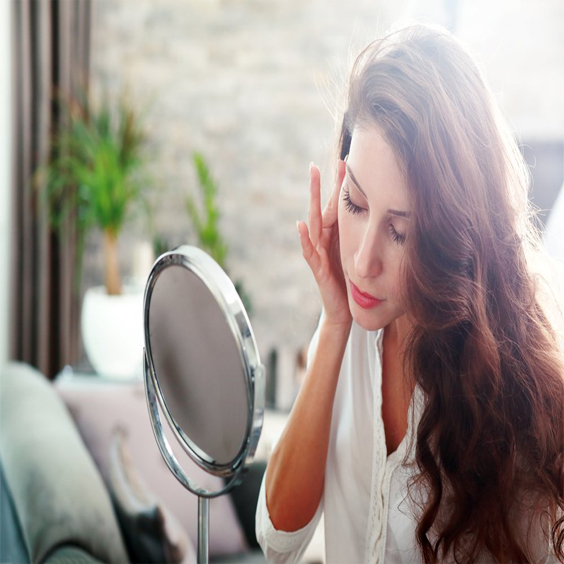 3. Clarify and Remove Any Buildup
If your hair is limp and lifeless, there's a good chance you have product buildup, especially if you style your hair frequently. Try to incorporate a clarifying shampoo into your shower routine once a week to remove buildup and keep it from weighing your hair down. The main difference between normal shampoo and a clarifying shampoo is that a clarifier isn't designed to moisturize your hair or smooth it down. Since clarifying shampoos are specifically designed to remove buildup, you may need to use a bit more conditioner afterward to add moisture back into your strands.
4. Protect Your Hair From Sun Exposure
One of the biggest culprits of hair damage, color fade, and brittle ends is sun damage. If you're not protecting your hair from the sun's UV rays, the time to start is now. And even though we are more exposed in the summer, don't forget that the sun shines all year long. After a long day of sun exposure, it's a good idea to give your hair a nice long hydrating treatment to keep damage at bay and help your hair stay in tip-top condition.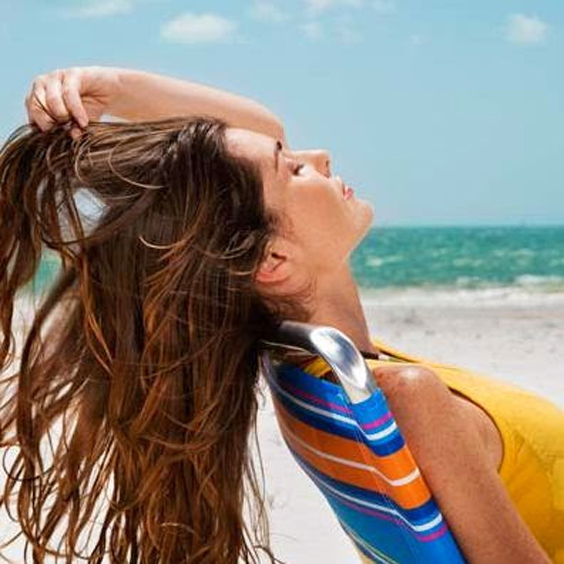 5. Get a Good Deep Conditioning Treatment
A weekly deep conditioning treatment is a must for repairing your hair's damage and preventing future breakage. But not all deep conditioners are the same. It's important to find a deep conditioner that works for your hair type, won't weigh your hair down, or cause your hair to feel greasy. A deep conditioner is especially important if you color your hair because damaged hair will fade faster than healthy hair. If possible, work with your hair stylist to find the right deep conditioning treatment for your hair type.
6.Avoid Hot Styling Tools
As soon as you notice damage, it is time to throw away all of your hot styling tools or put them somewhere where you can no longer have access to them. Heat is anything but good for your already damaged cuticles. Cutting out heat will go a long way in helping your hair recover. Let your hair dry naturally and try out styles that don't need heat.
7. Say No to Hair Colors And Chemicals
Chemicals are your hair's worst enemy. It is not a good idea to dye, bleach, or perms your hair when it is damaged as it will spread the damage to a point beyond repair. Avoid going for chemical treatments at least until your hair has recovered. Restorative treatments at salons usually incorporate chemicals. Hence, it is good to steer clear of these and restore your hair using natural ingredients.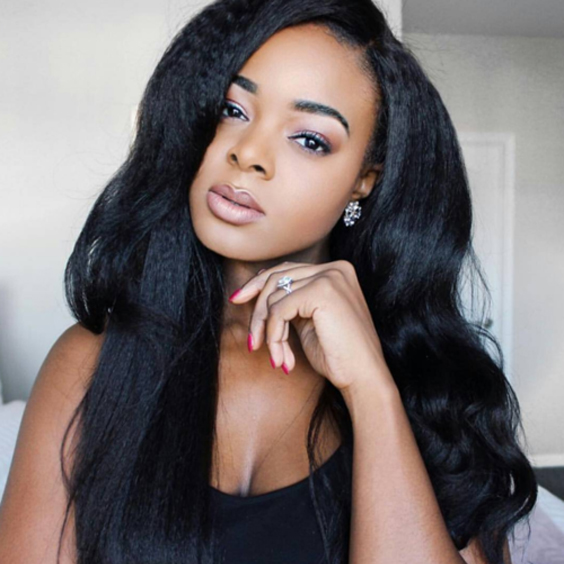 Now that you know how to repair, treat and fix your damaged hair, what are you waiting for? Remember, treating damaged hair is not something that can be done overnight, or even in a week. But, you can revive your hair with a little extra care and effort. Incorporate the tips mentioned above in your hair care routine to reclaim the health of your hair.
Julia Hair has an enormous variety of hair products, they are all 100% human virgin hair, such as Peruvian loose wave virgin hair weave. With Proper care and treatment, we can make it healthy, beautiful and last a long time.
Now Julia Hair Mall has a big promotion that up to 10% off for Cyber Monday Sale from 25th Nov to 27th Nov.
Over $169, Get 8$ off, Code: Julia8
Over $199, Get 15$ off, Code: Julia15
Comments are Closed for this post.