How To Make Your Hairstyles Last Longer?
Oct.17,2022
After spending your precious time and effort to create and get your very favorite hairstyle, you surely don't want your hairstyle to disappear soon. However, many factors may damage your lovely hairstyle. Such as high winds, rain, and humidity, to name a few.
This blog has some tips on how you can try to keep your hairstyle intact for a long time. I hope this blog can help make your hair last for you. Please note that these tips apply to long hair, short hair, straight, curly, body wavy hair, braids, and all types of hair.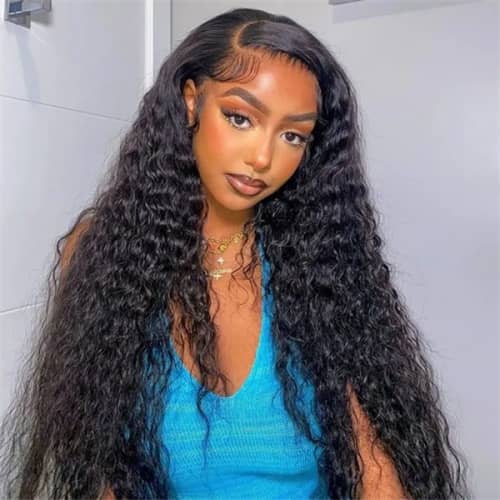 1. Choose The Right Product For Your Wash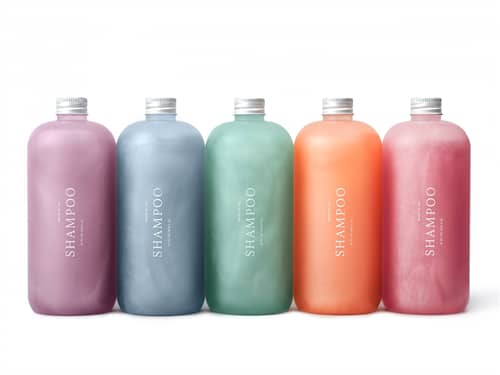 The products mentioned here include shampoos and everything else used on the hair. You can't measure shampoo and conditioner by price. If you have been using a product for a long time, it does not make any difference to your hair. Then they are not the best choice for you. If they don't make your hair feel healthy and nourished, eliminate them. You have to find the right products for you in practice.
How do you learn what products are right for you? For example, if your hair is too thin to hold its style for long, use a shampoo that can add volume to your hair. You can use shampoos that add volume if your hair is too fine to hold a style. Girls with curly hair prefer products that retain moisture in the hair and choose a sulfate-free shampoo.

2. Proper Use Of Hair Dryer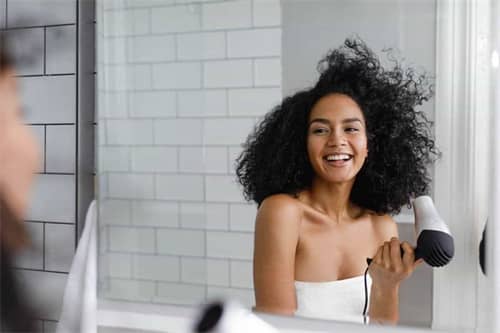 The effect of hair texture on hair is very significant. Poor hair quality makes it difficult to style and very unattractive. If you find that your hair is still in poor condition despite all the maintenance, the hair dryer is likely the problem.
If you are pressed for time and have to use a hair dryer, don't turn the temperature too high. Too high a temperature can damage the collagen of your hair and make your hair split. Choose a hair dryer with fewer hair feather ions because these hair dryers use heating technology to help shape the hair. It creates a perfect hairstyle for your hair, its long-lasting hold.
3. Avoid Frequent Cleaning Wigs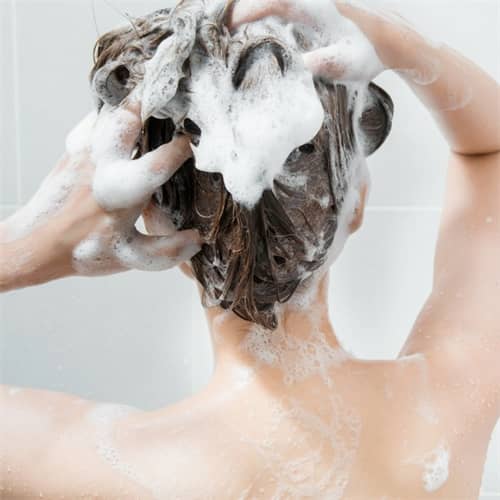 Washing too often can cause your hair to lose its precious natural oils. Washing your hair too often can also lead to hair loss, and your hair will get greasy faster and faster. If your hair is colored, washing it too often will accelerate fading.
Everyone's washing needs vary depending on the texture of their hair, but a good rule to follow is to avoid washing your hair every day. Generally, once every 2-3 days is acceptable, depending on your own hair needs, of course.
4. Use Hairdressing Tools To Create Fashion
Hairdressing tools are indispensable for hair stylists. Having a few hairdressing tools can help you get amazing styles and ensure that your style lasts longer. Hair tools include hair dryers, tongs, and straighteners. So you can adapt to almost any style. Tools are essential to make you look your best and keep your style lasting.
5. Reduce Heating Hair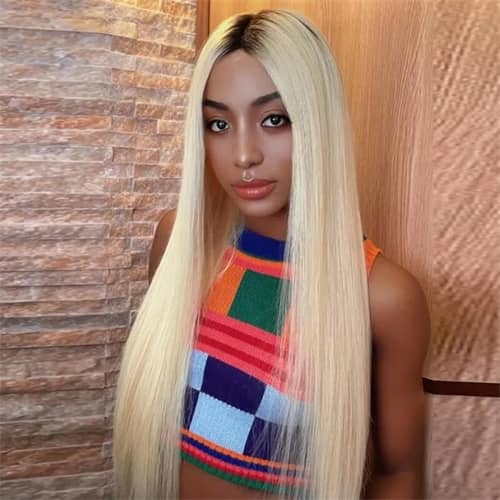 Too much heat styling can damage your hair, making it look unhealthy and distorting it. No matter how much protective spray you use, applying heat to your hair regularly will cause unavoidable damage.
If you want to maintain your style without adding heat, try using foam curlers. If you can't avoid using heat styling tools altogether, then when you use them, make sure you let your hair dry naturally for as long as possible beforehand and use a heat-protecting product. Common heat-protecting products are essential oils, hair nourishing lotion, etc. Choose a shampoo with low alkaline content.
6. Wrap Your Hair In Satin Before Going To Bed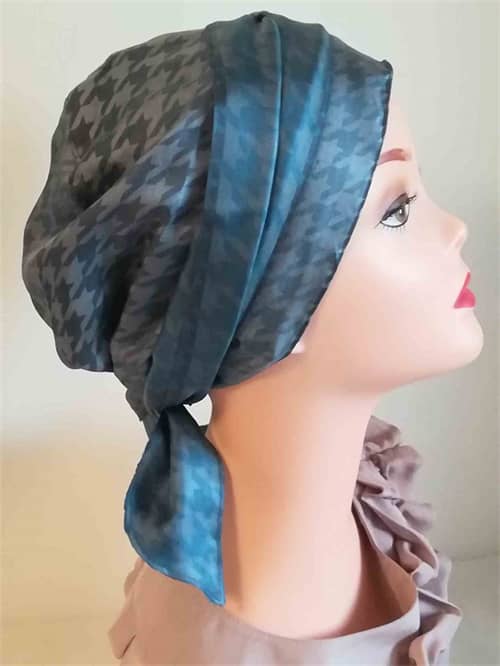 Wrapping your hair in a silk or satin bag before bed can make your hairstyle last. It also reduces the damage caused to your head by friction. If you find it cumbersome or are afraid, you will forget, purchase a satin or silk pillowcase. Your hair will thank you.
7. Do Not Always Touch Your Hair With Your Hands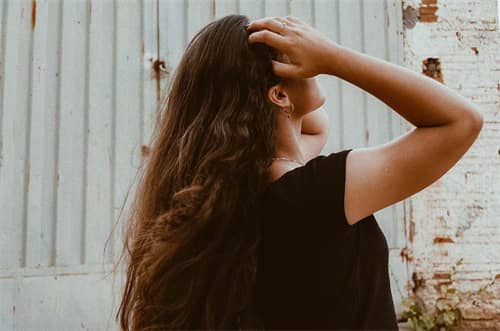 I'm sure we can't help but constantly touch our hair in our lives. Excessive touching may help transfer dirt and grease. If you've recently done a stunning hairstyle, this could cause it to lose its shape. If you want to know how to make your hairstyle last, get your hands off it!
8. Use Dry Shampoo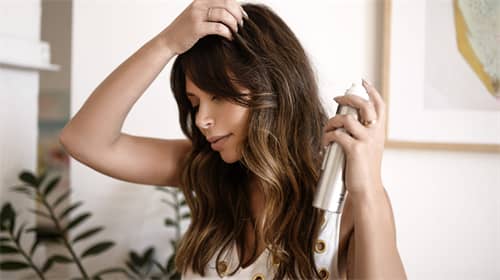 If you want to extend the life of this beautiful hairstyle. Don't want water to ruin it. Then use a dry shampoo. It is also suitable for hair before and after working out. This will help absorb sweat and oil and give your hair a little volume.
Conclusion
There are seemingly many ways to make a hairstyle last. But with persistence, it can become a habit in a month at most, and it can become a little thing in your life. If you have found other ways, please add them in the comment section.
This entry was posted in
Hair Care
By Julia Hair