How To Make Your Curly Hair Wig Back To Life
Aug.21,2017
We have spent lots of money on our human hair weave. Maybe, we have already used our hair wig for a long time, especially curly wig weave. Do you have old human hair weave bundles? And when they go missing and tangling, but you really didn't have enough to pay for a new install and new hair.
Here in this article, we will discuss how to bring your curly wig weave back to life. With proper care, you can revive even the most lifeless of hair weaves. Keep on reading for our methods to revive your curly wig weave.
How To Revive Your Curly Wig Weave?
Detangle
Sometimes a tangled curly hair weave is just that: a weave full of pesky tangles. It'll take some patience and dedication, but with a wide-tooth comb and a glass of water half-full, an old curly wig weave can be revived with heavy-duty detangling. A wide-tooth comb instead of a paddle brush will prevent breakage, especially while wet. Always start detangling from the ends and slowly work your way up to the roots.
When you come across a knot, use your fingers to loosen the knot and continue detangling with your comb. Remember, your fingers are your best comb for your detangle curly wig weaves. Once your human hair weave has been properly detangled, you can move on to deep conditioning.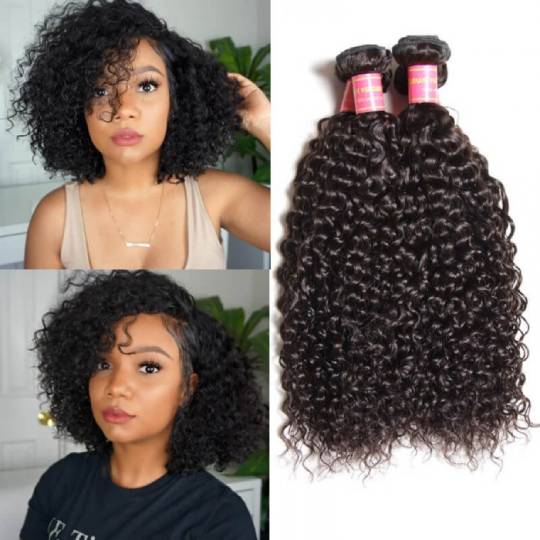 Do a Deep Conditioning Treatment
Curly hair weave is more susceptible to dryness, and dryness can cause a whole host of issues from frizz to breakage in our case, I have found that it contributes to a loss of curl pattern. We apply a deep conditioner to our damp hair in sections to that it is fully saturated, then pop the Wrap into the microwave for 48 seconds.
Do not microwave it for too long, even if it doesn't feel warm to the touch it is done at 48 seconds, any more and the gel inside will start to melt. Then we place the Wrap over my hair for 30-45 minutes, it is the ultimate Sunday treat and will increase the benefits of your favorite deep conditioner for your hair.
Go for a Dry Scalp Treatment
To keep curly weaves remaining shiny all the time, add small portions of olive oil to the wants. Since the conditioner may not successfully make its way into your natural roots and scalp when you are wearing extensions, it is important to keep your scalp and roots away from certain dryness issues.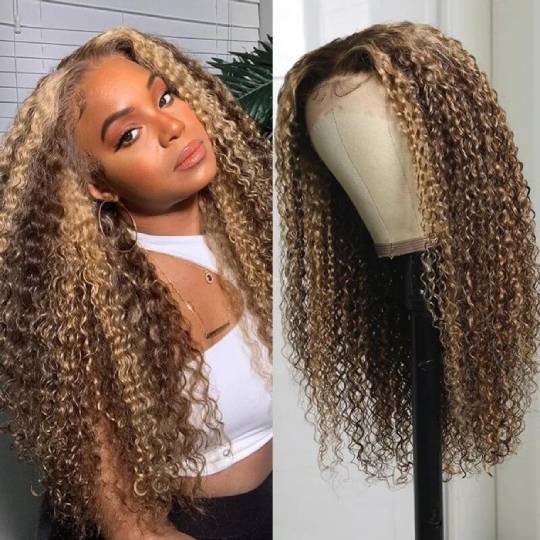 Wash
when washing your hair, be very gentle with warm water. you will want to completely avoid rubbing the wigs together as you might normally do with your natural wave hair.
Air Dry Your Hair
Whether you have curly hair wig or another hair weave, air drying is your best choice. Stop using heat to dry and style the curly wigs. Curling irons, hot rollers, and hair dryers burn the hair and cause frizziness. Let the hair air dry and enjoy tangle-free hair.
Video Tutorials
The most requested video of the step-by-step tutorial(start to finish) on How To Make Your Curls Pop - Washing, Conditioning, And Maintenance is finally here! The days of dry frizzy curls are over. This tutorial is everything!
If you want to know more about the lowest price of the best hair weave and wigs, please view our Coupon Code.
This entry was posted in
Hair Care
By julia hair