How To Care For Virgin Indian Hair?
Dec.25,2017
No matter what type of Virgin Hair Extensions you decide to you have in your hair, it is important to take good care of our virgin hair weave.we can provide you with basic hair instruction to properly learn how to care for your Indian hair extensions and keep them healthy and strong.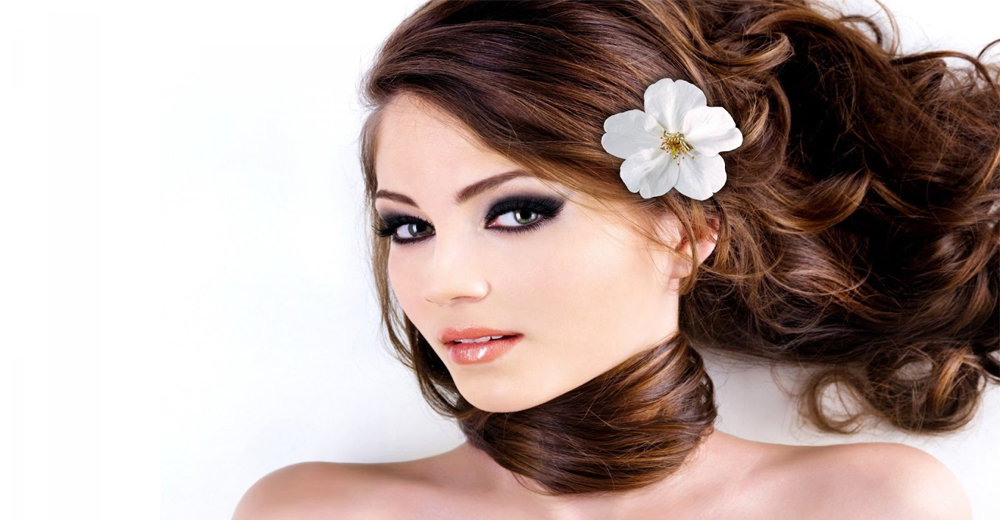 What Is Virgin Indian Hair?
Legitimately gathered in India from ethical sources.

The highest quality hair on the market.

Naturally light and airy, it moves effortlessly with lots of bounce.

Tangle-resistant, easy to style.

Naturally being a dark brown, it blends ins with virtually all hair types, especially African American.
Texture: The natural texture of Indian hair varies from slightly wavy to deep curly. Deep curly hair is not very abundant and always short in supply. Slightly wavy to deep wavy hair texture is most abundant in natural virgin Indian hair. If you are looking for bone straight hair or a very specific curl pattern, you may not get exactly that kind of texture off-the-shelf.
Typically virgin Indian hair is sold in three textures: Indian Straight Hair, Indian Wavy Hair, Indian Curly Hair. However, virgin Indian hair is so versatile that you can very quickly flat iron your hair to get your sleek straight look or curl it into your desired style.
Color: Indian hair comes in natural shades of black and dark brown and everything in between. Virgin Indian hair is never sold by specific "color codes". Since virgin Indian hair is never colored and it is sold in its natural state, there may be slight variation in color between bundles. This actually gives you a more natural look and better depth of color, because, in our own head, hair naturally has multiple shades of color and is never of one flat color.
How To Care For Virgin Indian Hair?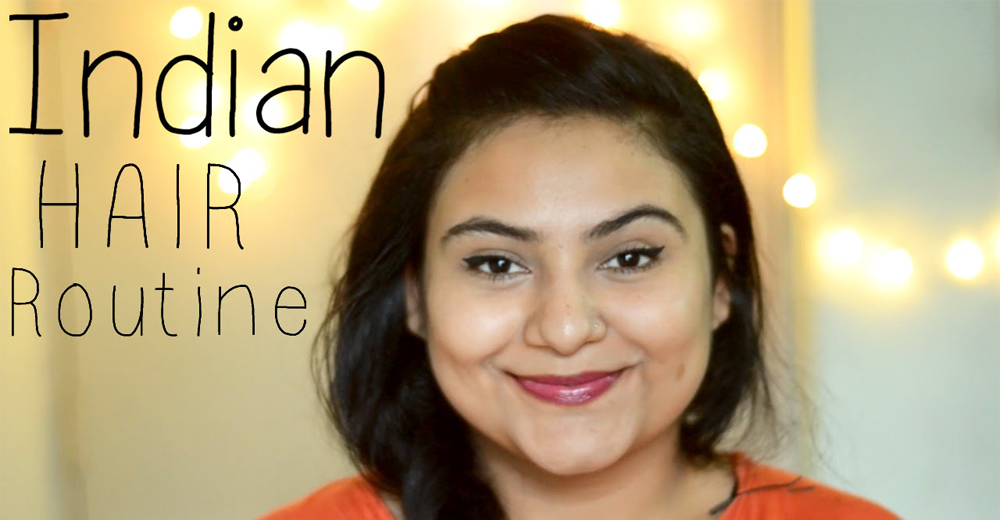 1.To minimize shedding, we suggest you insure fray check or shed stop. This will prolong the life of your hair.

2. Always comb the hair upwards from the tips to the roots to get rid of knots with a wide tooth comb. The comb is probably better as it's less likely to rip out hair from the weft.

3.When styling hair, I don't like to use too many products. I try to keep it clean as possible. I use maybe a little smooth and shine hairspray (not polisher which can be too heavy) or a penny size drop of Biosilk. I may add a little sprits or hairspray as a finishing touch.

4.Wash the hair every 2-3 weeks. If you're applying products to your hair, you will need to wash more often. Virgin hair is more prone to being greasy than our own so it's important to keep it clean.

5. We suggest that you use a professional colorist that has worked with Virgin hair. Weave Pro Virgin Indian hair colors and lifts very easily as it is pure hair. If you are planning to do Blonde or lighter tones, please make sure to condition your hair from time to time (every 2 weeks) after initial coloring. That will keep the ends from drying or breaking off.

6. Once taking your weave or extensions out, I let sit in a sink of water and shampoo for 30min. Once that's done, I continue to wash it regularly with shampoo.

7. Try to reduce the amount of heat your hair is exposed to by air-drying instead of blow-drying. Blow-drying will get rid of the 'natural state' look and blow the curls out of place. Hang up on hangers to let air dry.

8. Wash the hair immediately after swimming, spa, and excessive exercise. When dirt and sweat accumulate, hair will tangle just as your natural hair will. Also, tying your hair up at night will prolong your hair use, as well as your install. Plus it will keep you from having to touch or put heat on your hair every day. Especially your leave out! This is important to your own hair as well! So bonnet or scarf it up!
You can see this video on how to care for your Indian virgin curly hair.
Important Tips
Shampoo at least once a week.

Use styling products minimally to avoid buildup.

For wavy and curly hair use bottled distilled water for a natural look.

To maintain a fresh curly look, we highly recommend that you mix leave-in conditioner & water in a small spray bottle.

When combing, always start from the bottom of your hair extensions first and work your way up.

When removing, please consult with your professional beautician.

For curly hair, do not brush when it is dry.

Use large-toothed comb if you're combing curly or wavy hair when dry.

Avoid Alcohol Based Products to Avoid Drying out your Investment!

Cowashing the hair is recommended at least 2 times a week.
Winter Hair Care Tips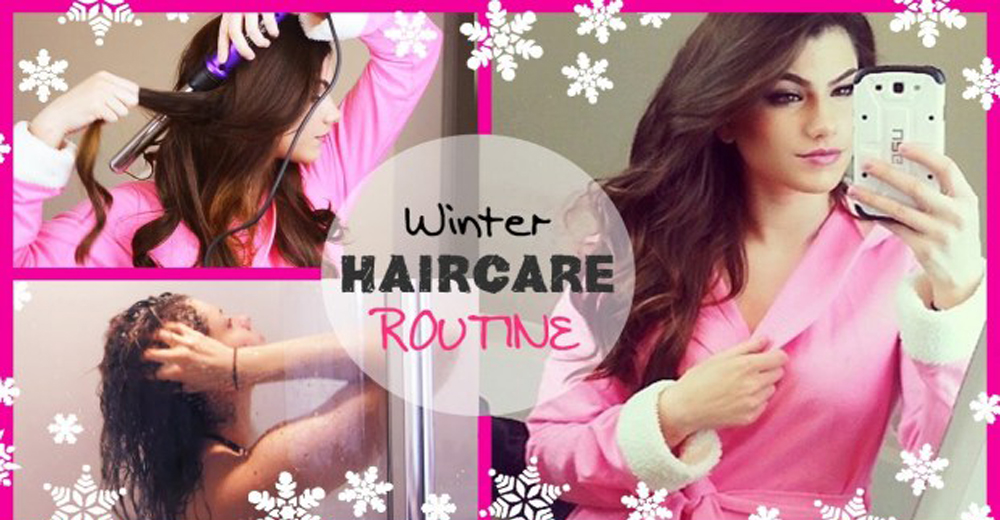 1. Wear a scarf, hat or cap to protect your hair from the cold and wind.

2. Avoid washing your hair in hot water. Use warm or cool water instead.

3. Shampoo less frequently and deep condition after each time.

4. Limit the use of blow dryers and curling irons. If you must use them, try using a leave-in conditioner first. Use low heat settings while you style.

5. Check out your hairspray to make sure it doesn't have a high alcohol content.

6. A humidifier can help by adding moisture to the air and also avoids static hair.

7. Drinking a lot of water will keep you hydrated on the inside and helps in retaining the moisture in the hair.

8.Trimming the ends of the hair once a month in winters helps to avoid split ends and protects the hair shaft.

9. Add a few drops of hair care oil to your shampoo. Or apply a little oil through the ends of your damp hair every time after shampooing. This will keep hair supple and shiny.

10. Winter is a good time to 'stop' coloring and high lighting your hair. Don't perm or use peroxide-laden color in winter.

11. Try to avoid over-brushing your hair.

12. Include a hair mask into your weekly hair care routine.

13. Use satin or silk scarves during nights while you sleep to lock the moisture from escaping.

14. Warm two teaspoons of olive oil and massage it into your scalp. It will keep your scalp healthy, your hair will be shiny and free from breakage and frizz.