How To Care For Curly Human Hair Wig
Oct.21,2020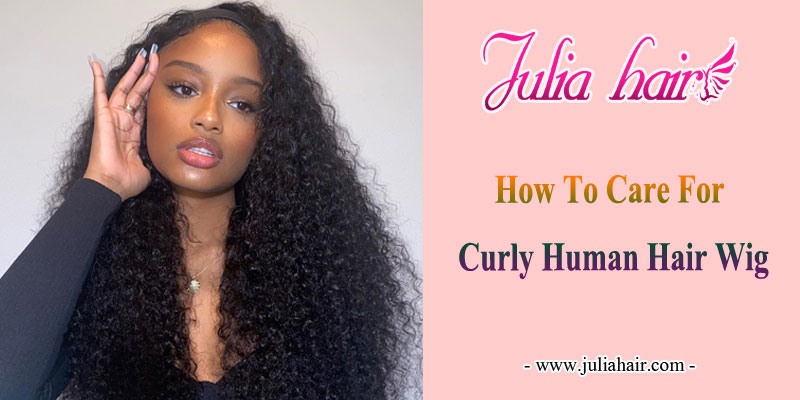 Curly human hair wigs are one kind of human hair wigs, the hair texture is curly weave. Using a curly hair wig in a proper way can last long the hair life. Today we will share with you about some knowledge on curly wigs.
It must be recognized that the hair, cuts, colorations ... of celebrities are always a source of inspiration. However, after each change of look there is not always a cut or a dye, but today, more and more celebrities are joining the trend of human hair wigs. For this reason, we wanted to contact the most expert hands, such as Julia Hair, who have clarified many points about wigs and their use.
1.Creating a curly wig
Pink, blue, extra-long, short, with bangs, straight, curly ... there are as many possibilities as our imagination can give of itself. Of course, what is clear is that having a wig on hand is one of those things that can help us to have that much desired look without having to go through the hairdresser. In this way, wigs have become a great ally of all those who suffer from diseases, thanks to which they can continue to wear their hair, and also a great stylistic resource.
To begin with, it must be taken into account that the final price will depend on the creation process. And, as Julia Hair indicates, wigs can be made of natural human hair or fiber. Thus, those with natural curly hair weave are more expensive since the raw material is scarcer and the creation process is more elaborate.
The creation of a natural hair wig involves getting hold of the raw material, carrying out a meticulous selection, depigmentation (if the hair is colored), then coloring and creating various models.
Nowadays, people tend to bet more on fiber wigs since new materials perfectly imitate hair, obtaining strands without shine and very natural. In addition, many already have a memory effect, that is, they allow them to be always combed, you just have to wash them and let them air dry. Also, they tend to be lighter, more breathable, and at a lower price, so they do not involve a large outlay.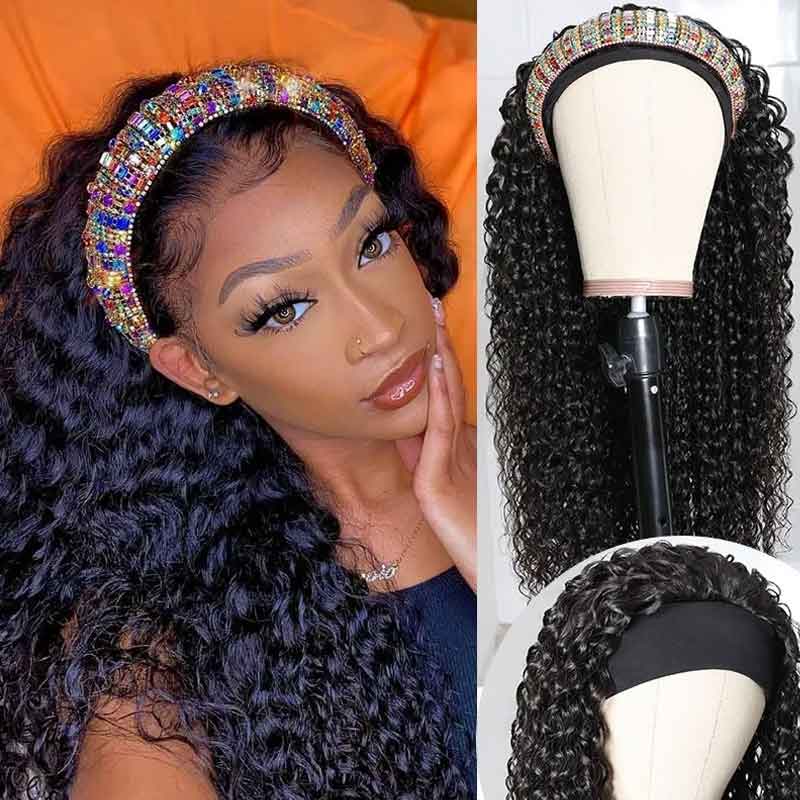 2.Learning to put on a curly wig
Since it is a somewhat complicated task, especially if it is something that we do not do often, the most important thing is to know that we have to gather the hair well since it is possible to wrap the curly hair weave well around the head or make braids of root to make it as flat as possible and avoid adding volume.
In addition, it is good to know that the fiber ones are the most comfortable. Although nowadays, if you want to change your style and wear a long curly hair weave, what is most often worn are extensions since the scalp breathes naturally.
In any case, we have to know that a wig is a fine mesh that is placed on top of your rolled hair and that has thousands of curly hair weave sewn on it, so it is not a comfortable or practical option for day by day.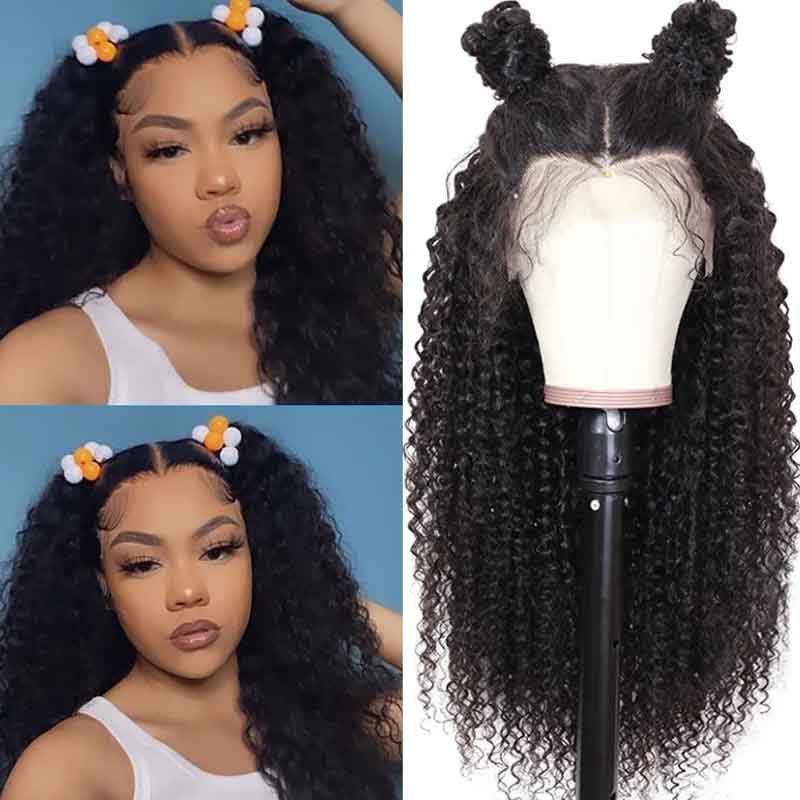 3.How to care for a curly wig
Without a doubt, this is a crucial issue, since we have to know what we are dealing with if we get a wig. And is that this type of accessories needs more or less pampering depending on whether they are made of natural or synthetic hair.
Thus, if it is about natural hair wigs, they must be cared for like natural hair, that is, wash, hydrate with a mask and comb with heat tools, if you want them to have curl, volume or waves. It can also be dyed if you want to make a change of style.
On the other hand, fiber wigs are more comfortable because they require almost no maintenance, just wash and let them air dry. The memory effect of the fiber allows them to always be combed. Of course, fiber wigs must be chosen carefully because then neither the tone nor the hairstyle can be changed. However, as it is usually for temporary use, the fiber ones are usually the favorites because they are more comfortable.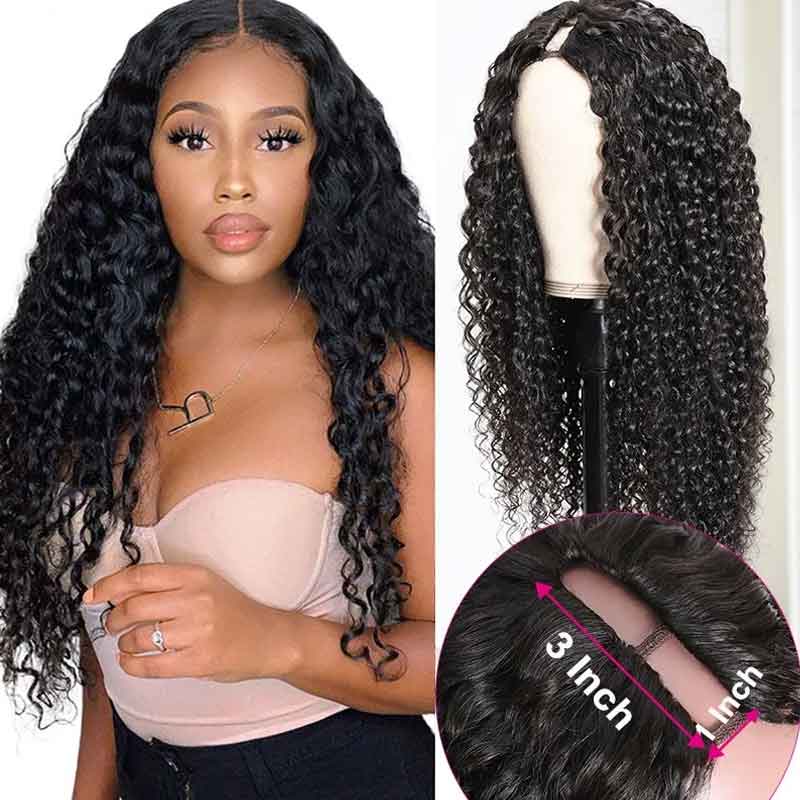 4.Wigs, a highly demanded accessory
According to Julia Hair, the majority of public for wigs are those who for health reasons lose their hair due to chemical treatments. As for actresses and other personalities, when they want style changes, the vast majority opt for natural hair extensions. The extensions are more versatile and blend in with the hair, providing that extra length and volume instantly. Without a doubt, they are the favorite supplement and with more natural results.
What is clear is that having a wig on hand is a way to change your look instantly without having to go through a hairdresser. Beyond our national scope, if we cross the pond we could go to professionals like Tokyo Styles, the one who makes the wigs of most of the famous, from the Kardashian / Jenner to others like Nicki Minaj, Cardi B...
Their designs are very varied and they have been many times "the culprits" that we have even doubted whether or not there was a real change of look. It is a fact today that celebrities are getting more and more on them, so much so that some singers do tend to bet more on wigs because their profession is more of a show, more of a spectacle and, when they are in concert or has an event, they want to surprise.
Of course, if you intend to guess at first sight whether or not the celebrities wear a wig, you should know that it is not so simple, since our experts tell us, how the wigs are sewn on a monofilament mesh hair by hair if it is well placed, the final appearance is natural, it is difficult to notice.
In reality, almost the only way to tell if they are wearing a wig or not is if a singer (or famous person in general) changes her style very often or if she wears colors that are impossible in extra-long curly hair weave. Hair requires some time to grow, so in these cases, we can suspect that it is wearing a wig, but first, it would be more difficult to know.
Come on, if the professionals in the field already tell us this kind of thing, those of us who have more lay eyes on the subject, at first, we would not be able to tell the difference. Ana provided a Julia Hair review, in which she talked about how wonderful her natural hair wig is and how much in demand it is.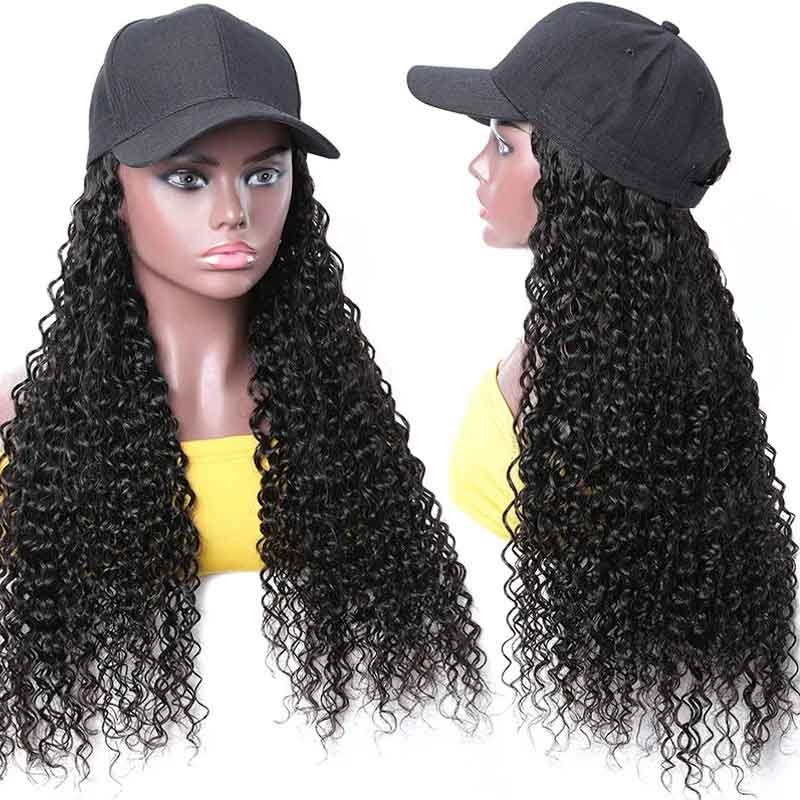 5.Will we bet on wigs?
If you ask me personally, beyond a costume party I would tell you that I would not bet on them, but I recognize that they catch my attention and are a great resource not only for people who really need them (that of course), but also if we intend to change our look, colors, lengths and more.
Woman's Halloween Wigs On Sale In Julia 2020:
Up to 40% Off For Headband Wigs & Baseball Cap Wigs
Extra $10 Off Order Over $159 With Coupon: HD10
Extra $5 Off Order Over $99 With Coupon: HW5
Extra $15 Off Order Over $179 With Coupon: HW15
Extra $25 Off Order Over $279 With Coupon: HW25
Add Julia hair On Home Screen Get $5 Off With Coupon Code: week5
Surprise More Free Gifts On Halloween Sale!