How To Buy The Best Hair Extensions?
Oct.25,2017
Hair Extensions allow women to add a couple of inches and volume to their locks without waiting for them to grow. There are several extensions to choose from, and this can be daunting to first-time users. I recommend using a professional hairstylist to give you a consultation in which you will find out the method they use, discuss the look you want to achieve and receive a price quote. Here are some tips to help you to buy the best hair extensions.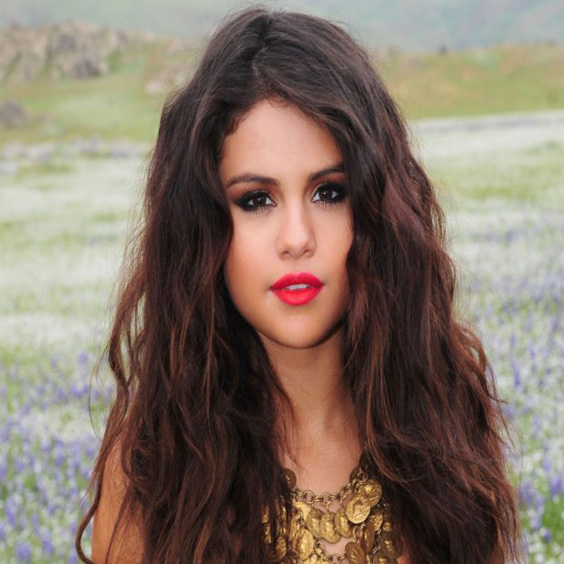 Human Hair
When buying the hair extensions, you should check whether it is made from natural human hair or synthetic. Not only will human hair last longer, it will look like your real hair and can be treated like one. With synthetic hair, you cannot use any heat (such as blow-dryer or irons) or swim with your extensions in.
Seamless Hair Extensions
Human hair extensions also last longer than synthetic hair extensions. Human hair extensions look more real and seamless than their synthetic alternative. Considering hair extensions aren't supposed to be distinguishable from your client's hair, using human hair extensions is an easy way to make sure they blend in.
Longevity
Human hair extensions also last longer than synthetic hair extensions. They can last up to two months and the hair pieces can be reused if they were properly taken care of. Just like the hair on your head, human hair extensions last. They don't tangle as easily, improving their lifespan, and can be cared for just like you care for your own hair.
Must Match Hair Color
Not getting the right hair color is a common mistake made by people who buy extensions. Most extension companies offer a wide range of colors that make it easier for women to find the right shade. It also allows low-lights and highlights to add depth and tone without the use of other treatments.
Certified Stylist
If you are looking to have semi-permanent extensions applied, you want to make sure to go to a certified hair extension stylist. If you receive an incorrect application, you may experience slipping or other issues that will cause more inconvenience to your daily life.
Picking the Hair Extension Type
One hair extension system is not inherently better than the other because they can both use 100% cuticle intact Remy human hair.
Clip In Hair Extensions
Clip in hair extensions is perfect for women looking for temporary volume and length. Fun and non-permanent, clip in extensions are great for women getting ready for their wedding or another special occasion. After their special event, they can take out their extensions and reuse them whenever if desired.
Tape in Hair Extensions
Tape in hair extensions is a semi-permanent hair extension option perfect for women looking for longer, fuller hair. These hair extensions can last months if properly cared for and are incredibly easy to blend into your hair.
Maintenance of Hair Extensions
High-quality hair extensions don't require additional maintenance compared to your natural hair. In order to keep the hair healthy, you should brush it regularly, wear it up at night, and use high-quality products to clean it. You don't need to deviate from your normal hair care routine. Avoid sleeping while the hair is still wet.
Hair Extensions are Safe
Your natural hair will not be damaged as long as you properly maintain and care for it. Once you removed the hair extensions, it may take up to a week for your own hair density to feel normal again. Please continue to see your hairstylist for your normal hair routine.
Hair extensions are a quick solution to adding length and volume, which you may have never been able to achieve solely through growing your hair. Finally, whatever type of hair extensions you buy, remember to familiarise yourself with the products beforehand. Also, try to go for the best quality you can afford. It will pay off in a long term. After all, it's your look you invest in.
Comments are Closed for this post.